The Small Business Guide To Creating a Perfect Logo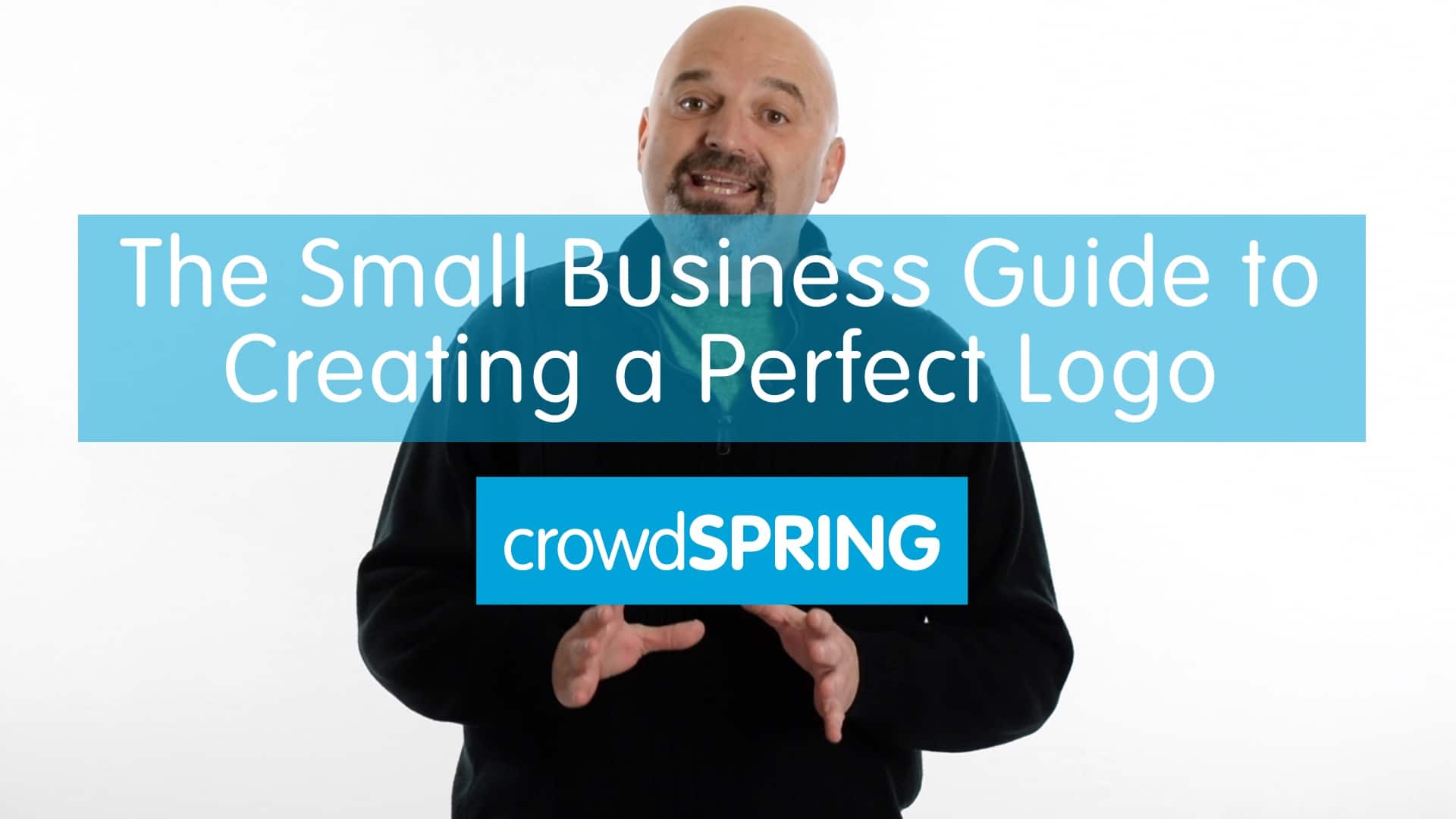 A good company logo can make a memorable first impression on a customer or prospect.
A strong logo conveys your company's values, tells a story, and can build trust. It's an important part of your brand identity.
If your logo does not convey the right message to a prospective customer, your company is at an immediate disadvantage.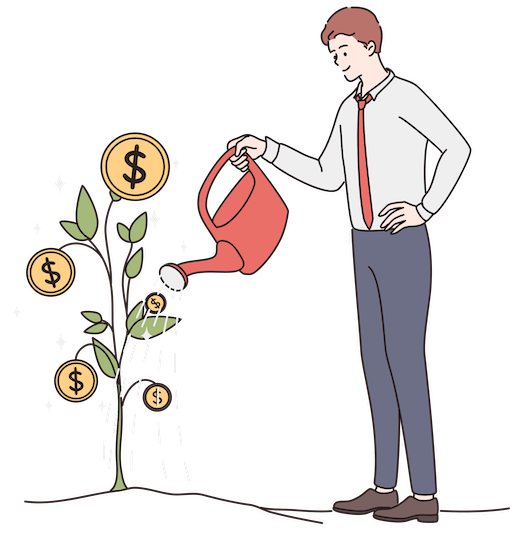 FREE BRAND IDENTITY GUIDE
Unlock the secret to help your business grow faster. Get the free guide now.

We just emailed the Brand Identity Guide to you.
Some business owners worry that the cost of logo design can be prohibitively high. It's true that many design companies and agencies charge thousands to tens of thousands of dollars for their services. But this isn't universally true (crowdspring's custom company logo projects start at just $299, including all fees).
When reviewing your current company logo or getting started with a new business, make sure your logo has these 10 crucial elements:
1. A great logo is strong and balanced
2. A great logo is simple
3. A great logo is memorable
4. A great logo is flexible
Watch the video for more detail on these four important branding elements plus six more: