The Importance of Solo and Small Law Firm Logos [INFOGRAPHIC]
In today's legal marketplace, increasing competition, advertising noise, and the commoditization of legal services have put substantial pressure on attorneys and law firms to develop unique brand identities that stand out from the crowd.
Smart lawyers and law firms know that it's impossible to differentiate when your potential clients don't notice you.
Yet when you look around at the logos of small law firms and solo practitioners, it's hard to ignore that most attorneys and law firms do a poor job when it comes to branding their legal services. In fact, most firms give their current logo a "C" average.
What's your brand's true essence?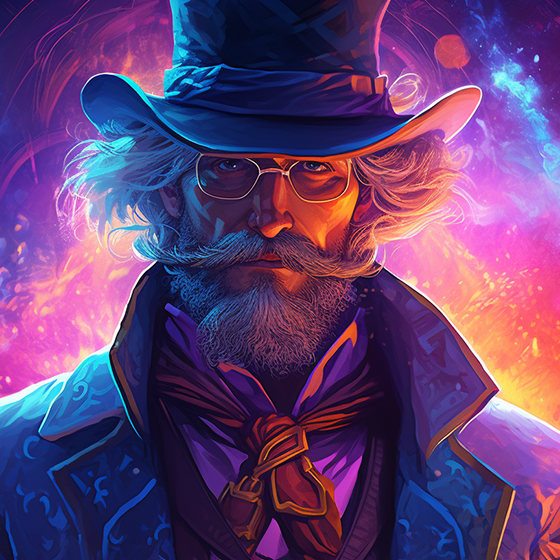 Discover your brand's unique character in just 3 minutes & unveil 15 key insights to make your brand stronger.
Start the free quiz now!
Ask yourself: would your clients hire you if you were just an average attorney?
Unsure if your current logo is helping your firm stand out? Learn what makes a good law firm logo and common branding mistakes in the legal industry in this infographic: