Website Design

You need a high quality website as unique as your brand.

Don't settle for a template that looks like thousands of other websites. Collaborate with professional website designers to create a custom design and great user experience that helps your business stand out.
Why crowdspring is your best choice:
100% money back guarantee
Dozens of unique website designs in 7 days or less
Original, editable design file (PSD)
Digital web files (RGB, CMYK, PNG, JPEG, PDF)
Award winning customer support
Free legal contract protecting your intellectual property
220,000+ professionally screened and reviewed web designers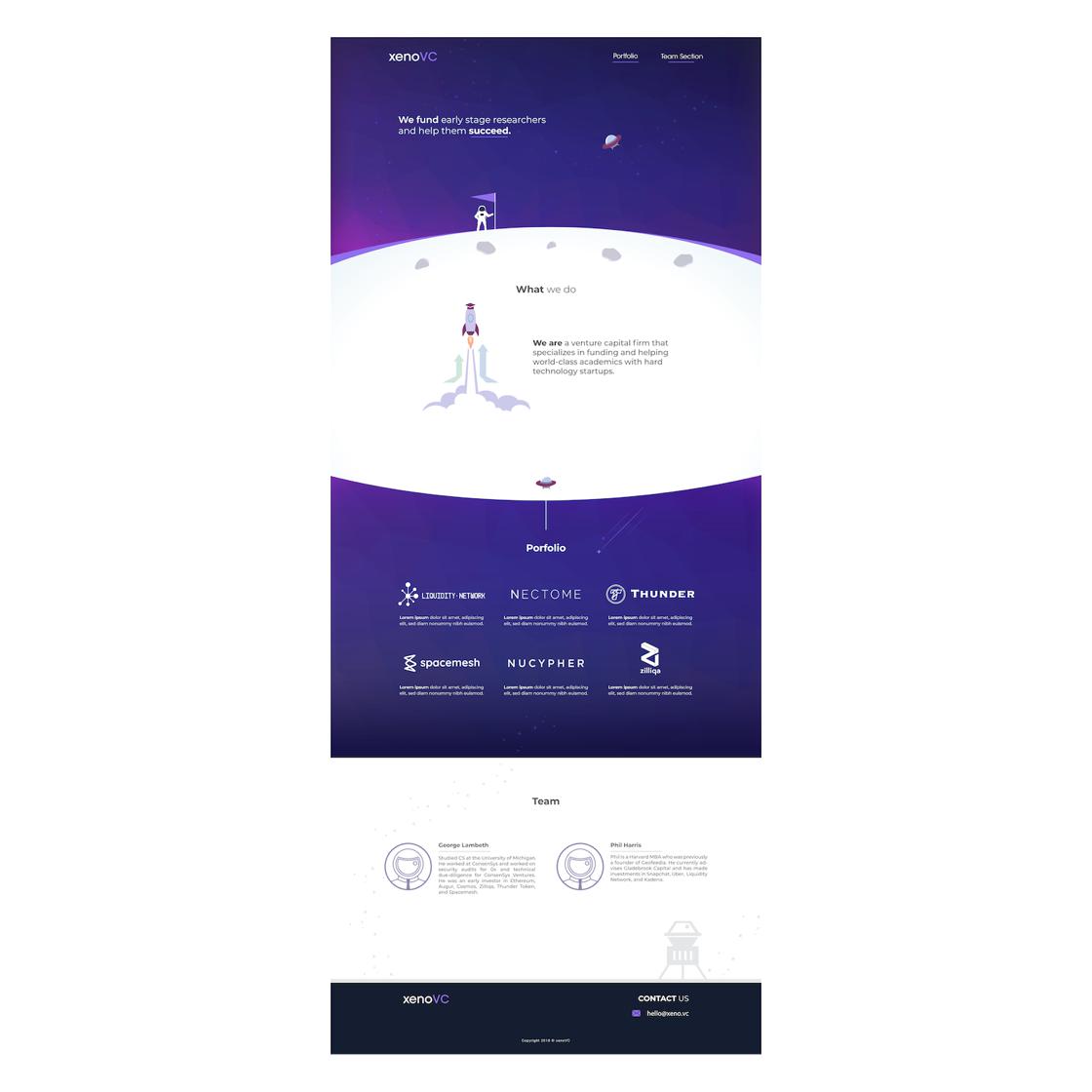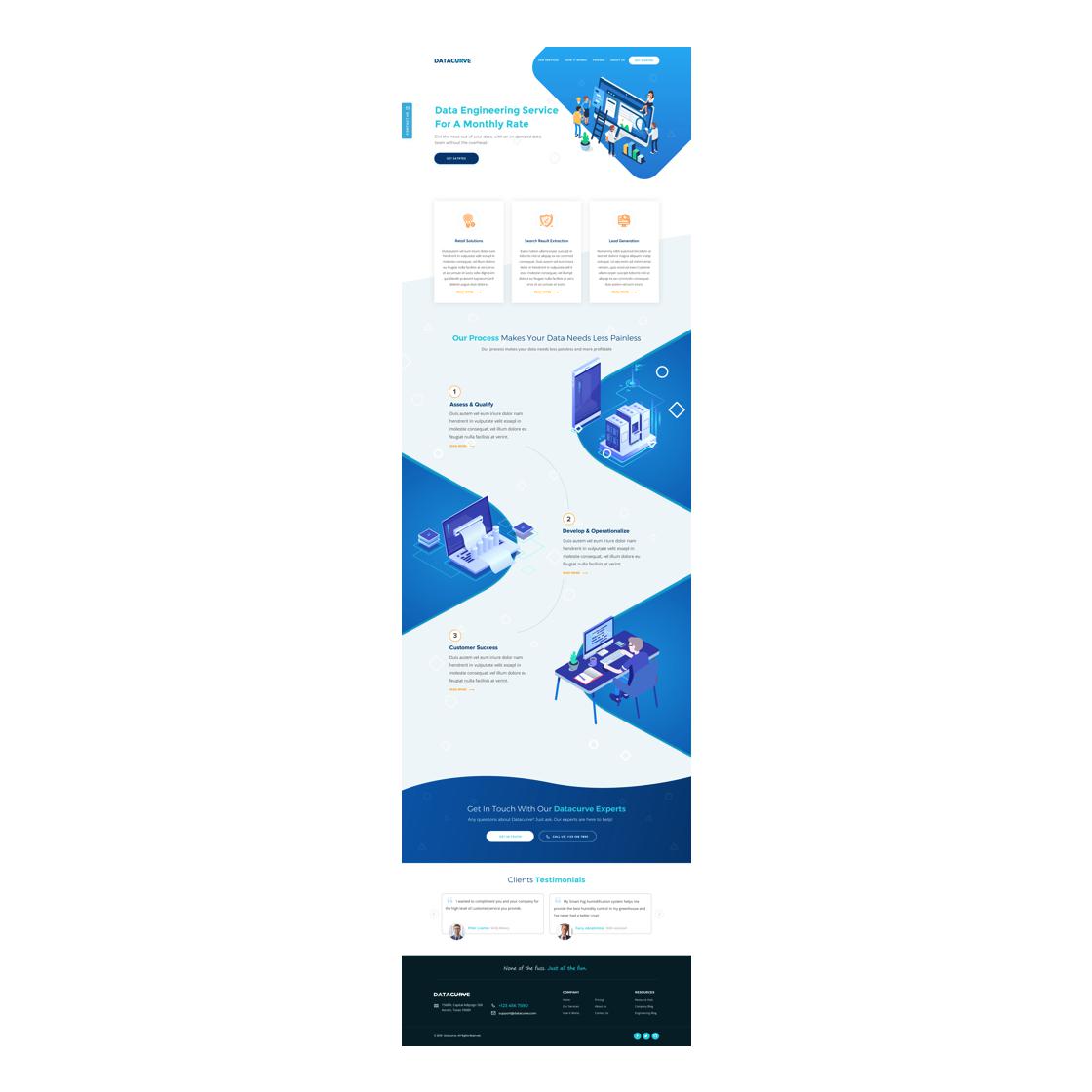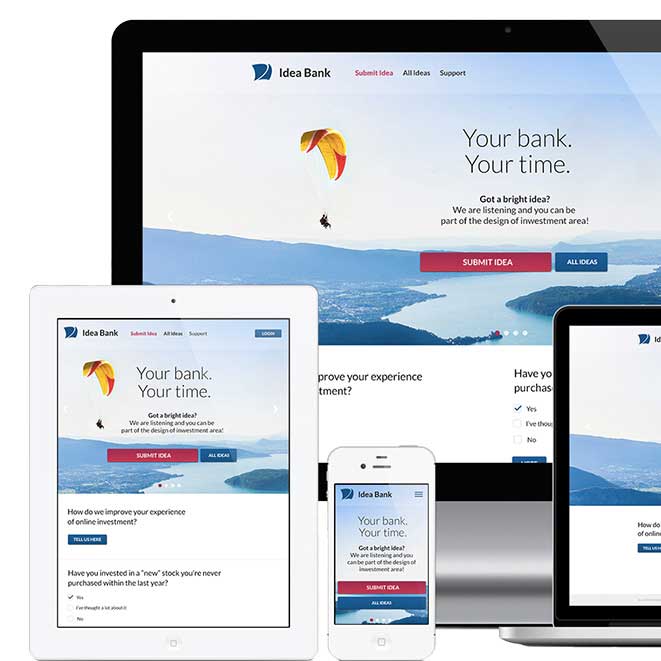 Why is a website important?
An online presence is essential for nearly every business, irrespective of size and type. Studies show that 97% of consumers research their purchases online before they buy something. Today, you can't have a real web presence without a website. Even if you have accounts on social media sites, you still need your own high quality website and website traffic that you can convert into customers. This is particularly true if you have an eCommerce business.
Your website is often the first place a prospective customer visits to learn about your company or organization. A website helps you increase your brand presence online, where there are no geographical boundaries. And, when you implement email marketing strategies or become active on social media, you will want to send new website traffic to your own high quality website.
Custom web designs can do more for your business than any other digital marketing strategy. In fact, most digital marketing and traditional marketing initiatives will fail or be less effective if you don't have a strong Internet presence with your own website and can't convert website traffic into customers.
Your website contains all of the important information website visitors want to know about your business or organization, including who you are, what products or services you sell, contact information, your blog and other thought leadership, and much more. Stand out from the competition and make your brand look great with your unique web presence and stunning web page design.
No reviews at the moment.
Frequently Asked Questions About Website Design