Elevate Your Brand with a Unique Website Design

Running a small business is tough enough without worrying about your website. That's where crowdspring comes in. We provide custom website design services that elevate your brand, engage your audience, and help you achieve your business goals. Don't settle for a cookie-cutter website; let us create a design that's uniquely yours.

Join 60,000+ businesses who found their perfect website design through crowdspring.
Why crowdspring is your best partner for website design:
Risk-Free: Enjoy peace of mind with our 100% money-back guarantee.
Fast Results: Get dozens of unique designs in just 7 days.
Full Control: Receive original, editable design files (PSD).
Web-Ready: We provide versatile digital files for any platform.
Award-Winning Support: We're ready to assist anytime you need.
IP Protection: Free legal contract secures your intellectual property.
Professional Designers: Access 220,000+ vetted web designers.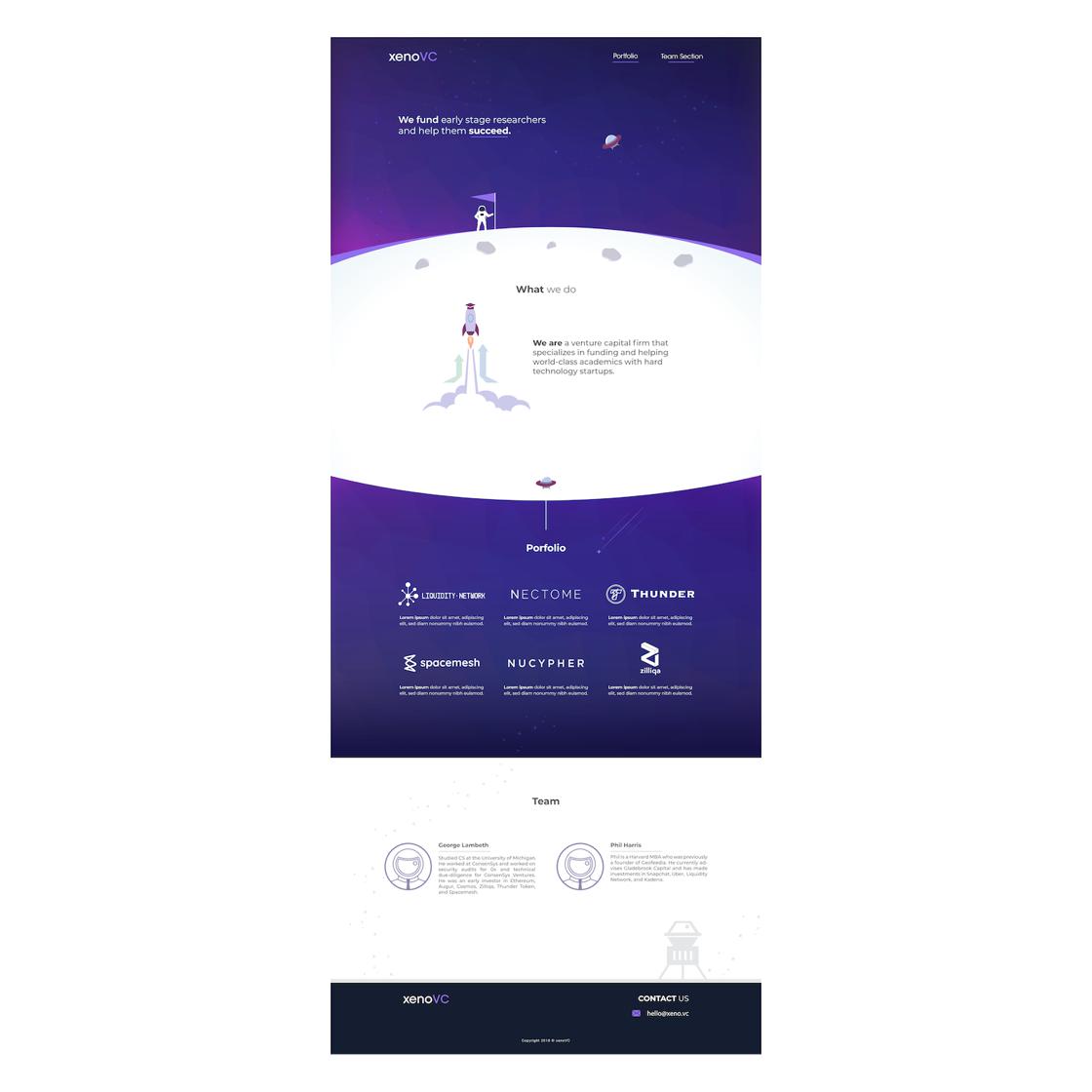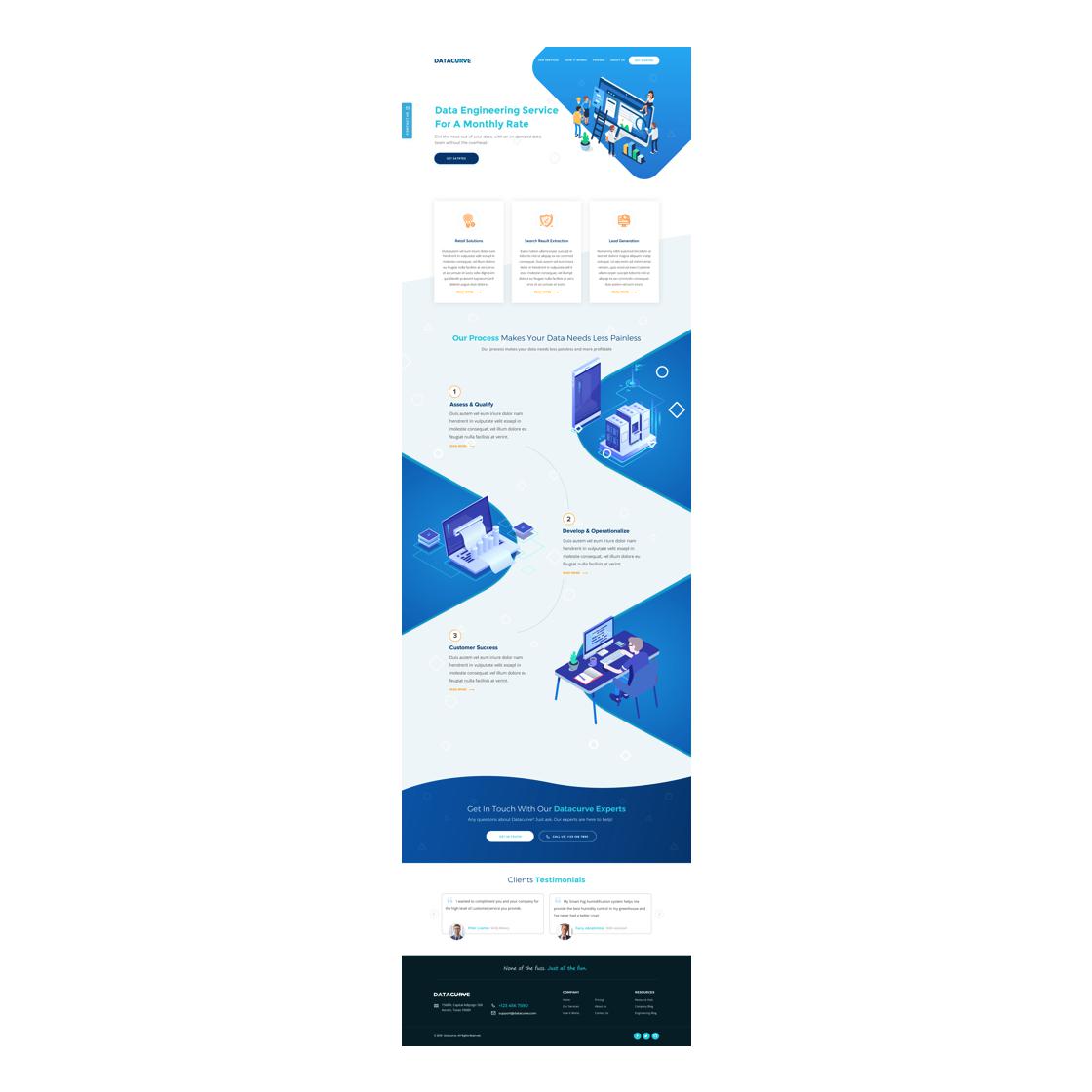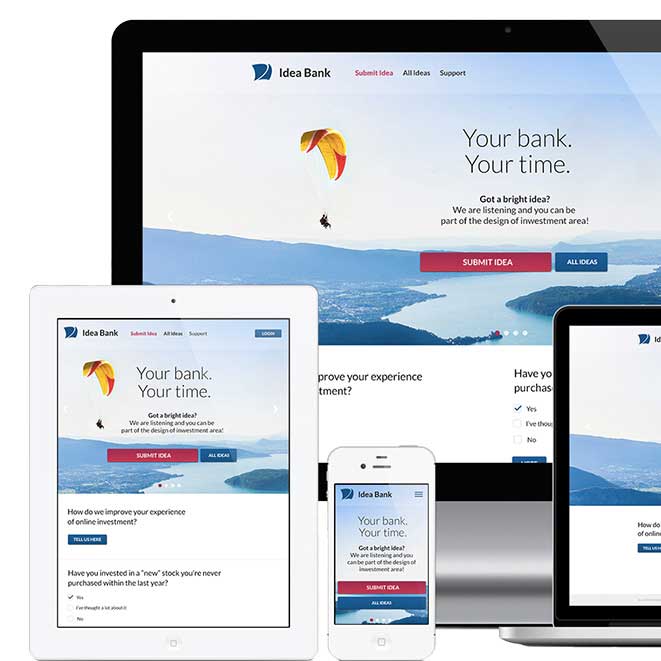 Unlock business success with a stellar website
In today's digital era, a website is a must-have for any business. It's the digital storefront where 97% of consumers start their buying journey. Without a high-quality website, you're missing out on potential customers - even more so if you run an eCommerce business.
Your website serves as the gateway to your brand, unbound by geographical limits. Whether you're active on social media or deploying email marketing campaigns, a well-designed website is where you'll drive your traffic to convert them into customers.
A custom website design boosts your business like no other strategy. It enhances your digital presence, increases conversion rates, and supports all your marketing efforts. It houses crucial information about your business, from your story and offerings to your contact details and thought leadership pieces. Elevate your brand and set yourself apart with a distinctive website designed to captivate and convert.
No reviews at the moment.
Frequently Asked Questions About Website Design