A partner you can trust.

Over 60,000 companies, agencies, entrepreneurs, and non-profits around the world trust crowdspring to help them grow their business faster. Crowdspring makes custom design and naming easy, at an affordable price. Here's why you can depend on us...
Trust begins with transparent pricing and guarantee.
Transparent, clear pricing.
Crowdspring is committed to offering high-quality design and naming at the right price. Our flexible pricing is perfect for businesses, agencies, entrepreneurs, and non-profits of any size. Know up-front exactly what you'll pay, with no hidden costs and no surprises.

Transparent, simple guarantee (because we know that every penny counts).
Our crowdsourced design projects are protected by our
100% money-back guarantee
. If you're not satisfied with the results of your Silver, Gold, or Platinum package design project, simply reach out to our support team and let us know within 30 days of the end of your project. We'll return all of your money - the project award, our fees - the whole shebang.
Naming and tagline projects on crowdspring are protected by our 100 Name/Tagline Guarantee. There's no risk - you can request a full refund if you receive fewer than 100 entries and don't have one you love. Just contact our support team within 30 days of the end of your project. If you haven't received 100 names and ask us to honor the guarantee, we'll return all of your money - our fees, the project award, every penny!
Industry-leading security for your projects.
The privacy of your projects matters to us.
Are you starting a unique new business venture? Or, do you just want to keep your project completely private? Then a non-disclosure agreement (NDA) is right for you. NDA protection ensures that no one can see your project details - unless they've signed the agreement. You'll create a public-facing project description (so no sensitive details!) for creatives so that they decide if your project is a good fit for them. The full details will be securely hidden until a creative signs the NDA. We'll email you a signed NDA for each and every participant.
Don't want your project showing up in Google searches? Then add Search Engine Exclusion to your project.
Want to keep your project entries private? Choosing a private project gallery means that only you can see your entries. Not even participating creatives will be able to see entries from other creatives.
Need to present work to clients and want your own custom branding on the presentation site? We know it's important to create a polished impression when pitching designs to clients. So, we've developed a tool that creates a beautifully branded mini-website customized with your logo and brand colors. Display the top design entries and collect client feedback all in one convenient platform.


Agencies and freelance marketers leverage crowdspring privately when creating assets for clients.


Companies of all sizes, from startups to Fortune 500 use crowdspring without fear their competitors will learn what they are doing.


Entrepreneurs leverage crowdspring when developing new products without worrying that a competitor might see the product before it's offered for sale.
We protect your intellectual property.
Industry-leading intellectual property protections.
Since our launch in 2008, crowdspring has been a global market leader when it comes to the protection of intellectual property. It helps that our founder was an experienced and successful intellectual property attorney. Here's what we do at crowdspring to protect intellectual property:


Every project on crowdspring is protected by a customized, written legal contract.


We've developed and published detailed, comprehensive written policies concerning intellectual property.


We've developed and published detailed, comprehensive written standards of conduct for our creatives and clients.


We've developed rules and procedures recognizing the importance of original ideas in projects so as to protect those ideas and prevent concept copying.


We make it very easy to report possible violations of intellectual property. Our trained, internal team reacts swiftly to judge potential violations and provides disciplinary action for those found guilty of IP violations.


We work together with our entire community to identify possible violations of intellectual property.


We permanently bar people from using crowdspring.com for violating others' intellectual property rights.


We enforce the licensing restrictions of third parties.
A vetted, global creative team you can trust.
High-quality, fully vetted designers and namers.
We carefully vet every single freelancer who works on crowdspring, for every project category. Our standards are high and we accept only a very small percentage of freelancers who apply. In fact, our registration has been closed for three years and we only periodically open it to permit additional small groups of freelancers to apply.
We don't stop enforcing high-quality standards solely when we bring in new freelancers. Multiple times throughout the year, we carefully review the work freelancers submit in projects and conduct a thorough quality review to make sure the quality of the work, and communication with clients and with us, upholds our high standards. And, we have a sophisticated, unique reputation system that algorithmically measures the quality of the work of each freelancer on crowdspring and transparently shows you a score, from 1 to 100 (100 is best), reflecting their reputation on crowdspring.
Tell us what you need
Choose from 30+ categories, complete a project brief, and pick a package that fits your budget.
Creatives submit designs
Collaborate with dozens of creatives, give feedback and score, and get revised custom designs.
Choose your favorite
Work with the winner to finalize your favorite design and get print/web-ready files and full IP rights.
We care about the security of your data.
We know your data is important.
We are committed to securing our clients' data to the highest degree. Your transactions and data are important and private. To keep everything secure, we always use SSL encryption. We also leverage secure server infrastructure at world-class SSAE16 and ISO/IEC 27001:2013 certified, and Tier III Standards compliant data centers. In fact, our entire site is SSL encrypted.
This prevents eavesdropping, copying, and other sneaky tricks hackers might try in order to tamper with user data during transmission between our servers and your browser. This protects passwords, payment info, profile settings, and other private data from evildoers. We don't mess around.
Clear and transparent policies.
Clear, understandable privacy policy.
Our privacy policy clearly tells you how we treat your data and what you can and cannot do without registering on the site.
Responsible disclosure.
If you've discovered a vulnerability in the crowdspring application or on our site, please don't share it publicly. Instead, please submit a report to us via our contact-us form. We review all security concerns brought to our attention, and we take a proactive approach to emerging security issues. We appreciate the community's efforts in creating a more secure web.
Loved by over 60,000 businesses and agencies around the world
crowdspring is rated 4.9/5 from 4,198 customer reviews.
"I had over 100 entries that were creative, unique, and specific to my design ideas. I would absolutely recommend crowdspring to any professional who doesn't have an in-office creative team."

"This was my first time using crowdspring and it was a fantastic experience."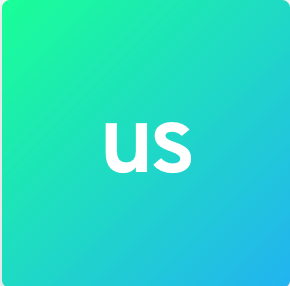 "I felt I was leaping into the unknown, since there are a few crowd-sourcing options out there, but I was pleasantly surprised by the engagement of the creative community and the quality of the designs. The crowdspring experience was very positive, and I would certainly use the service again." "Crowdspring's army of creatives generated thousands of ideas for naming our company. Now, Zello is the most popular walkie-talkie app with more than 100 million registered users."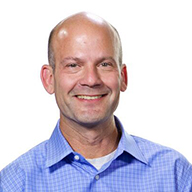 "I've had great success with crowdspring, using the website to both redesign an existing website and to create a website from scratch. Both projects produced a large number of high quality design options."

"This is our second time using crowdspring and would use it again and will continue to recommend it to people."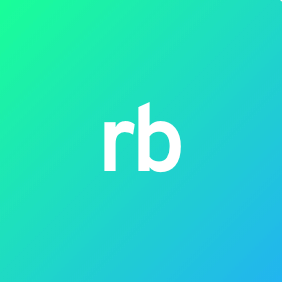 "I love everything about crowdspring. The network of creatives is vast and provides great diversity in the results."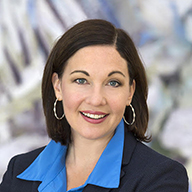 "I started with a small budget and some boring content, and within a short time, I had some amazing designs to choose from. The hardest part was choosing one."

Grow your business with beautiful design.
Get Started
100% Guaranteed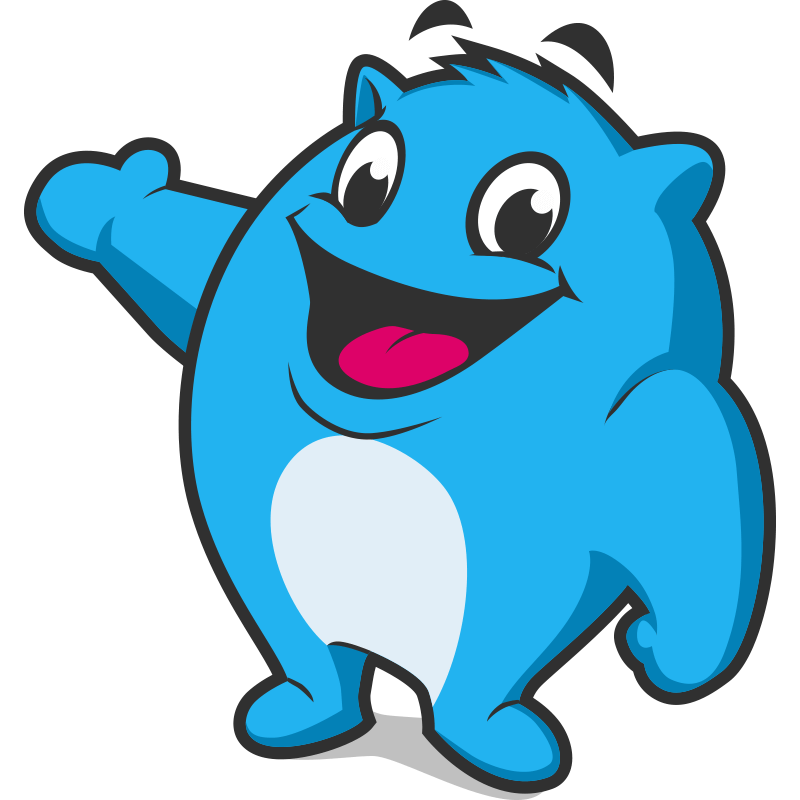 Real people, real support.

Need help deciding?
We're happy only when you are.
Our support team is always ready to help you with a free, no obligation design consultation.