No risk. Just peace of mind.

We want you to be thrilled with your crowdspring experience and we're confident you will be! That's why we're comfortable offering a 100% money-back guarantee. Our creatives are just that good.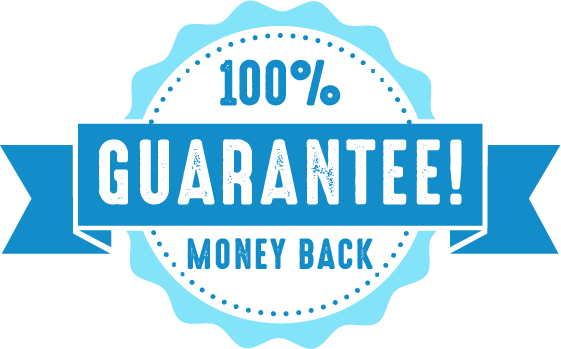 We know every penny counts
100% money-back guarantee in design projects
Our crowdsourced design projects are protected by our 100% money-back guarantee.
If you're not satisfied with the results of your Silver, Gold, or Platinum package design project, simply reach out to our support team and let us know within 30 days of the end of your project. We'll return all of your money - the project award, our fees - the whole shebang.

100% money-back guarantee in naming and tagline projects
Naming and tagline projects on crowdspring are protected by our 100 Name/Tagline Guarantee.
There's no risk - you can request a full refund if you receive fewer than 100 entries and don't have one you love. Just contact our support team within 30 days of the end of your project. If you haven't received 100 names and ask us to honor the guarantee, we'll return all of your money - our fees, the project award, every penny!
You can opt out - and here's why many clients do so
Many clients opt to waive their right to a refund by 'Assuring' their project. By choosing to assure a client promises that they are committed to their project and will award a creative no matter what.
Assuring is absolutely free. It motivates more creatives to participate and results in more and often, better quality designs and names. And, it's always the client's choice.
You can 'Assure' your project when you post it, or at any time after you post it.
We want every client to feel comfortable with our easy and risk-free process. If you have any questions about our guarantees, feel free to contact our support team.
Grow your business with beautiful design.
Get Started
100% Guaranteed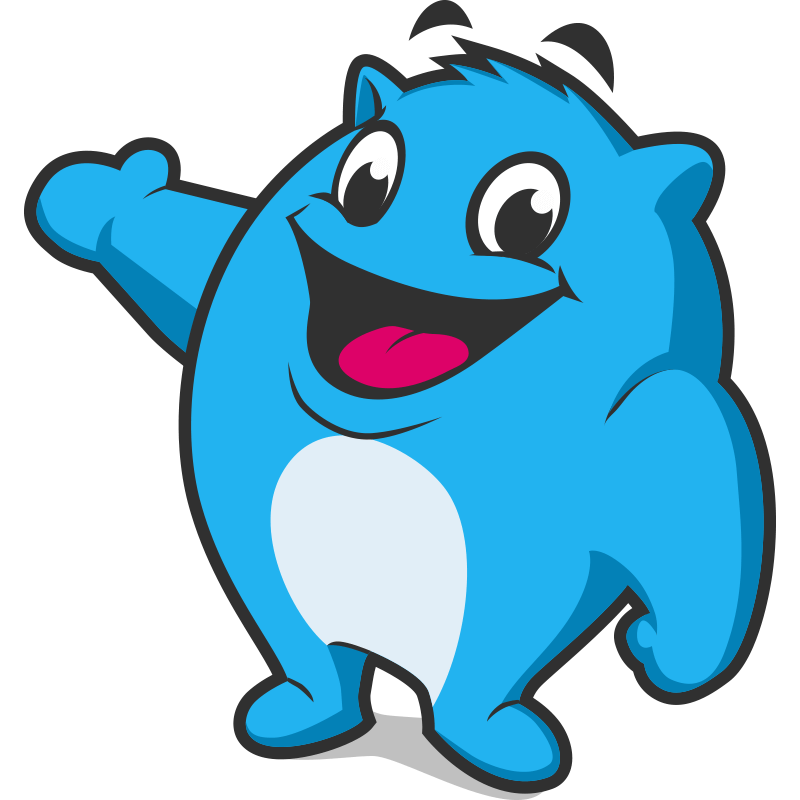 How does crowdspring work?
Tell us what you need
Choose from 30+ categories, complete a project brief, and pick a package that fits your budget.
Creatives submit designs
Collaborate with dozens of creatives, give feedback and score, and get revised custom designs.
Choose your favorite
Work with the winner to finalize your favorite design and get print/web-ready files and full IP rights.
Loved by over 60,000 businesses and agencies around the world
crowdspring is rated 4.9/5 from 4,194 customer reviews.
"I had over 100 entries that were creative, unique, and specific to my design ideas. I would absolutely recommend crowdspring to any professional who doesn't have an in-office creative team."

"This was my first time using crowdspring and it was a fantastic experience."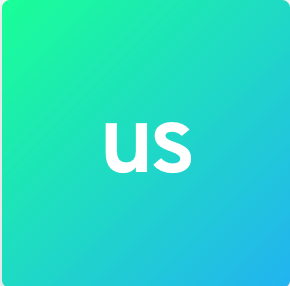 "I felt I was leaping into the unknown, since there are a few crowd-sourcing options out there, but I was pleasantly surprised by the engagement of the creative community and the quality of the designs. The crowdspring experience was very positive, and I would certainly use the service again." "Crowdspring's army of creatives generated thousands of ideas for naming our company. Now, Zello is the most popular walkie-talkie app with more than 100 million registered users."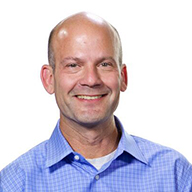 "I've had great success with crowdspring, using the website to both redesign an existing website and to create a website from scratch. Both projects produced a large number of high quality design options."

"This is our second time using crowdspring and would use it again and will continue to recommend it to people."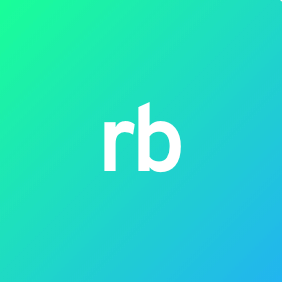 "I love everything about crowdspring. The network of creatives is vast and provides great diversity in the results."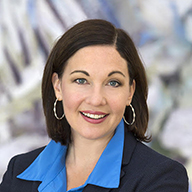 "I started with a small budget and some boring content, and within a short time, I had some amazing designs to choose from. The hardest part was choosing one."







Real people, real support.

Need help deciding?
We're happy only when you are.
Our support team is always ready to help you with a free, no obligation design consultation.