Product Design

Great products can transform industries. But, most companies can't spend hundreds of thousands of dollars on product design.

Crowdspring has revolutionized product design by giving you access to world class industrial designers at a fraction of what you would otherwise pay.
Why crowdspring is your best choice:
100% money back guarantee
Dozens of unique product designs in 7 days or less
Original, editable design file
Digital web files (RGB, CMYK, PNG, JPEG, PDF)
Award winning customer support
Free legal contract protecting your intellectual property
220,000+ professionally screened and reviewed designers
Product design is the process of imagining, creating, and iterating the design of a new product or redesign of an existing product to solve a specific problem or address a specific need. The key to successful product design is to understand the end-users or customers for whom the product is designed.
Why is product design important?
A successful product quickly acquires new users and customers and delivers consistent value. It's not surprising that companies with successful products grow their customer base, increase their revenues, and outperform competitors.
Companies like Apple, Samsung, LG, and many others have built multi-billion dollar brands with successful product design.
And, while you might not have a product design budget that rivals those companies, you shouldn't lose hope. When planning your next product, the less you leave to chance, the better.
How can you turn your idea into a successful product?
Here are the four important steps you must follow to turn your ideas into a successful new product:
1. Define – Talk to customers, do market research and competitive analysis.
2. Explore – Measure the opportunity, build your business case, and develop the idea.
3. Build – Know your target, check in, and be flexible.
4. Learn – Use focus groups, listen to your team, and take advantage of social media.
To learn more, read 4 Important Steps To Turn Your Idea Into a Successful New Product.
More than 60,000 of the world's best entrepreneurs, businesses, agencies and non-profits love and trust crowdspring for professional product design.
Talented designers, lots of choice.
Stop wasting your valuable time elsewhere. Over 220,000 talented designers from 195 countries work on crowdspring. They have helped some of the best Brands in the world with product design.
Work you'll love, guaranteed.
Beautiful product design that drives business results. If you're not 100% happy with your design project we'll promptly refund all your money.
Award-winning customer support.
All the support you need, when you need it. Our dedicated support team (99% customer satisfaction) is available by phone, email, and chat to ensure your success.
Protect your intellectual property.
Powerful intellectual property protections, made simple. Every project includes industry leading customized, dynamic legal contracts and policies that protect your intellectual property.
The creative power of crowdspring is unmatched anywhere.
Crowdspring is the first stop for any aspiring entrepreneur, whether bootstrapped or VC-backed. The creative power of the their crowd is unmatched anywhere.
Your new product can look this good...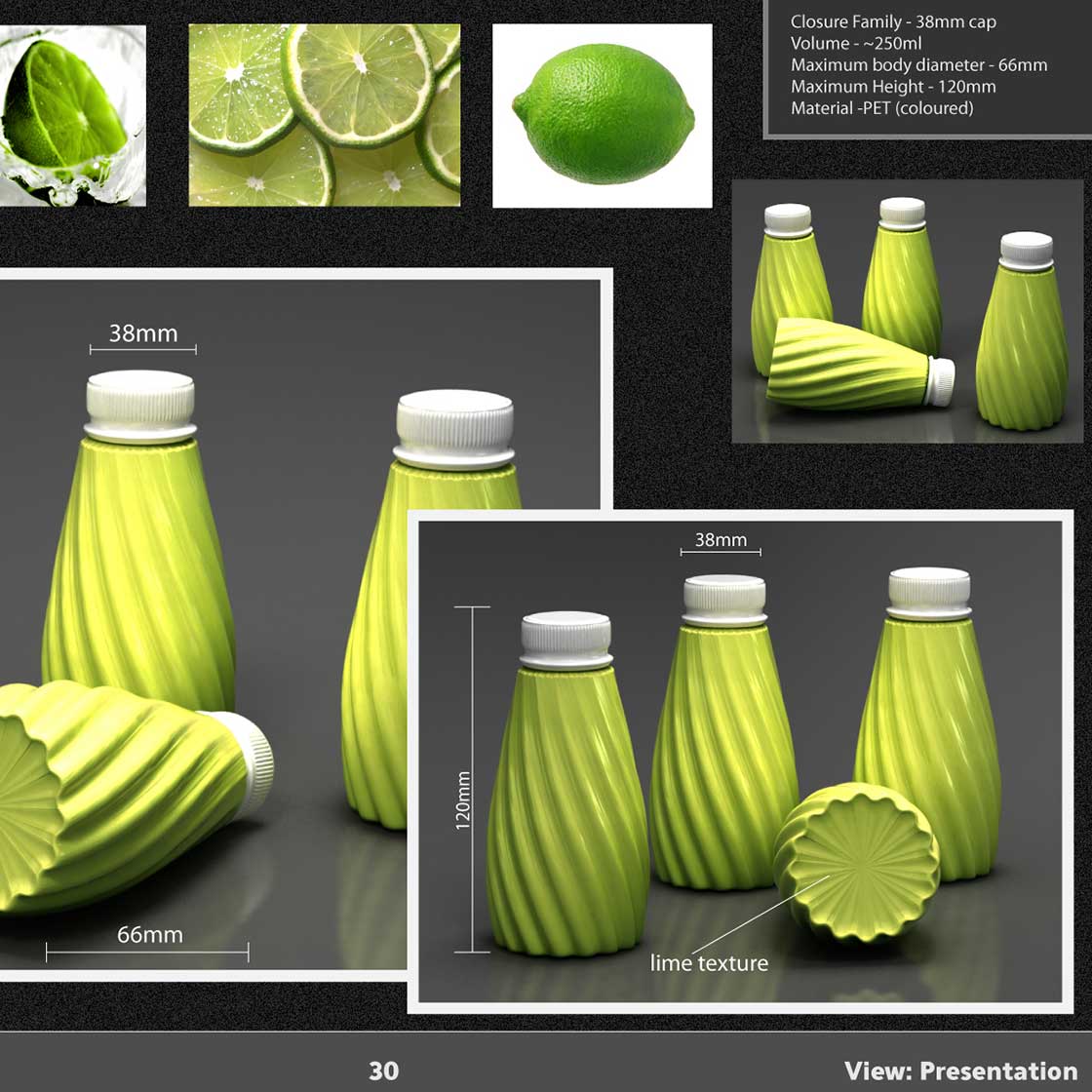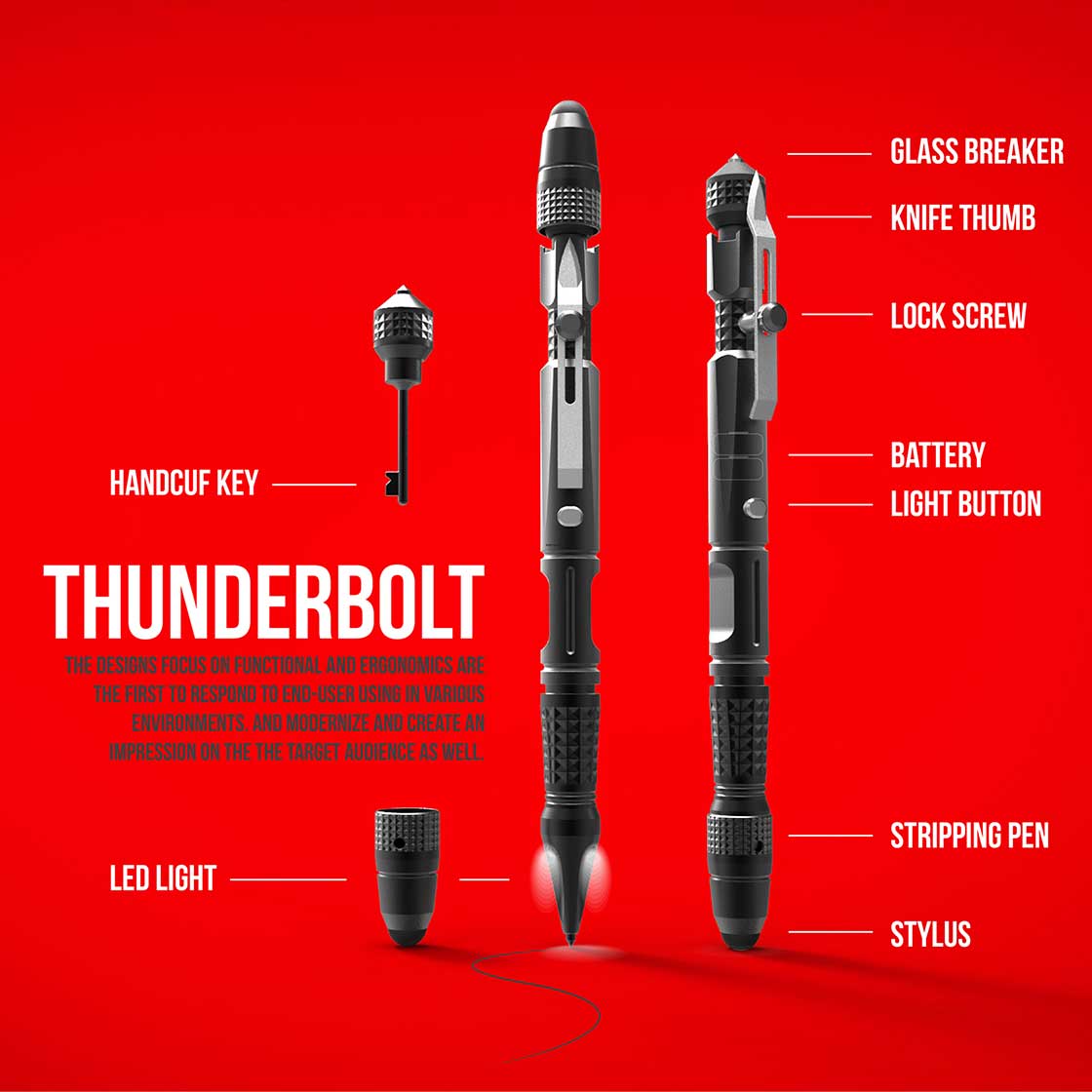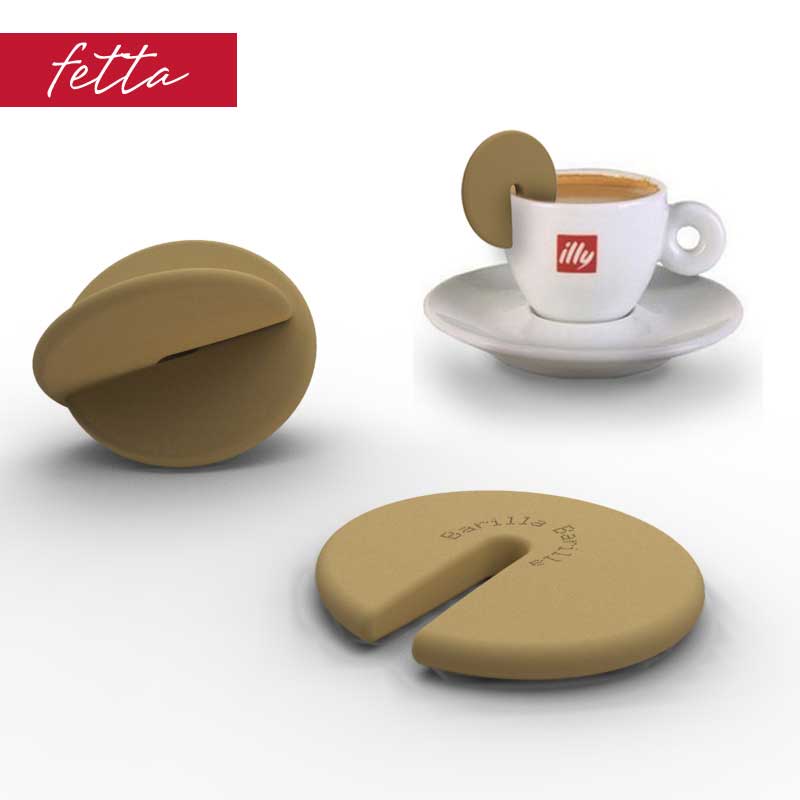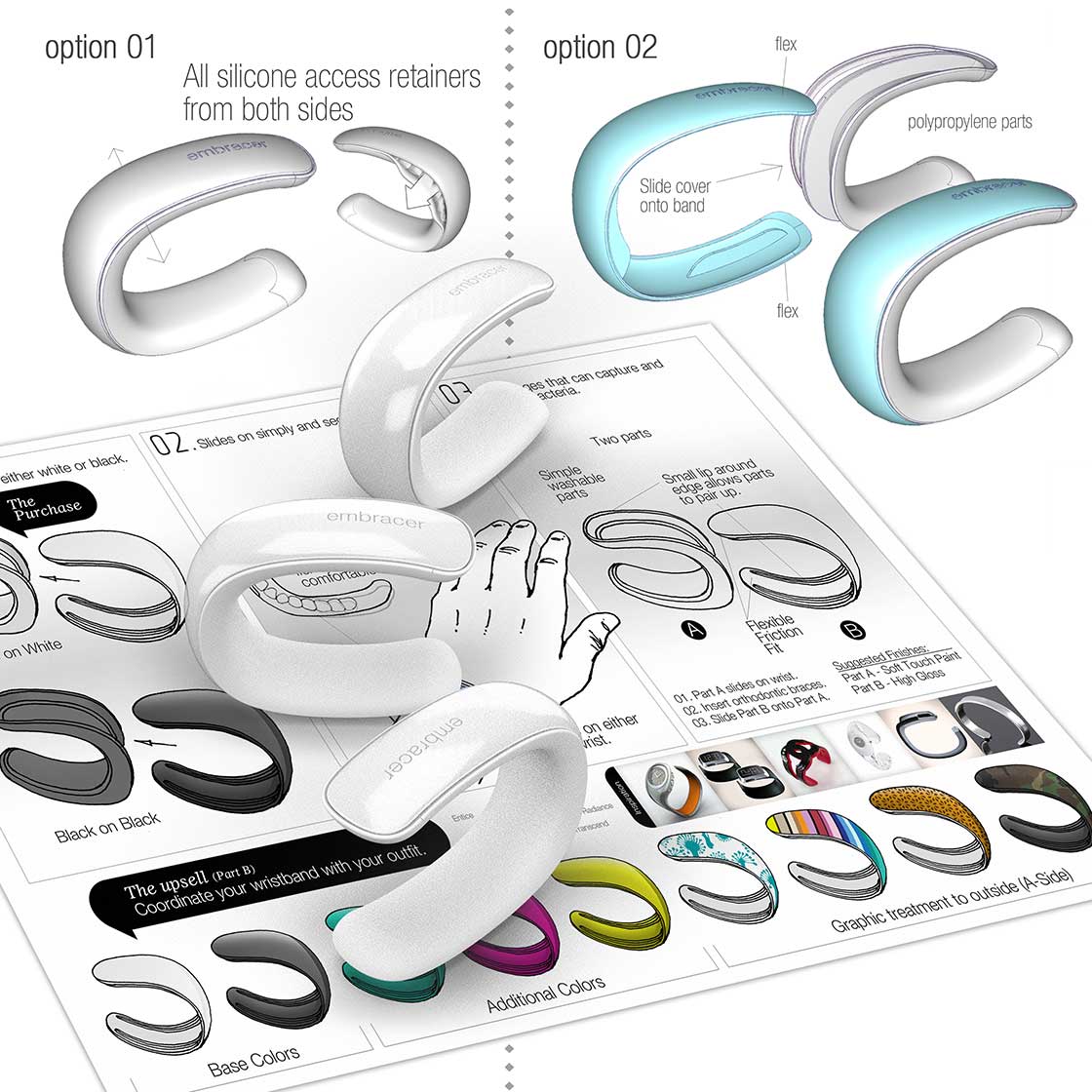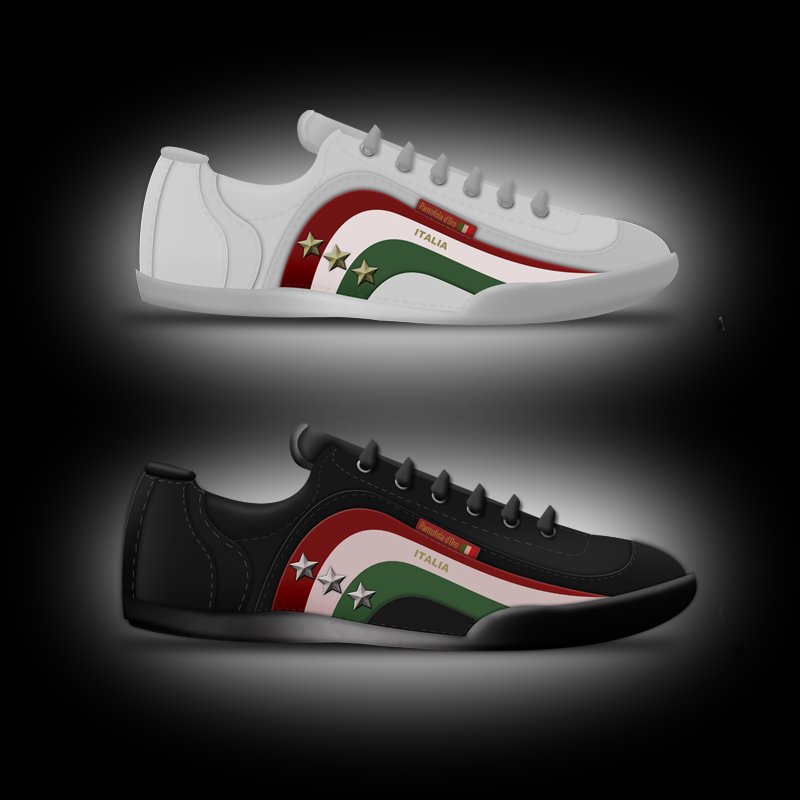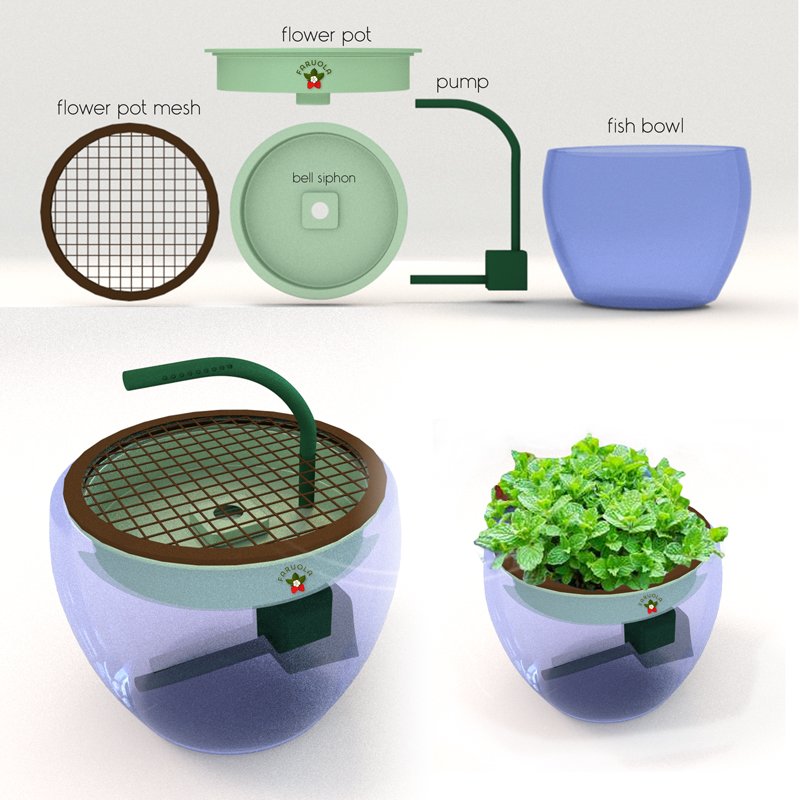 No reviews at the moment.
BETTER PRODUCTS HELP YOU BUILD A BETTER BUSINESS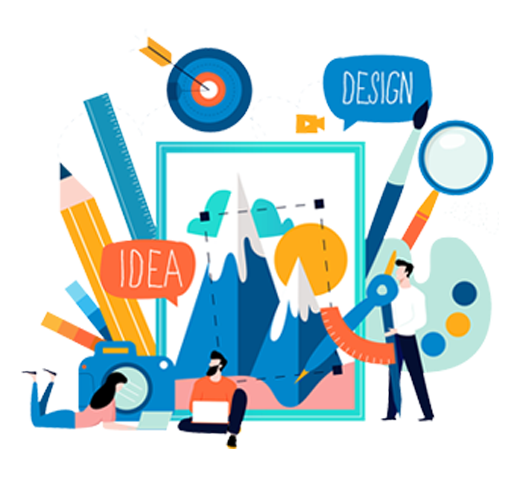 Our best insights to give you and your product a competitive advantage.
How crowdspring works for custom product design
Describe your perfect product
Our interactive Q&A is customized for high-quality product design. Set your budget and share your vision.
Designers submit unique designs
Collaborate with dozens of designers, give feedback and score, and get revised custom designs.
Get a unique design you love
Work with the winner to finalize your favorite product design and get the final files and full copyright rights.
Grow your business with products people love.
Get started now
100% Guaranteed
Captivating product design at the right price.
What are the current trends in product design?
Environmentally-conscious products
Today, consumers globally are more concerned about the environment than ever before. People want products and packaging design we can be guilt-free over.
Recent research shows that 48% of U.S. consumers say they would definitely or probably change their consumption habits to reduce their impact on the environment.
This data is well represented in the $128.5 billion sustainable fast-moving consumer goods purchased in 2018.
Designing for the environmentally-conscious consumer must include environmentally safe components without disrupting the quality of life they are used to.
Continuing with the hot trend of smart devices and products, today's consumers want at-their-fingertips information about their health and wellness.
With the introduction of smartwatches, smart scales, blood sugar trackers, and a multitude of health-related apps, consumers are better able to keep track of their health — and are loving it. In fact, wearable devices like smartwatches are used more than ever. According to Pew Research Center, approximately 1 in 5 U.S. adults say they regularly wear a smartwatch or fitness tracker in 2020.
In years past, low-end fitness trackers held the reins in sales. Today's consumers are finding value in higher-end smartwatches that offer health utility and mobile communication.
While there is still a market for consumers who simply want to know their distance walked and heart rate, studies show that sales are shifting toward higher-end products, such as Apple and Samsung watches, which offer more features.
Wearables aren't the only health-related smart product that is commanding attention. Health-conscious consumers are breaking up with their gym contracts and opting instead to purchase home equipment that offer smart-tech.
Designing products to fit in the smart health arena is, well, smart. Consumers today want to actively participate in their health and health goals, and launching smart health products is an excellent way to meet both needs.
Unless you have been hiding under a rock, you know that CBD health products are everywhere.
CBD (cannabidiol) is a substance found in the cannabis plant. While it can be extracted from various cannabis species, it also can be synthetically produced.
Since the 2018 Farm Act (legalizing the cultivation of hemp), CBD products have hit the market with no slow-down in sight.
Consumers who use CBD products say they do so to treat pain, anxiety, and sleeplessness. In fact, in a recent poll, 1 in 7 Americans say they use CBD products.
Sales of CBD products are predicted to reach about $1.8 billion by 2022. And, while it may appear to be a saturated market, there is a strong need for new high-quality CBD products.
It's a good time to be a dog. Or cat, rabbit, ferret, and yes, even goldfish. We love our pets. They are't just an animal we own and care for – they are a part of our family.
In fact, in recent years, pet owners have come to treat their fur-babies like actual humans.
This is good for the pet, and of course, good for any entrepreneur interested in developing pet-related products.
According to The American Pet Products Association, approximately 85 million households have pets. Pet ownership has been on the rise over the last 30 years, increasing from 56%-68% of American households.
In 2019, the U.S. annual spending on pets was recorded at $75 billion. Consumers are looking for products that will contribute to the health and happiness of their pets and cost is not a major consideration.
In 2020, be on the lookout for pet food to be high quality with clean ingredients, supplements to be infused with CBD and other organic vitamins and minerals, app-controlled treat dispensers and activity trackers, and other toys and technology aimed at entertaining furry friends while keeping them safe.
Fashion is the third-highest polluting industry in the world. Fortunately, today's consumers, especially younger Millennials and Gen-Z, are aware of the problem and have shown with their voice and their dollars that sustainable fashion is important to them.
More shoppers are open to eco-friendly products than ever before. Today's consumers are looking for products with ethical messages they can get behind, companies that support local small businesses, clothing that is made to last and worthy of the investment, and products that utilize viable alternative materials.
Shoppers want to purchase from brands they trust. Take a sustainable stand on design and manufacturing and gain customers for life.
Product design best practices
Understand people who will use the product
Ultimately, great design is about understanding people and their pain points. Products get inside the heads of consumers in surprising ways, and product designers have taken advantage of this for decades.
Product design involves a cross-section of skills, including industrial design skills, graphic and visual design skills, user research, data analysis, prototype design, and business strategy.
Product designers are effectively a cross between a mechanical engineer and an artist. They study function and form, and how a user connects to a product.
Solve real world problems
It seems obvious, but whatever it is you're designing should solve actual problems.
Importantly, these should be real problems that many people face.
If you solve a problem only you have, you're unlikely to find a market for your product. If you solve a problem that you think people have, that isn't a real problem, you won't find a receptive audience for your solution.
Figuring out problems can be challenging. Often people don't know what they need; they just know they have a pain point. Observation and research should be an integral part of your discovery process to determine where your customer's challenges are.
Create only what's necessary to solve that problem
Focus and clarity of purpose are critical elements that can define the success (or failure) of a product.
We've all seen the jack-of-all-trades products that seemingly do everything. And, while they may seem like great ideas on paper, execution often proves more challenging.
There's nothing wrong with aiming for the stars, but make sure you have a solid plan for how you're going to get there. If you have to, work towards that goal in stages. Start simple, and build from there.
One of Facebook's best-known mottos for their developers used to be to 'move fast and break things.'
This may be possible when you're dealing with a digital product. It's less appropriate if you're dealing with a physical product that needs to go through a much longer gestation period before it can reach consumers.
Successful products are built upon a solid foundation of business plan, market research, domain expertise, problem-solving, and common sense.
Try to follow a user-centered design process. This process puts the needs of users and customers first by employing an effective product design cycle: research, design, test, and iterate.
It's important to make sure that the solution being created matches the needs of end-users. With products that require manufacturing or other third-party involvement, building the right thing the first time is crucial.
Understand the manufacturing process
A challenge that has plagued many new products (especially those on Kickstarter) is how to manage the manufacturing process. This is especially true when a campaign attracts far more backers than the founders initially expected.
It's vital to integrate DFM (design for manufacturability) as early in the process as possible. DFM is the process of creating designs that are easy to manufacture, with two goals: making things less expensive to build, and making it easier to build a lot, and quickly.
Many product entrepreneurs lack skills and experience in this area, so plan ahead and make sure you have the expertise in place. When your product moves from the prototype phase into manufacturing, integrating DFM means you can be more confident you can build inexpensively and quickly.
Quality and consistency count
It's one thing to have a great video demo and a prototype that wows people and brings in the backers. Be careful, though: promising the sun and moon when you haven't left the ground can be a big mistake.
Do your due diligence to make sure that what you end up building is a high quality and consistent product experience.
Design the full experience (product, packaging, marketing)
The best products are those that deliver a complete experience.
Apple has been at the forefront of this for decades. The company understands that the packaging and marketing of a product creates a sensory experience that reinforces the brand. They have arguably been one of the biggest drivers for better packaging design in many different industries.
Fortunately, you don't have to be a multi-billion dollar company to have well-designed packaging. Your product's packaging is the first real experience new customers have with your brand. Make sure that experience is delightful and memorable.
Get a design your customers will love.
Get Started
100% Guaranteed
How you can hire professional product designers
We know you have many choices to design a product. The most common method is to hire a freelance product designer, and you can work 1-to-1 with an expert industrial designer on crowdspring.
There are other ways to get your new product designed. For example, you can crowdsource your product design from a product design company by starting a product design contest on crowdspring.
Nothing makes us happier than connecting people, businesses, agencies and nonprofits with talented designers.
We have a terrific community of logo designers, graphic designers, web designers, illustrators, product designers and namers. Over 220,000 talented creatives from 195 countries work on crowdspring.
When you post your custom product design project on crowdspring, you'll get custom designs submitted by experienced product designers from all over the world. You won't have to waste your valuable time digging through bids and proposals. You'll pick your favorite from actual designs. In fact, clients have told us that choosing their favorite is the hardest part of the whole process!
When using crowdspring for product design services, you can focus on getting the best result possible. We take care of everything else. With our award-winning customer service, hassle-free guarantee, customized legal agreements, strict intellectual property standards and fantastic project management tools, we know you'll be happy. And if you're happy, we're happy.
And if you prefer to work with a single designer, we've got you covered. Just like a traditional crowdspring project, in 1-to-1 projects, you decide how much your project will cost. The minimum price for a 1-to-1 project starts at $200 (which includes crowdspring's fee) and you can always increase the award.
Designers receive 100% of your award. Our fees cover the cost to host the project, our award-winning tools, escrow and payment, and custom contracts and non-disclosure agreements.
You and the designer you pick will be able to negotiate both the scope and the price for the project. When determining your award amount, please remember to price your project based on the scope of work. More labor-intensive projects like industrial design deserve larger awards than very simple projects. You can set your own budget or you can ask the designer to provide a price quote based on the scope of work. It's your choice.
We like to have fun at crowdspring, but we take our business very seriously. Although the vast majority of the businesses we work with are smaller, we regularly work with the world's best Brands, including Amazon, LG, Random House, Starbucks, Barilla, Phillips and many more. We also regularly work with many of the world's best agencies - and tens thousands of entrepreneurs and startups from over 100 different countries.
We would love to help you!
Frequently asked questions about product design
We've been featured in...






Popular articles about product design
Real people, real support.

Need help deciding?
We're happy only when you are.
Our support team is always ready to help you with a free, no obligation design consultation.