Powerfully simple custom design. logo design
that helps you accelerate revenue.Choose the custom
Join 60,000+ businesses, agencies, and nonprofits
that leverage crowdspring to grow their businesses through high-quality custom design and naming.
I need a
Popular:
Logo
Website (design only)
Company / Product Name
Product Design
Trusted by top agencies and Brands, including:









Build a brand your customers love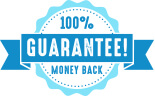 Guarantee?
You betcha...
If you're not 100% happy with your design project, we'll promptly refund all of your money.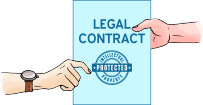 IP protection?
Ahead of the pack...
Industry-leading IP protections. You will own your winning design and you can use it any way you like.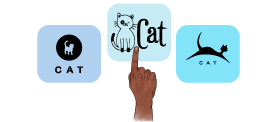 Variety and choice?
Raising the bar...
Original custom designs from 220,000+ quality-vetted creatives. Everything you need, in one place.
Loved by over 60,000 agencies and businesses around the world
crowdspring is rated 4.9/5 from 6,287 customer reviews.
"I can't speak highly enough of crowdspring."
I started with a small budget and some boring content, and within a short time, I had some amazing designs to choose from. The hardest part was choosing one!

"I am thrilled with the professional and eye-catching final design!"
I had over 100 entries that were creative, unique, and specific to my design ideas. I would asbsolutely recommend crowdspring to any professional who doesn't have an in-office creative team.

"Crowdspring will be my first stop for my future creative needs."
I've had great success with crowdspring, using the website to both redesign an existing website and to create a website from scratch. Both projects produced a large number of high quality design options.