Free Resources for Agencies
Agencies are at an inflection point. Clients are cutting costs, but demanding more innovation and creativity.
We're here to help...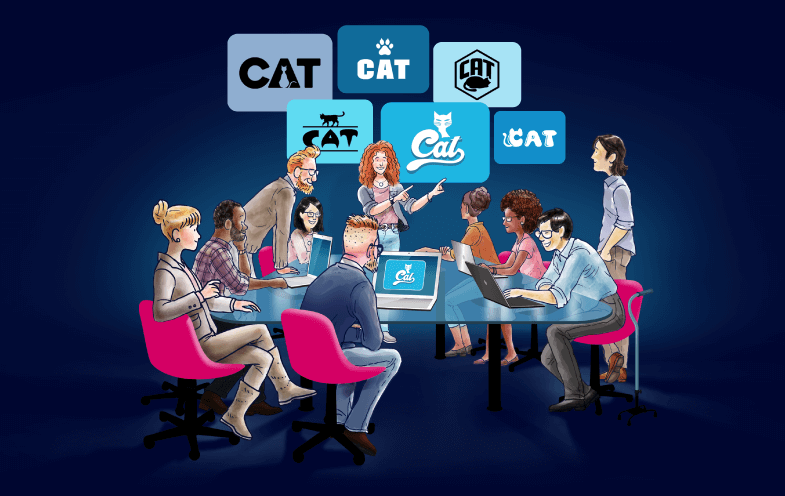 Free, actionable agency resources.
These resources were designed for quick and easy implementation. If you want to grow your agency and offer your clients more, then download these resources now and get started today.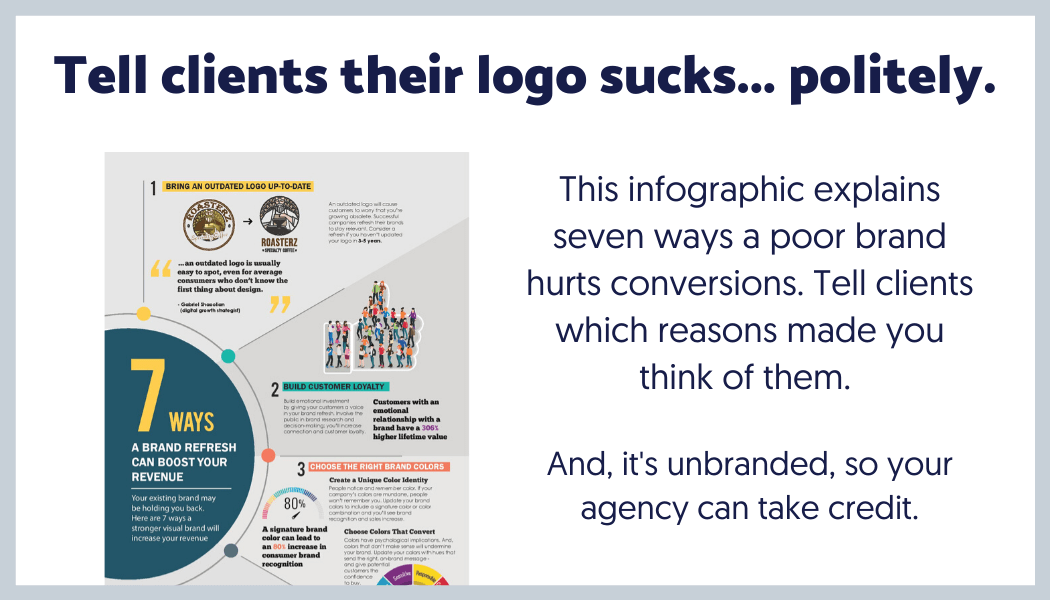 Don't let weak client branding hold you back. Good design is good business. Even your best marketing campaigns will fail unless they're supported by a strong brand identity and good design. Download this free, unbranded infographic (no registration required), add your agency's logo, and send it to your clients. Help them to help you.
Popular Articles For Agencies
use as a springboard, ideation or even to add to existing work.
For a relatively low cost I can have resources at my disposal that I may never have found were it not for crowdspring. As an agency we could use this as a springboard, ideation or even to add to existing work, The possibilities themselves are just beginning with this global market and talent that are there and is ready.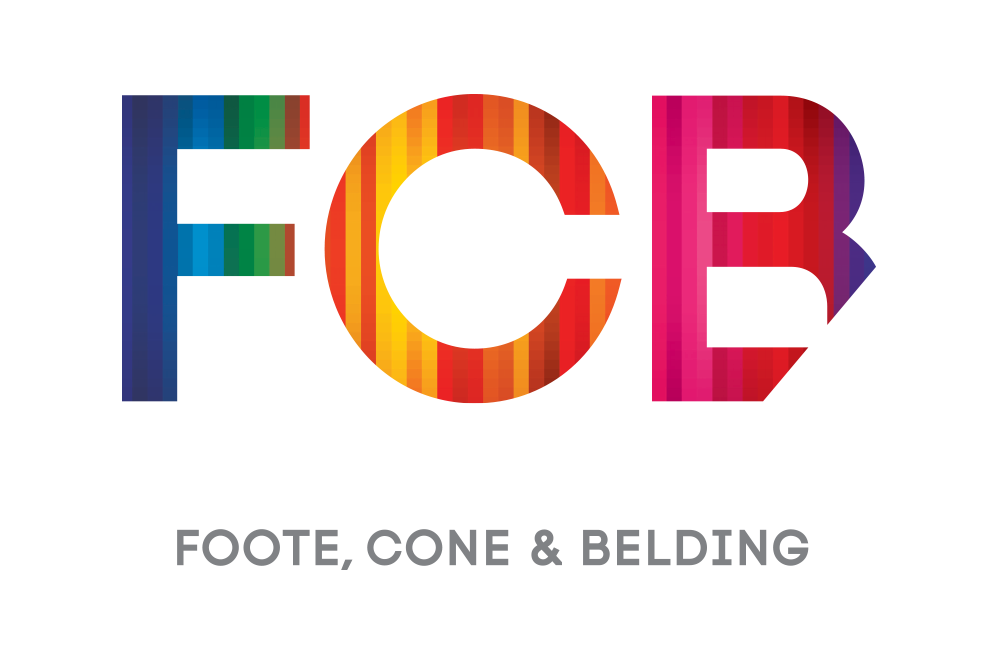 Why do leading agencies choose crowdspring?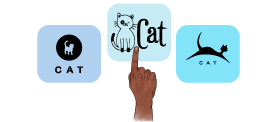 Talented designers, lots of choice.
Agencies leverage crowdspring to extend their creative teams and deliver unprecedented choice for their clients and prospects. Over 220,000 talented designers from 195 countries work on crowdspring.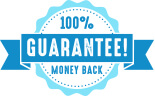 Work you'll love, guaranteed.
Beautiful, professional design that drives results for agencies and their clients (the guarantee extends to your clients). No hidden costs and no surprises. If you're not 100% happy with your design project, we'll promptly refund all your money.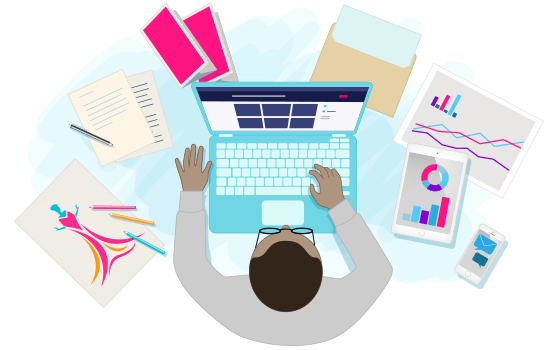 Powerful tools for agencies.
Team collaboration, private galleries and projects, non-disclosure and customized project contracts, unlimited public and/or private focus groups, and white-label presentation sites to help you deliver great results for your clients.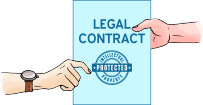 Protection of intellectual property.
Powerful intellectual property protections, made simple. Every project includes industry-leading customized, dynamic legal contracts and industry-leading policies and practices that protect the intellectual property delivered in the project.
We've been featured in...






Frequently Asked Questions
Real people, real support.

Need help deciding?
We're happy only when you are.
Our support team is always ready to help you with a free, no obligation design consultation.