Custom T-shirt Design

Create the latest fashion trend and let customers and fans show how proud they are of your brand, organization, cause, or team.

Risk-free, affordable and quick.
Why crowdspring is your best choice:
100% money back guarantee
Dozens of unique designs in 7 days or less
Original, editable design file (AI or EPS)
Digital, print, web files (RGB, CMYK, PNG, JPEG, PDF)
Award winning customer support
Free legal contract protecting your intellectual property
220,000+ professionally screened and reviewed designers
Why is custom t-shirt design important?
T shirts are one of the most recognized types of clothing around the world. But, most t-shirt designs look identical and don't stand out.
A high quality custom design lets you add a personal, creative touch to a t-shirt. Your customers, fans, employees, and others can show how proud they are of your brand by wearing one of your stylish, custom designed t-shirts.
It's not enough to simply slap your logo on a design template and call it a day. You'll simply end up with t shirts that looks like thousands of other designs.
A well designed high quality t-shirt is especially important because many brands use t shirts to advertise their business, company, or organization. In fact, t shirts are even used as uniforms in some industries.
More than 60,000 of the world's best entrepreneurs, businesses, agencies and non-profits love and trust crowdspring for custom t-shirt design.
Talented designers, lots of choice.
Stop wasting your valuable time elsewhere. Over 220,000 talented designers from 195 countries work on crowdspring.
Work you'll love, guaranteed.
Beautiful t-shirt design that drives results. If you're not 100% happy with your design project, we'll promptly refund all your money.
Award-winning customer support.
All the support you need, when you need it. Our dedicated support team (99% customer satisfaction) is available by phone, email, and chat to ensure your success.
Protect your intellectual property.
Powerful intellectual property protections, made simple. Every project includes industry leading customized, dynamic legal contracts and policies that protect your intellectual property.
The creative power of crowdspring is unmatched anywhere.
Crowdspring is the first stop for any aspiring entrepreneur, whether bootstrapped or VC-backed. The creative power of the their crowd is unmatched anywhere.
More than 60,000 of the world's best entrepreneurs, businesses, agencies and non-profits love crowdspring for custom t-shirt design.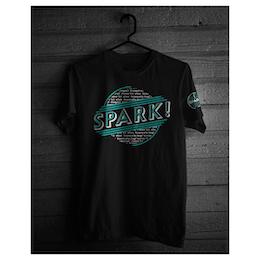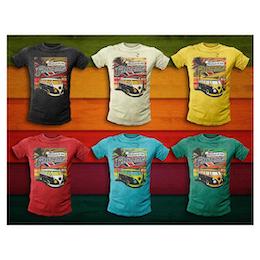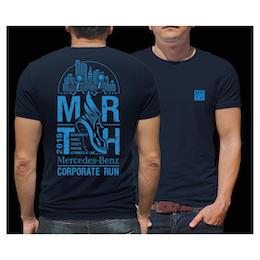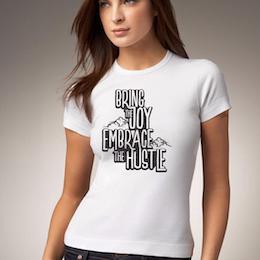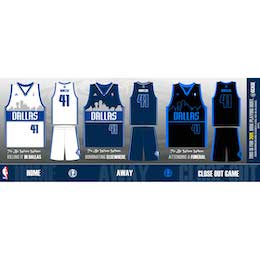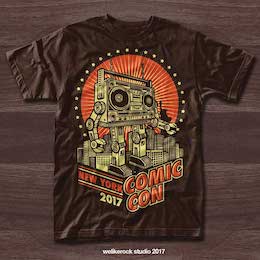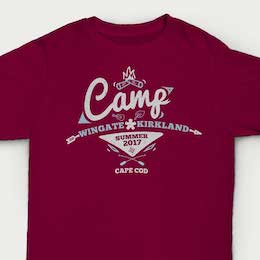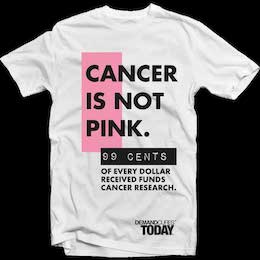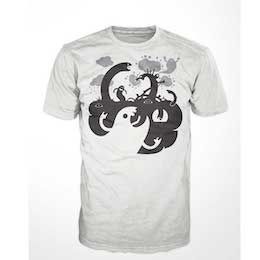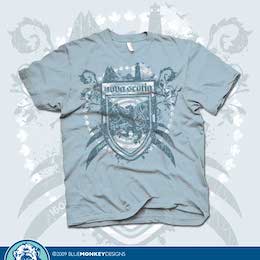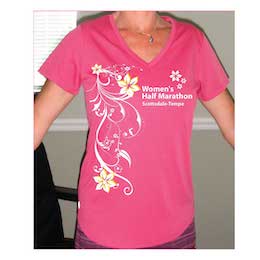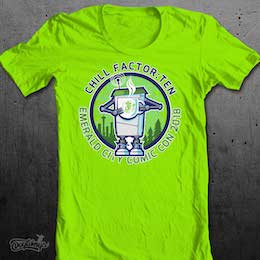 No reviews at the moment.
Need a custom t-shirt designed?
Describe your perfect shirt
Our interactive Q&A is customized for t-shirt designs. Set your budget and share your vision.
Designers submit dazzling designs
Collaborate with dozens of designers, give feedback and score, and get revised custom designs.
Get a t-shirt you love
Work with the winner to finalize your favorite design and get the final image files and full IP rights.
High-quality t-shirt design at the right price.
How does crowdspring differ from online t-shirt makers?
Crowdspring is the most trusted source for custom design online. We help clients get the perfect custom t-shirt design at an affordable price, designed by professional designers using a dramatically easy design process.
The designs on crowdspring are always original and created by real people not computers. Our designers never use templates like you'll find on all online t-shirt design printer and t-shirt design tool sites.
If you don't care that your t-shirt looks like thousands of other designs, then use the design templates you can find on Uberprints, Customink, Spreadshirt, Rushordertees, and the thousands of other generic t-shirt design printers and t-shirt makers you'll find online. Calling something a design studio doesn't change the basic fact that online t-shirt makers just give you generic templates.
But if you want a t-shirt design that's unique and stands out, crowdspring may be the perfect solution for you.
What makes a good t-shirt design?
On of the most common problems we frequently see with t-shirt designs is the poor image quality of the art used in the design. The image quality of a t-shirt design can make or break how the shirt looks. Ask for images that are at least 200 dpi (dots per inch) or higher at full size. Vector files (PDF, EPS, AI or SVG file types) are design-friendly and you should always request a vector version of the design so that you can adjust the size without compromising quality.
For most brand, t-shirts are an important marketing tactic. And, how your message looks on the t-shirt is just as important as the specific words you use. Carefully pick fonts for the design and consider how those fonts can help or hurt the overall design.
Pick the right placement for your design
People make common mistakes when trying a DYI design. For example, many people will place the design too low on the t-shirt and the design ends up on your belly instead of closer to your chest. This makes the overall design less readable and less visible. And it just doesn't look good for most designs.
Frequently Asked Questions About T-shirt Design
We've been featured in...






Real people, real support.

Need help deciding?
We're happy only when you are.
Our support team is always ready to help you with a free, no obligation design consultation.