Give Back

Give Back is crowdspring's way of helping worthy nonprofits and charitable causes when those nonprofit organizations need design help but cannot afford it.

This is a global initiative that provides free design services to worthy nonprofit organizations.
With every Give Back project you'll get:
Dozens of designs in 7 days or less
A project manager who will help with your project
Award winning customer support
Free legal contract protecting your intellectual property
A global community of creatives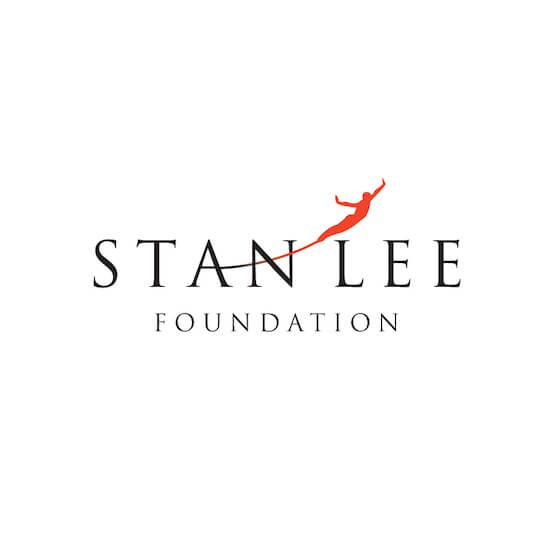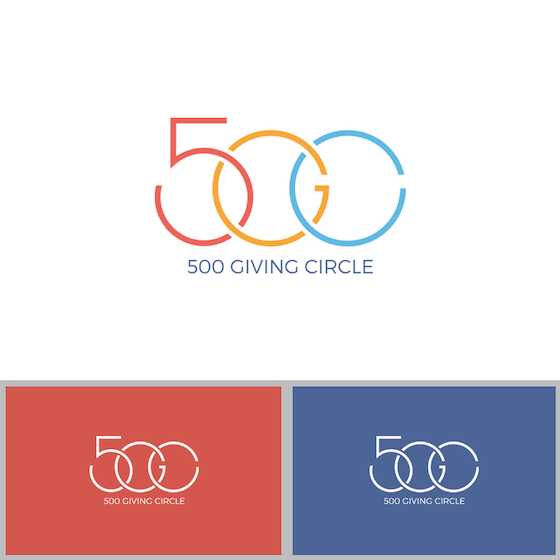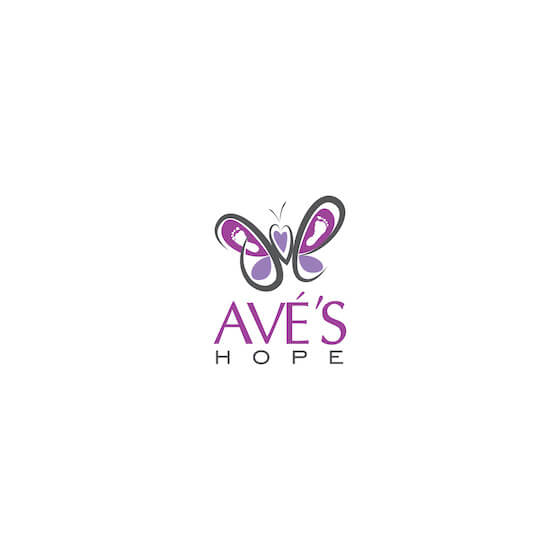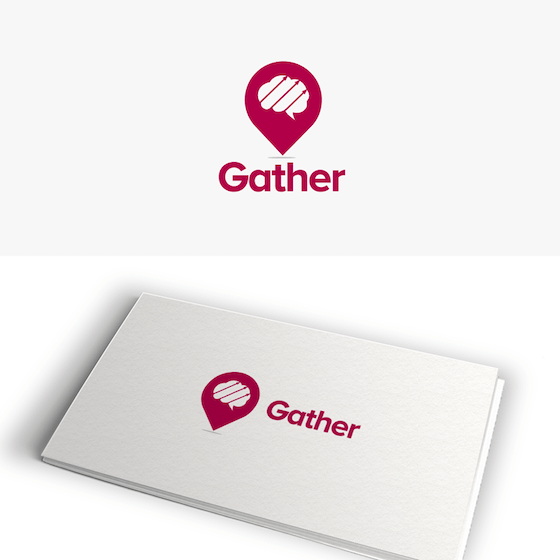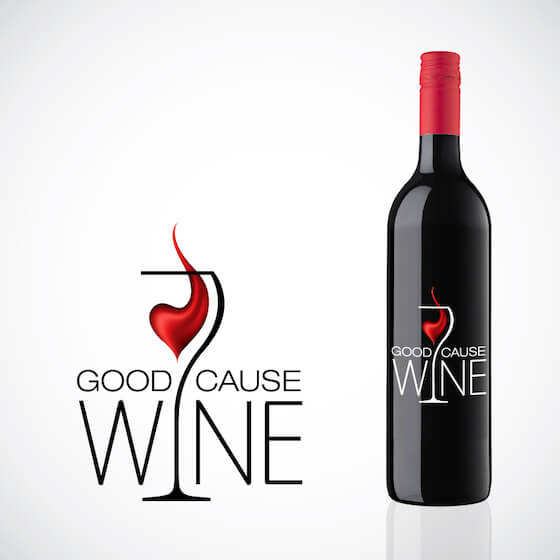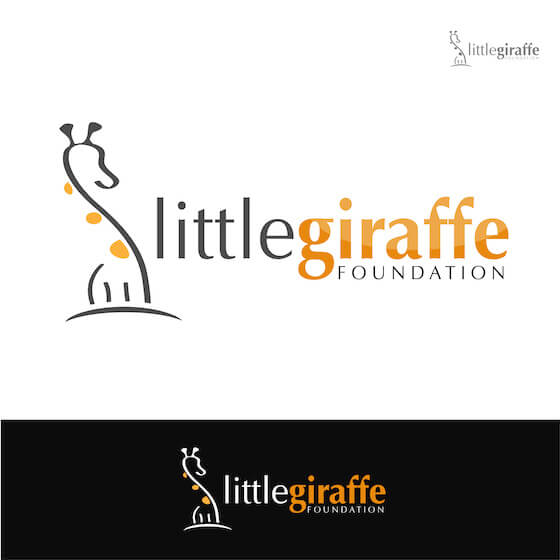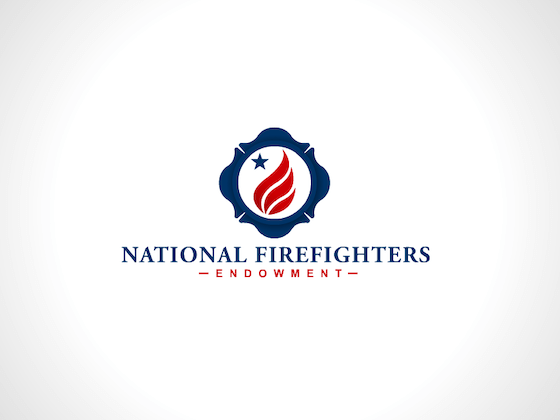 What is crowdspring's Give Back program?
Since 2008, crowdspring's Give Back program has provided free design services to dozens of nonprofits and charitable groups in the U.S. and around the world.
We are proud to have helped nonprofit organizations working to improve sanitation and water availability across Africa, organizations that help autistic kids and their parents, organizations that help animals, organizations working to improve the environment, organizations working to improve access to technology for inner-city kids, organizations working to improve the safety of products created for children, and many more worthy causes.
We select candidates for the Give Back program based on a nonprofit's involvement in its community and the worthy work they've already done to help those in need.
And, because of the cultural challenges we face a a society today, we especially encourage organizations that work to empower minorities to apply for the Give Back program
How does the Give Back program work?
If you have a registered nonprofit in the U.S. or in your country and would like to participate in the Give Back program, start by clicking the Apply button below. We'll then send you simple instructions for the next step.
If we select your organization, we'll collaborate with you to figure out how we can best help improve your nonprofit brand through design. And, we'll assign a dedicated team member who will work with your organization and guide you through the creative process, from start to finish.
Nonprofits in the Give Back program participate for free. Both crowdspring and our entire community waive our fees completely as a small thank you for the work that you do to help those in need.
Give Back projects run like normal projects. You'll have a chance to review custom designs for your nonprofit brand, provide feedback, ask your members or others for feedback via unlimited focus groups, and then pick your favorite design. You'll receive editable print and digital files of your new custom design and your organization will own the intellectual property rights to that design at zero cost to your nonprofit.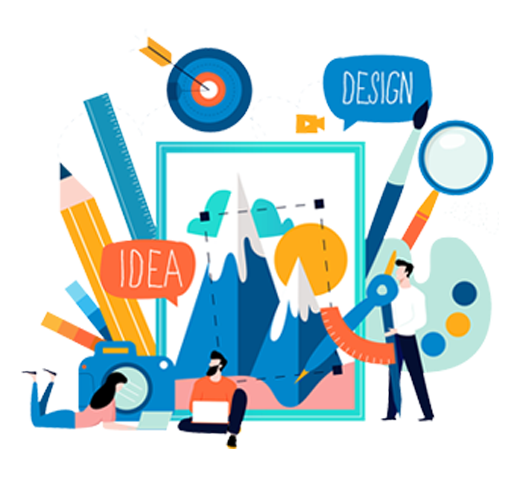 NEED HELP WITH DESIGN?
Apply to see if your nonprofit qualifies for free design services.
How can nonprofits leverage crowdspring beyond the Give Back program?
We want to help as many worthy organizations as we can through our Give Back program. But this isn't realistic. There are thousands of worthy organizations around the world, doing so much for so many.
Even if you don't qualify for the Give Back program, you can move your nonprofit brand forward by leveraging crowdspring.
Crowdspring is an online design platform linking nonprofits like yours as well as businesses and agencies with over 220,000 design and naming experts. Instead of investing over thousands or tens of thousands of dollars with a branding agency - or paying an unknown freelancer for a single design you hope you like - crowdspring delivers dozens of custom designs to choose from for every project, at a price that's 10 to 50 times less than what you would otherwise pay.
With over 12 years of experience, we're the reliable, affordable solution for nonprofits, businesses, and agencies.

Thousands of the world's best nonprofits and charitable organizations love and trust crowdspring for professional design.
Talented designers, lots of choice.
Our community of over 220,000 designers has helped thousands of worthy charities and nonprofits from around the world.
Designs you'll love, guaranteed.
Beautiful design can help worthy organizations create awareness and increase donations.
Award-winning customer support.
We work closely with the organization on all Give Back projects. Our dedicated support team (99% customer satisfaction) is available by phone, email, and chat to ensure your success.
Protect your intellectual property.
Powerful intellectual property protections, made simple. Every Give Back project includes industry leading, customized, dynamic legal contracts and policies that protect your intellectual property.
Working with crowdspring was fantastic!
Our new logo has been a crucial part of our rebrand and it has succeeded in communicating who we are to a wide, diverse range of stakeholders, from donors to project partners to government regulators. The response has been brilliant! The new design - and its impact - would not have been possible without your generous decision to include us in your give back program. The interaction with your team, creating the campaign, your blog support, ease of working with designers and awarding the final design - was fantastic.
How crowdspring works for custom design
Describe your perfect design
Our interactive Q&A is customized for a memorable design.
Designers submit unique designs
Collaborate with dozens of designers, give feedback and score, and get revised custom designs.
Get a unique design you love
Work with the winner to finalize your favorite design and get the final image files and full rights to the design.
Why is good design important for nonprofits?
If you want your nonprofit or charitable organization to succeed, you must build a strong brand identity, including a compelling logo. Be sure you read our complete nonprofit branding guide to help you create a new nonprofit brand or to evaluate your existing branding and develop strategies to improve it.
People have many options when it comes to supporting nonprofits. Volunteers, donors, and the media look for organizations that support worthy causes but often base their opinions about an organization on the nonprofit's brand identity.
Remember that you're competing for donors and volunteers against other nonprofits and charitable organizations, many of which are more established. Design is an important element of your organization's brand identity and brand strategy. Nothing less than a unique identity will do. This is true for newly established nonprofits and also for nonprofits that have been open for a long time - maybe this is your opportunity to rebrand your nonprofit to a more modern organization that attracts Millennials and Generation Z.
Whatever you do, stay away from clip art, recycled ideas, public domain art, and templates. You can't build a strong nonprofit brand using clip and stock art. And, don't be tempted by free logo design services, or automated online logo creators or logo makers. All of those will give you a logo that looks like tens of thousands of other nonprofits and will make it impossible for you to stand out in a very competitive market.
Good design can make or break your nonprofit and the good news is that professional design doesn't have to cost thousands or tens of thousands of dollars. You can work with professional designers on crowdspring and get a professional, custom design through our Give Back program for free, or for as little as $299, including all fees, if you don't qualify for the Give Back program.
Frequently Asked Questions About the Give Back Program
We've been featured in...






Real people, real support.

Need help deciding?
We're happy only when you are.
Our support team is always ready to help you with a free, no obligation design consultation.