Give Back

Give Back is crowdspring's way of helping worthy nonprofits and charitable causes when those nonprofit organizations need design help but cannot afford it.

I's our global commitment to use the power of design as a helping hand for deserving nonprofit organizations, offering our professional design services for free. We believe in using our skills to empower those making a difference.
With every Give Back project you'll get:
Dozens of unique designs in 7 days or less
A dedicated project manager to assist you every step of the way
World-class, award-winning customer support
A complimentary legal contract ensuring the protection of your IP
Access to our vibrant, global community of talented creatives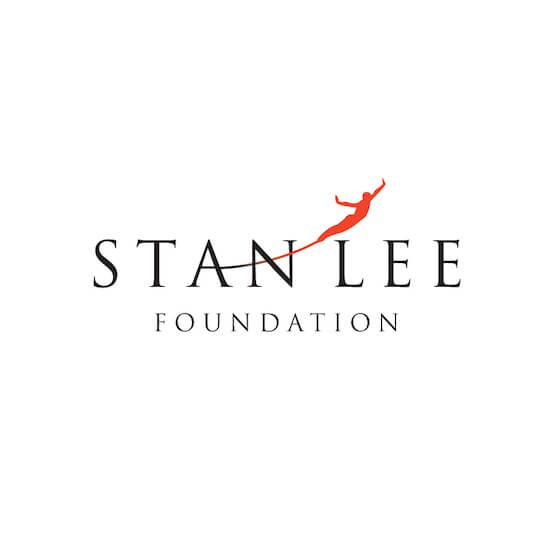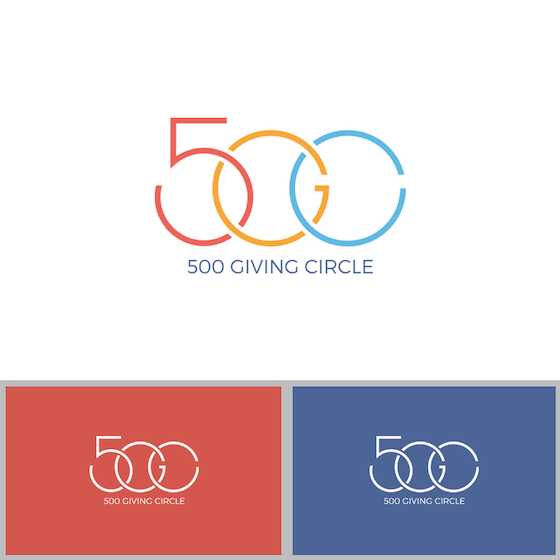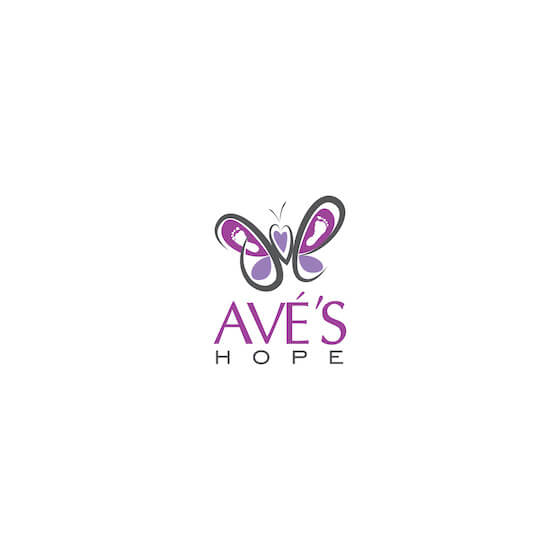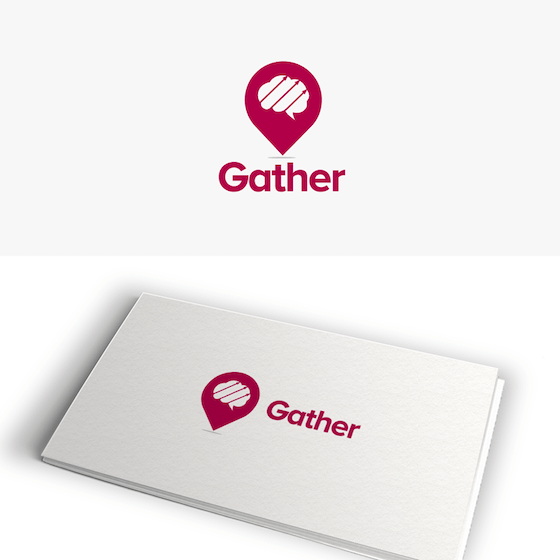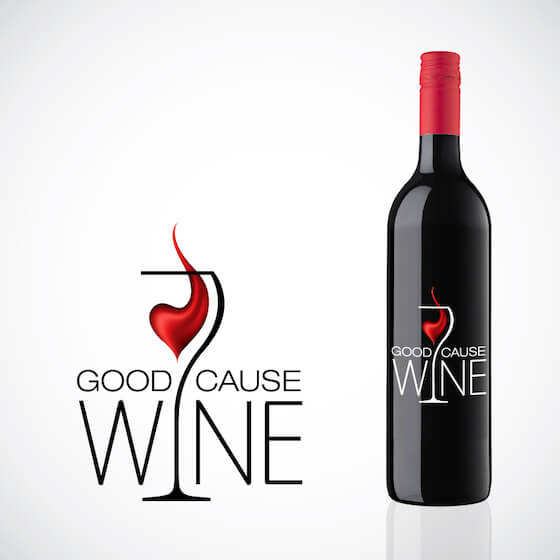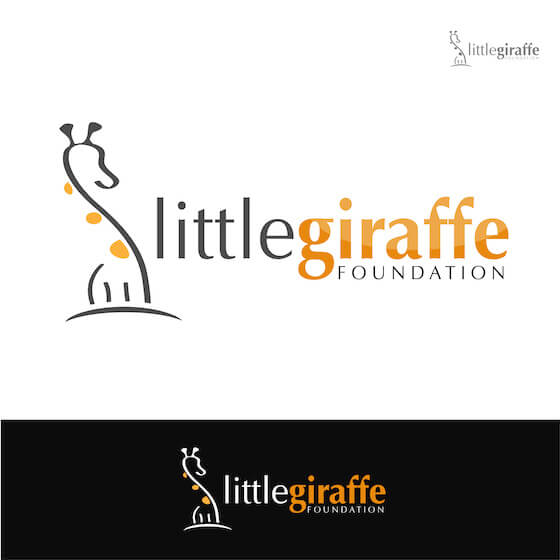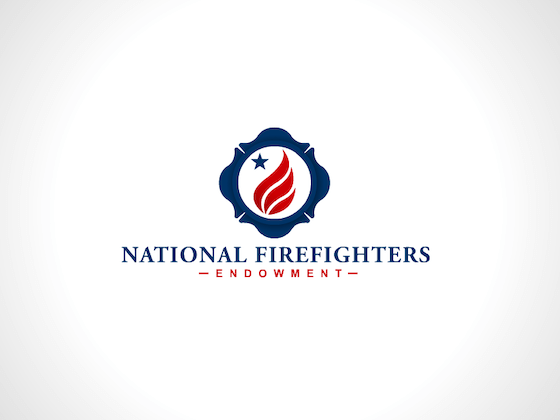 What is crowdspring's Give Back program?
Ever since its inception in 2008, our Give Back program at crowdspring has made it a mission to empower nonprofits and charitable organizations with top-notch design services – entirely for free. We've had the privilege to collaborate with impactful organizations across the globe, from the U.S. to various parts of Africa.
We take immense pride in having bolstered causes that truly make a difference. We've uplifted nonprofits working to combat water scarcity and improve sanitation facilities across Africa. We've partnered with organizations devoted to supporting autistic children and their families, animal welfare agencies, environmental conservation initiatives, tech-accessibility programs for inner-city kids, and groups working tirelessly to enhance the safety of children's products, among many others.
Selection for the Give Back program isn't arbitrary – we choose based on the nonprofit's tangible influence in their community and their commendable track record of providing aid to those most in need.
Moreover, given the pressing societal issues we face today, we're particularly eager to support organizations that empower minorities. So, if your work fits the bill, we warmly invite you to apply for the Give Back program. Together, we can work towards a better, more inclusive future.
Frequently Asked Questions About the Give Back Program