Give Back
Give Back is crowdspring's way of helping worthy non-profit and charitable causes when those organizations need design help but cannot afford it.
With every project you'll get:
Dozens of designs in 7 days or less
100% money back guarantee
Award winning customer support
Free legal contract protecting your intellectual property
60,000+ happy clients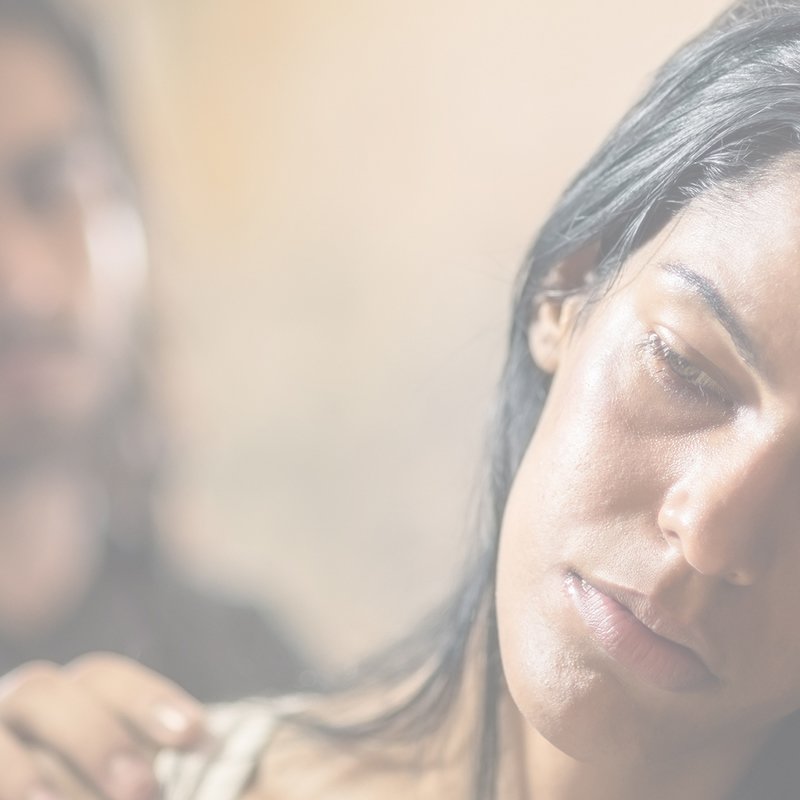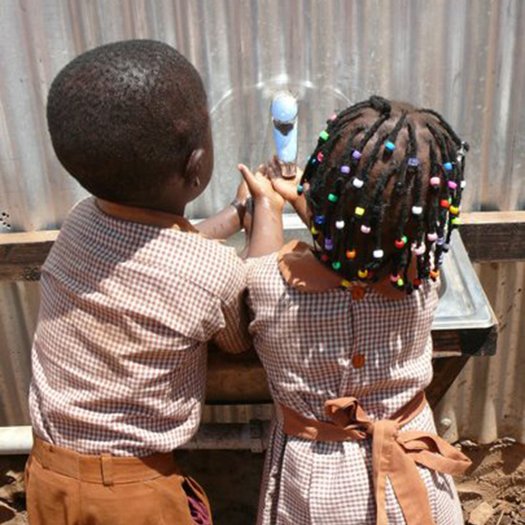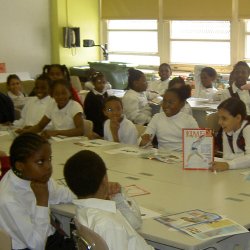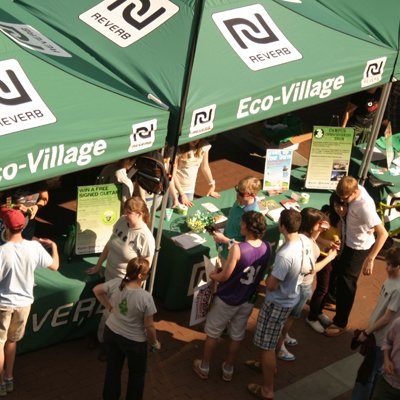 Talented creatives, lots of choice.
Our community of over 220,000 creatives has helped dozens of worthy charities and non-profits from around the world.
Designs you'll love, guaranteed.
Beautiful design can help worthy organizations create awareness and increase donations.
Award-winning customer support.
We work closely with the organization to post all Give Back projects. Our dedicated support team (99% customer satisfaction) is available by phone, email, and chat to ensure your success.
Protect your intellectual property.
Powerful intellectual property protections, made simple. Every Give Back project includes industry leading, customized, dynamic legal contracts and policies that protect your intellectual property.
Working with crowdspring was fantastic!
Our new logo has been a crucial part of our rebrand and it has succeeded in communicating who we are to a wide, diverse range of stakeholders, from donors to project partners to government regulators. The response has been brilliant! The new design - and its impact - would not have been possible without your generous decision to include us in your give back program. The interaction with your team, creating the campaign, your blog suppot, ease of working with designers and awarding the final design - was fantastic.
More than 60,000 of the world's best entrepreneurs, businesses, agencies and non-profits love crowdspring.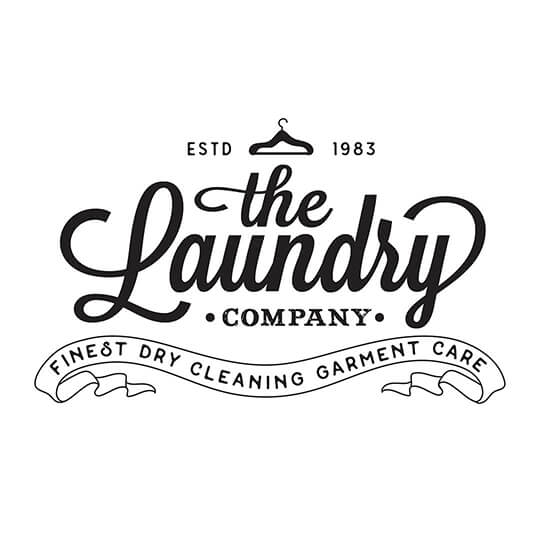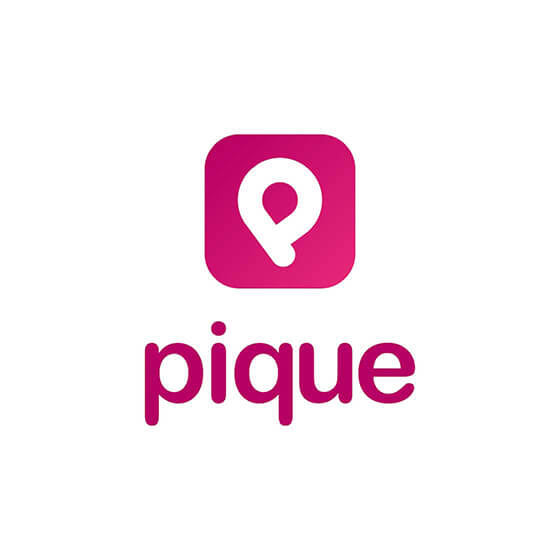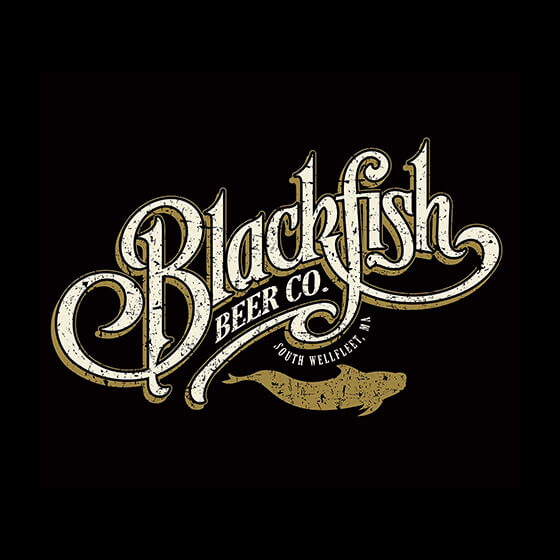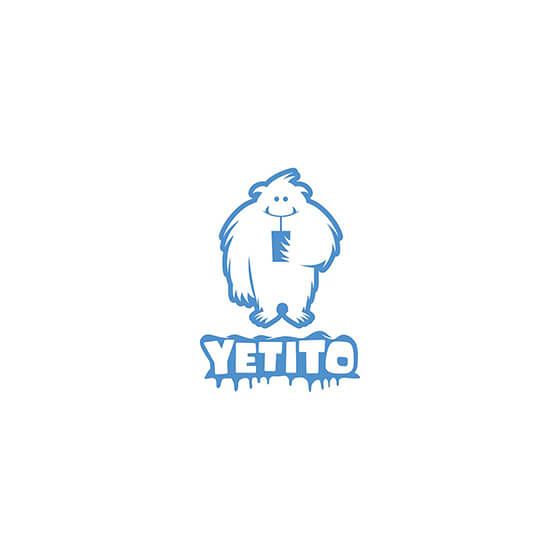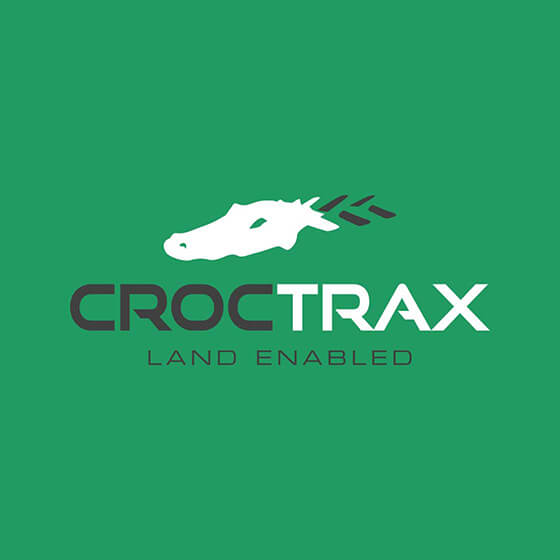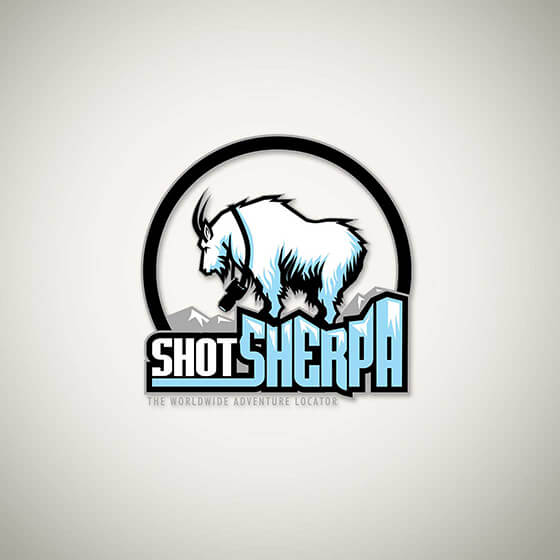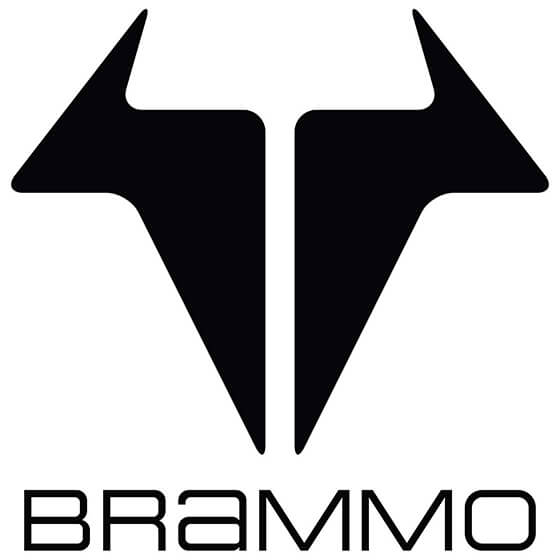 Does your non-profit need design help?
Contact Our Team
We are honored to help worthy causes.
Frequently Asked Questions
We've been featured in...






Real people, real support.

Need help deciding?
We're happy only when you are.
Our support team is always ready to help you with a free, no obligation design consultation.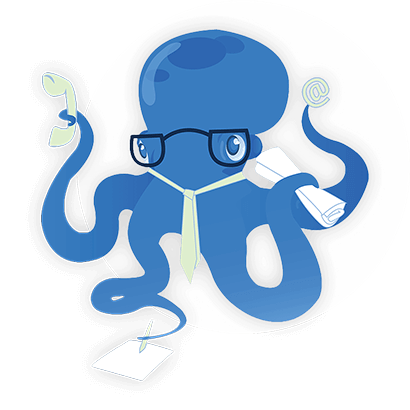 Help