Give Back

Give Back is crowdspring's way of helping worthy nonprofits and charitable causes when those nonprofit organizations need design help but cannot afford it.

This is a global initiative that provides free design services to worthy nonprofit organizations.
With every Give Back project you'll get:
Dozens of designs in 7 days or less
A project manager who will help with your project
Award winning customer support
Free legal contract protecting your intellectual property
A global community of creatives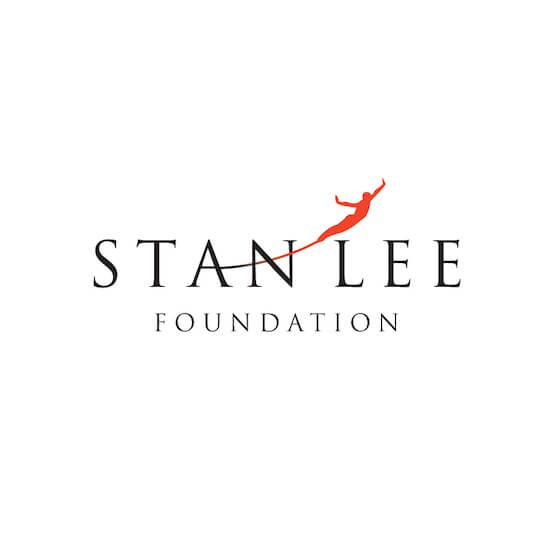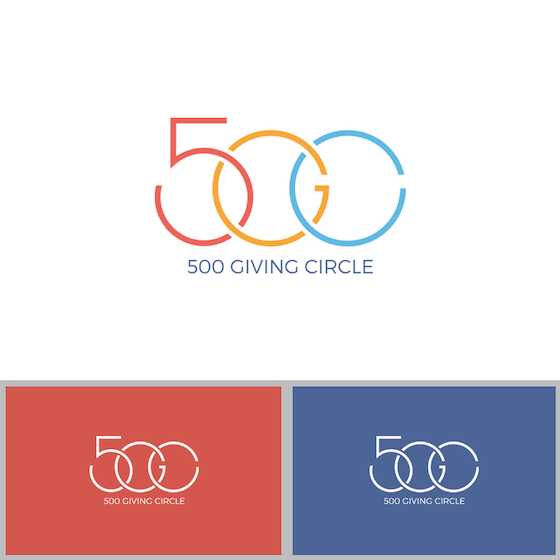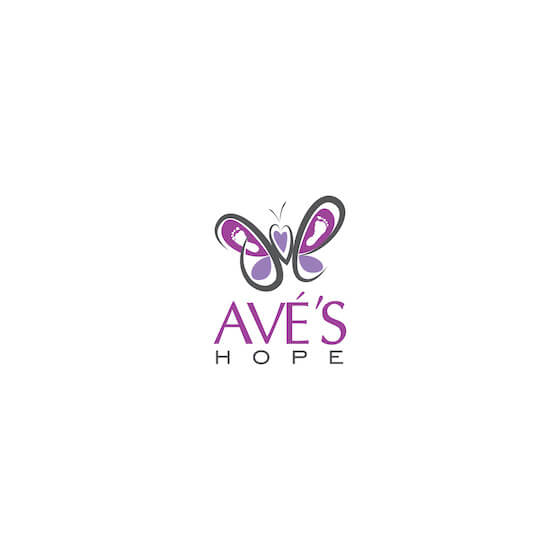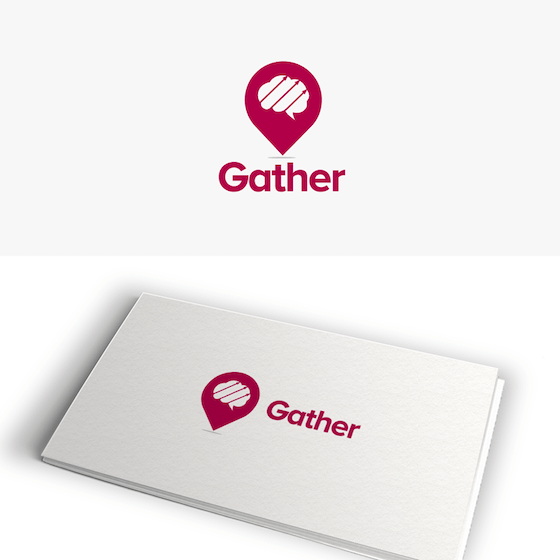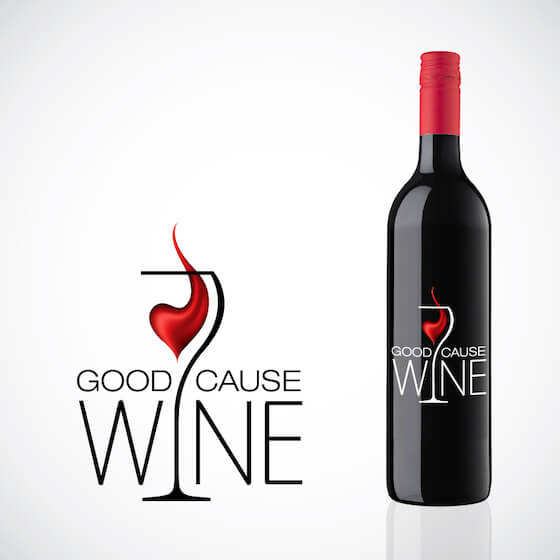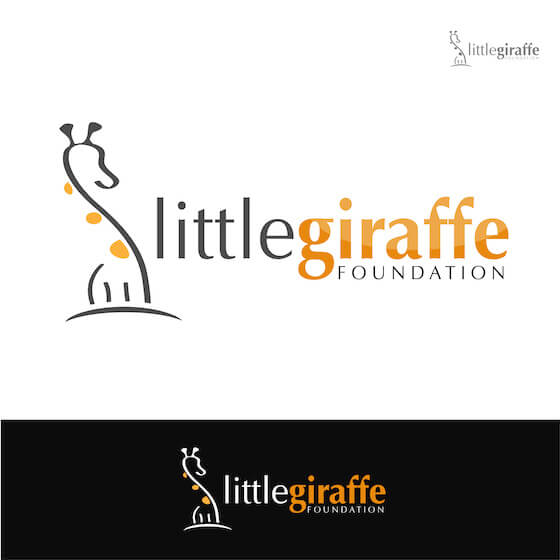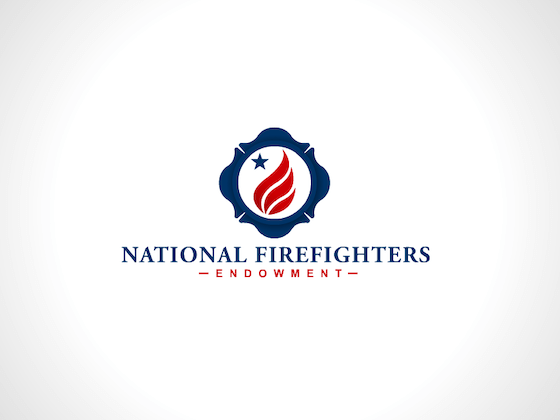 What is crowdspring's Give Back program?
Since 2008, crowdspring's Give Back program has provided free design services to dozens of nonprofits and charitable groups in the U.S. and around the world.
We are proud to have helped nonprofit organizations working to improve sanitation and water availability across Africa, organizations that help autistic kids and their parents, organizations that help animals, organizations working to improve the environment, organizations working to improve access to technology for inner-city kids, organizations working to improve the safety of products created for children, and many more worthy causes.
We select candidates for the Give Back program based on a nonprofit's involvement in its community and the worthy work they've already done to help those in need.
And, because of the cultural challenges we face a a society today, we especially encourage organizations that work to empower minorities to apply for the Give Back program
Frequently Asked Questions About the Give Back Program