How Much Does Design Cost?

Freelance designers, design firms, and agencies can charge anywhere from $5 to $100,000+ to create a design.

Is the quality of design better when you pay more? How much should you spend on a custom logo design, a unique website design, product design, or other types of design services?

We answer your most important questions in our comprehensive design pricing guides. Click the drop-down below to get started.
Introduction to design pricing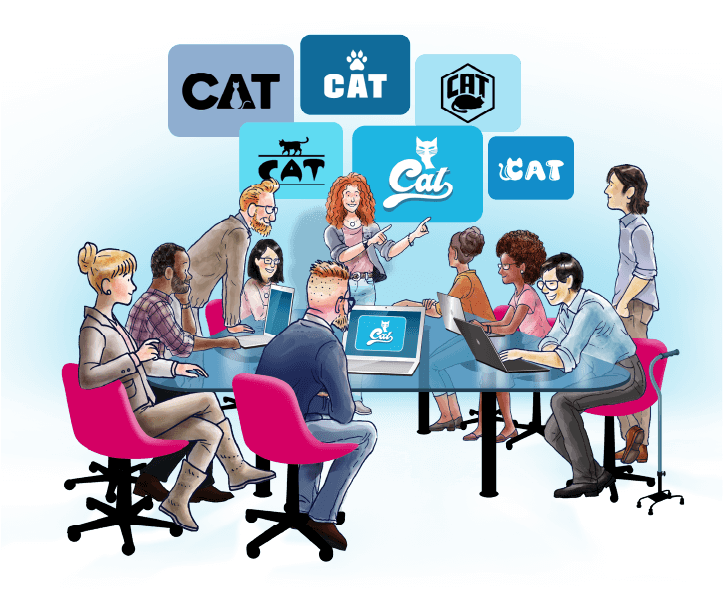 One of the most challenging and frustrating things about hiring a freelance designer, design company, or agency is the huge disparity in how much each charges for design.
For example, individual freelance designers charge anywhere from $5 to $10,000+ to design a company logo.
Design companies and agencies charge significantly more. You'll pay anywhere from $3,000 to $50,000+ to have a design company or agency design your logo.
Importantly, the price you pay for design is one of many factors that you should consider.
You'll also need to find a way to easily communicate with your designer, company, or agency, a way to transfer large files, get a written contract that protects the intellectual property you're commissioning, and have the confidence that when the project is finished, you'll get a design you love.
Important questions you should ask when choosing a design company
Are the designs original, or based on stock art or templates?
Stock art and templates are all over the Internet. That's why so many amateur designers rely on them.
But stock art and templates are generic. If you use stock art or templates, your company's brand identity will look like thousands of other businesses. You'll simply confuse your customers and prospects. And, importantly, it's impossible to trademark logos featuring stock art or templates.
So, look for a designer, design company, or agency that provides truly original designs to help your company stand out from the competition.
This is one reason why crowdspring has a zero tolerance policy for the use of stock art, clip art or templates in logo design projects.
How does the designer or agency protect your IP?
Original designs belong to the person who creates those designs, until intellectual property rights for those designs are legally transferred to a new owner.
In our digital world, where everyone has easy access to millions of designs on the web, it's more important than ever to ensure that the designs you commission are original. Otherwise, you may find another business or designer knocking on your door with a cease-and-desist letter, requiring you to pay huge fines and forcing you to pay tens of thousands of dollars to rebrand.
That's one reason why crowdspring, from the day we launched in 2008, has included a free, custom legal agreement transferring the full intellectual property rights to any original design you buy on crowdspring, to you. And, it's also why crowdspring is trusted by tens of thousands of entrepreneurs, small businesses, brands, and agencies from over 100 countries.
Does the designer or agency offer reliable, timely customer support?
A great finished design is only part of the picture. How you get there is important, too.
Make sure the freelance designer, design company, or agency you choose has support staff available to help in case you run into an issue, your project changes direction or you just have a few questions.
The best designers, design companies, and agencies will offer support via phone, chat, and email 7 days a week to ensure you can get in touch when and how you need to.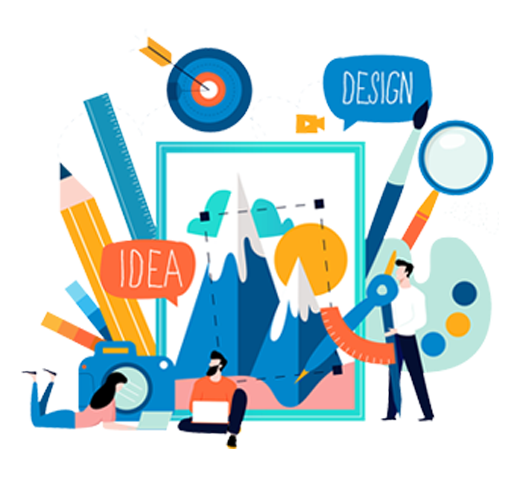 FREE BRAND IDENTITY GUIDE
Unlock the secret to faster business growth. Get the free guide now.
How many designers will work on my project?
A single designer can only excel in a limited number of unique design styles. And, the lower the price, the fewer design options you're likely to see.
If you're not 100% sure what you're looking for, it helps to see many options. And, a team of a dozen designers all providing varying artistic perspectives will ensure that you'll find a design that resonates with you.
Do you offer different design categories to match my needs?
Design is a recurring need for every business.
As a business grows, there's a good chance that you'll need business cards, an event flyer, a landing page, or product packaging design sometime in your future.
Look for a designer, design company, or agency that can accommodate all of your design needs with many design categories that support your business growth.
Will I be able to easily ask others for design feedback?
Choosing and refining the perfect design can be tricky. And, sometimes, we get so close to the process that it helps to have outside opinions.
Not all designers, design companies, or agencies make it easy to share the created designs and get useful feedback to guide you. Look for a designer, design company, or agency that offers easy-to-use tools, like focus groups or polls, to get easy feedback without creating a lot of friction for you and your friends, colleagues, and customers.
Does the designer or design firm offer a money-back guarantee?
Design is a speculative field. You never really know what the end result will be. And, if you've been present and engaged in the creative process and you're still not satisfied, sometimes it's best to walk away.
Look for a designer, design company, or agency that offers a 100% Money Back Guarantee that covers all costs and fees paid.
How can you determine if you're getting a good value for what you pay?
Your company's brand identity (everything visual about your brand) is one of your most valuable assets. And, consistent branding is the best way to build strong relationships with your customers. So, you should view your designs across all mediums as a long-term investment.
But, design companies and agencies typically charge thousands to tens of thousands of dollars for their services. And, you can easily find an amateur designer who will create a generic design from a template for only $5!
With such a wide price range, it can be tough to identify the sweet spot that will deliver you an awesome, custom logo design or other type of design, for a reasonable price.
Here are important elements that you should look for when you buy design services:


When should you avoid specific designers or agencies?
Here are some of the classic warning signs a designer or design company may not be worth your money:


They only ask basic questions like your business name and industry. A designer can't differentiate you from other businesses when they aren't asking questions specifically about your brand, the audience you want to reach, and the emotion you want your brand to convey.


The price they are charging is too cheap to believe. For designers, time is money. A low price equates to little time and effort invested. This is true even for overseas designers who have become accustomed to being paid US rates for their design services. The quality of a design and the final deliverable files you'll receive will both suffer if the price is too low. A unique, quality design evolves from a thoughtful and collaborative relationship with a designer - which will cost a bit more but is well worth the investment.


No satisfaction guarantee. It's a bad sign if the designer or design company doesn't stand behind their work with a complete money back guarantee based on your satisfaction. If the designer isn't confident enough in their work to offer a refund, why should you trust them with your brand's visual identity?
If just one of these classic warning signs are present, you might want to keep looking for another designer or design firm.
Grow your business with beautiful design.
Learn more
100% Guaranteed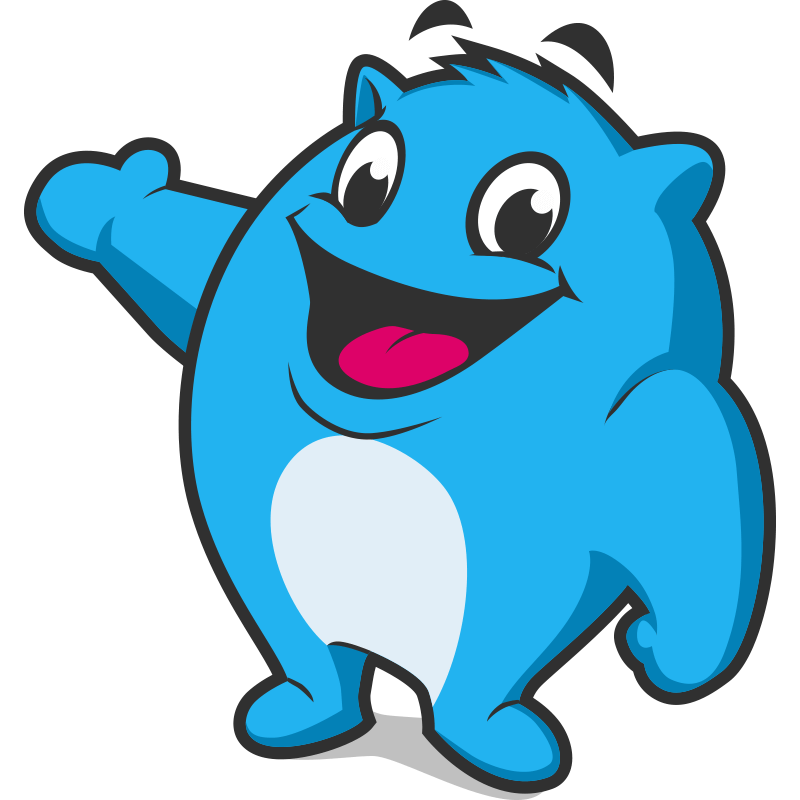 Need a custom business name or logo?
Tell us what you need
Choose from 30+ categories, complete a project brief, and pick a package that fits your budget.
Creatives submit designs
Collaborate with dozens of creatives, give feedback and score, and get revised custom designs.
Choose your favorite
Work with the winner to finalize your favorite design and get print/web-ready files and full IP rights.

Crowdspring is an online design platform linking businesses like yours with over 220,000 design and naming experts. Instead of investing over $10,000 with a branding agency - or paying an unknown freelancer for a single design you hope you like - crowdspring delivers dozens of custom designs to choose from for every project. With over 12 years of experience, we're the reliable, affordable solution for small business.
Frequently asked questions about the cost of design
Loved by over 60,000 businesses and agencies around the world
crowdspring is rated 4.9/5 from 4,009 customer reviews.
"I had over 100 entries that were creative, unique, and specific to my design ideas. I would absolutely recommend crowdspring to any professional who doesn't have an in-office creative team."

"This was my first time using crowdspring and it was a fantastic experience."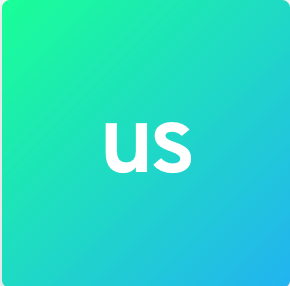 "I felt I was leaping into the unknown, since there are a few crowd-sourcing options out there, but I was pleasantly surprised by the engagement of the creative community and the quality of the designs. The crowdspring experience was very positive, and I would certainly use the service again." "Crowdspring's army of creatives generated thousands of ideas for naming our company. Now, Zello is the most popular walkie-talkie app with more than 100 million registered users."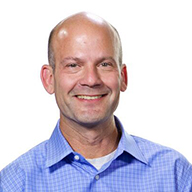 "I've had great success with crowdspring, using the website to both redesign an existing website and to create a website from scratch. Both projects produced a large number of high quality design options."

"This is our second time using crowdspring and would use it again and will continue to recommend it to people."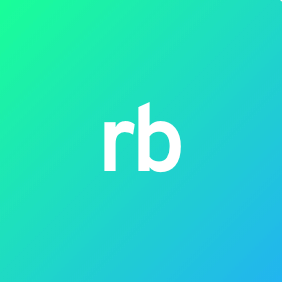 "I love everything about crowdspring. The network of creatives is vast and provides great diversity in the results."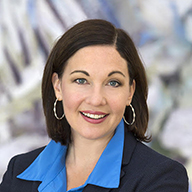 "I started with a small budget and some boring content, and within a short time, I had some amazing designs to choose from. The hardest part was choosing one."

Put your best brand forward.
Learn more
100% Guaranteed
Logo and graphic design ideas and inspiration
Real people, real support.

Need help deciding?
We're happy only when you are.
Our support team is always ready to help you with a free, no obligation design consultation.