How Much Does Design Cost?

Freelance designers, design firms, and agencies can charge anywhere from $5 to $100,000+ to create a design.

Is the quality of design better when you pay more? How much should you spend on a custom logo design, a unique website design, product design, or other types of design services?

We answer your most important questions in our comprehensive design pricing guides. Click the drop-down below to get started.
Introduction to design pricing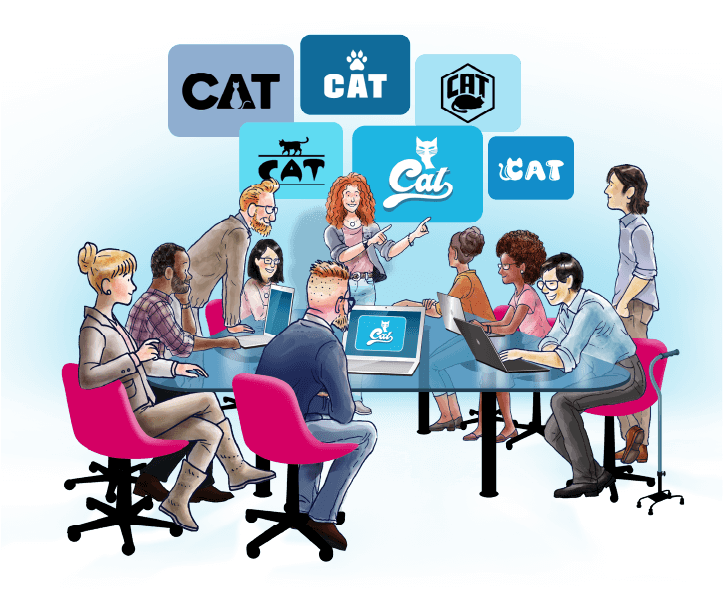 One of the most challenging and frustrating things about hiring a freelance designer, design company, or agency is the huge disparity in how much each charges for design.
For example, individual freelance designers charge anywhere from $5 to $10,000+ to design a company logo.
Design companies and agencies charge significantly more. You'll pay anywhere from $3,000 to $50,000+ to have a design company or agency design your logo.
Importantly, the price you pay for design is one of many factors that you should consider.
You'll also need to find a way to easily communicate with your designer, company, or agency, a way to transfer large files, get a written contract that protects the intellectual property you're commissioning, and have the confidence that when the project is finished, you'll get a design you love.
Frequently asked questions about the cost of design