Our customers know how to make us blush.
We're rated 4.9/5 from 4,169 customer reviews. We're  flattered by what they've said…
Show crowdspring reviews for:
No reviews at the moment.
Thousands of satisfied customers, large & small.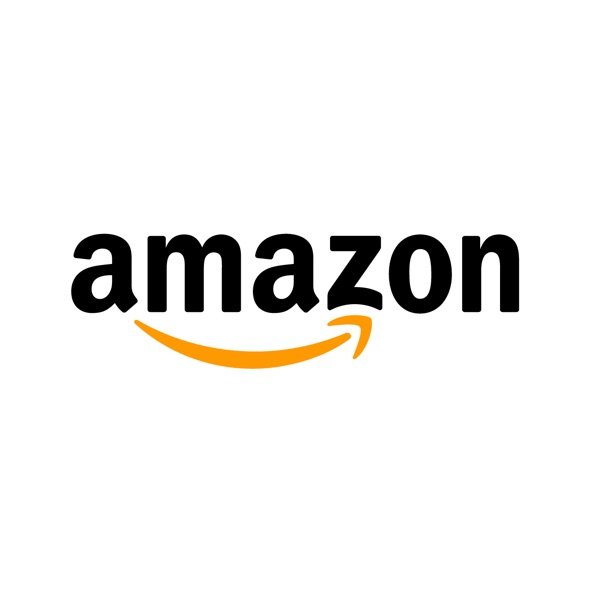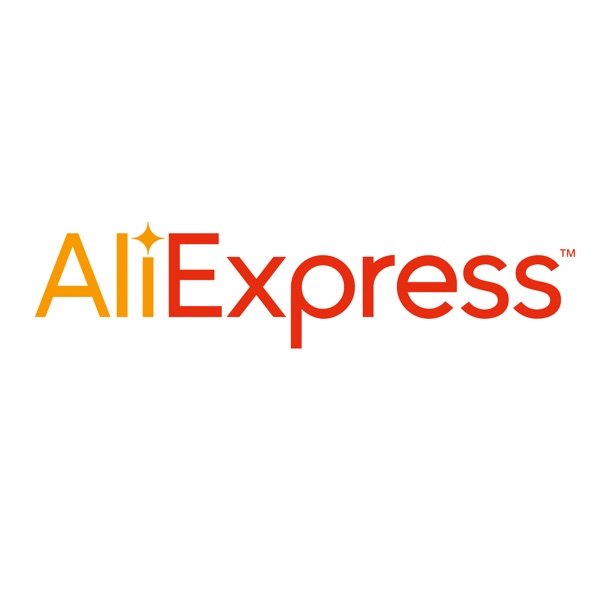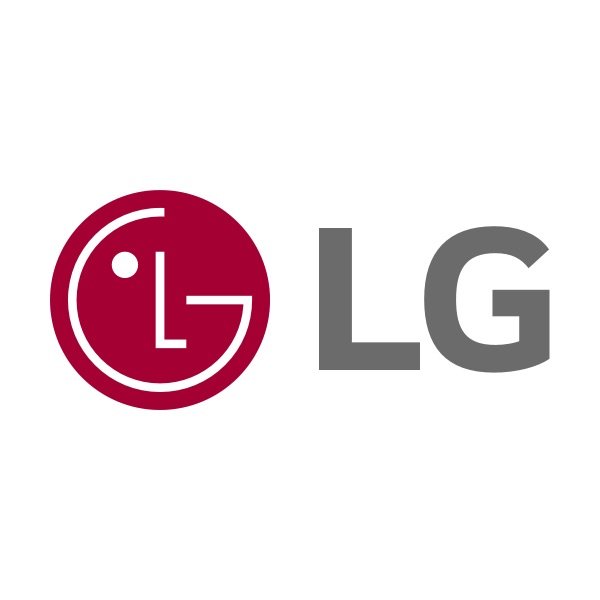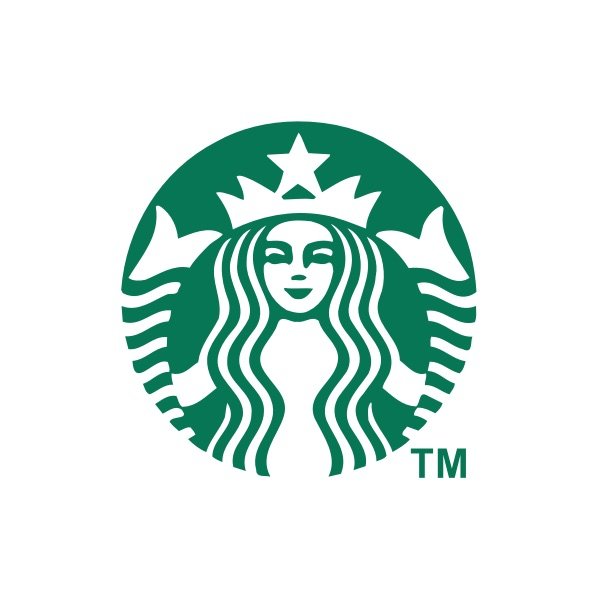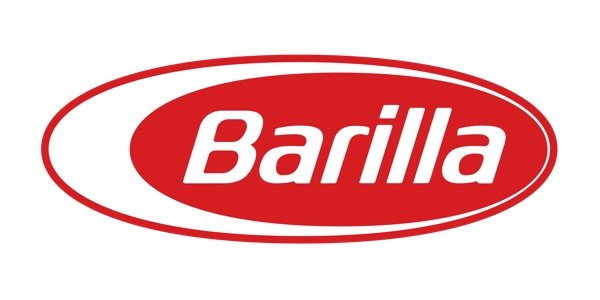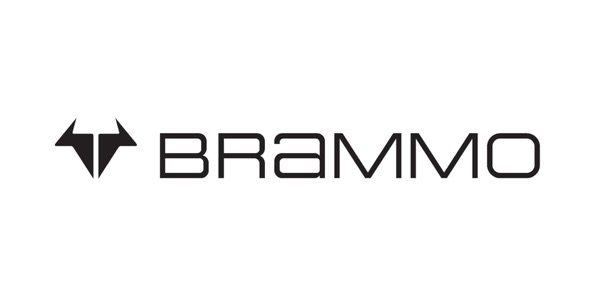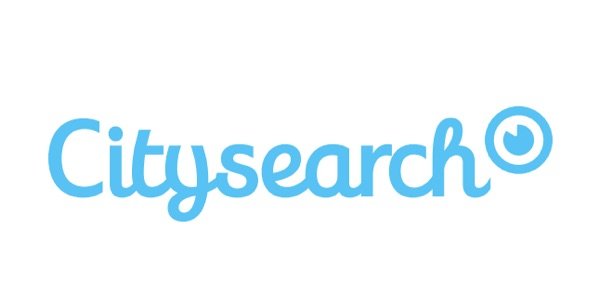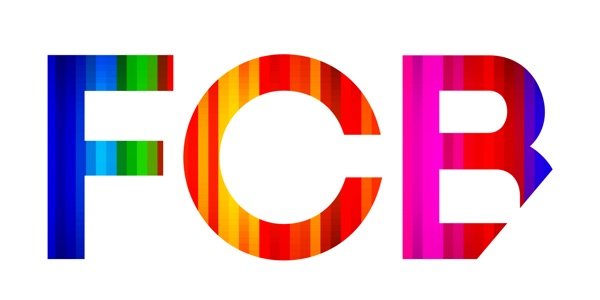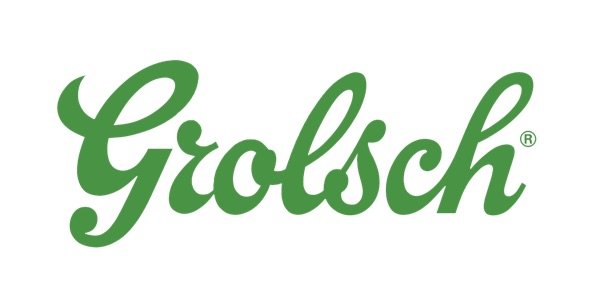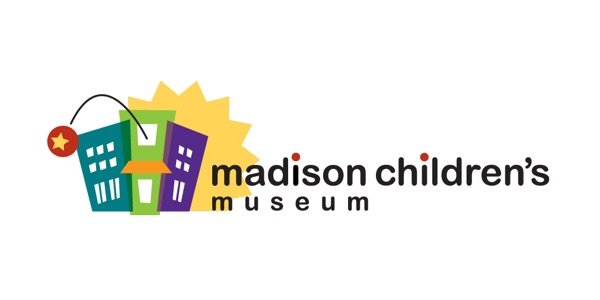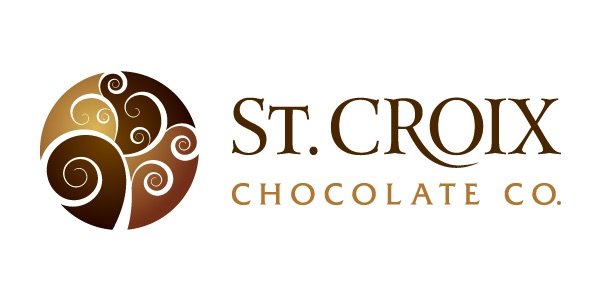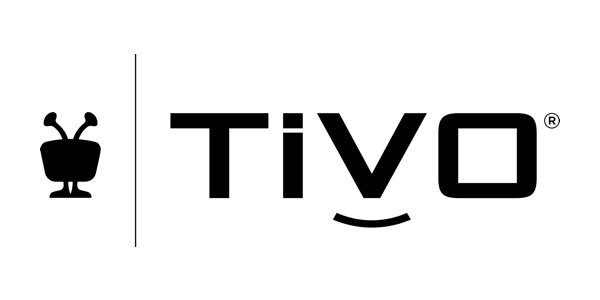 Talented creatives, lots of choice.
Stop wasting your valuable time elsewhere. Over 200,000 talented creatives from 195 countries work on crowdspring. The average project receives 100 entries.
Award-winning customer support.
All the support you need, when you need it. Our dedicated support team (99% customer satisfaction) is available by phone, email, and chat to ensure your success.
Work you'll love, guaranteed.
Beautiful design that drives results. If you're not 100% happy with your design project, or if your naming project doesn't receive at least 100 entries, we'll promptly refund all of your money.
Protect your intellectual property.
Powerful intellectual property protections, made simple. Every project includes industry‑leading, customized, dynamic legal contracts and policies that protect your intellectual property.
Real people, real support.

Need help deciding?
We're happy only when you are.
Our support team is always ready to help you with a free, no obligation design consultation.