Not sure what you need?
Talk to one of our design experts for free.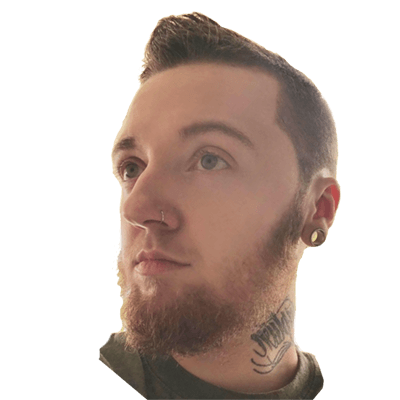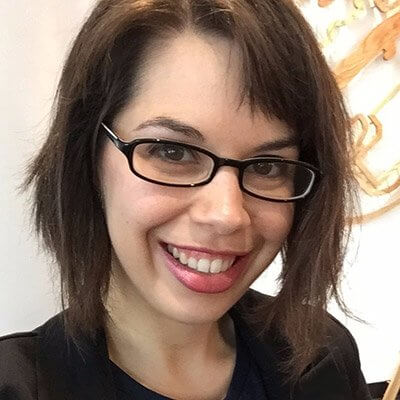 Not into crowds?
Work 1-to-1 with your favorite designer.
Find a designer
Thousands of professional designers work on crowdspring. Find a creative you love and negotiate a price to work with them directly.
1-to-1 Projects start at $200.
One platform, every creative need
Our robust platform has all the tools you need to successfully manage your design project.
We handle the complexity so you can focus on getting great results.
Real people, real support.

Need help deciding?
We're happy only when you are.
Our support team is always ready to help you with a free, no obligation design consultation.