5 Reasons Why Your Freelance Marketing Business Will Fail Without Good Design
As a freelance marketer, you know the importance of a first impression.
That's true for your own marketing business and each of your clients.
Making the right first impression helps communicate the message you want to share. (The message that you are a trusted professional who rocks at their job).
The truth is that you have to prove yourself to every single new lead.
And as a marketer, you have to continuously prove yourself to your prospects and clients beyond the initial impression.
If you had to do that in person every single time, it would be impossible to grow your business, and you'd be exhausted.
Fortunately, you can improve how you sell your marketing services even when you're not there.
Good design is your visual ambassador when you can't be there to sell your skills in person.
Here are 5 reasons why your freelance marketing business needs good design.
1. Good design creates a compelling personal brand for you and your marketing business
As a freelancer, you are your product, service, and most valuable asset.
This means that you need to develop a strong personal brand.
At a bare minimum, you should have a professionally designed logo and an active social media presence on appropriate platforms to ensure that you are easily visible and creating a strong impression as a person.
The sales experts at Proposify explain,
You are now your business. Your actions in real life and online can and will affect your business. Other people's perceptions of you will ultimately translate to their perceptions of your work.
This is why it's so vital to invest in a professional, custom logo and social media assets (such as profile avatars and headers).  Your social media accounts should look as professional as possible.
This consistent branding will serve your business in a few ways.
It will reassure clients and potential clients that they've found the right person when they try to reach out to you via social media.
Furthermore, a strong logo and well-designed social media graphics reinforce that you are a professional who knows how to create a good impression.
This will go a long way toward convincing leads that you can be trusted with their business.
Good design transforms your marketing business's brand identity into something memorable.
Good design transforms a simple website into a conversion powerhouse.
Good design enlivens and sets the tone for a vibrant social media presence.
Good design converts a blog post into sought-after, sharable content that drives traffic and improves your search engine optimization (SEO).
Good visual design is the key to putting your freelance marketing brand's best public face forward.
Why should you care?
The marketing consulting industry continues to grow year over year. That means there are more business opportunities, but there's also more competition.
This growth trend isn't expected to slow down for at least four years and will continue to accelerate over the coming years.
It has become increasingly harder for marketing consultants to stand out in a crowded marketplace. Good design will continue to help differentiate among the best consultants in this crowded industry.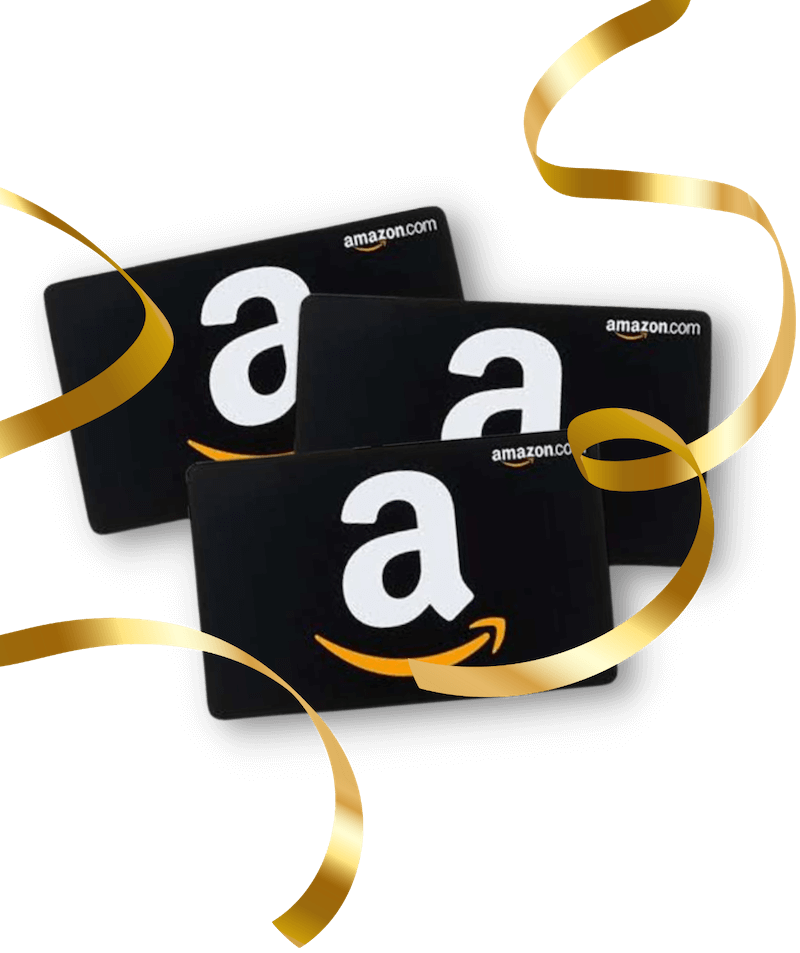 Want a $20 Amazon gift card?
Schedule a 15 minute call to learn how crowdspring can help you increase your agency's profits.

We just emailed you the details.
2. Good design captures leads better
HubSpot reported that 69% of marketers cited converting contacts/leads to customers as their top priority for the year.
This shows that even big marketing agencies have to work hard to gain new clients. But, with their established brand equity to pave the way, they've got it much easier than freelancers do.
With everyone fighting over potential clients, half the battle is getting noticed.
This is where design can really shine and help your business to stand out from the crowd.
Your logo will often be your first point of contact with a new lead. A bold, unique, and memorable logo can capture a potential client's eye. Bold colors, strong clean lines, and witty design concepts intrigue your audience and draw them in. This is why your business's logo design can make or break your business.
A forgettable logo leads to an overlooked business.
Even if you have an existing logo, consider whether it's time for a refresh. Many brands regularly refresh their brand identity (most recently, Slack, Uber, Dunkin', and many others).
Logo design trends drive many of these changes, and as a freelance marketer, it's always a good idea to stay informed about modern design styles.
3. Good design shows that you walk the talk
As a freelance marketer, your own business must stand as proof of how effective your methods are.
Any less-than-stellar marketing for your own business will reflect badly on you and your abilities. And, as a result, potential clients will be less inclined to put their trust in you.
For example, if you regularly consult clients on increasing and improving website conversions, evaluate whether your own website follows best practices and website design trends.
And if you regularly help to build brand identities for clients, be sure your own is well-built and properly implemented.
Think about it – you want your clients to have a strong central visual brand to anchor all of their marketing efforts. And so should you.
Invest in a style guide that will help you to unify your visual brand. Your website, social media accounts, business cards, blog, and marketing collateral should all clearly feature the same logo, color scheme, and any other graphic elements that represent your brand.
Strong, unified design will allow potential clients to know your business and build their trust in your abilities. But, marketing endeavors with weak visual branding will only undermine your efforts to prove your worth.
Don't sabotage your own business with weak visual branding.
4. Good design strengthens your content marketing
Content marketing continues to be one of the most effective digital marketing techniques.
Writing articles or creating infographics is a great way to generate leads and establish authority and expert status.
And, while the goal is always to share your content on multiple platforms to increase your visibility and build an audience, it will need a home base.
Usually, this is a blog.
Keeping your own blog allows you to showcase all of your valuable content – which can continue to work for you long after you've published it.
But, if your blog design looks poor or out-of-date, your content will lose credibility.
On the other hand, a custom, strongly branded blog theme design will reinforce that expert status you are seeking to project.
And, visual content is just as popular, if not more so, than articles. Professionally designed infographics showcasing useful information establish your expertise and serve as eminently sharable content that other blogs and publications will be happy to share.
Get the most from your content marketing by supporting it with a strong design.
5. Good design builds credibility for your brand
Freelance marketers compete for business in the same ocean as marketers who are backed by large, established businesses.
And, when you're a part of a larger agency, you (as an individual) don't matter as much – that's the blessing and the curse. The business's reputation supersedes your own.
But, freelancers don't have that safety net.
Thankfully, good design can help to level the playing field.
With the right visual brand identity, you can project the same level of professionalism as a more established brand. And, that reassures clients that your services can compete with the big marketing agencies, too.
One of the most powerful tools for creating credibility is a well-designed website. As we've mentioned previously,
…if you are in business, you should also know that 93% of all buying decisions start with an online search.
This search will hopefully bring prospective clients to your website.
And, when they get there, you'd better hope they like what they see. Today's consumers are skeptical and looking for a reason to click away.
But, a streamlined website designed to convert can make the difference between a drive-by and a new client. A well-designed website will not only reassure your visitors; it will also reduce user friction, decrease your website's load times, and create stronger conversions.
That translates to more clients for you.
So, don't risk turning good leads away with a poorly designed website.
A final word…
We live in a visual world.
Embrace the power of great design to help your freelance marketing business get ahead.