Hiring Top Agency Marketing Talent on a Budget: Strategies for Success
Building a successful digital marketing agency is like creating a delicious recipe – you need the right blend of unique clients, flawless processes, and a fantastic team. After all, your clients are entrusting their marketing dreams to you, and they need to know that your team has the expertise to make those dreams a reality.
Putting together the perfect marketing squad isn't always a walk in the park. Let's be honest, marketers excel at promoting themselves, so it's easy to hire someone who talks the talk but can't walk the walk.
And then there's the budget factor. Top-notch marketers come with a price tag that reflects their experience, and if you're working with limited funds, it can feel like you're stuck in a tight spot.
The good news is that there are some simple solutions to your problems. We have tips and tricks to help you find and hire stellar marketing talent without breaking the bank.
Focus on the right roles
When working on a limited budget, you must hire fewer people. That's why you must focus on finding the top talent for the most critical roles. Specifically, these are the three roles that you need to pay attention to the most. Do these few properly, and you can coast before hiring more people.
Account management
At the heart of every marketing agency are the people in touch with the clients, ensuring their needs are met. They are the faces that clients see, and their communication is just as important as the quality of work you do for your clients. When hiring for these roles, take your time to find the right person.
Media
This is the team in charge of PPC, media buying, and performance marketing. Numbers and hard data drive them and make important decisions about spending your client's budget. This is a highly responsible team, but hire right, and you'll always impress your clients.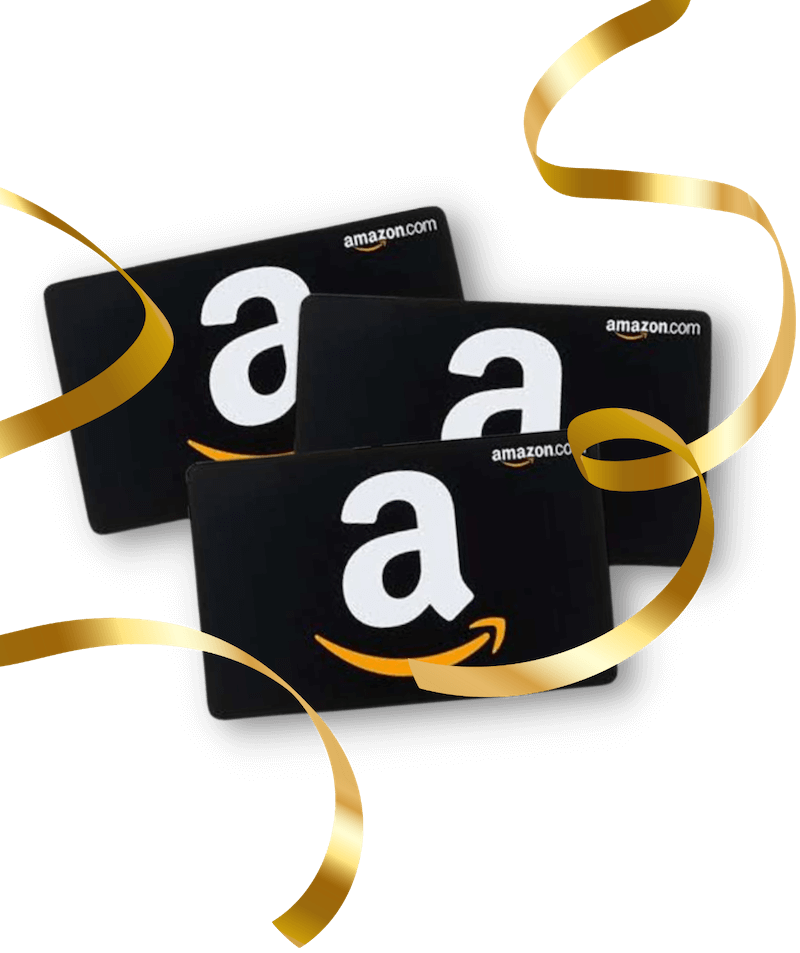 Want a $20 Amazon gift card?
Schedule a 15 minute call to learn how crowdspring can help you increase your agency's profits.

We just emailed you the details.
Creative
The creative team will handle all aspects of creative work, especially different forms of content. This can include the creation of
Blogs.
Videos.
White papers.
Social media posts.
Podcasts.
It should be said that not all content will be directed at your audience. Besides creating new materials for your clients, this team usually creates many supporting materials for internal use. That way, you can use your expertise to find even more clients.
Industry experts
If you plan to target clients in specific niche industries, you might need to hire experts who understand those industries. For example, not every marketing agency can provide services to the cannabis industry. You need specialized advertising and industry knowledge to market your services to cannabis businesses.
Tactics for finding the right employees
Now that you're more explicit about the kind of roles and teams that you need to fill, let's look at some tactics for hiring the right employees.
Look internally
You will no doubt be eager to begin looking for new employees. But before you do so, reflecting on your organization is essential.
There's a good chance that someone in your team wants to grow into a position with more responsibility. Moreover, they could be looking to switch gears and go from paid media to creative.
Before creating a new job ad, think about your team first. They will be more than happy to have the opportunity to expand their horizons and work in a new role.
Don't overlook social media
If you're running on a limited budget, you'll have less to spend on advertising. You'll have to look for ways of spreading the word that doesn't involve spending too much money. There are few better ways of achieving this goal than through social media.
Studies show that 43% of consumers use social media to find new products, and 58.4% of the world's population uses social media. In other words, you won't find a bigger pool of potential candidates anywhere else. You will likely use social media for advertising products and services. Promoting job roles will require a different approach and tone.
You can use your knowledge to send targeted social media ads for your open roles to the right audiences. Instead of spending money on a job board, place a job ad on your potential hires' Facebook feeds and get the best possible candidates without spending a fortune on promoting them on Indeed or Monster.
Be as engaging as possible
People rarely move to a lower-paying job. But if you're operating a digital marketing agency on a budget, you probably won't be able to offer the top pay grades. If an employee is to accept a pay cut, they must feel highly enthusiastic about a job role.
That's why it's so crucial that you make job descriptions as engaging as possible. What is different about your agency? Do you have amazing clients? Work in exciting niches? Have great office perks? If you feel unengaged reading your job description, a candidate is unlikely to feel any different.
Company culture is another important factor for job applicants. People will actively leave their roles if they believe a poor culture exists. As many as 90% of employees rated their culture poor and considered quitting. If you work hard on building culture in your agency, discuss it in job ads and on your website.
Remember, your culture should embody your company's ethics and general approach. Ensure that these values shine through in your job description.
Build a strong careers page
Why not make use of your organization's website? There's no denying the usefulness of online job boards. However, if you want as many applicants as possible, people need to feel a connection with your agency. By posting job listings on your website, applicants can learn more about your organization.
Be sure to include essential information for potential candidates. This might involve including an FAQ to help clear up an applicant's questions. It's a good idea to have a list of steps your candidates go through in the hiring process to keep things transparent.
Finally, make sure that your site is mobile-friendly. It's estimated that 56.89% of all online traffic is attributed to mobile users. This includes many job seekers. If you want many applicants on your website, make it easy for them to find jobs and apply to them on any device.
Go remote
When hiring in-office workers, you are restricted to people who live locally (or are willing to move). This means you can only access a small talent pool. Every employee counts, no more so than when you are working with a restricted budget.
When hiring remotely, location is no longer an issue. You can choose from a wider pool of candidates and have a higher chance of finding top talent. This is one of the reasons that remote work has become so popular. 52% of global employees work remotely once a week, and 68% do so at least monthly.
Outsource or crowdsource
You can also hire freelancers to perform jobs or tasks or outsource or crowdsource specific work. For example, suppose you have deep experience in strategy but not much experience building creative assets. In that case, you can outsource custom design services and help your clients while improving your revenues and margins at the same time.
Target your ads
When working with a limited budget, you can't afford ineffective advertising. It's more important than ever that every ad makes an impact. That's why targeted advertising is essential.
As the name suggests, targeted advertising is much less broad than traditional ads. Targeted adverts will target people with specific traits and interests. You can filter your job listings to people more likely to respond to them.
Targeted advertising through social media can provide a boost in several ways. Firstly, you receive more applicants by targeting the right people.
But beyond that, recipients might click to learn more about your organization. You'll garner more likes on your page. And while a person might not apply now, there's a chance that they will think of you later.
Gather referrals
There's no better way of gathering talent and saving money than referrals. Encourage your existing staff to recommend people they think might fit. No one will understand the requirements of a role better than your workforce. This means that they're also more likely to be able to recommend the right people.
Offer some form of incentive for workers that refer applicants. A reward will help to encourage a much larger number of referrals. Usually, a referral bonus of a few hundred dollars can make a massive difference for your employees. Moreover, it's much cheaper than promoting your job openings on LinkedIn or elsewhere.
Don't forget the legal aspect
There are a plethora of labor laws to consider when hiring new workers. And, of course, legislation will vary depending on your geographic location. For example, you must comply with GDPR if hiring in Europe. This will help ensure you handle applicants' data properly.
While you might have a limited budget, this isn't where you should attempt to save money. Mistakes can be costly. Unless you have the necessary knowledge, always seek help from a legal professional.
Think creatively
Finding top talent is never easy for a digital marketing agency on a budget. The tips outlined here, however, should set you on the right path. Ultimately, your success will be determined by your ability to think creatively.
Bigger competitors will always be able to outspend you. As explored in this article, there are alternative solutions that don't require a big budget. Write the most engaging job descriptions possible. Build an active social media following. The list goes on and on.
So, with these points in mind, consider how you can build creativity into your recruitment. With the right strategy, you can overcome a limited budget.