Infographics Design
Infographics make it easy to explain complex data and have played an important role in content marketing. Crowdspring makes it easy for you to connect with top infographic designers from around the world. Risk-free, affordable and quick.
With every project you'll get:
Dozens of designs in 7 days or less
100% money back guarantee
Award winning customer support
Free legal contract protecting your intellectual property
60,000+ happy clients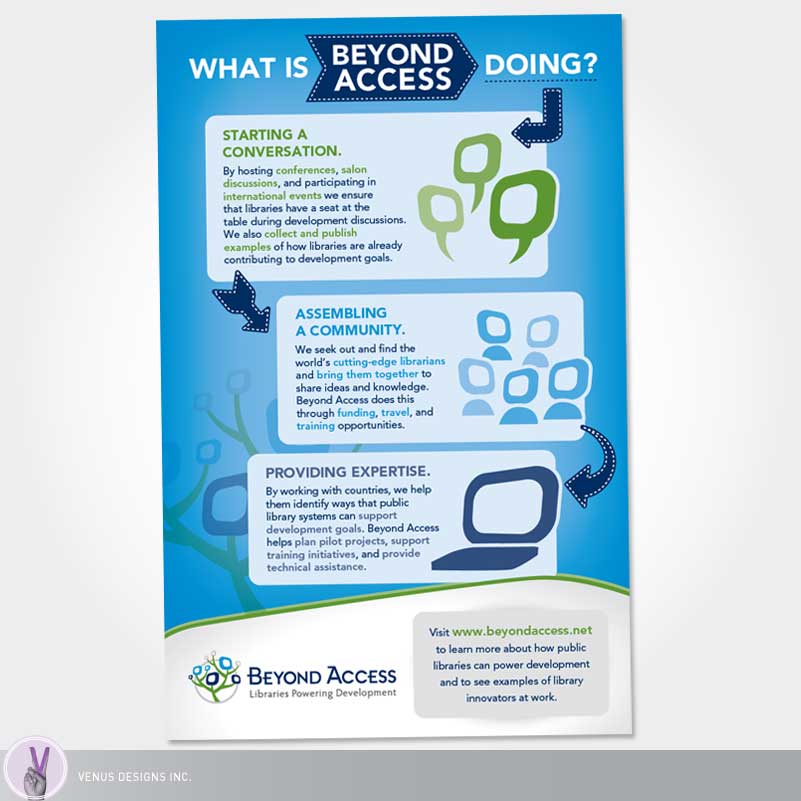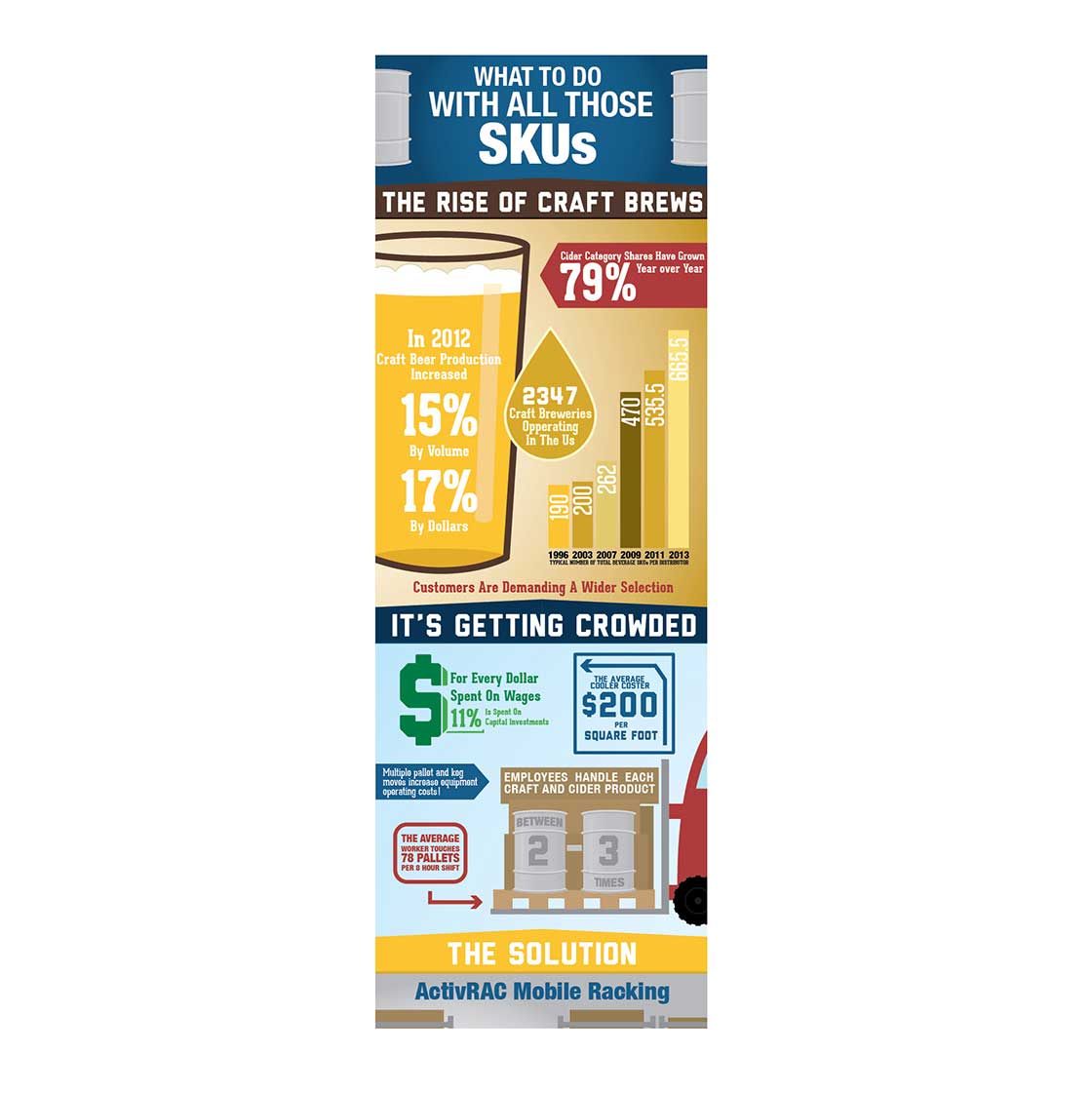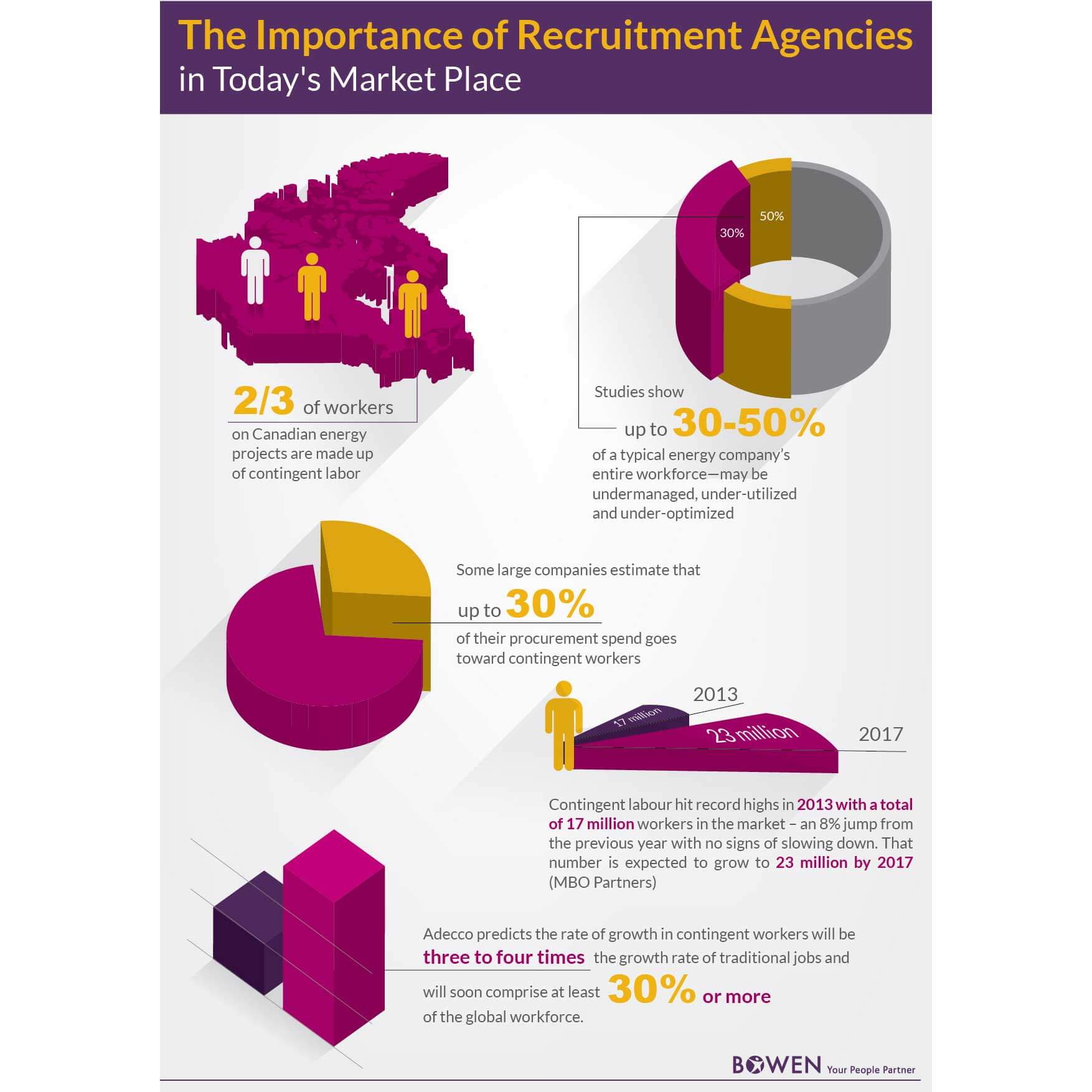 Talented creatives, lots of choice.
Stop wasting your valuable time elsewhere. Over 220,000 talented creatives from 195 countries work on crowdspring.
Work you'll love, guaranteed.
Beautiful design that drives results. If you're not 100% happy with your design project, we'll promptly refund all your money.
Award-winning customer support.
All the support you need, when you need it. Our dedicated support team (99% customer satisfaction) is available by phone, email, and chat to ensure your success.
Protect your intellectual property.
Powerful intellectual property protections, made simple. Every project includes industry leading customized, dynamic legal contracts and policies that protect your intellectual property.
No reviews at the moment.