5 Tips for Running a Successful Remote Agency
The world is changing rapidly.
Technology continues to reshape our lives in new and unexpected ways. And, that includes redefining the way we run our agencies.
Smart agencies have embraced outsourcing and have outsourced everything from accounting to billing to branding, and more.
Outsourcing has solved some challenges, but many still remain.
One of the biggest changes agencies currently face is the rise of remote work.
Agencies of all kinds – from digital marketing agencies to small business marketing agencies, to advertising agencies, and design agencies – are seeing the benefits of embracing a remote workforce to help their businesses grow.
What is a remote team?
Having a remote team means that your employees work from their own space rather than a centralized office. Team members stay connected online using email, instant messaging, and video conferencing technology. The added flexibility remote work provides often leads to higher employee satisfaction and productivity.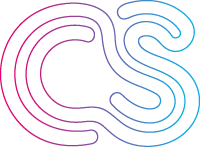 With no rent, utilities, or office furniture, remote agencies accrue fewer overhead costs.
And, remote workers have been shown to be as productive as traditional office workers – if not more so!
Not to mention that the creative, trailblazing people who tend to work in agencies are uniquely suited to the flexibility of a remote work lifestyle – leading to more satisfied and effective employees.
So, with so much to gain, how can an agency be more efficient and effective with a remote team?
5 tips to master working remote: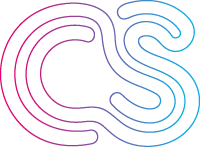 One of the benefits of running a remote business is that you can hire the best talent – not just the best talent in your local geographic area.
But, as you start hiring, you'll find that a global workforce comes from a number of different time zones – not all of which are compatible with your or your clients' schedules.
As you consider potential hires, verify that they're available to work hours with some overlap with your main business hours.
There's no need for them to be in the same time zone – in fact, representing a diversity of time zones will allow you to better serve clients in a wider range of locations. But, it is important that they be available to work some hours that overlap with yours.
It's up to you to determine how many hours of overlap will serve your business best. And, there is no one right answer. But, this overlap should make it possible for your employees to communicate and collaborate.
Internally, your team needs to be able to grab a co-worker for a quick conversation or to answer questions when issues arise. This sort of unfettered communication is what keeps projects moving forward. And, it's important that client-facing employees be available to work during the clients' preferred times.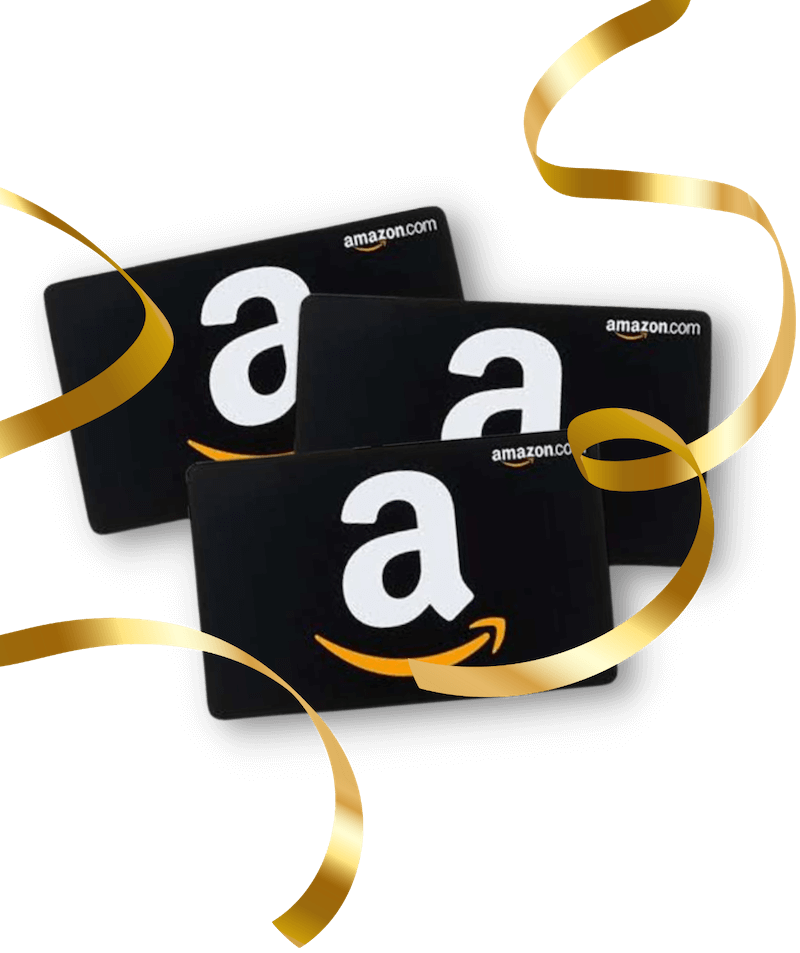 Want a $20 Amazon gift card?
Schedule a 15 minute call to learn how crowdspring can help you increase your agency's profits.

We just emailed you the details.
2. Create an intentional communication strategy
One of the biggest challenges many remote businesses face is establishing a functional communication strategy.
Remote workers don't have the option to wander down the hall to check in with their boss. They can't holler over the cube wall to their co-worker, either.
Instead, communication comes in the form of instant messaging, email, video meetings, and phone calls.
Sharing a clear plan for how to use each of these tools, and when, will help your employees communicate effectively and avoid confusion.
Here are a number of communication tools you may want to use to create your communication infrastructure:
Whichever communication tools you decide to use, establish a clear strategy for their use. For instance, when should employees use instant messaging vs an email or a video meeting? What sort of info should go into your project management platform?
Create a communication strategy that works for your agency and make sure everyone knows it.
3. Set clear, measurable goals.
When your team is remote, you don't have immediate one-on-one oversight. So it can be tricky to keep tabs on how an employee is doing.
But, setting clear and measurable goals provides your employees with tangible mileposts by which they can prioritize and structure their time. These goals also provide you with clear metrics you can use to check in on progress and review quarterly performance.
You'll get the strongest employee buy-in if you work with them to develop their goals. So, consider setting these goals with your employees at their quarterly or semi-annual review.
And, remember, employees need the flexibility to find their own most productive work-flow – which may not look like yours. Allow them the freedom to find their own path to their goals.
4. Use the right client presentation tool
Agencies need to be able to present their ideas.
Whether your agency creates marketing strategies, ad campaigns, graphic design, or something else; one thing is always the same. There's always a client to convince.
And, when running a remote agency, it's vital to plan exactly how you'll present your ideas to clients online.
Here are a few options to consider:
Slide sharing: Some agencies use slide sharing platforms like Powerpoint or Keynote. The benefit of this approach is that you can control the visual presentation with great detail. But, it doesn't offer a way to gather client feedback. And, you may run into compatibility issues if your client doesn't use the same operating system as you.
Email: You can share images or concepts via email. This lacks the visual polish you can achieve with a slide presentation. But, it's possible to get written feedback directly in a reply. However, if there's more than one stakeholder involved, or the client requests multiple edits, long email chains can become a hassle. This is how communications get lost.
Custom presentation tool: Another alternative is to use a white-label presentation tool like crowdspring offers. Designs are shared on a password-protected mini-website customized with your agency's logo and brand colors. This provides the visual polish that's so important when pitching to clients. It also allows clients to leave feedback right on each design, making communication easy and user-friendly.
However you choose to present your work, make sure it provides both visual impact and ease-of-use for your clients.
5. Select collaborative tools
When working remotely, it's important that members of your team all have access to the information, files, or programs that they need.
If people don't have access to the necessary files and visual assets or need to share a single log-in, projects can get delayed. Especially if your team is distributed across multiple time zones.
So, when planning your remote infrastructure, keep these suggestions in mind:
Choose services that affordably offer enough log-ins for everyone on your team (instead of forcing your team to share too few accounts).
Look for web-based services that are designed for remote teams or that offer team collaboration.
Sign up for a cloud-based file sharing service like Dropbox to ensure everyone can get to the files they need.
When your remote team can always get to the files, data, and software they need, their productivity can thrive.
Is remote right for your agency?
Can your agency benefit from a more engaged workforce? Would serving clients in a wider range of locations help your agency grow? Do you want to hire the best employees, regardless of where they are?
If you answered "yes" to any of these questions, then it may be time to give remote a try.
In fact, this might be a perfect opportunity to rebrand your agency as you embrace a distributed team, and create a fresh brand that could compete better in today's economy.