5 Tips for Growing Your Agency or Freelance Business Without Spending a Ton of Money
"If I work harder, my business will grow faster."
Many entrepreneurs, including agency owners, share this belief.
And a strong work ethic is indeed vital to your success – particularly for freelance designers and owners of small and boutique design and marketing agencies.
But, with this mentality, it's easy to see how so many freelancers and agency owners burn themselves out within the first few years of running their businesses.
And, well-intentioned as that sentiment may be… it just isn't true.
Growing a business can't be done by brute force. It requires strategy and self-discipline to apply your efforts where they really count.
Endlessly taking on more projects and doing all the design work yourself is a strategy with a definite expiration date. It's just not sustainable in the long term. Eventually, you max out your capacity to take on more design projects, you're exhausted, and your business has been depleted of its most valuable resource – you.
Instead of designing yourself into the ground, you should be taking a step back to work on your business – not in it. It would be best if you were actively managing, establishing sustainable work practices, and setting goals for growth.
We recently spoke with agency coach Lee Goff, and he was happy to share his insight. Below you'll find five sustainable techniques and strategies that will allow you to grow your agency or freelance business.
1. Save your mental resources for the important stuff
As the primary visionary and helmsman for your agency or freelance business, your focus should always be on moving your business forward.
That means that you need to find ways of dealing with and minimizing the impact of other tasks that try to draw your focus and consume a disproportionate amount of your time.
There are two main strategies for accomplishing this…
Delegation – Delegate the tasks that do not represent the best use of your time to an assistant, an accountant, a marketer, another designer, or a crowdsourced design firm (as appropriate).
Systematization – Making decisions takes time and effort. You can eliminate much of this time and effort by creating regular processes that you follow for every design project. Once you've developed your system, you'll know exactly how to proceed from step A to step B every single time.
These strategies aren't just limited to growing an agency. If you're starting or growing a consulting business, for example, you also need to identify and embrace your niche. After all, you can't do everything by yourself.
Agency coach and former agency owner Lee Goff explains how systematization can work to streamline your workflow and save time:
The big picture answer is this; begin with the end in mind. You create products that can be built like a lego set. This allows you to provide custom solutions to your clients while standardizing the entire deliverable process. Once you have it standardized it is pretty easy to get vendors/contractors to do an entire project from beginning to end because it is all documented and templated out.
By combining delegation and systematization, you can optimize your processes to ensure that you have the time to devote to growing your agency or freelance design business.
2. Get your ego out of your way
Your ego should never trump what's best for your business.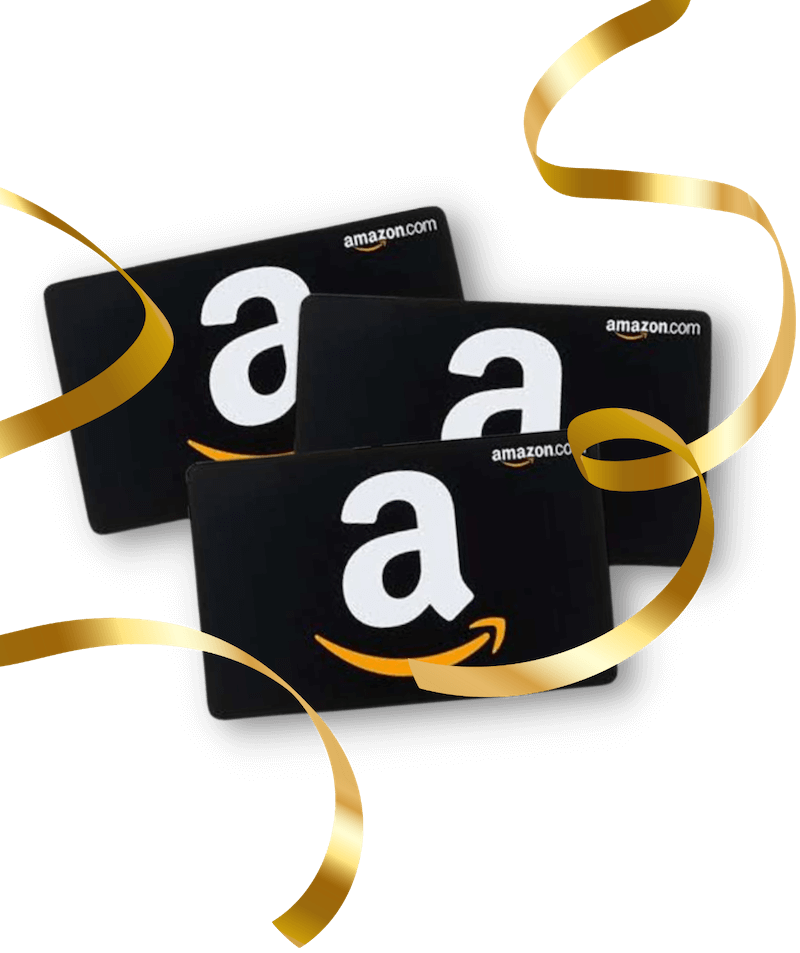 Want a $20 Amazon gift card?
Schedule a 15 minute call to learn how crowdspring can help you increase your agency's profits.

We just emailed you the details.
Letting go of design and transitioning to a strategy role may make you feel very uncomfortable. It can be tough to admit that you need help. After all, you know you can do the design work. So, why pay someone else to do it?
Well, because of the 80/20 rule.
As Investopedia explains it, the 80/20 rule (or the Pareto Principle) states "that 80% of outcomes (or outputs) result from 20% of all causes (or inputs)."
Design work – while an essential foundation of your business – is not likely to be among the 20% of tasks that will net your business the biggest growth. And, if you're mired in design work, who's left to tackle those vital 20% tasks that will grow your business?
Your agency will grow faster if you set your ego aside and make decisions based on cool logic and your business's wellbeing. Hire a designer or use a crowdsourced design service to take over some of the design work to free you up to focus on the bigger picture.
3. Establish a schedule that promotes accountability.
One of the perks of being in charge is that you get to plan your own schedule.
And, one of the biggest drawbacks is that you get to plan your own schedule.
If you don't use your time mindfully, it can be easy to spend a lot of time and effort without gaining much ground.
But, Lee Goff has a solution for that. Lee says it's important to create a rhythm. He explains:
A company rhythm is one of the things we implemented that made a big impact overnight. Rhythm is a cadence your business runs by, you set your morning tailgating sessions for 8 AM every morning, leadership team meetings at 10 on Fridays and so on… This simple process establishes an accountability routine, everyone knows they will be held accountable at a certain time for a specific task or questions that pertain to business growth and them being personally successful.
Agencies of any size can implement this tip. Creating accountability through a scheduled rhythm will ensure you're meeting your goals and moving your projects forward.
4. Let go of limiting beliefs that obscure your options.
There will come a time when your agency reaches a tipping point.
You will need to decide if you will take on new work, not knowing if you have the resources to deliver. Taking on more work is part of growing your business. But, biting off more than you can chew can lead to big steps back.
This is a scary decision to make. And that (justifiable) fear can hold you back. But, Goff warns that these limiting beliefs (fear, pride, anxiety, insecurity, etc.) can undermine your success.
 With all of the information available now, one of the biggest hurdles I run into is getting rid of the head trash or what I like to call "Limiting Beliefs". Whether it be from habits formed while growing up or reading too much, business really is a simple set of systems and processes, the hard part is learning how to get out of your own way.
Limiting beliefs can prevent you from seeing the solutions that exist. Let go of your fear or pride and think creatively to navigate your agency's challenges.
For example…
If your agency doesn't have the resources to complete all the design work on your plate, crowdsourced design projects can help bridge the gap.
Crowdsourced design firms allow you to supplement your workforce with thousands of professional freelance designers. And, there's more than one way to tap into this fantastic resource.
Concept Iteration – Use the crowd to deliver a wide range of concepts and purchase the best. Then your design team can finesse and complete the designs – saving your team much of the legwork, but maintaining your creative voice.
Full Service – Work with the crowdsourced designers, choose the strongest designs, and allow them to finish the completed designs.
Work 1-to-1 – Work directly with a single designer to outsource any overflow work. You can send them the concept to complete the execution, pay them to draft concepts for your team to execute, or ask the freelancer to do it all.
This is just one example of the solutions you may discover if you don't let your limiting beliefs get in your way. Think creatively, and don't let your assumptions lead you astray.
5. Expand your areas of expertise.
If you're seeking to grow your business, think laterally.
Instead of doing more of the type of design you already offer, consider expanding your offerings to include a wider range of design.
Perhaps as an agency, you are great at designing logos; but, you don't have much experience naming a business or website or packaging design.
Or you might be great at website design and social media strategy but not experienced with designing a  great brand identity for companies.
While it's tempting to apply your general design knowledge to a new area and do an okay job, you could hire an expert to work with you on that project and deliver excellent results instead.
But, Lee Goff confides that "scalable labor, specifically the highly creative positions like design and copywriting," can be tough to find.
Here are a few options that may make it easier for you to branch into other design fields:
Use a crowdsourced design service to provide designers in the appropriate field.
Consider partnering with another design agency or freelancer that specializes in that field of design. Negotiate shared profits for project referrals between your businesses.
Hire a new designer who specializes in that field (permanently or on a freelance basis).
Success by design
As a designer, it's tempting to just put your head down and do what you know – design. But, remember that if you do, you're limiting your business's potential for growth.
If you want a successful, scalable business, embrace your role as a manager and leader. Work on your business, not in it. And use all the resources available to you to grow your business.