How Businesses and Agencies Can Save Money by Crowdsourcing Design
I recently had the opportunity to sit down with Scott Kitun, CEO of Technori, to talk about crowdspring's global community of more than 200,000 designers and writers. Over the past nine years, crowdspring creatives have helped startups, businesses, agencies, and non-profits around the world with professional logo design, website design, and company naming.
FREE AGENCY RESOURCES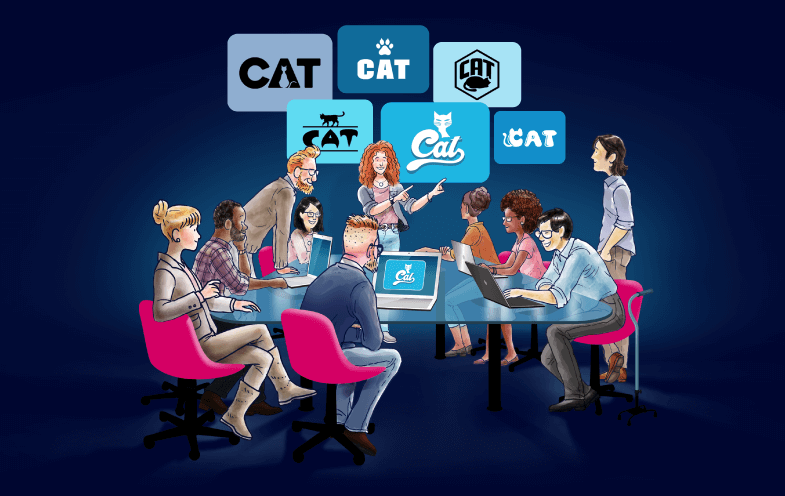 Grow revenue the smart way. Increase lifetime customer value.

We just emailed the resources to you.
The interview covered many issues, including how businesses and agencies can save money by leveraging crowdsourcing, how crowdspring has led the industry in protecting intellectual property, and much more. Here's a short two-minute video summarizing some of the interview highlights:
The full 17-minute interview is available on WGN Radio.