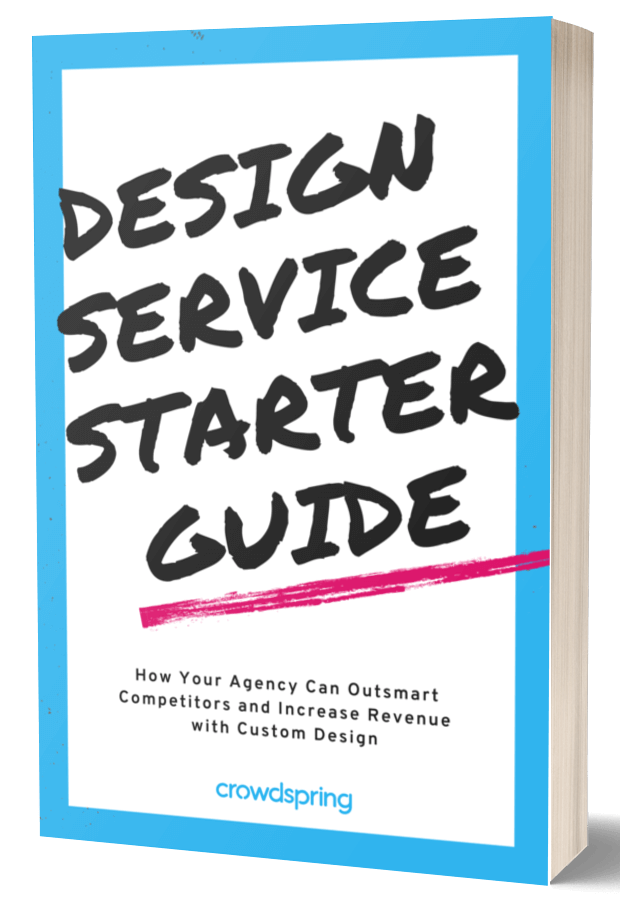 Is your agency a one-stop shop?
It could be. Implement a custom design service to better serve your clients, with no capital expense and no risk.
Why do successful agencies offer custom design services?
Improve weak client brands.
First impressions are hard to overcome. A weak brand spells disaster for every marketing effort. A client's weak brand or generic design makes your job harder.
Help clients communicate better.
Not all clients have a clear value proposition. Custom design allow clients to communicate clearly - leading to better sales for them and increased billable services for you.
Offer more marketing services.
On-demand design services let you execute more creative campaigns for your clients. You can sleep well, knowing that our global team of 220,000+ designers is working around the clock to make your campaigns look good.
Become a one-stop solution.
If you don't offer design services your clients need, they will have to find it elsewhere. You're giving your competitors an unfair advantage. Become invaluable to your clients by delivering strategy, design assets, and execution.
Frequently Asked Questions