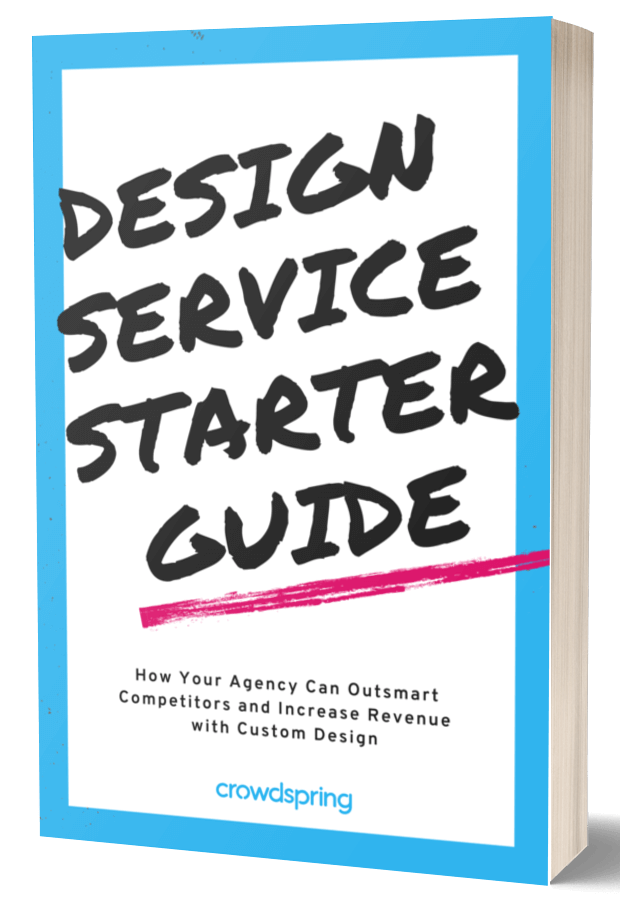 Is your agency a one-stop shop?
It could be. Implement a custom design service to better serve your clients, with no capital expense and no risk.
Why do successful agencies offer custom design services?
Improve weak client brands.
First impressions are hard to overcome. A weak brand spells disaster for every marketing effort. A client's weak brand or generic design makes your job harder.
Help clients communicate better.
Not all clients have a clear value proposition. Custom design allow clients to communicate clearly - leading to better sales for them and increased billable services for you.
Offer more marketing services.
On-demand design services let you execute more creative campaigns for your clients. You can sleep well, knowing that our global team of 220,000+ designers is working around the clock to make your campaigns look good.
Become a one-stop solution.
If you don't offer design services your clients need, they will have to find it elsewhere. You're giving your competitors an unfair advantage. Become invaluable to your clients by delivering strategy, design assets, and execution.
Step-by-step instructions on how to offer your own custom design service.
Guidelines for pricing your design service.
How to identify and pitch rebranding prospects.
How to show design expertise when you're not a designer.
Sample email messages for pitching design services to key audiences.
FAQs (and answers) to help you field design questions from clients.
How to offer clients a risk-free guarantee.
An exclusive first-time agency discount!
Crowdspring has helped hundreds of agencies offer a white label design service.
Agencies trust crowdspring because...
Crowdspring offers industry-leading confidentiality and privacy protections.
Our 100% money-back guarantee can be transferred to your clients.
We have strong tools like white label presentations and multi-user collaboration.
Our affordable pricing leaves you room to build in higher profit margins.
Our expertise in 30+ design/branding categories helps your clients grow faster.
use as a springboard, ideation or even to add to existing work.
For a relatively low cost I can have resources at my disposal that I may never have found were it not for crowdspring. As an agency we could use this as a springboard, ideation or even to add to existing work, The possibilities themselves are just beginning with this global market and talent that are there and is ready.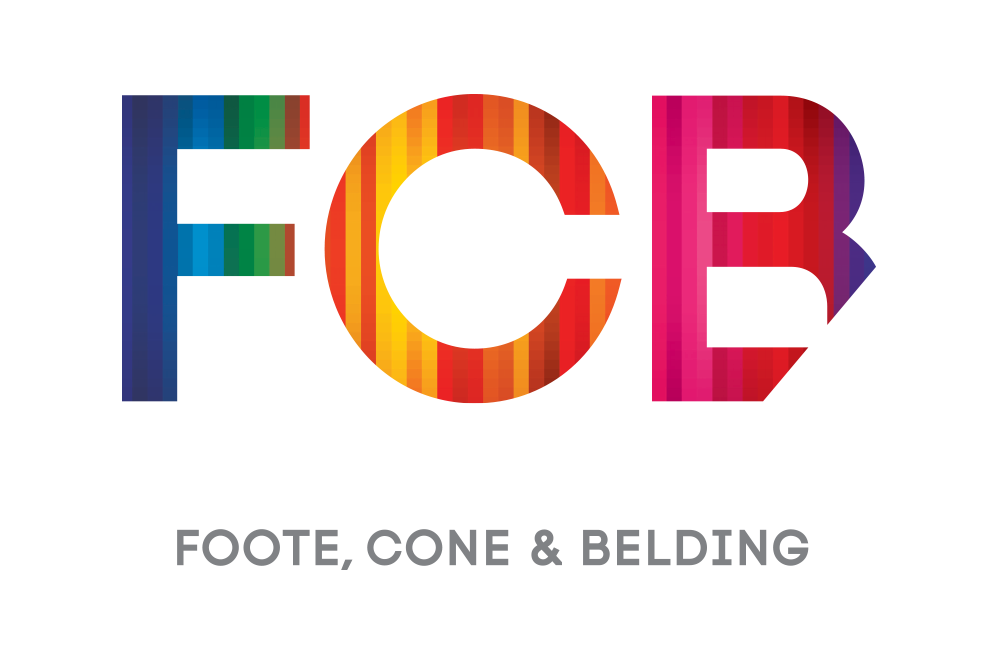 Recommended by our partners.
We're proud to partner with industry leading companies and organizations to bring you this free guide...

The Agency Management Institute offers courses, workshops, consulting and coaching - all specifically for agency businesses. AMI was founded in 1995 with the intention of teaching and promoting the highest standard of business practices and professional ethics among privately owned agencies in North America.

Basecamp is a project management and communications platform. A 'one stop shop for all the things teams do together.' This organized hub houses all of your project data, documents, communication, and timelines. No communication gaps and no time wasted searching various apps. Basecamp keeps everyone on the same page.

Bonsai is a comprehensive management solution that helps freelancers and agencies put their businesses on autopilot. Want to do more and work less? Check out Bonsai's contracts, proposals, invoices, and many other tools to help you grow your business.

Want to make it easier to find new vendors - or for new clients to find you? More than 100,000 clients use Clutch every month to find business services, software, or consultants. By creating a company profile and submitting client references, Clutch will connect you to customers who are actively looking for the services you offer.

Millo.co creates actionable content helping thousands of freelancers, solopreneurs, small business owners and side-hustlers every single day through their website, newsletter, and podcast 'Freelance to Founder'.
Frequently Asked Questions
Real people, real support.

Need help deciding?
We're happy only when you are.
Our support team is always ready to help you with a free, no obligation design consultation.