Focus Group Tool

Need help choosing a great design? You're not alone.

Many clients use our free focus group tool to quickly and easily get feedback on designs from customers, friends, and colleagues. Pick the best design with confidence.
Why use a focus group?
Get feedback and insight from friends and colleagues
Quick set-up and easy to share via email or social media
Build loyalty with your customers and prospects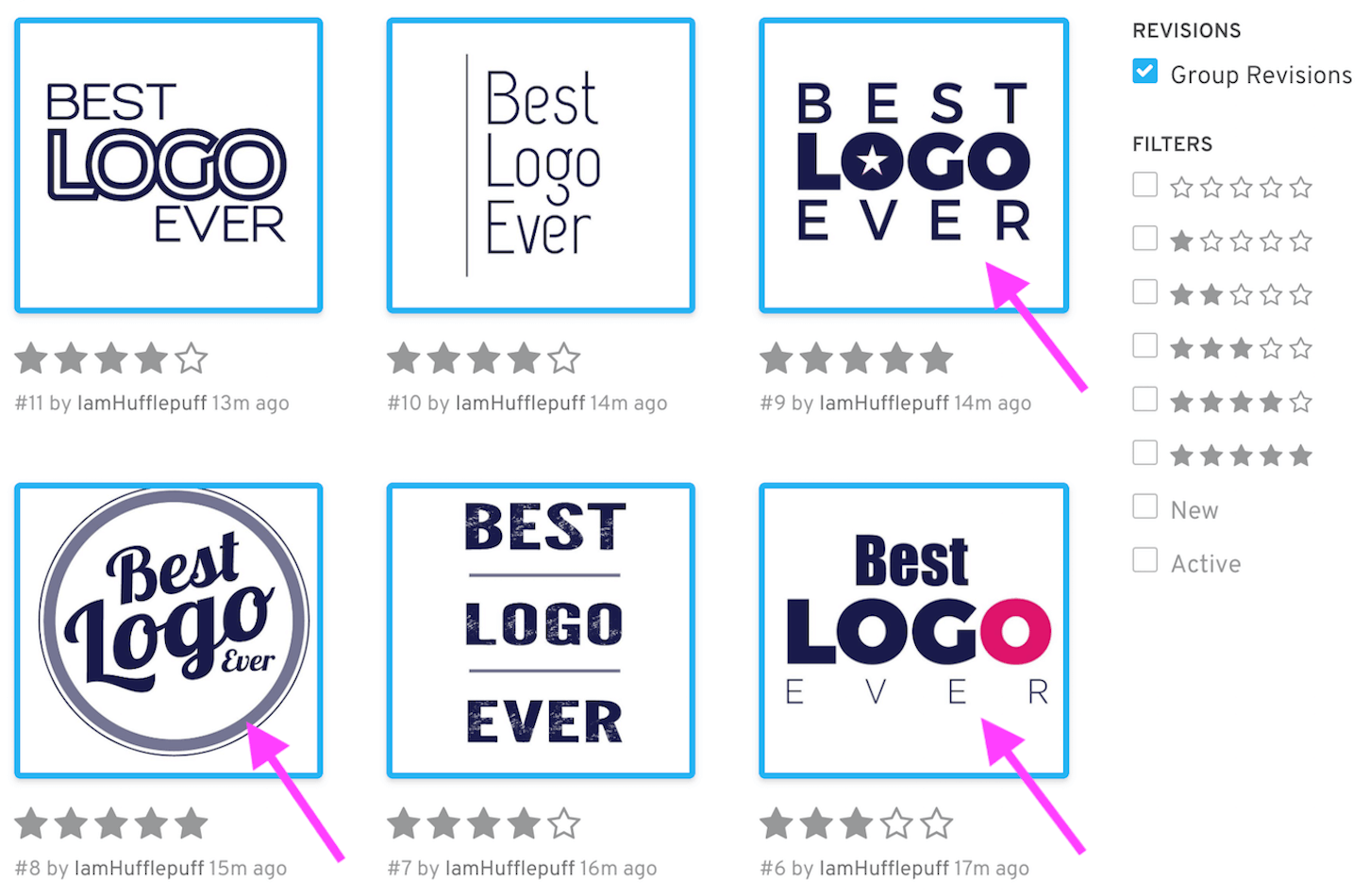 Get feedback on your favorite designs.
You're about to receive dozens of unique designs. Feel confident you're choosing the right one by getting feedback from friends, colleagues or customers.
Get ideas to improve the designs while revisions are free.
Think you already know which design you like best? Get ideas about ways to make it better right in your focus group.
Let your customers vote to feel included.
Customers love to feel special. So, give your customers the chance to give feedback on your designs. (You'll also get valuable feedback from the people using your product!)
Launching a crowdspring project and not using the focus group tool would be stupid.
This was the easiest way to get feedback from my customers and allow them to be a part of my brand. The feedback really helped shape the final design.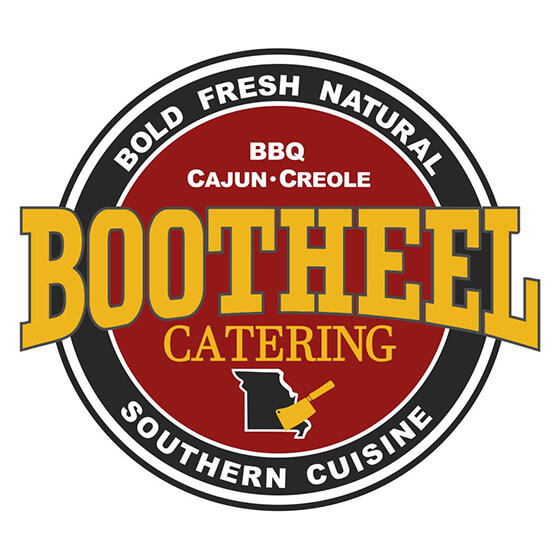 How to launch a focus group
1.

Prepare to share.
From within your active crowdspring project, select "Focus Groups" on the top left side
Name your focus group
Write a quick message to participants about the feedback you need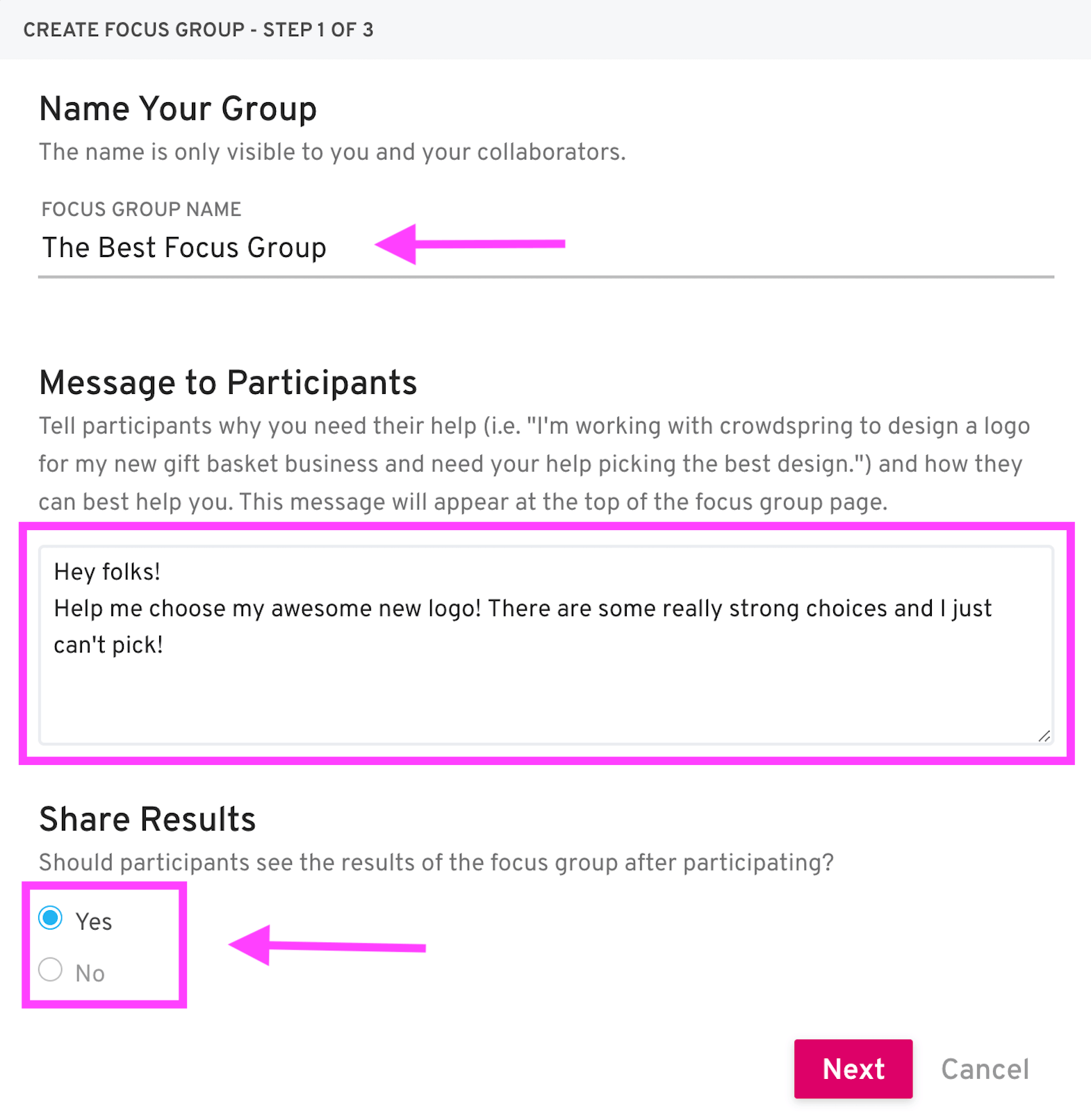 2.

Select your entries.
Pick 1 to 12 entries to share in the focus group by clicking on the images
A design can be unselected and removed at any time during your focus group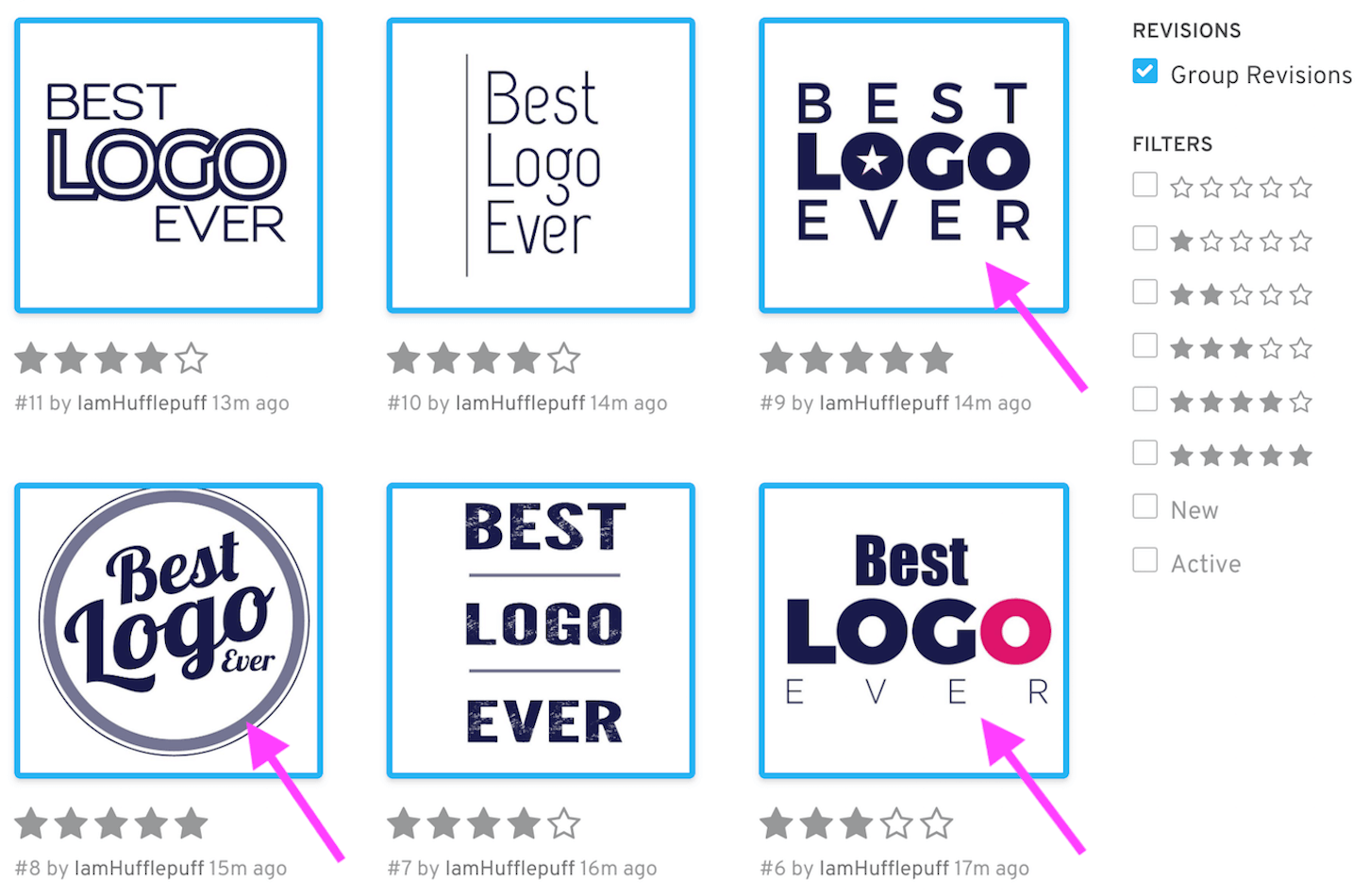 3.

Invite participants.
Share your custom focus group URL via social media or invite a list of emails
Your participants don't have to register on crowdspring to participate
You can have unlimited participants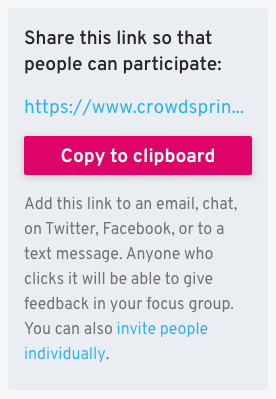 The perfect price ... FREE!
Real people, real support.

Need help deciding?
We're happy only when you are.
Our support team is always ready to help you with a free, no obligation design consultation.