Focus Group Tool

Need help choosing a great design? You're not alone.

Many clients use our free focus group tool to quickly and easily get feedback on designs from customers, friends, and colleagues. Pick the best design with confidence.
Why use a focus group?
Get feedback and insight from friends and colleagues
Quick set-up and easy to share via email or social media
Build loyalty with your customers and prospects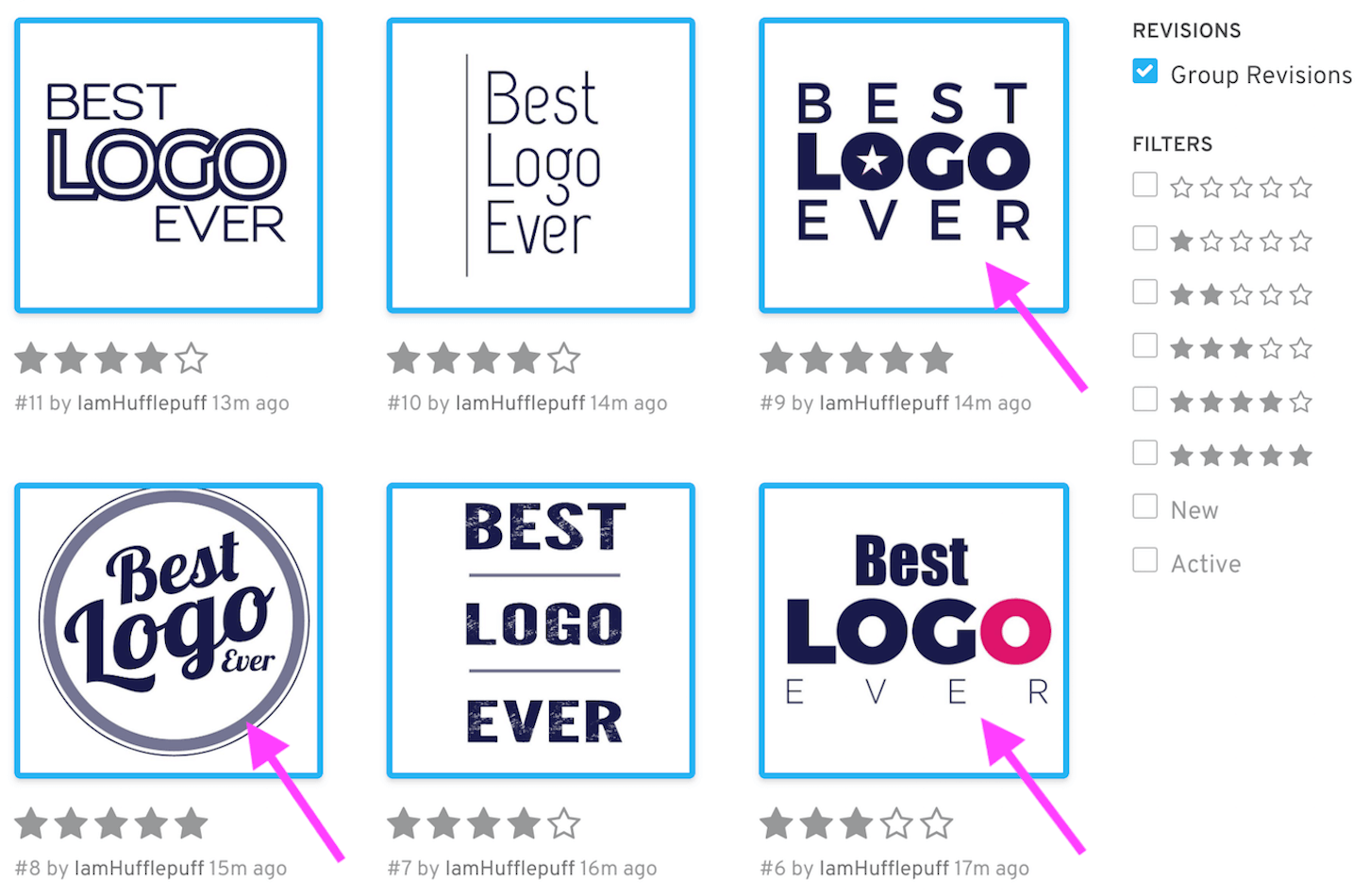 Get feedback on your favorite designs.
You're about to receive dozens of unique designs. Feel confident you're choosing the right one by getting feedback from friends, colleagues or customers.
Get ideas to improve the designs while revisions are free.
Think you already know which design you like best? Get ideas about ways to make it better right in your focus group.
Let your customers vote to feel included.
Customers love to feel special. So, give your customers the chance to give feedback on your designs. (You'll also get valuable feedback from the people using your product!)