Free Resources for Consultants and Agencies
Clients are cutting costs, but demanding more innovation and creativity from their agencies, consultants, and coaches.
Duct Tape Marketing partnered with crowdspring to help agencies and coaches offer design services without overhead.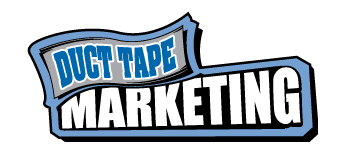 Free, actionable agency resources.
These resources were designed for quick and easy implementation. If you want to grow your agency and offer your clients more, then get these free resources now and get started today.
Frequently Asked Questions