Good design is good business.

More than 60,000 of the world's best entrepreneurs, businesses, and agencies trust crowdspring to help them grow their business.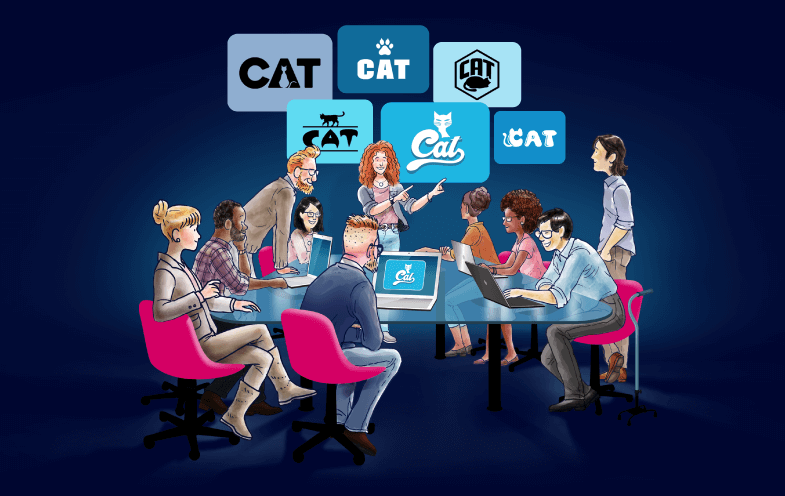 Why your business needs good design
From dating apps to online shopping to buying retail products, we choose products, services and people based on beauty. Here are 6 proven reasons why good design is good business:
Good design makes a strong first impression
Good design helps your business stand out
Good design builds stronger customer relationships
Good design promotes brand consistency
Good design is key to social media success
Good design makes you money
We'll look at each of these reasons in detail below.
Good design makes a strong first impression
Good design is about using colors, shapes, textures, space, forms, images, and content in a harmonious, balanced way.
Good design starts with a strong brand and a well-designed logo is an important part of a company's brand. A great logo design can be the difference between blending in and standing out from the competition. Memorable logos are 13% more likely to get customer attention, and 71.6% more likely to get a positive response from customers. In a world of noise, that can make a big difference.
Companies only have a matter of seconds before a customer makes up their mind. Those few seconds are crucial because they can make or break a sale – and design plays a huge role in the deciding factor. Good design is a signal to customers that they should buy from you.
Good design helps your business stand out
If you thought you had no competition, think again. Every company, no matter the industry, faces a hefty amount of competition. Good design can make or break your business.
The next time you go to the grocery store, browse a random isle that you never look through and ask yourself which items on the shelves catch your eye first. We guarantee it'll be the products with phenomenal design, branding and modern packaging.
Good design builds stronger customer relationships
Since relationships are based on emotion, customers are often emotionally connected to a company. For example, to showcase the emotions someone may go through when seeing a beautiful design, we use a fun illustration to show that crowdspring's clients will get a design their customers will love. Good design makes it easier to create emotional connections.
Good design promotes brand consistency
It would be strange if Google suddenly started displaying search results in a cursive font. Or if McDonald's decided to change up their logo depending on the day.
If you're cringing, it's probably because you've never tried to imagine a purple McDonald's logo or a script Google search results page.
We don't blame you.
The layout of Google's search results and the McDonald's logo are more than just design elements for the companies, they're a part of their brand. Because those designs are so memorable, it's hard to imagine them changing, and that's a really good thing.
Consistency is key when it comes to creating a cohesive brand. In fact, having an inconsistent brand is a critical mistake that could put your business out of business. That's because the brand ties the customer to the emotions. When a brand is inconsistent, it seems chaotic and disorganized. People don't want to get involved with chaotic brands because they trust the company less.
Good design is key to social media success
Many marketing efforts are done on social media platforms. Social media is one of the best ways to connect to customers, go viral, and make a name for your company. But in the age of aesthetics, you won't get far with your social media strategy with poor design. Without design, marketing messages boil down to plain text and this approach rarely catches people's attention.
Good design makes you money
Ultimately, good design increases your company's value, boosts sales, and puts your business in a better financial situation. Through building trust, making strong first impressions, building customer relationships, and even executing successful campaigns, good design helps make your business more profitable. At the end of the day, the technology or the differentiating factor in your business can only take you so far.
More than 60,000 of the world's best entrepreneurs, businesses, agencies and non-profits love and trust crowdspring for high-quality, affordable design.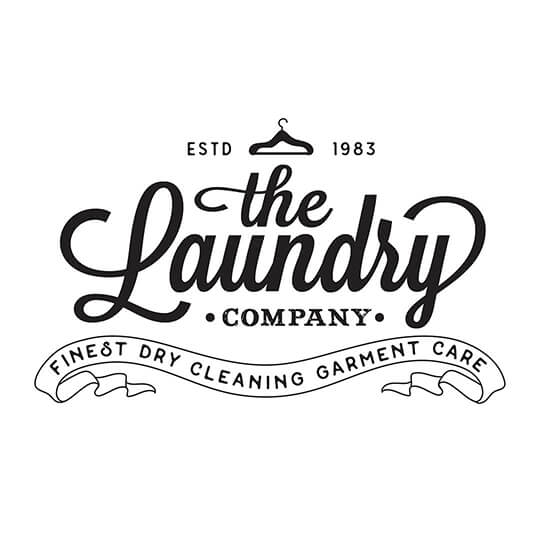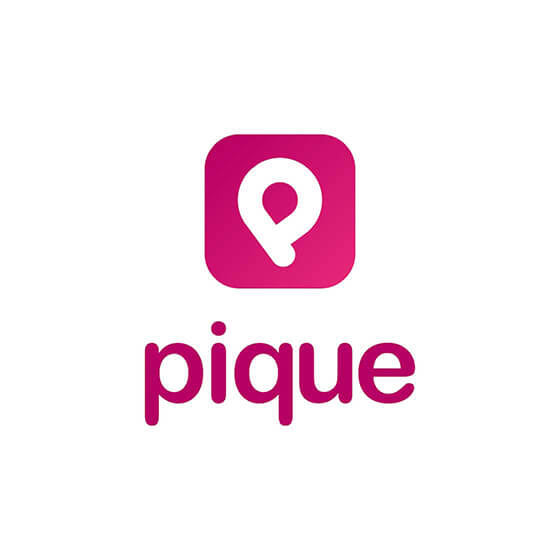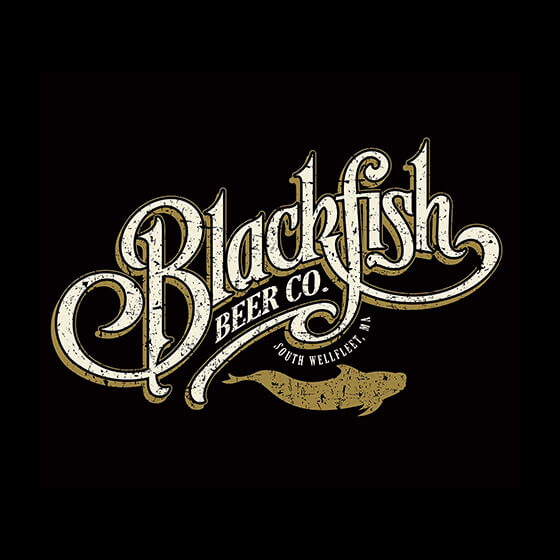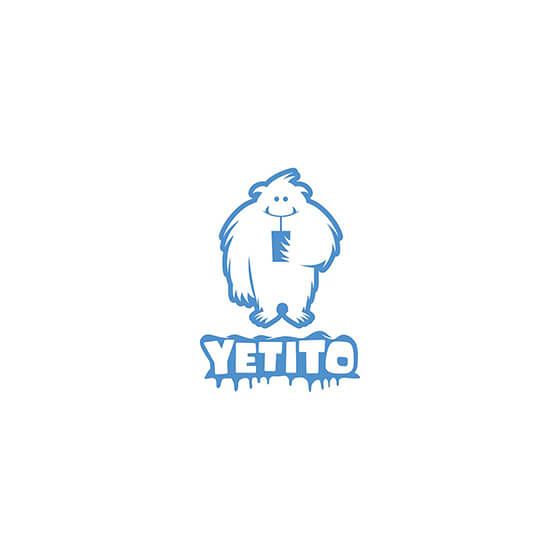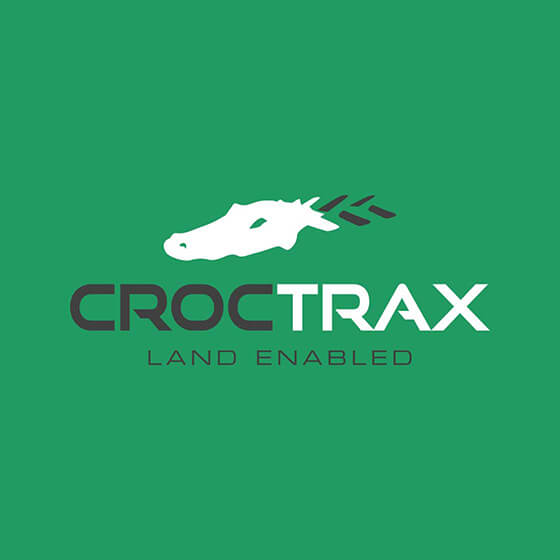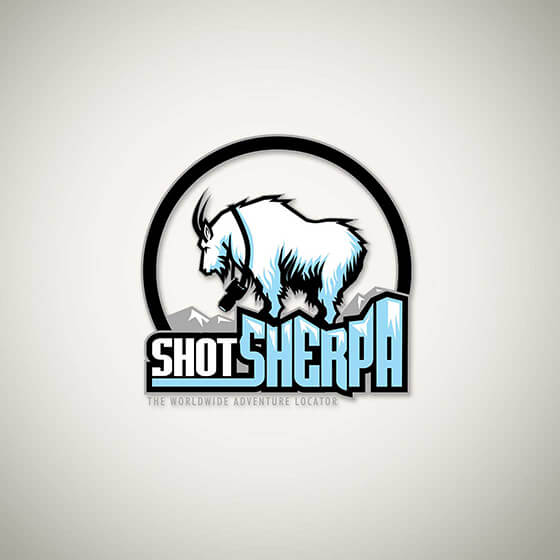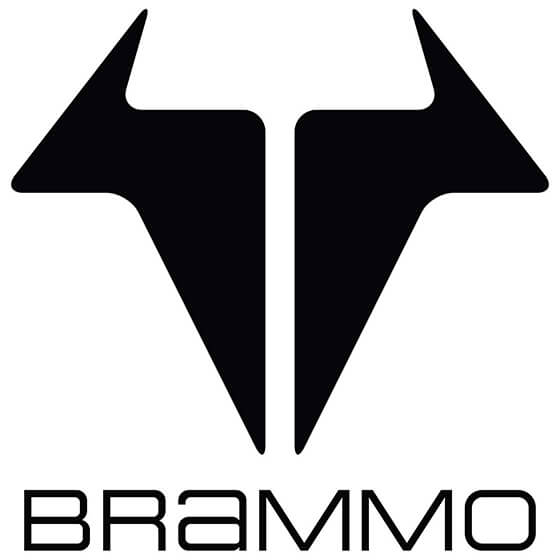 Why choose crowdspring for design?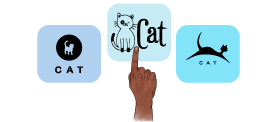 Talented designers, more choice.
Stop wasting your valuable time elsewhere. Over 220,000 talented designers from 195 countries work on crowdspring. Get production ready files for print or digital use.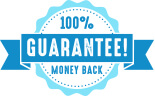 Unique designs you'll love, guaranteed.
Beautiful design that drives results. If you're not 100% happy with your design project, we'll promptly refund all your money.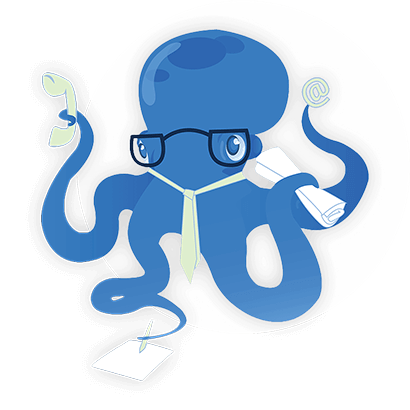 Award-winning customer support.
All the support you need, when you need it. Our dedicated support team (99% customer satisfaction) is available by phone, email, and chat to ensure your success.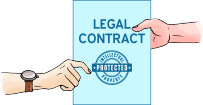 Protect your intellectual property.
Powerful, industry-leading intellectual property protections, made easy. Every project includes customized, dynamic legal contracts and policies that protect the designs you purchase.
The creative power of crowdspring is unmatched anywhere.
Crowdspring is the first stop for any aspiring entrepreneur, whether bootstrapped or VC-backed. The creative power of the their crowd is unmatched anywhere.
Real people, real support.

Need help deciding?
We're happy only when you are.
Our support team is always ready to help you with a free, no obligation design consultation.