Good design is good business.

More than 60,000 of the world's best entrepreneurs, businesses, and agencies trust crowdspring to help them grow their business.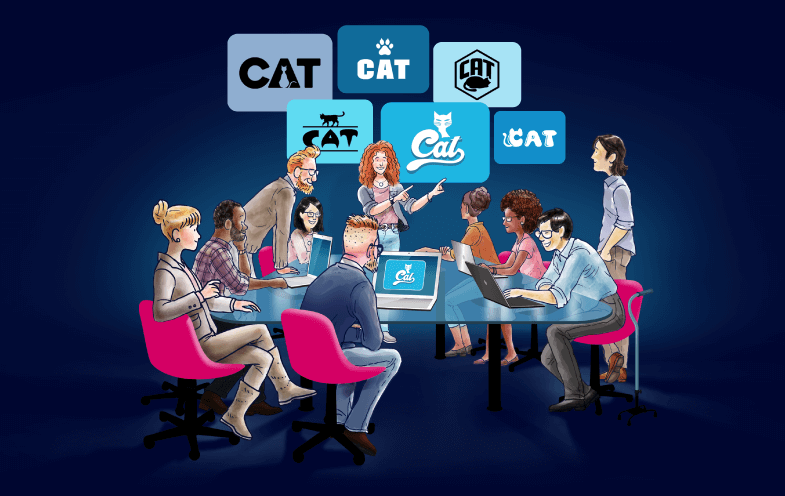 Why your business needs good design
From dating apps to online shopping to buying retail products, we choose products, services and people based on beauty. Here are 6 proven reasons why good design is good business:
Good design makes a strong first impression
Good design helps your business stand out
Good design builds stronger customer relationships
Good design promotes brand consistency
Good design is key to social media success
Good design makes you money
We'll look at each of these reasons in detail below.