Product Design Case Study
How LG used crowdspring to design the future of mobile phones.
With every project you'll get:
Numerous unique designs
100% money back guarantee
Award winning customer support
Free legal contract protecting your intellectual property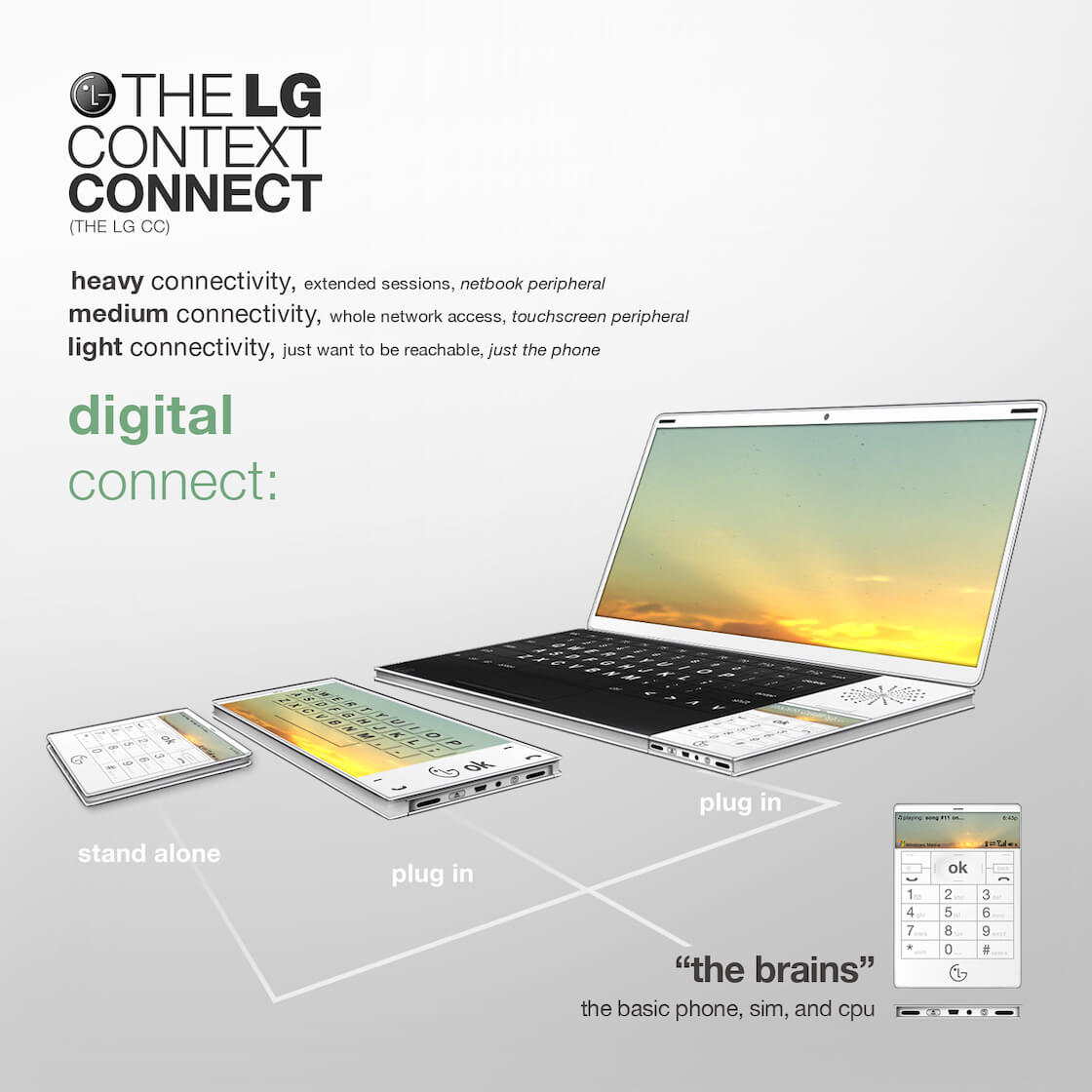 LG is a successful, global brand. They're known for innovative products across many industries. But LG, like many other large and small businesses, must constantly innovate to stay ahead.
LG was faced with a problem: how do you create a revolutionary new product with so many phones already in the market?
The way LG chose to answer this question shows their culture of innovation. Instead of relying solely on their internal team, LG leveraged crowdspring to source ideas from talented product designers around the world.
LG offered $75,000 in awards to receive 1,086 unique concepts.
Crowdspring's product design projects are 50x to 100x cheaper compared to working with an agency.
This is why crowdspring scales well for small product entrepreneurs or large corporations: you set your budget based on what you need.
Ehtisham Rabbani, V.P. of product strategy and marketing for LG, expressed his excitement for using crowdspring: 'We're very excited about this competition because it gives consumers, professionals, students and design enthusiasts all a chance to exercise their creative imaginations and have their ideas be heard.'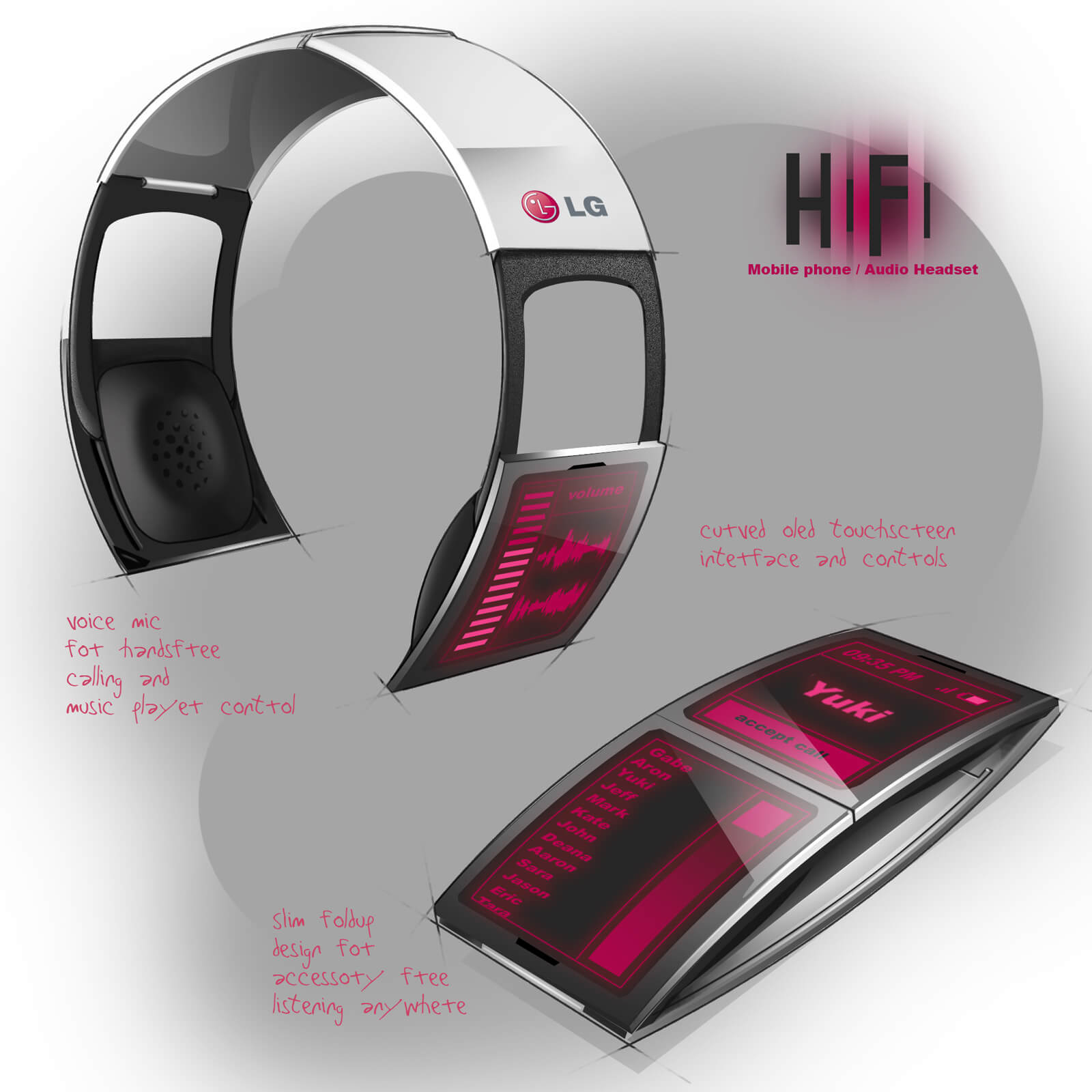 Multiple projects proves crowdspring works
Repeat projects are the ultimate proof that LG was thrilled to work with crowdspring.
LG's first product design project on crowdspring was so successful, LG launched an additional competition one year later to receive fresh concepts. The second competition offered over $75,000 in awards and LG received an additional 508 unique concepts.
Ehtisham explains why this was such an easy decision: 'where better to get inspired than from the imaginations of mobile phone users, ranging from students to professionals.'
Before partnering with crowdspring, LG tried to do this on their own, but could not get the variety and creativity they found on crowdspring. And importantly, when trying this on their own before partnering with crowdspring, LG spent substantially MORE money to get significantly inferior results.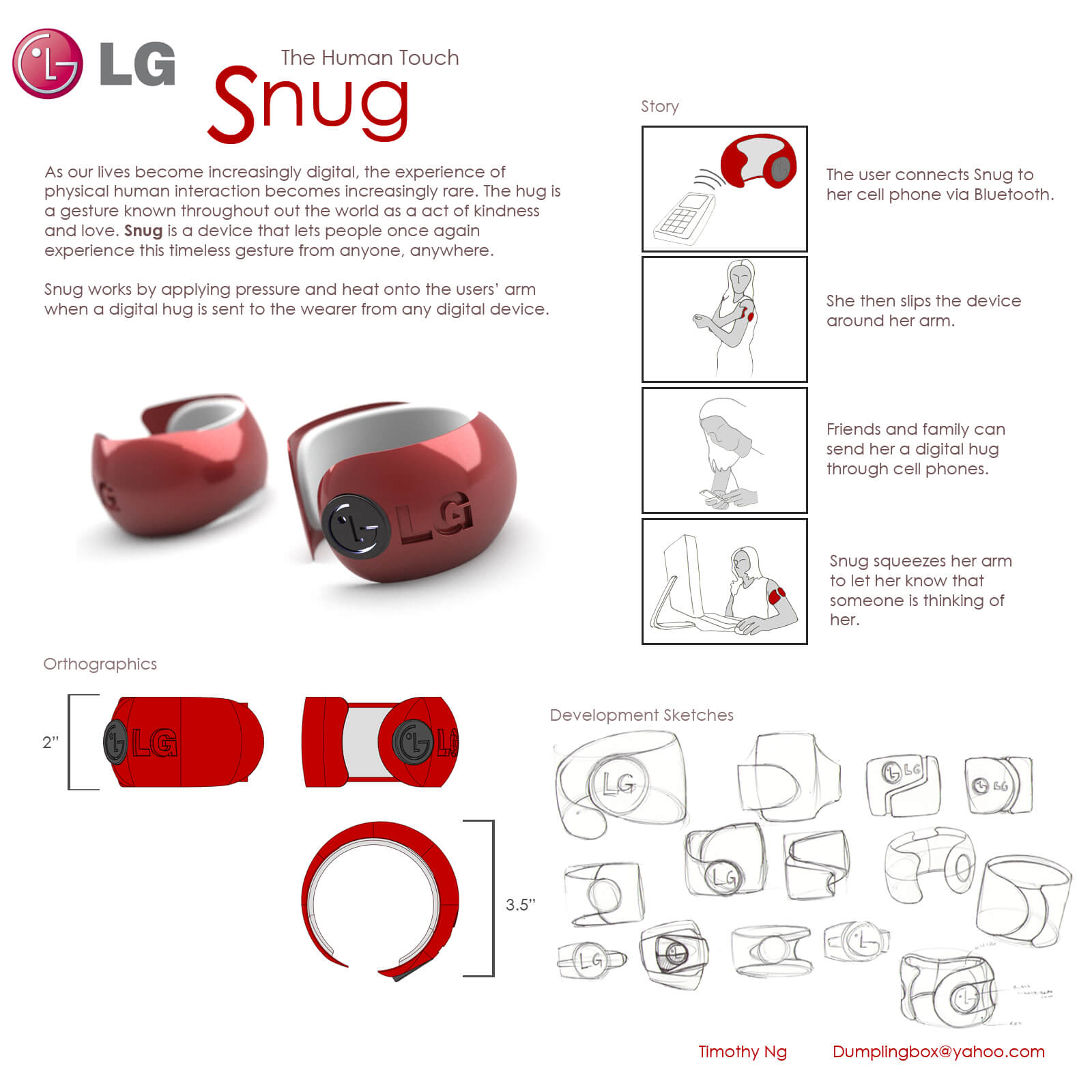 Priceless submissions
With these priceless submissions, LG not only gets closer to the future of this industry, but gets to share in the thrill of discovering it with our consumers as a guiding light.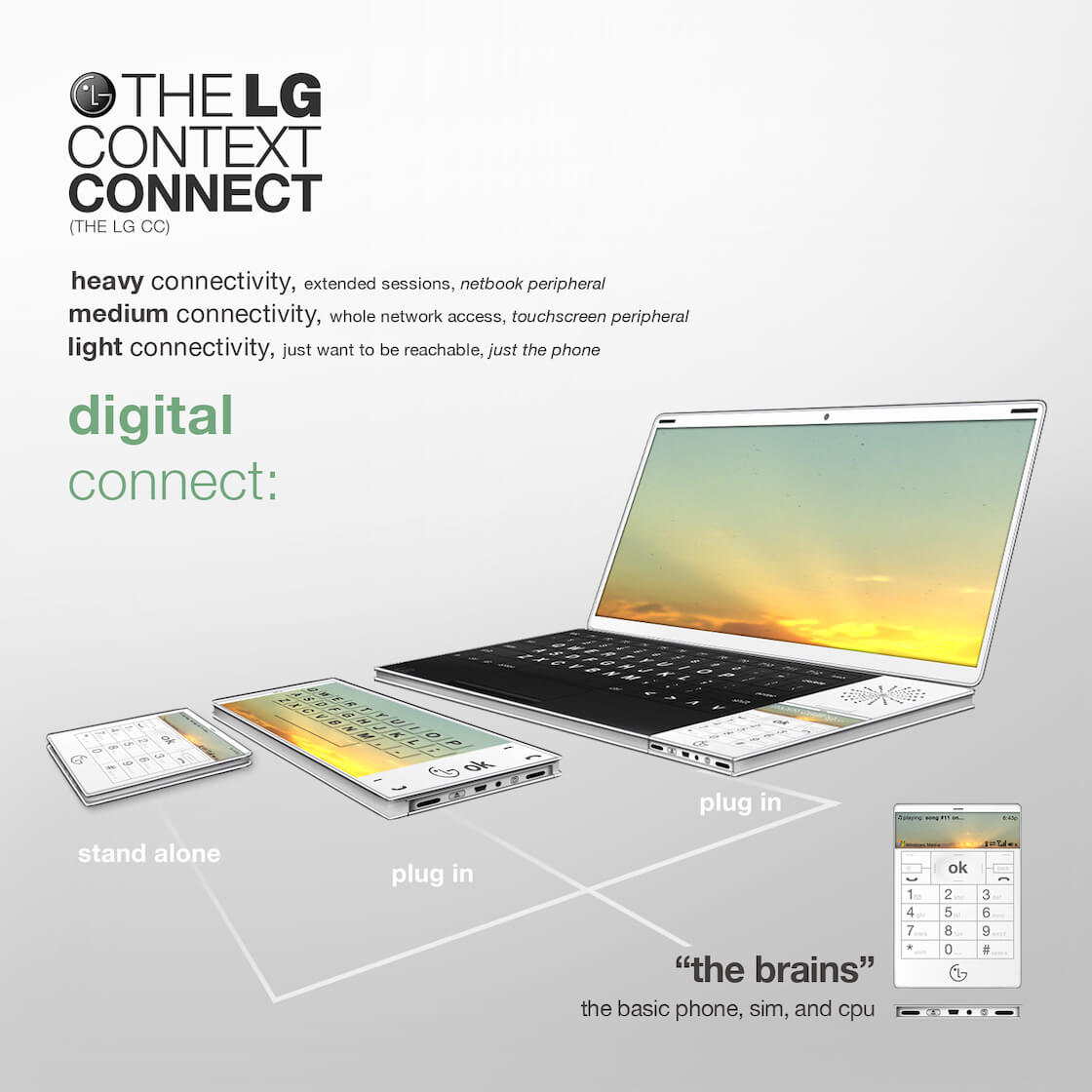 We've been featured in...






Design Done Better.
High quality product design at the right price.
Real people, real support.

Need help deciding?
We're happy only when you are.
Our support team is always ready to help you with a free, no obligation design consultation.