How to create a memorable brand for your business.


To build a successful business, you must start with a strong brand identity.

Ross Kimbarovsky, the founder and CEO of crowdspring.com, will show you how during a live, interactive branding webinar on Wednesday, June 23 at 1pm ET/ 12pm CT.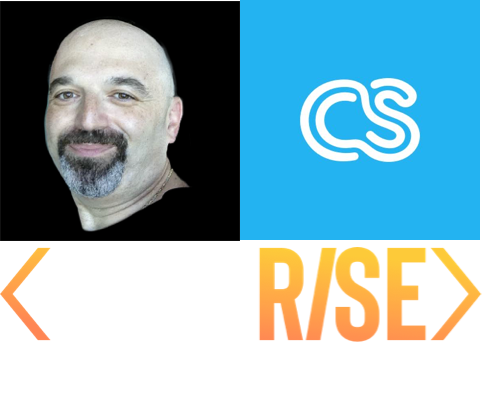 Your brand is the face your business shows the world. It's always visible.
Many new businesses ignore their branding, citing financial concerns or higher priorities.
This neglect can harm your business.
But, strong brands attract more customers, justify premium price points, and build more resilient businesses.
Join crowdspring CEO, Ross Kimbarovsky on Wednesday, June 23rd 2021 at 1pm ET/12pm CT to learn how to build a strong brand.
Is your brand helping or harming your business?
Submit your website when you register for the webinar and receive free live feedback during the webinar to help you build a stronger visual brand.
This interactive webinar will cover:
What makes a strong brand.


How to analyze your current visual brand.


How to improve your visual brand to generate stronger sales and customer loyalty.


Live brand reviews and feedback from host Ross and your peers.
REGISTER FOR THIS WEBINAR