The Small Business Success Series


February 15th to 17th, 2022

A free webinar series hosted by crowdspring.

Join us for three engaging conversations covering actionable strategies to improve your business in 2022.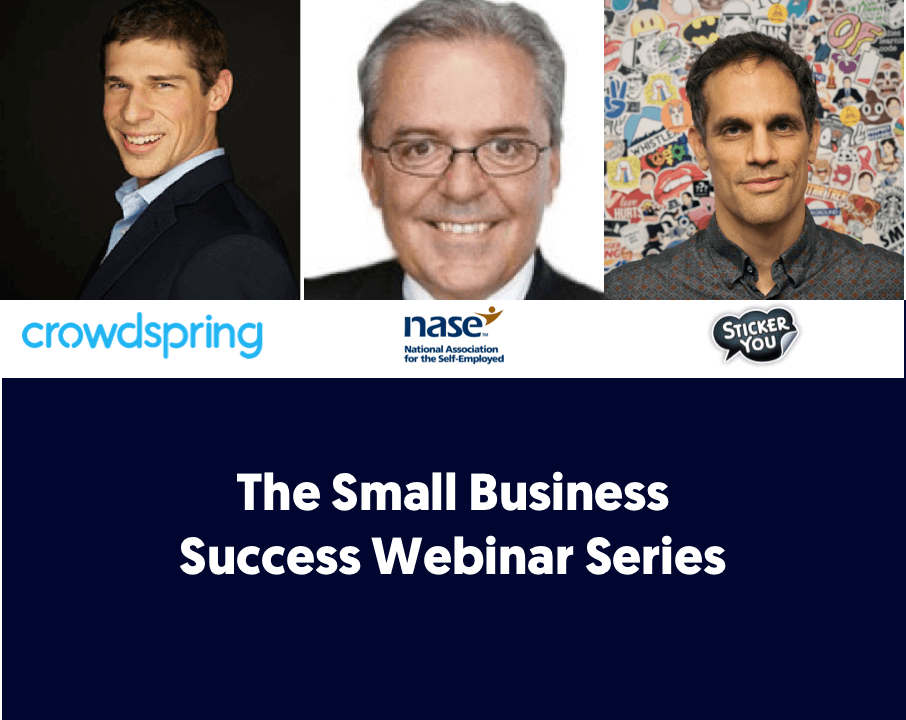 These aren't your run-of-the-mill webinars. These sessions are structured around your questions to provide engaging, custom education from rockstar presenters.
You will learn:
How to prepare an audit proof tax return.


How to use custom products to cost-effectively build a memorable brand.


How to dominate your competition with a strong brand identity.
All sessions will be recorded and provided to registrants along with key takeaways from each conversation.

Register now to submit your questions to the presenters.