How to create a memorable brand for you and your clients.


Want to build a successful business?


Then you have to start with a strong brand. Ross Kimbarovsky, the founder and CEO of crowdspring.com, will show you how.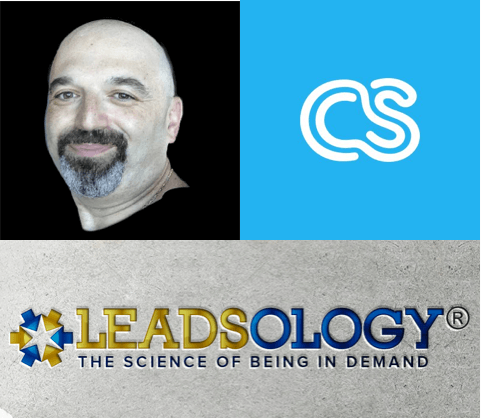 Many coaches and consultants ignore their own branding and also ignore their client's branding.
Strong brands attract more customers, justify premium price points, and build more resilient businesses.
Submit your website or a client's website and receive free live feedback during the webinar to help you build a stronger visual brand.
This webinar will cover:
What makes a strong brand.


How to analyze your current visual brand.


How to improve your visual brand to generate stronger sales and client loyalty.
REGISTER FOR THIS WEBINAR