How to spot client design mistakes that hurt conversions.


Want to increase your clients' conversions?

These small design mistakes could be hurting how your clients measure success and whether they want to continue working with you.

Jason Byer, the marketing manager for crowdspring, will show you what to look for and how you should communicate necessary changes to clients. This webinar will be on August 17, 2021 at 11 am CT.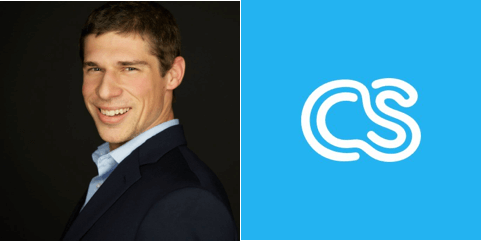 Many coaches and consultants ignore their clients' branding because branding might not be part of their service or expertise.
But, design and branding mistakes can undermine a coach's or consultant's ability to drive results. And, clients will blame you for their poor performance.
Strong brands attract more customers, justify premium price points, and build more resilient businesses.
Submit a client's website and receive free live feedback during the webinar to increase a client's conversions.
This webinar will look at real examples covering:
What makes a strong brand.


How to analyze your client's visual brand.


The little design mistakes that impact your ability to drive client results.
REGISTER FOR THIS WEBINAR