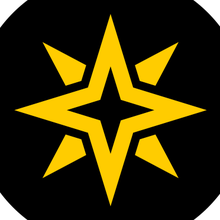 nbich8
Viet Nam
Local time: 3:22 am
Last seen: 16h ago
Available for 1-to-1 projects: Yes
About
I'm a freelance designer and illustrator working in Vietnam. During my 20+ years of experience, I've taken on many projects with creativity, originality, and attention to detail. My specialties include custom illustrations and wall art, as well as print design. I bring a bold and playful approach in my work. If you have an illustration or design project and want to collaborate, I'd love to work with you on a 1-to-1 project.
Member since May, 2015
nbich8 doesn't yet have client testimonials.