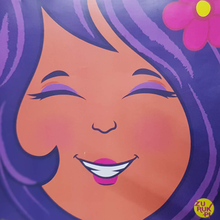 moimoi
India
Local time: 3:44 am
Last seen: 2mos ago
Available for 1-to-1 projects: Yes
About
I'm a branding specialist with more than 12+ years in the design Industry based in India. I love designing logos, shapes, respect all forms of art, and see the best way to incorporate them in the work I do. I enjoy collaborating with clients to develop the best designs for their brand - after all, you know your brand best. I'd love to help you. If you like my work, consider starting a 1-to-1 project with me!
Member since March, 2011
All Items
moimoi hasn't added any names yet.