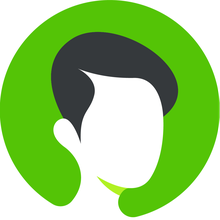 majaekap
Indonesia
Local time: 11:43 am
Last seen: 2mos ago
Available for 1-to-1 projects: Yes
Languages
English
Indonesian
About
Graphic design solutions that are good at communicating with problems can develop some information in the environment, however, substantially and properly give effect to teaching, the social environment and everyday life. Additionally, a good design solution can also have an effect on the economy.
Member since March, 2019
majaekap hasn't added any designs yet.