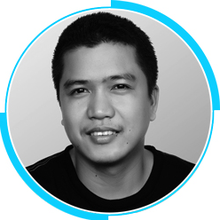 Ioan
Philippines
Local time: 7:48 am
Last seen: 3h ago
Available for 1-to-1 projects: Yes
About
Hi, My name is Arnold J. Divina and I am in this industry for over a decade now. Having been in the Web Designing and Development industry for over a decade has helped me gain expertise and develop skills, which has helped me in making a mark for myself in this field. My continuous efforts and devotion towards my work helped me to deliver work before time and at an affordable rate. Rest assured as your work is in safe hands!
Member since January, 2010
Ioan doesn't yet have client testimonials.