crowdspring vs. Squadhelp

Thinking about a naming contest on squadhelp.com?

The world's most successful entrepreneurs, small businesses, agencies and non-profits prefer crowdspring for quick, effective and affordable business names and product names.
Why crowdspring is the smartest, fastest way to name a business:
100 business name ideas in 7 days or less
If you get < 100 business name ideas, get 100% of your money back
Award winning customer support
60,000+ happy clients
Free legal contract protecting your intellectual property
30,000+ professionally screened and reviewed business name experts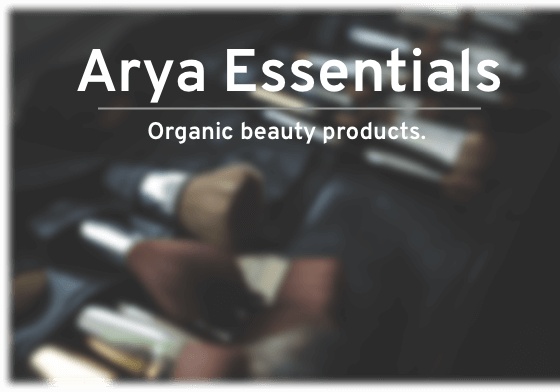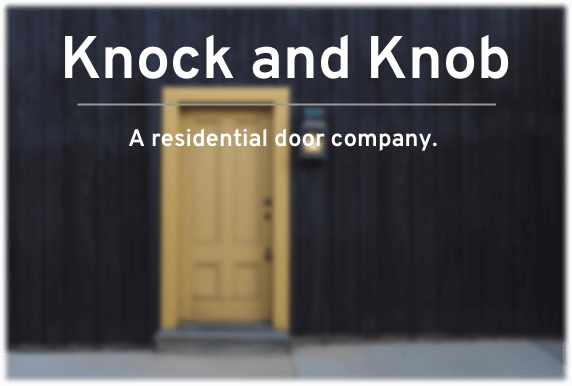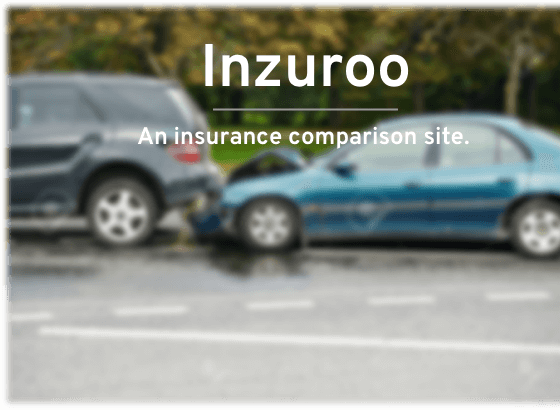 crowdspring vs. squadhelp.com
How we compare
crowdspring

Squadhelp

Huge community of namers

Our 220,000+ designers, product designers and namers from Australia to Zimbabwe, and everywhere in between, are standing by to help you.

Custom creative briefs

Simple, easy to use tools that help you write a custom creative brief for your project.

Private briefs and galleries

Ability to have private briefs and galleries and to require participants to agree to non-disclosure agreements.

Better paid creatives (better results)

Because crowdspring projects offer higher awards, we attract a higher caliber of namers and you get better quality names. It's a win-win-win.

100% money-back guarantee

If your naming project doesn't receive at least 100 entries, we'll promptly refund all your money. We're not happy until you're happy.

Advanced project management

Sophisticated project management tools that let you focus on getting a great result from your project.

Leading IP protections

World class and industry leading policies and practices to protect the intellectual property of clients and creatives.

Free custom legal contracts

You can upload your own agreement or use our free, dynamically customized legal contract that take into account the locations of the client and the winning creative, and all relevant project details, to protect your intellectual property.

Preferred by the world's best Brands

Not a single other site in the industry has done work for the likes of Amazon, Microsoft, LG, TiVo, Starbucks, Philips, Forbes, ConAgra, Epic Records, Random House, Dallas Mavericks, Citysearch, Freakonomics, the House Ways and Means Committee, Tony Robbins, Grolsch, Barilla, Dish Network, Economist, Fandango, Doritos, Air New Zealand and countless others.

Preferred by customers

Don't take our word for it. 96% of crowdspring customers recommend us to their friends and colleagues for design and naming services. And we're very proud of the fact that 99% of our customers are happy with our customer service. We guarantee you'll be happy.

Team collaboration

Invite your friends, colleagues, and clients to help you manage your project.

Logo Design

Product and industrial design

Naming projects start at...

$299
$299

Best Value!
Clients love getting a business name from crowdspring!
crowdspring is rated 4.9/5 from 6,286 customer reviews.
No reviews at the moment.
Frequently Asked Questions About Business Names