Welcome to crowdspring!
Your friend thought of you when we asked them who they knew starting a business. Crowdspring is the secret weapon businesses and agencies have been using for 10+ years to get affordable, custom design and naming.
With every project you'll get:
Dozens of designs (or names) in 7 days or less
100% money back guarantee
Award winning customer support
Free legal contract protecting your intellectual property
60,000+ happy customers
220,000+ professionally screened and reviewed designers and namers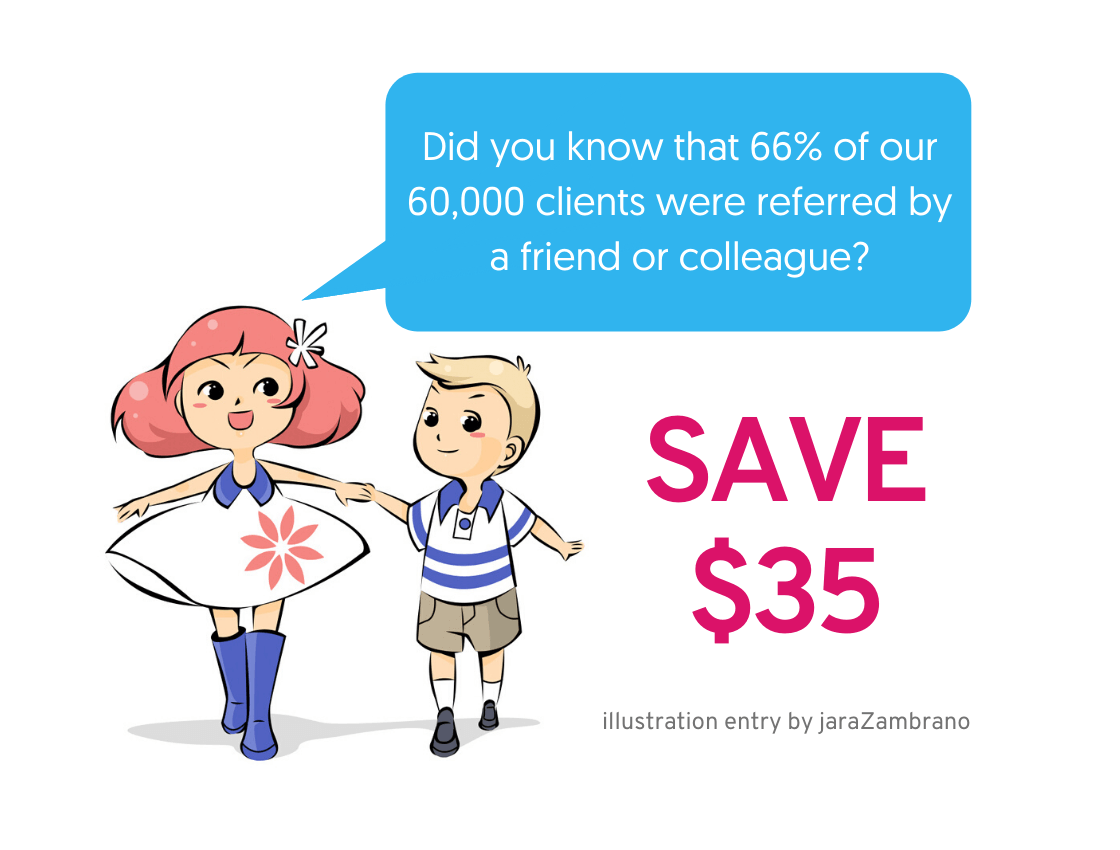 Our best resources and discount for you...
Because you were referred by a friend or colleague, we're excited to offer you the following bonus discount…
And we pulled together useful resources to help you get started...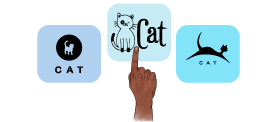 Talented creatives, more choice.
Stop wasting your valuable time elsewhere. Over 220,000 talented creatives from 195 countries work on crowdspring. We're the secret weapon for top agencies and brands.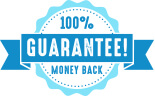 Unique work you'll love, guaranteed.
If you're not 100% happy with your logo design project, or your naming project doesn't receive at least 100 entries, just let us know within 30 days and we'll promptly refund what you paid.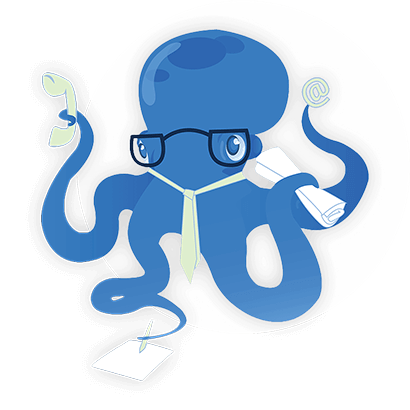 Award-winning customer support.
All the support you need, when you need it. Our dedicated support team (99% customer satisfaction) is available by phone, email, and chat to ensure your success.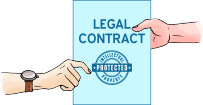 Protect your intellectual property.
Powerful, industry-leading intellectual property protections, made easy. Every project includes customized, dynamic legal contracts and policies that protect the design or name you purchase.
The creative power of crowdspring is unmatched anywhere.
Crowdspring is the first stop for any aspiring entrepreneur, whether bootstrapped or VC-backed. The creative power of the their crowd is unmatched anywhere.
No reviews at the moment.
Real people, real support.

Need help deciding?
We're happy only when you are.
Our support team is always ready to help you with a free, no obligation design consultation.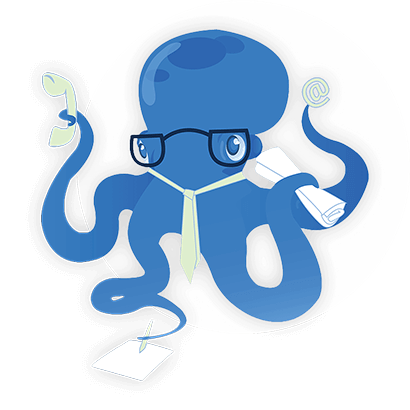 Help