Your Logo Quiz Score

Nice! You guessed 4 out of 5 correctly.
Let's break down how you did...
Question 1
Which of these logos tells a more detailed story about the business it represents?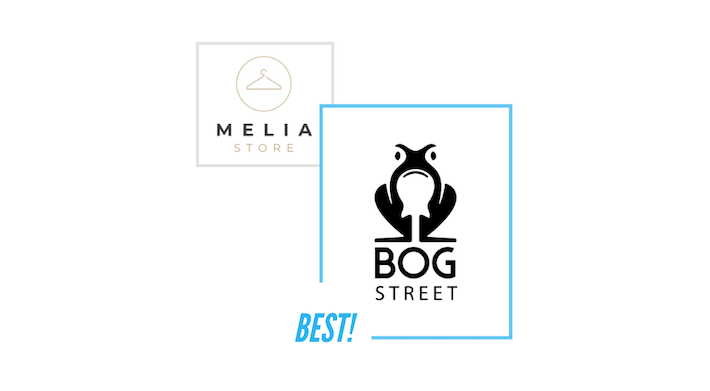 The winning logo features a custom frog illustration that evokes the 'bog' referenced in the business's name, while also cleverly using a negative space to show a guitar image to help define the shape of the frog.
These elements combine to create a memorable logo and a strong brand identity for guitar company Bog Street. This is the kind of smart design you just can't get from a logo generator or free logo maker.
The generic Melia Store logo combines a stock art hanger image (found on thousands of logos) with a bland typeface. These elements don't communicate anything specific.
And, importantly, you can't trademark clip art or generic logos.
Question 2
Which of these logos is the most versatile?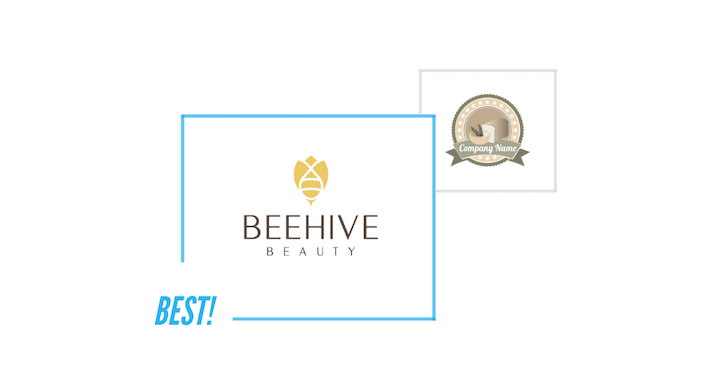 The Beehive Beauty logo's distinct bee-inspired shape will remain identifiable whether it's big or small, black or white, or on any patterned background. It's always clear what business is being represented.
The other logo loses all detail and is reduced to a simple circle when scaled to a smaller size or appearing in a single color. The other logo could be a logo for thousands of businesses - but who can tell which one?
Logos must be able to remain recognizable when scaled to a smaller size (like for business cards or social media avatars) or when appearing on a variety of backgrounds (light, dark and patterned).
If your logo isn't identifiable or looks bad when it appears on your website, business cards, on social networks, marketing materials, or on a partner's website, your logo is hurting your business.
Question 3
Which of these logos is more unique?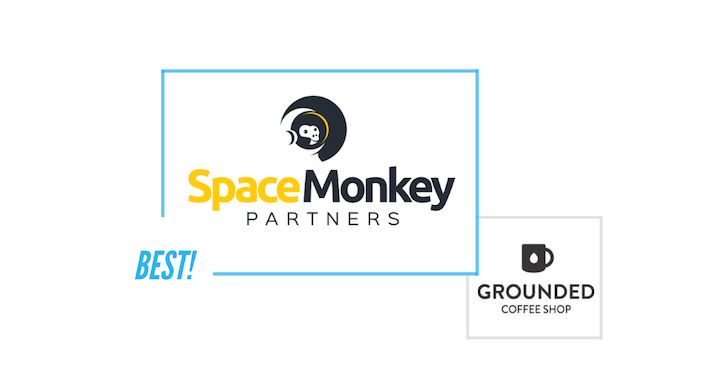 The Space Monkey Partners logo artfully combines two very specific concepts (space + monkey) in a way that can't be replicated by logo generators or free logo services. Those services use generic templates, not unique designs.
The slightly rounded font style mimics the curves in the image.
The coffee shop logo found on Tailor Brands is generic and could be used for any coffee shop, anywhere in the world. If this business can't invest in a logo why would they invest in their coffee beans, customer service or sanitation?
Unique logos are important for 4 reasons:
Unique logos present a distinct brand identity for your business.


Unique logos can be trademarked to protect your business brand and intellectual property.


People remember unique logos and your business.


Unique logos build trust by showing that you care about your brand identity.
Question 4
Which logo uses color better?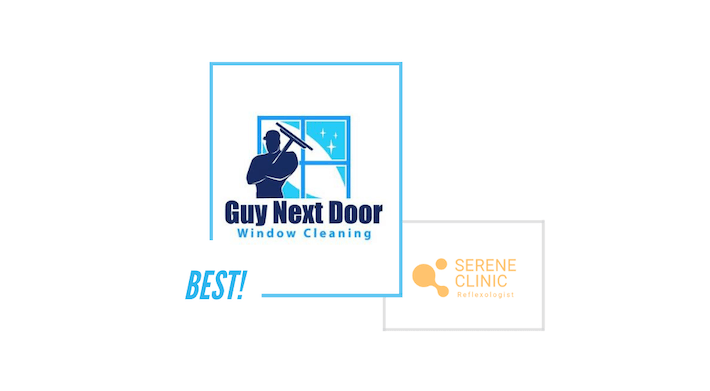 The Guy Next Door logo uses a fresh, crisp, blue and white color palette that looks bright and clean - an important concept for a cleaning company.
Colors have a deep psychological meaning, especially when it comes to your brand identity (everything visual about your brand). Colors communicate both cultural references and mood. For instance, yellow is a bright, energetic color that conveys happiness and fun, but it's more difficult to read on most light backgrounds. On the other hand, blue communicates trust, serenity, and cleanliness and is easier to read.
While your audience may not consciously make these connections, most purchasing decisions are made subconsciously and your customers and prospective customers will notice if your logo's color palette sends the wrong message.
The Serene Clinic would be better served with a less generic logo in cool shades of blue or indigo that make people feel relaxed.
Question 5
Which of these logos looks clean, simple, and is easy to understand quickly?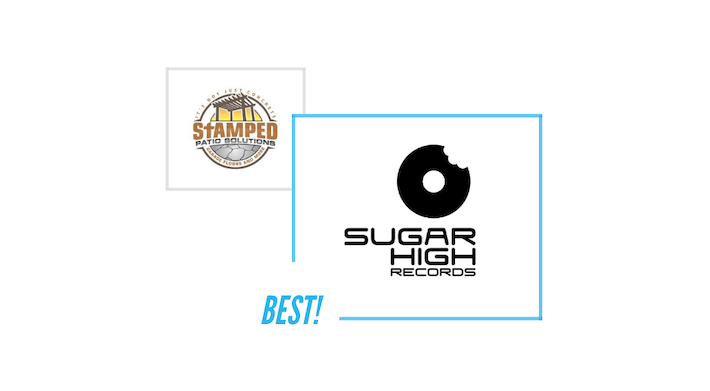 The Sugar High logo contains text and a single image. The text has only 2 font treatments. The single image artfully combines both a record and a donut to visually convey the name quickly in a custom way.
This logo's simplicity and specificity makes it easy to identify and remember. And, it works well on a variety of backgrounds and at any size.
The Stamped logo uses 6 colors and 4 unique font treatments. It's visually busy and creates confusion when you first look at it.
People shouldn't have to work so hard to understand what a logo is trying to communicate - and they won't take the time to do so.
And don't ignore the importance of a strong business name...
You may have noticed that custom logos are helped by having a strong business name. If you want a strong name for your new company, crowdspring can help.

Crowdspring is an online design platform linking businesses like yours with over 220,000 design and naming experts. Instead of investing over $10,000 with a branding agency - or paying an unknown freelancer for a single design you hope you like - crowdspring delivers dozens of custom designs to choose from for every project. With over 12 years of experience, we're the reliable, affordable solution for small business.
Need a custom business name or logo?
Tell us what you need
Choose from 30+ categories, complete a project brief, and pick a package that fits your budget.
Creatives submit designs
Collaborate with dozens of creatives, give feedback and score, and get revised custom designs.
Choose your favorite
Work with the winner to finalize your favorite design and get print/web-ready files and full IP rights.
The best logos in this quiz were all created on crowdspring...
Some of the most talented logo designers in the world work on crowdspring. They're ready to create a professionally designed custom logo for your unique business. Prices (including all fees) for custom logo design start at $299.
Real people, real support.

Need help deciding?
We're happy only when you are.
Our support team is always ready to help you with a free, no obligation design consultation.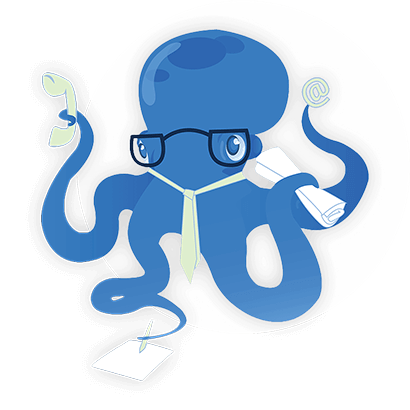 Help