Can a Brand Refresh Help Your Business?

If you're struggling to increase revenues, rebranding may be the key to getting your business back on track. Companies evolve and when they do, their brand and branding should evolve too.

Most companies, from Fortune 500 to small businesses, to startups, rebrand.
When should you consider a brand refresh?
Your company's brand identity is important. But a brand doesn't last forever.
Companies refresh their branding for many different reasons. You might no longer love your company logo or your brand aesthetic no longer speaks to your company's values and products. You might be expanding the scope of your business and your business name is too limiting. Or, your brand simply isn't doing a good enough job to differentiate your business in the marketplace.
You can see the top 7 reasons companies rebrand in the infographic below.
Take a look below the infographic for actionable insights on how you can rebrand successfully.

Here's a quick summary of the branding stats in the Infographic above:
Consider a logo refresh if your logo design is 3-5 years old.


Customers with an emotional relationship with a brand have a 306% higher lifetime value.


A signature brand color can lead to an 80% increase in consumer brand recognition.


Consistent brand presentation increases revenue by up to 23%.


43% of customers stopped doing business with a company because they lost trust in the company.


Up to 90% of purchases are influenced by visual factors.
How to Rebrand Successfully
Rebranding is a marketing strategy in which a business develops a new name, symbol, logo design, or combination of those elements, in order to create a new brand identity in the minds of consumers, prospects, competitors, employees, and others.
Step 1
Assess your mission and values
Before you rebrand, it's crucial that you clearly understand your company's mission and values.
Consider and assess what makes your company special. Why does your company exist, and what values are essential?
These form the foundation that gives you a solid base to build your new brand.
No rebrand can be successful without this foundation.
Step 2
Develop a strategy that works with your existing branding
While things are more straightforward if you're tossing everything out and starting from scratch, many companies don't have the luxury of starting from a clean slate.
If you're doing a partial rebrand, make sure to take the existing brand assets into account. You want a rebrand that lives holistically with what already exists.
Be sure any new updates to your branding are consistent with the brand elements you're keeping.
For example, if you have an existing product package design or package graphics, be sure you update those to reflect your new brand.
Step 3
Consider the market and your competition
Before you rebrand, do your due diligence.
Research what your competition does. Determine how you stand apart from your competitors, and what your true value proposition is.
Examine what's hot (and what's not) in brand fads. Be aware of what's trendy, and make sure, if you adopt a trend, that it makes sense for your company.
It's vital that your new brand be fresh and relevant, but not so of-the-moment that it ends up looking dated too quickly.
Step 4
Collaborate with your team
Your brand may be one of your most important company assets, but just as valuable are the people that help grow your business every day.
Include voices from across your company. Some of the best ideas and most valuable feedback are found in departments you might not expect.
It's easier to rally your company behind a rebrand that was a true team effort. Give your employees a say. They will be the faces and voices that represent your brand to your customers.
Step 5
Manage the rebrand carefully
A rebrand is often a complex and lengthy endeavor. Without a careful plan of attack and a well-managed process, the rebrand can quickly go off the rails.
Set deadlines and mitigate going down those pesky rabbit holes with a well thought out project plan.
Step 6
Launch your rebrand and tell the world
Even the most incredible rebrand is wasted if you never actually launch it. Make sure you plan your rebrand launch and be prepared to explain why you rebranded.
Minimize the risk of customer confusion through a carefully planned launch that showcases the story behind the rebrand.
Give your customers a narrative they can follow to understand why you rebranded. This brings your customers along for the ride and strengthens brand recall and loyalty.
A rebrand is a declaration of your company's commitment to upward growth. It gives you a chance to revamp and refresh the primary touchpoint between you and your customers.
Change is never easy, but sometimes, as the song goes, a change will do you good.
Need a custom business name or logo?
Tell us what you need
Choose from 30+ categories, complete a project brief, and pick a package that fits your budget.
Creatives submit designs
Collaborate with dozens of creatives, give feedback and score, and get revised custom designs.
Choose your favorite
Work with the winner to finalize your favorite design and get print/web-ready files and full IP rights.
Grow your business with beautiful design.
Learn more
100% Guaranteed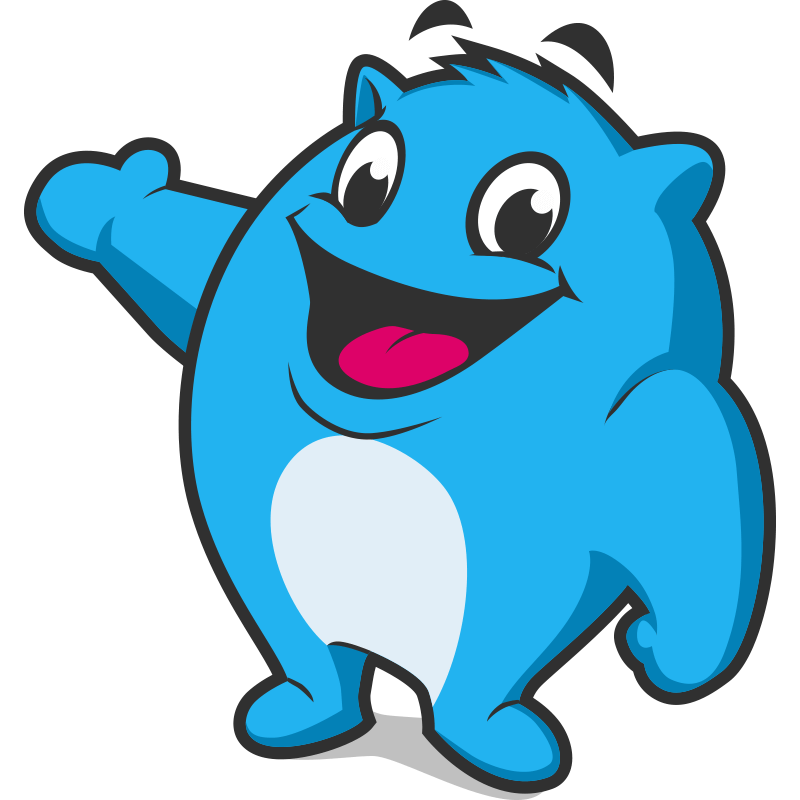 Crowdspring is an online design platform linking businesses like yours with over 220,000 design and naming experts. Instead of investing over $10,000 with a branding agency - or paying an unknown freelancer for a single design you hope you like - crowdspring delivers dozens of custom designs to choose from for every project. With over 12 years of experience, we're the reliable, affordable solution for small business.
Real people, real support.

Need help deciding?
We're happy only when you are.
Our support team is always ready to help you with a free, no obligation design consultation.