The client is running a logo project on crowdspring
The client is offering

$

300 in awards.
The world's best entrepreneurs, businesses, agencies, and
nonprofits trust crowdspring for custom logo needs.
Get your own custom logo
Learn more about custom logo
Apart from $240.00 in awards, this project has $60.00 in guaranteed tips to be equally split between
all finalists when the project is completed.
These are the finalists in this project: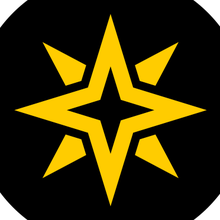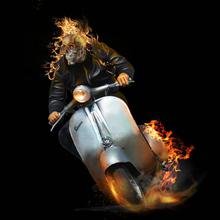 There are no entries yet.