The client picked a winning design in their logo project on crowdspring
The client offered

$

255 in awards
and received 77 designs from 17 designers.
The world's best entrepreneurs, businesses, agencies, and
nonprofits trust crowdspring for custom logo needs.
Get your own custom logo
Learn more about custom logo
Apart from $204.00 in awards, this project has $51.00 in guaranteed tips to be equally split between
all finalists when the project is completed.
These are the finalists in this project: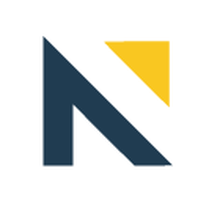 There are no entries yet.