Automotive Logo Design
The competition in the automotive industry, especially with the rise of electric and hybrid cars, is fierce. A logo for an automotive company has to convey your brand and should be able to reflect that brand as the brand evolves over time. Build a brand customers will love by collaborating with professional logo designers from around the world. Risk-free, affordable and quick.
With every project you'll get:
Dozens of designs in 7 days or less
100% money back guarantee
Award winning customer support
60,000+ happy clients
Free legal contract protecting your intellectual property
Need some help getting started?
Use our FREE Brand Identity Guide to build a strong brand.
Used by tens of thousands of successful businesses to build a stronger brand
and earn a better return on investment.
Get the FREE Brand Identity Guide!
Learn:
How to clearly articulate your brand identity.
How to define your brand personality.
How to set your brand voice.
How to identify your brand's audience and more!
Protect your new brand...
Since we launched more than a decade ago, crowdspring has been the market leader when it comes to protecting intellectual property. Every project on crowdspring is protected by a custom, dynamic legal contract that transfers full rights to the winning work in your project, to the client. If you have multiple awards, you'll have separate legal contracts for each award.
Moreover, our intellectual property policies are the industry standard - protecting both client and creatives with specific policies, rules, and practices. It's one of the reasons that agencies, successful brands, and the world's best entrepreneurs and small business owners turn to crowdspring when they need custom design and naming services.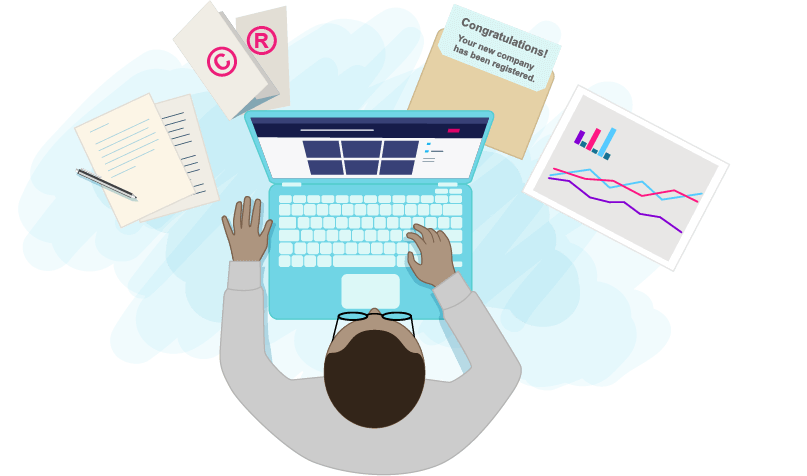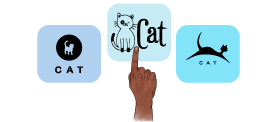 Talented creatives, lots of choice.
Stop wasting your valuable time elsewhere. Over 220,000 talented creatives from 195 countries work on crowdspring.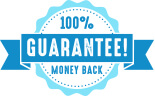 Work you'll love, guaranteed.
Beautiful design that drives results. If you're not 100% happy with your design project, we'll promptly refund all your money.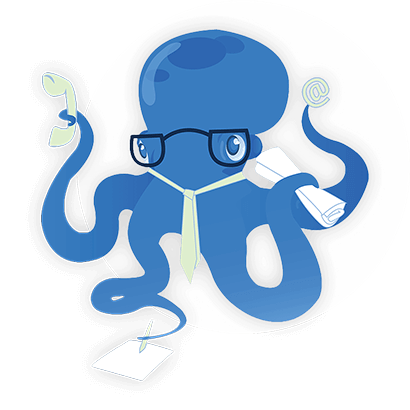 Award-winning customer support.
All the support you need, when you need it. Our dedicated support team (99% customer satisfaction) is available by phone, email, and chat to ensure your success.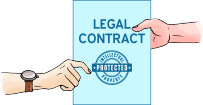 Protect your intellectual property.
Powerful intellectual property protections, made simple. Every project includes industry leading customized, dynamic legal contracts and policies that protect your intellectual property.
Grow your business with beautiful design.
Get Started
100% Guaranteed
Elements of a great automotive business logo.
The competition in the automotive industry is fierce. A logo for an auto company has to convey your brand identity and should be able to reflect that brand as the brand evolves over time. This is especially relevant now, with the rise and popularity of electric and hybrid cars.
If you want your car business to succeed, you should consider a professionally designed, custom logo.
Like it or not, you have a brand. The question is whether that brand is visually portrayed through the logo.
Your brand must be instantly recognizable, professional, and unique. Stay away from clip art, recycled ideas, public domain art, and templates. And don't be tempted by free logo design services, or automated online logo creators or logo makers. All of those will give you a logo that looks like thousands of other automotive brands and will make it impossible for you to stand out.
Having a quality logo can make or break your car brand and the good news is that professional logo design for your auto business doesn't have to cost thousands or tens of thousands of dollars. You can work with professional logo designers on crowdspring and get a professional, custom logo for as little as $299, including all fees.
More than 60,000 of the world's best entrepreneurs, businesses, agencies and non-profits love crowdspring for logo design.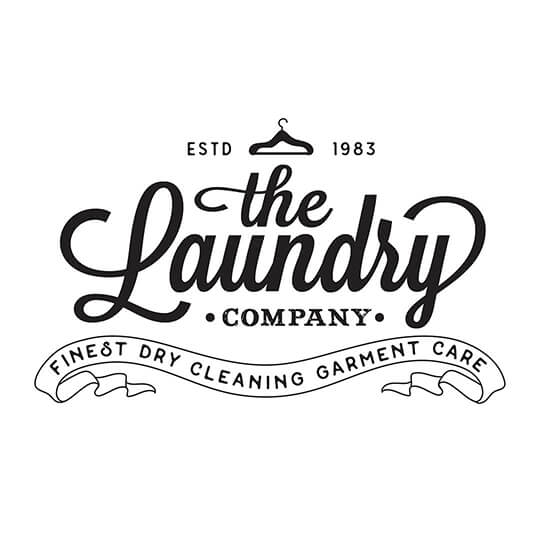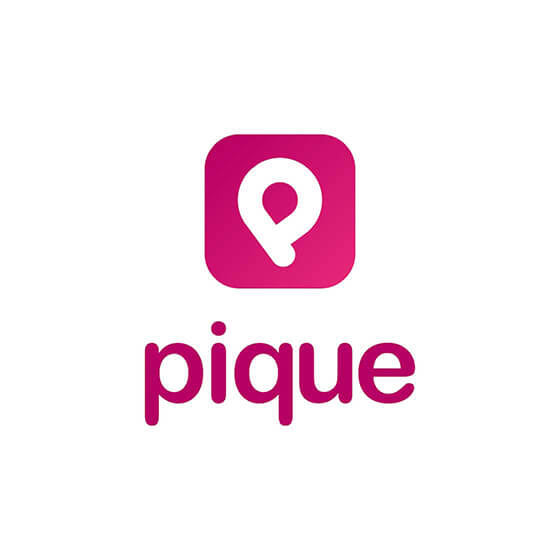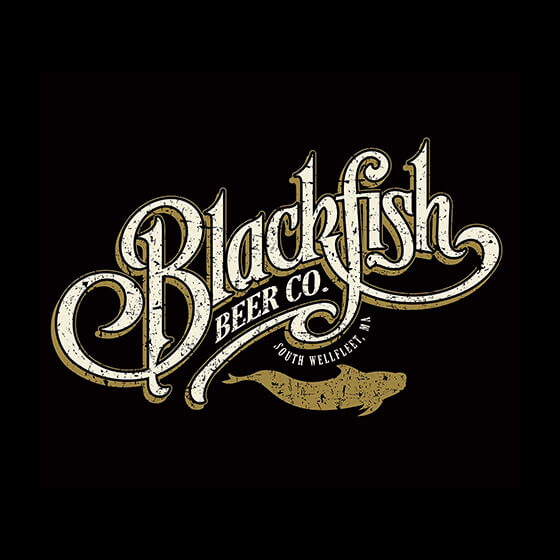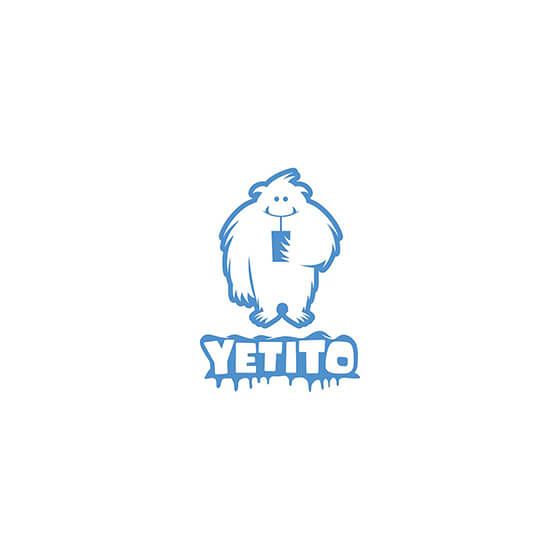 The creative power of crowdspring is unmatched anywhere.
Crowdspring is the first stop for any aspiring entrepreneur, whether bootstrapped or VC-backed. The creative power of the their crowd is unmatched anywhere.
High-quality logo design at the right price.
Get a design your customers will love.
Get Started
100% Guaranteed
Frequently Asked Questions
Great resources to help you start or grow your business...
Whether you're starting a new business or looking to grow an existing business, we've pulled together some of our best resources to help you.
If you are ready to become your own boss and wonder how to start a business in 2021, we have a complete guide that will help you to get started quickly.
If you are ready to bring your business online, read this terrific guide on how to start an eCommerce business in 2021.
If you are a respected expert in a particular field and want to know how to start a consulting business, we have you covered too.
If you already have a specific industry in mind, we can help. For example, if you're wondering how to start a successful clothing brand or clothing line, we've put together everything you need to know to become a successful apparel entrepreneur.
And if you're wondering how to start a photography business or how to start an Etsy shop, we've put together terrific guides that can help you to get started right away.
Whether your business is existing or new, you should make sure that you have a strong brand identity for that business. A brand identity is the most effective way a business can gain a competitive edge in an increasingly crowded marketplace.
And if you are running out of marketing ideas and your marketing campaigns are falling flat, have you tried some new techniques? For example, some companies are finding great success with chatbot marketing.
We've been featured in...






Popular Articles About Logo Design
Branding
New logo design trends and fads appear every year. Here are the hottest logo design trends for 2019.
Branding
The most comprehensive guide online to creating a strong brand identity for your business or organization.
Branding
Stay away from generic, template based logo design. Generic design can kill your business.
No reviews at the moment.
Real people, real support.

Need help deciding?
We're happy only when you are.
Our support team is always ready to help you with a free, no obligation design consultation.