Letterhead and Stationery Design
Your letterhead and stationery can help you make a great first impression. Unique letterhead and stationery design effectively promotes your brand, product or service. Work with professional designers from around the world to create custom letterhead and stationery that helps your business stand out. Risk-free, affordable and quick.
With every project you'll get:
Dozens of designs in 7 days or less
100% money back guarantee
Award winning customer support
Free legal contract protecting your intellectual property
60,000+ happy clients
What do you get in a letterhead & stationery design bundle?
When you post a letterhead & stationery design project, you will get custom designs for all of the following, for one bundled price (see price options below, starting at $299, including all fees):


Custom business card design
Custom letterhead design
Custom envelope design
Why is a business card important?
A business card is an important part of an organization's brand identity.
Business cards act as pocket sized billboards. When designed well, business cards leave a lasting first impression and attract devoted customers. They are an essential part of building brand recognition and should match the rest of your company's branding and aesthetic. But it's impossible to visually stand out if your identity looks like thousands of others.
Your business card should be as unique as your business.
Why do you need a professionally designed business card and stationery?
Just like a logo, business cards and your stationery ac as multi-purpose marketing tools, and should be able to:


Strengthen the legitimacy of the business


Develop human connections, resources, and relationships


Build brand awareness and a great first impression


Improve exposure
If you use a generic template to create your business card and letterhead, your card and letterhead will look like tens of thousands of other business cards and letterheads and won't help you stand out. Generic templates, even those templates that are customizable, will not leave a lasting impression on your audience and will not give you a one-of-a-kind brand identity.
More than 60,000 of the world's best entrepreneurs, businesses, agencies and non-profits love and trust crowdspring for professional business card and letterhead design.
Talented creatives, lots of choice.
Stop wasting your valuable time elsewhere. Over 220,000 talented creatives from 195 countries work on crowdspring.
Work you'll love, guaranteed.
Beautiful design that drives results. If you're not 100% happy with your design project, we'll promptly refund all your money.
Award-winning customer support.
All the support you need, when you need it. Our dedicated support team (99% customer satisfaction) is available by phone, email, and chat to ensure your success.
Protect your intellectual property.
Powerful intellectual property protections, made simple. Every project includes industry leading customized, dynamic legal contracts and policies that protect your intellectual property.
Our customers love us.
Crowdspring is the first stop for any aspiring entrepreneur, whether bootstrapped or VC-backed. The creative power of the their crowd is unmatched anywhere.
Your unique business card and letterhead can look this good...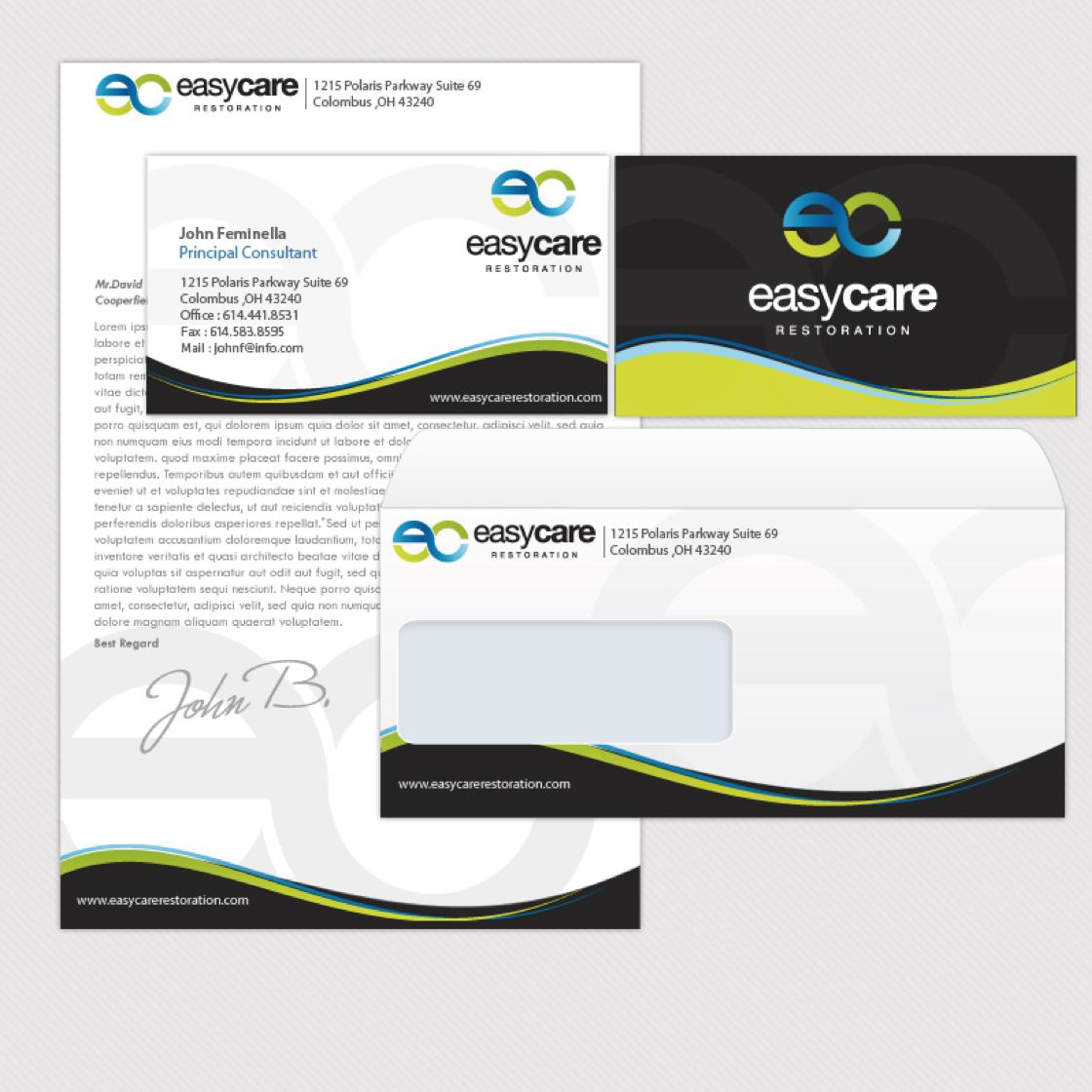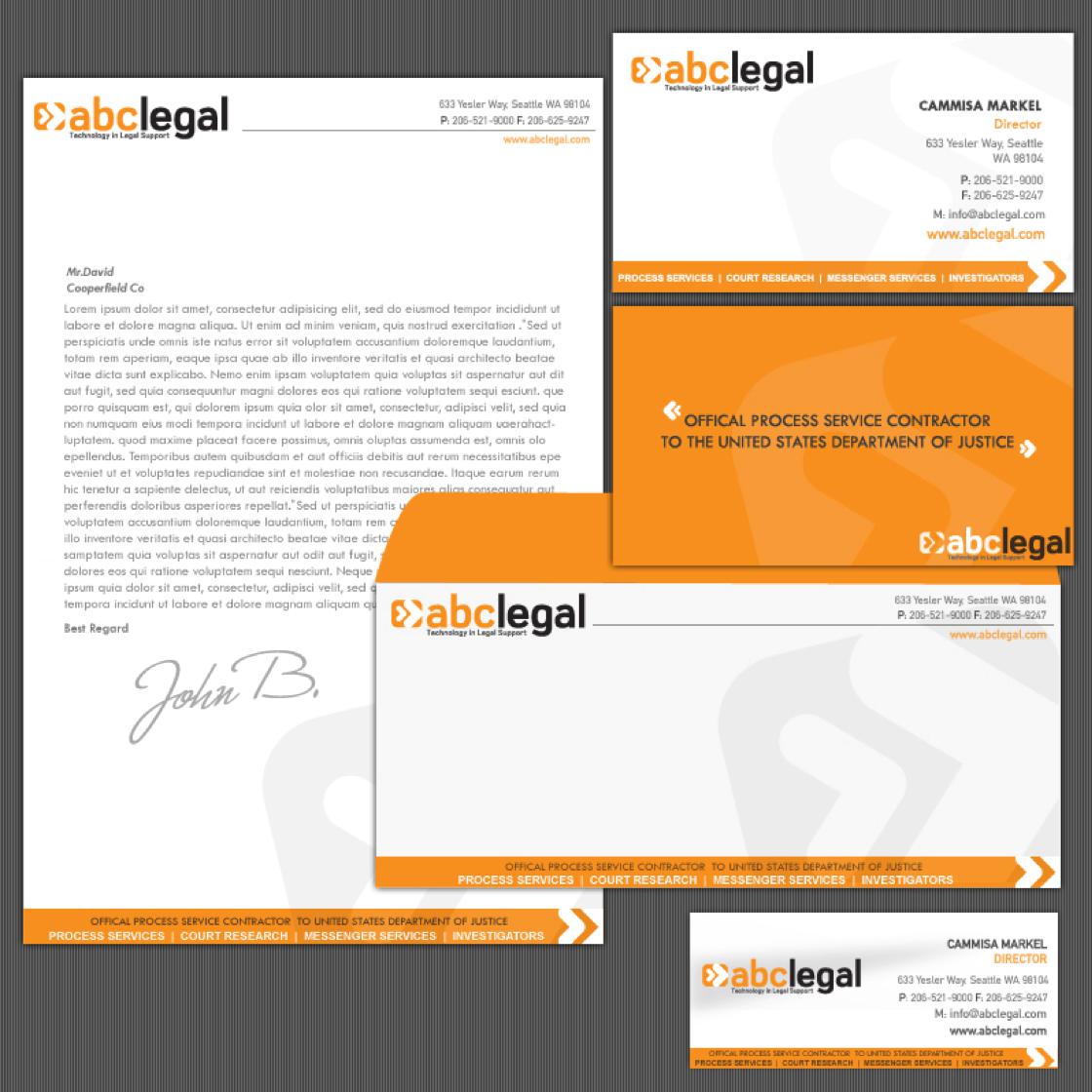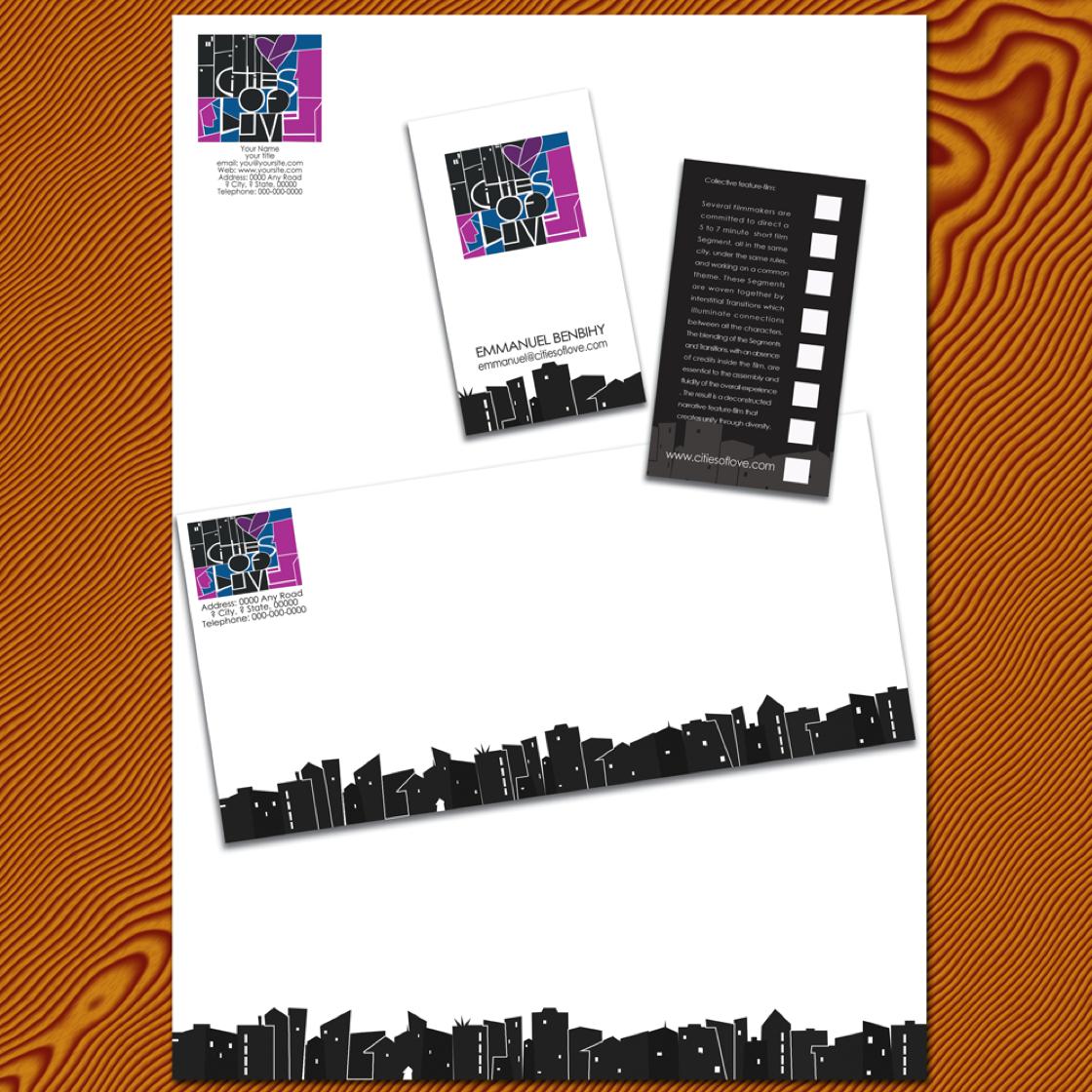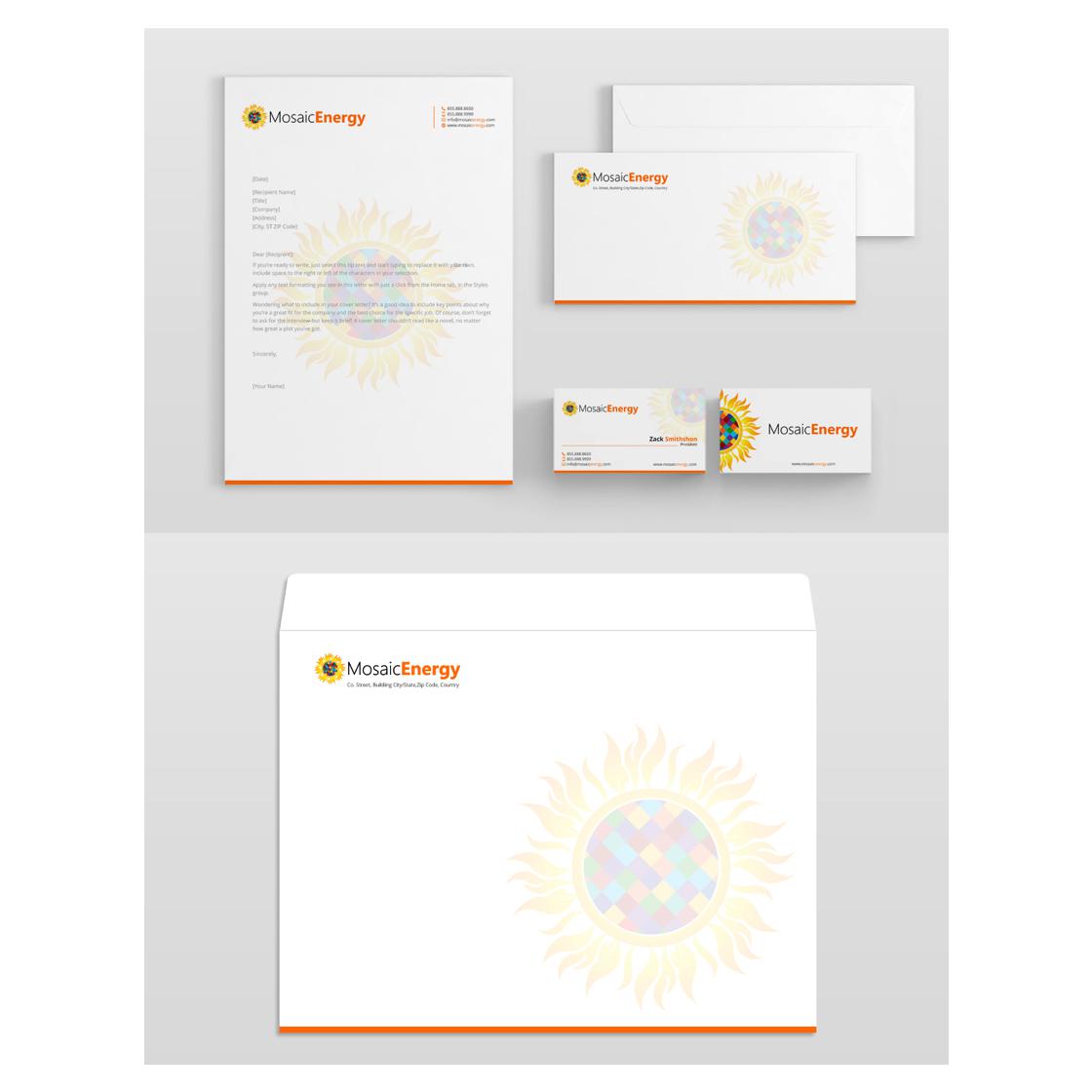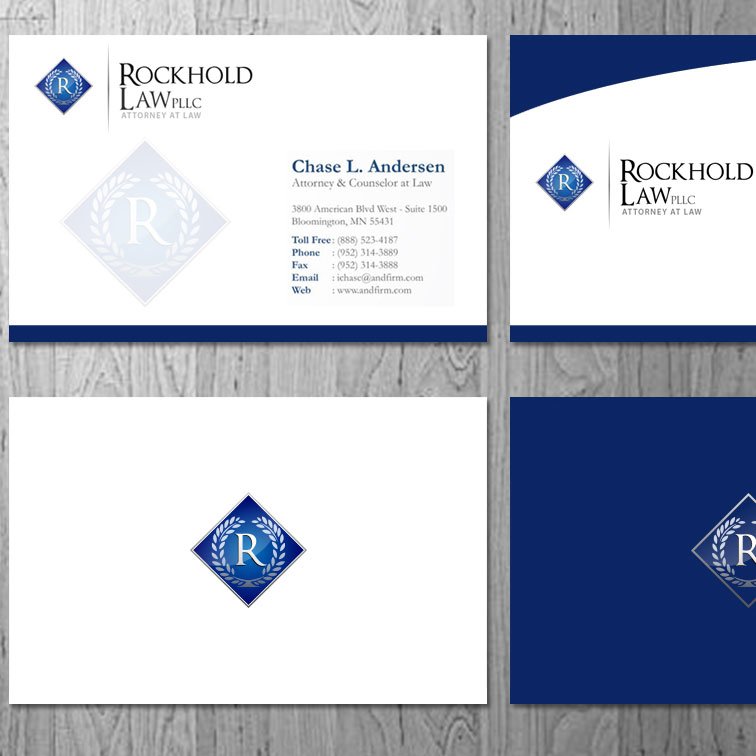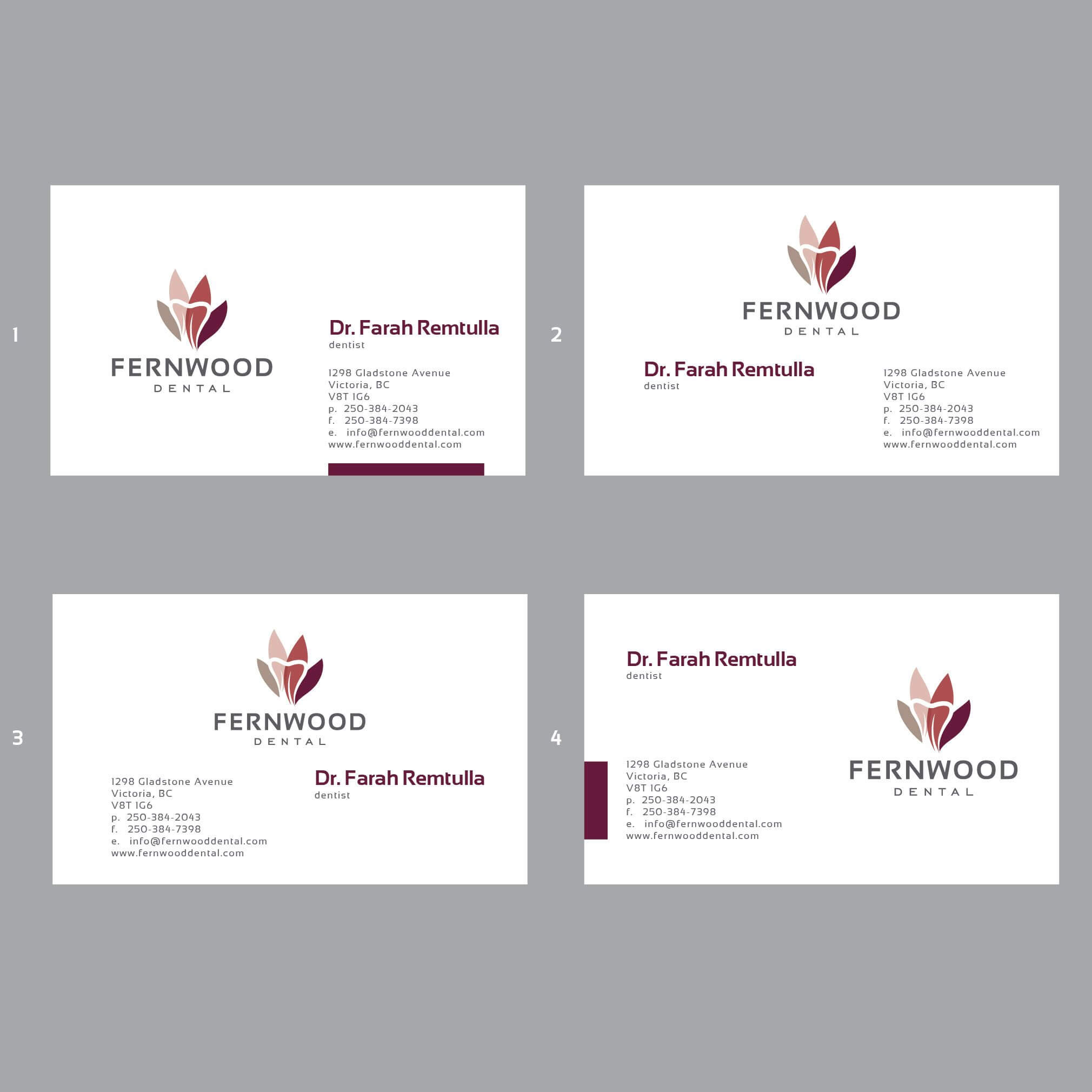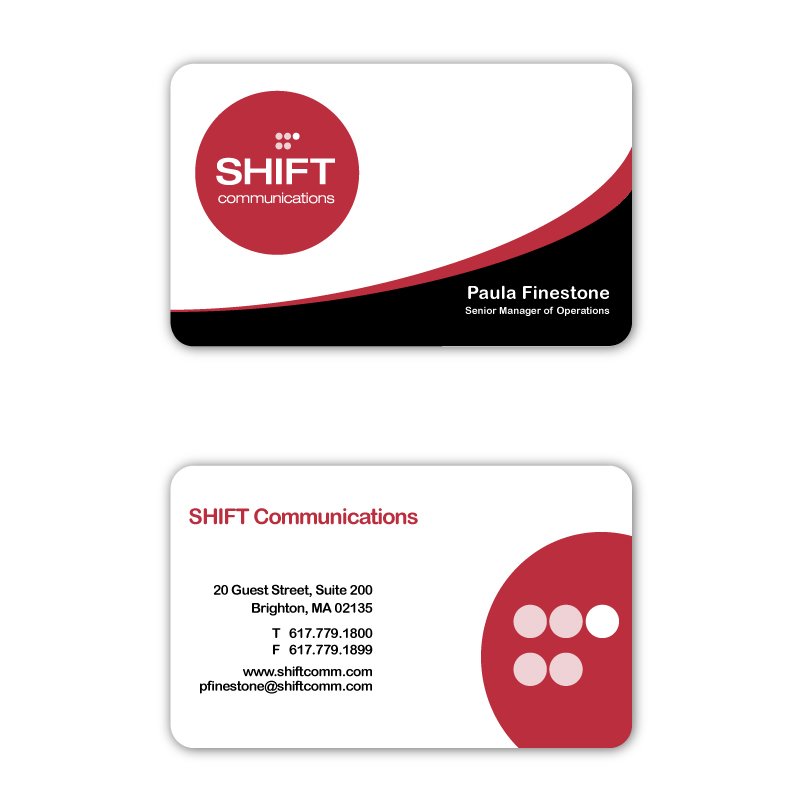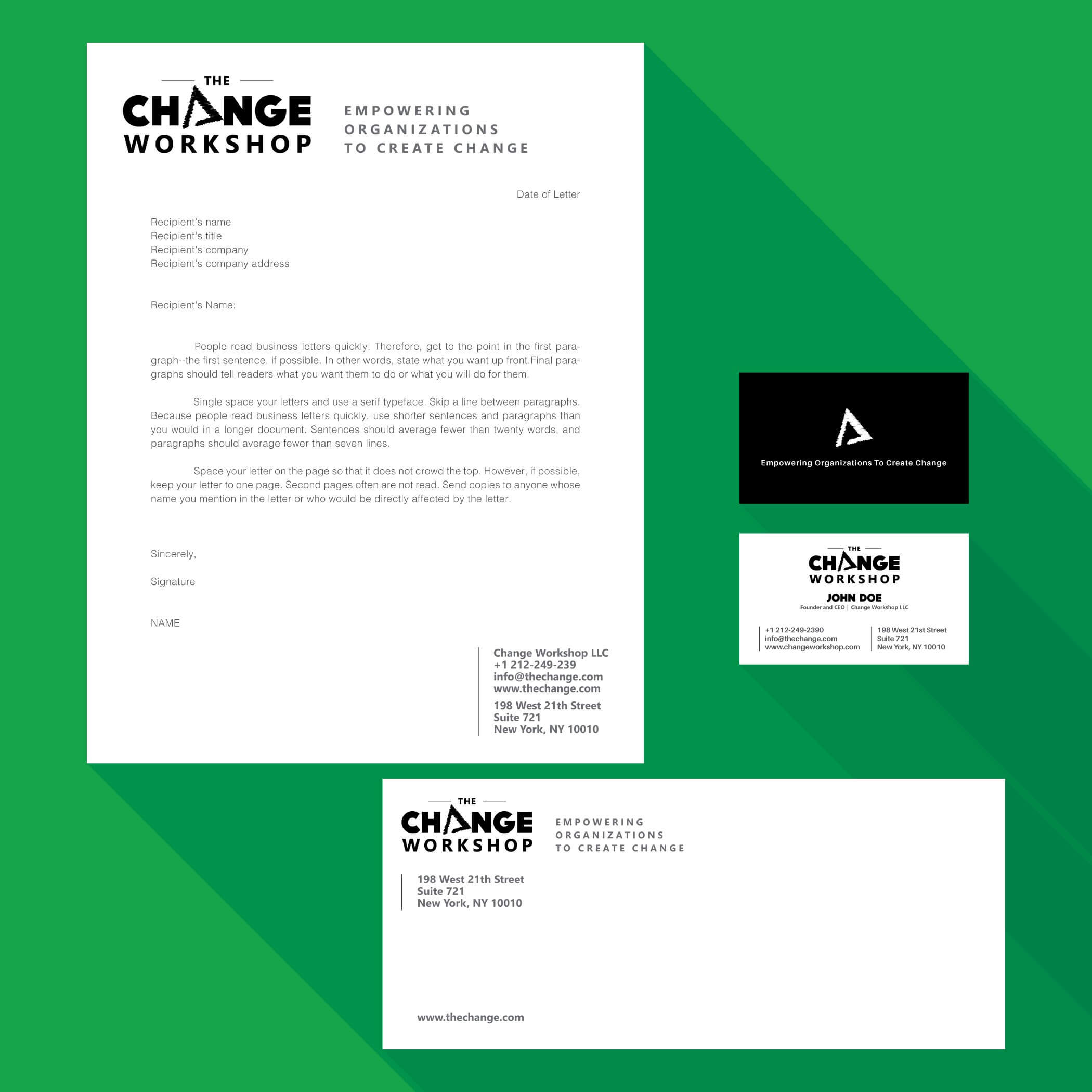 No reviews at the moment.
How crowdspring works for custom letterhead & stationery design
Describe your perfect design
Our interactive Q&A is customized for a memorable design. Set your budget and share your vision.
Designers submit unique designs
Collaborate with dozens of designers, give feedback and score, and get revised custom designs.
Get a unique design you love
Work with the winner to finalize your favorite design and get the final image files and full copyright rights.
Get a design your customers will love.
Get started
100% Guaranteed
High-quality letterhead and stationery design at the right price.
Frequently Asked Questions About Letterhead & Stationery
Logo Design Ideas and Inspiration
Great resources to help you start or grow your business...
Whether you're starting a new business or looking to grow an existing business, we've pulled together some of our best resources to help you.
If you are ready to become your own boss and wonder how to start a business in 2021, we have a complete guide that will help you to get started quickly.
If you are ready to bring your business online, read this terrific guide on how to start an eCommerce business in 2021.
If you are a respected expert in a particular field and want to know how to start a consulting business, we have you covered too.
If you already have a specific industry in mind, we can help. For example, if you're wondering how to start a successful clothing brand or clothing line, we've put together everything you need to know to become a successful apparel entrepreneur.
And if you're wondering how to start a photography business or how to start an Etsy shop, we've put together terrific guides that can help you to get started right away.
Whether your business is existing or new, you should make sure that you have a strong brand identity for that business. A brand identity is the most effective way a business can gain a competitive edge in an increasingly crowded marketplace.
And if you are running out of marketing ideas and your marketing campaigns are falling flat, have you tried some new techniques? For example, some companies are finding great success with chatbot marketing.
We've been featured in...






Real people, real support.

Need help deciding?
We're happy only when you are.
Our support team is always ready to help you with a free, no obligation design consultation.