Register Your Business

At some point, you will need to register your new business. The process of registering a business is different and depends on the type of business you're starting, how big your business is, and what state you live in.

Here's what you need to know about registering your new business.
Choose your business structure
Before you can register a business, you will need to decide on a business structure
As we emphasized in another part of this guide concerning business structures, there are many different types of legal structures for various business entities. For new business owners, choosing the best one for your business can feel overwhelming.
Don't rush into making a decision. Instead, spend some time reading about each possible entity your business might fit into. Consider which structure is most helpful for your business, and how each structure can help you accomplish your professional and personal goals.
What are the 4 primary types of business structures?
There are 4 primary types of business structures:
A sole proprietorship is the most basic business entity. A sole proprietorship means that one person is solely responsible for business profits and debts.


A partnership is a shared responsibility between two or more people who both hold personal liability for a business.


Limited Liability Company (LLC) is a structure that permits owners, partners or shareholders to limit personal liability, but still includes tax and flexibility benefits associated with a partnership.


A corporation is an entity legally considered separate from its owners. That means that corporations are permitted to own property, can be held liable, must pay taxes, and may enter contracts.
Find a location for your business
Next, you need to decide on a location for your business. When you start thinking about a physical location, assess what you must have, what you'd like to have, what you won't tolerate, and how much you want to pay.
You must know these things when you evaluate your location options.
We cover location in depth in another part of this guide concerning choosing a great business location.
Get and register your business name
You'll next need to obtain a business name and register your new business. Read the guide on business names for a detailed look at naming your business.
Registering a business name involves registering your business entity (i.e. LLC, corporation, etc.) But if you're starting a sole proprietorship or a partnership operating under a name that isn't your own, you may need to file an assumed business name, also known as a DBA. See below for details.
Register a DBA if required in your state
Many sole proprietorships and general partnerships (as well as other business entities) still want to operate under a business name. To do so, they should file a DBA (Doing Business As) with their local state or county. Here are the DBA requirements in all 50 U.S. states and territories.
Grow your business with beautiful design.
Learn more
100% Guaranteed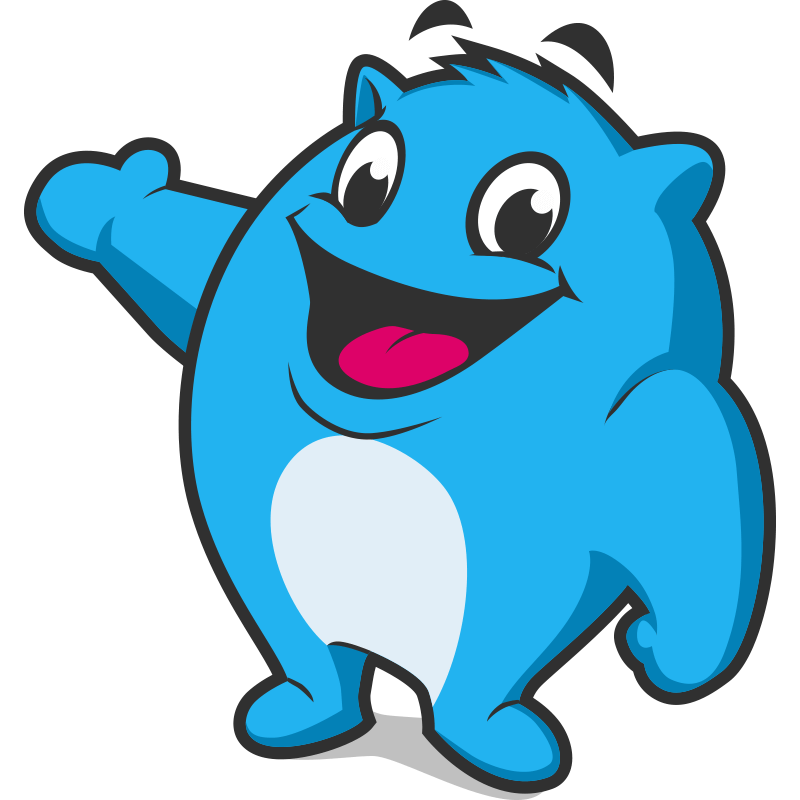 Get your federal and state tax IDs
You may need to get an employer identification number (EIN) from the IRS.
If you're a sole owner and don't have employees, this is not required. But you might want to get an EIN anyway to keep your personal and business taxes separate and to be sure that you can quickly hire when the time comes to expand your business.
The IRS has a useful checklist to help you decide whether you will need an EIN to run your business. If you do need an EIN, you can register online for free.
You'll need your EIN when you register with your state, so be sure you get the EIN first.
Register with state and local agencies
In addition to getting a federal tax ID, you'll need to register your business with one or more agencies in your state or local government. If you will have employees, you may also need to register with your state agency to file payroll taxes.
Apply for licenses and permits
Make sure you have all required licenses and permits you need to begin serving customers. Each industry and each municipality may have different requirements. The U.S. Small Business Administration can help. They created an easy way to search for required permits and licenses by entering your location and type of business.
If your business is an LLC, corporation, partnership, or nonprofit corporation, you'll need a registered agent in any state in which you do business, before you file.
A registered agent receives official papers and legal documents on behalf of your company. They forward these documents to you. The registered agent must be located in the state where you register. Registered agents are not expensive and most business owners prefer to use a registered agent service rather than perform this task on their own.
File for foreign qualification if doing business outside your state
If your LLC, corporation, partnership, or nonprofit corporation conducts business activities in more than one state, you might need file for foreign qualification in all states where your business is active.
You will register the business in one state, but most states require that in addition to that registration, you also qualify to do business in the state as a foreign entity.
Foreign qualified businesses typically pay taxes and annual report fees in both their state of legal formation and in all states where they're qualified as a foreign entity.
To qualify as a foreign entity in any state, you typically must file a Certificate of Authority with the state. Many states also require a Certificate of Good Standing from the state where you business was legally registered. Each state charges a filing fee, but the amount varies by state and business structure so check with your state's business department for those details.
Guides on How to Start a Business In Different Industries
Need a custom business name or logo?
Tell us what you need
Choose from 30+ categories, complete a project brief, and pick a package that fits your budget.
Creatives submit designs
Collaborate with dozens of creatives, give feedback and score, and get revised custom designs.
Choose your favorite
Work with the winner to finalize your favorite design and get print/web-ready files and full IP rights.

Crowdspring is an online design platform linking businesses like yours with over 220,000 design and naming experts. Instead of investing over $10,000 with a branding agency - or paying an unknown freelancer for a single design you hope you like - crowdspring delivers dozens of custom designs to choose from for every project. With over 12 years of experience, we're the reliable, affordable solution for small business.
Get a unique logo your customers love.
Learn more
100% Guaranteed
Frequently Asked Questions on Starting a Business
Loved by over 60,000 businesses and agencies around the world
crowdspring is rated 4.9/5 from 4,019 customer reviews.
"I had over 100 entries that were creative, unique, and specific to my design ideas. I would absolutely recommend crowdspring to any professional who doesn't have an in-office creative team."

"This was my first time using crowdspring and it was a fantastic experience."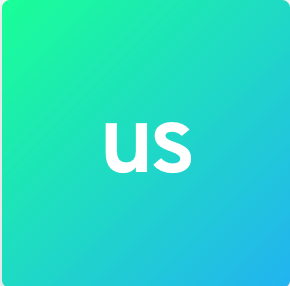 "I felt I was leaping into the unknown, since there are a few crowd-sourcing options out there, but I was pleasantly surprised by the engagement of the creative community and the quality of the designs. The crowdspring experience was very positive, and I would certainly use the service again." "Crowdspring's army of creatives generated thousands of ideas for naming our company. Now, Zello is the most popular walkie-talkie app with more than 100 million registered users."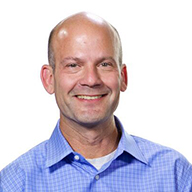 "I've had great success with crowdspring, using the website to both redesign an existing website and to create a website from scratch. Both projects produced a large number of high quality design options."

"This is our second time using crowdspring and would use it again and will continue to recommend it to people."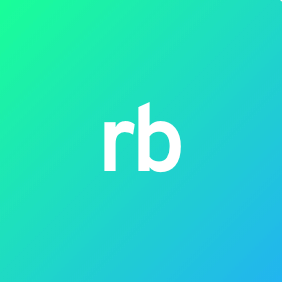 "I love everything about crowdspring. The network of creatives is vast and provides great diversity in the results."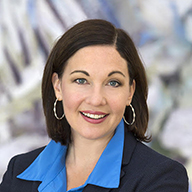 "I started with a small budget and some boring content, and within a short time, I had some amazing designs to choose from. The hardest part was choosing one."

Popular Articles About Small Business
Small Business
Three of the most common challenges managers and companies face when managing remote teams and ways you can overcome those challenges.
Small Business
Learn why registering a DBA (Doing Business As) name could be the right decision for your business.
Small Business
Here are 6 tips to turn your hobby into a successful business.
Small Business
How to land and keep the first customers for your new startup or small business.
Marketing
Turn your business into a strong brand so that you can grow your small business or startup faster.
Marketing
Here's what you need to know about content marketing for your small business
Marketing
Here are 12 quick marketing tactics you can execute in one hour or less.
Small Business
7 proven customer service tips to help you put smiles on your customers' faces.
Small Business
13 ways that you can better manage your customers' expectations, create loyal brand followers, and grow your business faster than ever.
Marketing
Neuroscience can help you to make better marketing decisions and can help you to improve your marketing strategy.
Small Business
Reasons why you need to expand your online presence and actionable tips to help you do it.
Real people, real support.

Need help deciding?
We're happy only when you are.
Our support team is always ready to help you with a free, no obligation design consultation.