Market Research

Before you dive into your business plan, it's important to know the market you're entering.

Conducting thorough market research in your intended market and understanding the demographics of your clients and potential clients will help you write your business plan and will also help you build a sustainable, successful business.

Here's everything you need to know about conducting market research for your new business.
Start by evaluating your direct competitors
Who is the direct competition? Is someone else already doing what you want to do? If not, is there a reason why that is?
According to the Small Business Administration, there are more than 30 million small businesses in the United States. In fact, small businesses make up an incredible 99.9 percent of all U.S. businesses.
Small businesses in the U.S. employ 58.9 million people, which represents 47.5% of all people employed in the U.S.
According to the SBA, four out of five small businesses survive one year in business. About half survive five years, and a little over 30% survive 10 years or longer.
A lot of the work to come relies on information gleaned from market research. It's crucial that you don't skip this stage, so you have the data you need to make informed decisions.
Primary and secondary market research
There are two major types of market research: primary and secondary.
Primary market research answers many key questions, such as:
What skills set me apart?


What factors do your potential customers consider when purchasing similar products or services?


What do they think is working and what needs improvement in their current choices?


What do they like and dislike about the options currently available to them?


What price do they pay? Do they feel it's reasonable and provides good value?
You answer these questions by talking to potential customers. Surveys, focus groups, one-on-one interviews, and questionnaires are the tools of choice for primary research.
Secondary research is information pulled from existing sources.
You can identify competitors and define your market segments or demographics using currently available data. Key attributes like age range, lifestyle, and behavioral patterns are some of the data points used to divide your target customers into segments.
Once you have this information, you'll refer to it as you build and launch your business. Make sure you spent a decent amount of time collecting data, so the decisions you make are based on solid research.
Grow your business with beautiful design.
Learn more
100% Guaranteed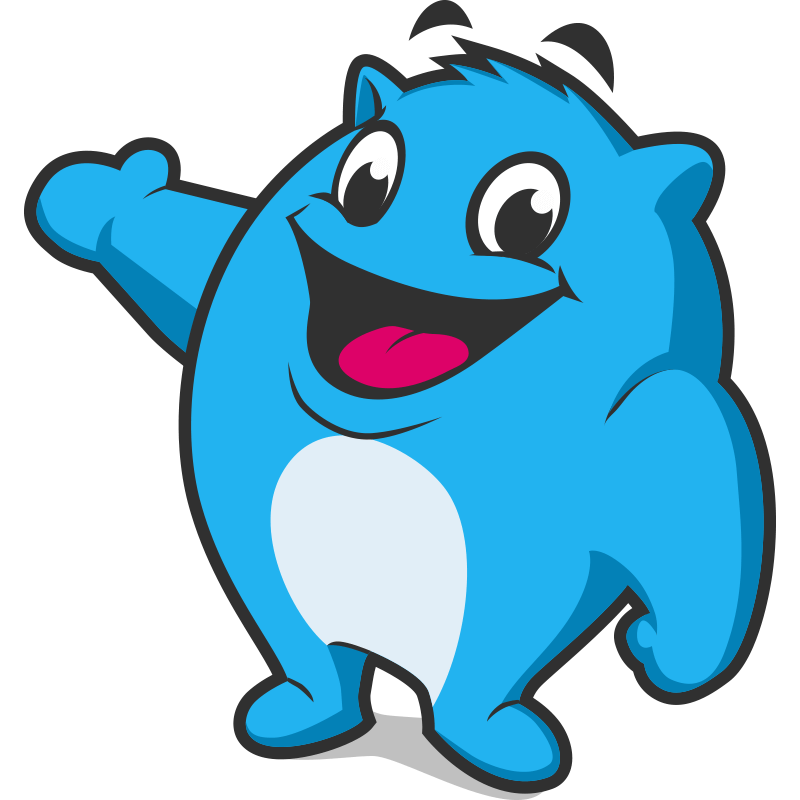 More about market research
When conducting comprehensive market research for your new business, you should be focusing on key questions. These questions include:
How many customers are in the market?
Can these customers pay for your company's products or services?
Do these customers have the needs you solve with your business?
How many competitors are competing for your customers' business?
How does your business compare to your competitors?
How many customers are in the market?
A market can be huge but dominated by only a few players. Or a market perceived to be global can be dominated by a few regions. You must know how many potential customers are in your target market.
Can customers pay for your products or services?
The prices you charge for your products and services will be influenced by your customers' ability to pay.
Put another way: not every market is the same – the profit margins of businesses in some large markets are tiny, even if the market size is huge.
Do these customers have the need you solve with your business?
Customer behavior can change, and it's important that you understand both their existing behavior and how you must adapt to the changes.
Whether you're opening a small restaurant or hopeful that you'll build the next billion-dollar startup, it doesn't matter whether it's easier or more difficult to build a large audience. Far more important is whether that audience has a need that you solve.
Twitter solves a need – and has been able to build a large audience (but has not yet been able to monetize that audience fully). There are many other companies that solve the specific needs of customers – but also millions that have failed because they did not solve any specific need.
Once you pick a segment, you should figure out whether customers in that segment have the need you solve.
How many competitors are competing for your customers' business?
If the market is over-saturated with competitors, it will be both difficult for you to stand out and also difficult to get funding. More importantly, if you reach for a broad market, you will need more financing than if you pick a more targeted, niche market. Understanding your competition is critical to success.
How does your business compare to your competitors?
Ultimately, once you've defined your market, identified a need, and assessed your competition, you should evaluate whether the value proposition you provide is robust enough to cut through the noise and be attractive to your potential customers. Keep in mind that price isn't value – it's very difficult to compete on price alone.
Guides on How to Start a Business In Different Industries
Need a custom business name or logo?
Tell us what you need
Choose from 30+ categories, complete a project brief, and pick a package that fits your budget.
Creatives submit designs
Collaborate with dozens of creatives, give feedback and score, and get revised custom designs.
Choose your favorite
Work with the winner to finalize your favorite design and get print/web-ready files and full IP rights.

Crowdspring is an online design platform linking businesses like yours with over 220,000 design and naming experts. Instead of investing over $10,000 with a branding agency - or paying an unknown freelancer for a single design you hope you like - crowdspring delivers dozens of custom designs to choose from for every project. With over 12 years of experience, we're the reliable, affordable solution for small business.
Get a unique logo your customers love.
Learn more
100% Guaranteed
Frequently Asked Questions on Starting a Business
Loved by over 60,000 businesses and agencies around the world
crowdspring is rated 4.9/5 from 4,019 customer reviews.
"I had over 100 entries that were creative, unique, and specific to my design ideas. I would absolutely recommend crowdspring to any professional who doesn't have an in-office creative team."

"This was my first time using crowdspring and it was a fantastic experience."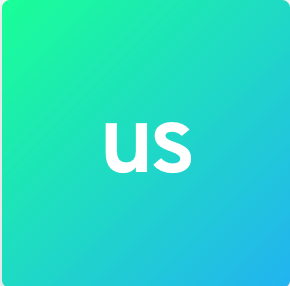 "I felt I was leaping into the unknown, since there are a few crowd-sourcing options out there, but I was pleasantly surprised by the engagement of the creative community and the quality of the designs. The crowdspring experience was very positive, and I would certainly use the service again." "Crowdspring's army of creatives generated thousands of ideas for naming our company. Now, Zello is the most popular walkie-talkie app with more than 100 million registered users."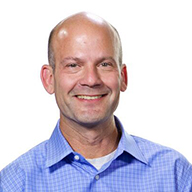 "I've had great success with crowdspring, using the website to both redesign an existing website and to create a website from scratch. Both projects produced a large number of high quality design options."

"This is our second time using crowdspring and would use it again and will continue to recommend it to people."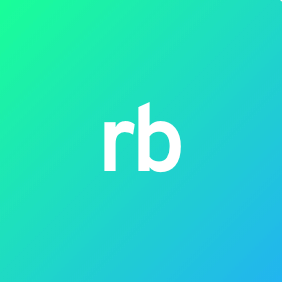 "I love everything about crowdspring. The network of creatives is vast and provides great diversity in the results."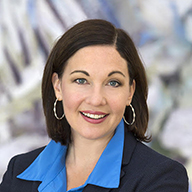 "I started with a small budget and some boring content, and within a short time, I had some amazing designs to choose from. The hardest part was choosing one."

Popular Articles About Small Business
Real people, real support.

Need help deciding?
We're happy only when you are.
Our support team is always ready to help you with a free, no obligation design consultation.