Apply for Licenses and Permits

Many business owners make the mistake of operating without required licenses and permits. This can be a very costly mistake.

Here's what you need to know about licenses and permits for your new business.
Common licenses and permits
Below are some of the most common licenses and permits small-business owners may need and where to go for more information to get those licenses and permits.
Many municipalities require that you obtain a business license to operate your business. This requirement applies to most businesses, but there are exceptions. Contact your city's business license department to find out whether you must obtain a business license.
This is especially relevant if you plan to open a physical location. You can't operate your business in an area that is not zoned for your type of business unless you first get a variance or conditional-use permit. And, it's important that you get this permit before you start operations.
To get a variance, you'll need to present your case before your city's planning commission. Variances are typically easy to get, but if your business will disrupt the character of the neighborhood where you plan to locate, you might run into problems.
Even if you plan to start a business in your home, you should investigate zoning ordinances. Residential neighborhoods often have strict zoning regulations preventing business use of the home. But even in those cases, you can ask for and often receive a variance or conditional-use permit.
Similarly, if you live in a condo or a home governed by a homeowners association, the by-laws may restrict members from operating a business from their home. Check those by-laws carefully.
Most businesses don't require a fire department permit. But, if your business uses any flammable materials or if your premises will be open to the public, you may need to get this permit. In many cities, you have to get this permit before you open for business, so plan ahead. Other municipalities don't require permits but will periodically inspect your business to see if you meet fire safety regulations.
Air and water pollution control permit
These are rare for most businesses. If your business burns materials, discharges anything into the sewers or waterways, or uses products that produce gas, you may have to get a special permit from your municipality (if they require such permits). Local and state environmental protection regulations may also require that you to get approval before doing any construction or beginning operation in your business.
Grow your business with beautiful design.
Learn more
100% Guaranteed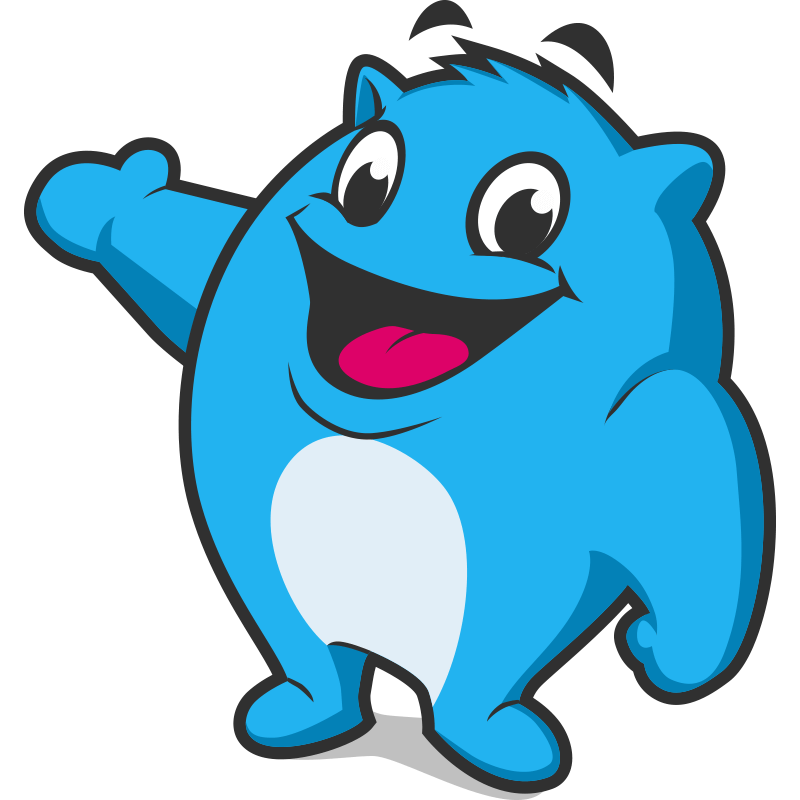 Some municipalities restrict the size, location and sometimes the lighting and type of sign you can use outside your business. Check regulations and have your landlord approve your sign in writing before you buy and install your sign.
County governments can require permits and licenses too. If your business is outside any city or town's jurisdiction and resides in an unincorporated area, you may need to get a permit from the county.
Most states require that people in certain occupations be licensed. In most cases, that means a person must first pass a state exam before they can obtain the permit. States usually require licensing for attorneys, auto mechanics, plumbers, electricians, building contractors, collection agents, insurance agents, real estate brokers, repossessors, and anyone who provides personal services, like doctors and nurses.
It's rare that a business would need a federal license. But, some businesses do require federal licensing. These include meat processors, radio and TV stations, and investment advisory services. The Federal Trade Commission (FTC) can tell you if your business needs a federal license.
If you intend to sell taxable goods or services, you will need a certificate of resale (in some states, this may be called a 'seller's permit' or a 'certificate of authority').
Sales taxes vary by state. If you're a retailer, you must collect state sales tax on each sale you make. And, importantly, before you open your business, be sure to register to collect sales tax by applying for each separate place of business you have in the state. If you own three locations, you will need a separate license for each location. In some states, you can be criminally liable if you sell goods or services without a tax license.
Health department licenses
If you plan to sell food, either directly to customers or as a wholesaler to others, you'll need a county health department permit.
Guides on How to Start a Business In Different Industries
Need a custom business name or logo?
Tell us what you need
Choose from 30+ categories, complete a project brief, and pick a package that fits your budget.
Creatives submit designs
Collaborate with dozens of creatives, give feedback and score, and get revised custom designs.
Choose your favorite
Work with the winner to finalize your favorite design and get print/web-ready files and full IP rights.

Crowdspring is an online design platform linking businesses like yours with over 220,000 design and naming experts. Instead of investing over $10,000 with a branding agency - or paying an unknown freelancer for a single design you hope you like - crowdspring delivers dozens of custom designs to choose from for every project. With over 12 years of experience, we're the reliable, affordable solution for small business.
Get a unique logo your customers love.
Learn more
100% Guaranteed
Frequently Asked Questions on Starting a Business
Loved by over 60,000 businesses and agencies around the world
crowdspring is rated 4.9/5 from 4,175 customer reviews.
"I had over 100 entries that were creative, unique, and specific to my design ideas. I would absolutely recommend crowdspring to any professional who doesn't have an in-office creative team."

"This was my first time using crowdspring and it was a fantastic experience."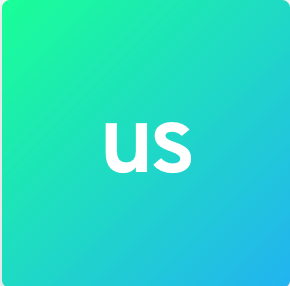 "I felt I was leaping into the unknown, since there are a few crowd-sourcing options out there, but I was pleasantly surprised by the engagement of the creative community and the quality of the designs. The crowdspring experience was very positive, and I would certainly use the service again." "Crowdspring's army of creatives generated thousands of ideas for naming our company. Now, Zello is the most popular walkie-talkie app with more than 100 million registered users."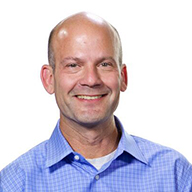 "I've had great success with crowdspring, using the website to both redesign an existing website and to create a website from scratch. Both projects produced a large number of high quality design options."

"This is our second time using crowdspring and would use it again and will continue to recommend it to people."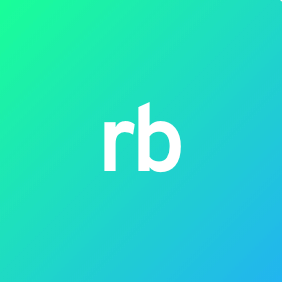 "I love everything about crowdspring. The network of creatives is vast and provides great diversity in the results."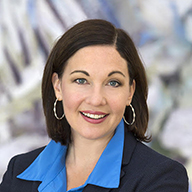 "I started with a small budget and some boring content, and within a short time, I had some amazing designs to choose from. The hardest part was choosing one."

Popular Articles About Small Business
Real people, real support.

Need help deciding?
We're happy only when you are.
Our support team is always ready to help you with a free, no obligation design consultation.