Protect Your Intellectual Property

Intellectual property can be an important and valuable assets to your business. Be sure you understand what intellectual property is and how to protect it.

Here's what you need to know about intellectual property and your new business.
What is intellectual property?
Intellectual property consists of all the pieces of your business that you, your employees, or contractors or advisors (under contract to do so), have thought of or invented. This includes business ideas, works, processes that stem from ideas, and creative elements such as your business name and logo. Intellectual property is a corporate assets of the business. In the United States, intellectual property can be protected through patents, trademarks, and copyrights.
How does intellectual property differ from physical property?
A company's assets can generally be divided into two groups. One group consists of physical assets such as a computers and and inventory. The second group consists of intangible assets, such as product prototypes, manufacturing processes, branding, website, etc.
Why is intellectual property important to a business?
Intellectual property helps you prevent others using or selling something identical or similar to your products, services, or brand. In fact, protecting your brand is an important part of building your business and maintaining your customers' trust. Crucial brand elements like your business name, company logo and tagline should be protected so that no other company can enter the market and use your identity to sell their product or service.
Intellectual property can also create new sources of revenue if you desire to license your goods or services to others.
A patent is a property right granted to an inventor by the federal government that permits the inventor to exclude others from making, selling, or using the invention for a period of time.
A trademark is a word, phrase, or logo that identifies the source of goods or services. Trademark law protects a business's identity and brand by discouraging businesses from operating under business names or using logos that are likely to be mistaken for the name of an existing trademark.
Grow your business with beautiful design.
Learn more
100% Guaranteed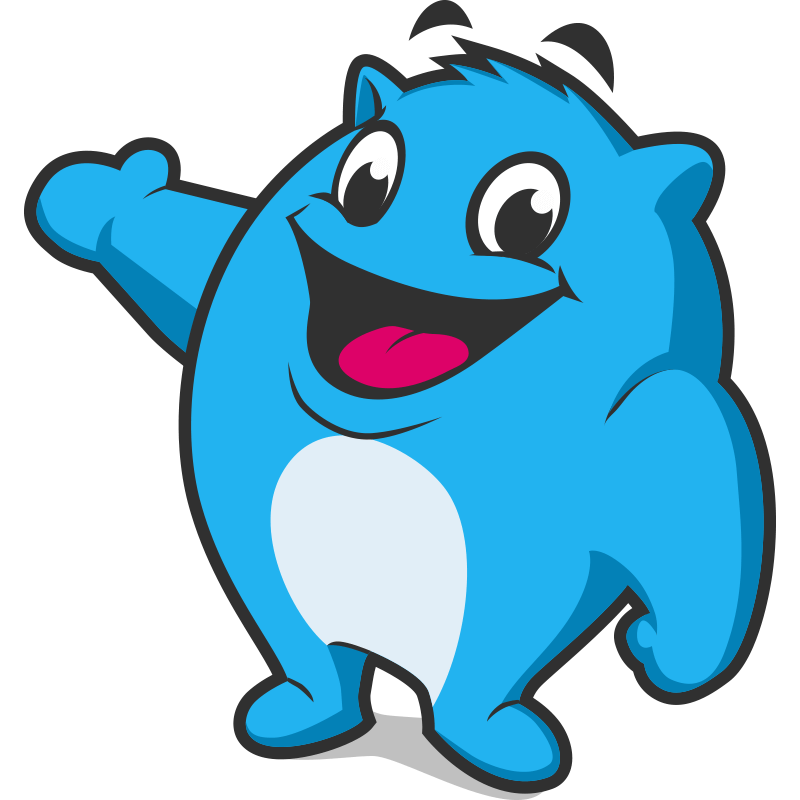 A service mark is similar to a trademark – but it's used to distinguish the services of one provider from services provided by others (and to indicate the source of the services).
A copyright is an exclusive legal right for original works of authorship fixed in a tangible medim, including but not limited to print and images. Copyright covers both published and unpublished works.
What's the difference between copyright and trademark law?
Copyright and trademark law both protect intellectual property – but they protect different things. Copyright protects works such as poetry, movies, writing, music, video games, videos, plays, paintings, sheet music, recorded music performances, novels, software code, sculptures, photographs, choreography, and architectural designs. Trademarks are names, logos, sounds, shapes, colors and even smells that distinguish the source of goods or services of one party from those of another party.
For example, a computer software program may be copyrighted. The name of the software can be trademarked.
Intellectual property includes your products
Products and services are an important part of a company's intellectual property. Once you invent something, you can file a patent application with the USPTO. If approved, you're granted the right to choose who can make, use, or sell your product for up to twenty years from the filing date.
If you're building a business around your invention and the invention is novel, you should protect it with a patent.
You can also protect products with design patents. Design patents protect the unique appearance of a functional object. For example, you can obtain a design patent on a unique and novel bottle design for a bottle or a piece of jewelry.
Intellectual Property includes your branding
A brand identity is one of the most important differentiators for your business. It includes your business name, company logo, and everything visual about your brand. Some businesses protect their business name by filing a trademark on the name so that others cannot operate under the same or confusingly similar names. This is not a strict requirement. You can obtain common law trademark rights simply by operating under a trade name. But registration does have benefits, including letting others know that you claim the name as your own and making trademark infringement enforcement easier. You can also file a trademark for your logo, for the same reasons.
Do you need to trademark your business name or logo?
No. You are not required to register a trade name (or logo). You can acquire common law rights simply by using the trade name or logo in commerce.
Intellectual Property includes your product packaging
Trade dress refers to how a particular product and its packaging look. As long as your design is perceived by consumers as an identifying feature of your product, you have a right to exclusive use of that design, and you can formally register that right with the USPTO in the U.S. The power of unique packaging is one reason many companies that sell products often create custom packaging design for their products.
Intellectual Property includes your website
Anytime you reduce something to written form, like the copy on your website, you technically own a copyright to it. This includes your website and you should include a copyright notice somewhere on the site to inform others that you claim this right. Importantly, you don't need to file anything to register your copyright, but if you ever need to assert copyright infringement against a third party, you will need to register a copyright in order to collect statutory damages.
Intellectual Property includes your marketing
Everything from business taglines to jingles, to commercials online and on TV are protected as intellectual property. Simply put: any creative works put in a fixed, tangible form are protected by copyright law.
Guides on How to Start a Business In Different Industries
Need a custom business name or logo?
Tell us what you need
Choose from 30+ categories, complete a project brief, and pick a package that fits your budget.
Creatives submit designs
Collaborate with dozens of creatives, give feedback and score, and get revised custom designs.
Choose your favorite
Work with the winner to finalize your favorite design and get print/web-ready files and full IP rights.

Crowdspring is an online design platform linking businesses like yours with over 220,000 design and naming experts. Instead of investing over $10,000 with a branding agency - or paying an unknown freelancer for a single design you hope you like - crowdspring delivers dozens of custom designs to choose from for every project. With over 12 years of experience, we're the reliable, affordable solution for small business.
Get a unique logo your customers love.
Learn more
100% Guaranteed
Frequently Asked Questions on Starting a Business
Loved by over 60,000 businesses and agencies around the world
crowdspring is rated 4.9/5 from 4,185 customer reviews.
"I had over 100 entries that were creative, unique, and specific to my design ideas. I would absolutely recommend crowdspring to any professional who doesn't have an in-office creative team."

"This was my first time using crowdspring and it was a fantastic experience."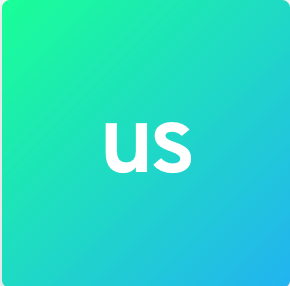 "I felt I was leaping into the unknown, since there are a few crowd-sourcing options out there, but I was pleasantly surprised by the engagement of the creative community and the quality of the designs. The crowdspring experience was very positive, and I would certainly use the service again." "Crowdspring's army of creatives generated thousands of ideas for naming our company. Now, Zello is the most popular walkie-talkie app with more than 100 million registered users."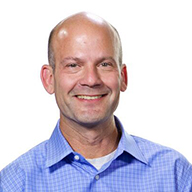 "I've had great success with crowdspring, using the website to both redesign an existing website and to create a website from scratch. Both projects produced a large number of high quality design options."

"This is our second time using crowdspring and would use it again and will continue to recommend it to people."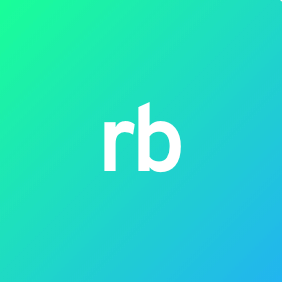 "I love everything about crowdspring. The network of creatives is vast and provides great diversity in the results."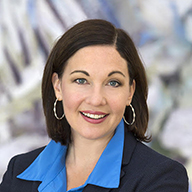 "I started with a small budget and some boring content, and within a short time, I had some amazing designs to choose from. The hardest part was choosing one."

Popular Articles About Small Business
Real people, real support.

Need help deciding?
We're happy only when you are.
Our support team is always ready to help you with a free, no obligation design consultation.