Build a Great Website

Your website reflects your brand. Don't settle for a generic template that looks like thousands of other business websites. Instead, create a custom website that stands out from the crowd.

Here's everything you need to know about building a great website for your new business.
A strong business website is important
Today, it's impossible to reach most customers without a website. This is especially true for new small businesses and startups trying to compete in an increasingly noisy world. In fact, a recent study shows that 97% of consumers research their purchases online before they buy something.
Your website is a crucial component of your marketing and branding strategy. Customers visit your website because they have a particular purpose in mind – they need something from you – and your website should help to make them feel comfortable to purchase a product or service from you.
If you have a poorly designed or generic website, the chances are good that you're losing a chance to turn researchers into loyal customers. Make sure you're not giving up thousands of dollars in revenue and get your website functioning the way you need it to.
Now, some business owners worry that the cost of website design can be prohibitively high. It's true that many design companies and agencies charge thousands of dollars for their services. But this isn't universally true (crowdspring's custom website design projects start at just $899, including all fees).
State your business clearly on your website
Don't make site visitors dig for what you're all about. Make it clear up front why your business exists and what it does. Many landing pages handle this basic task well, but you still find sites that obscure the 'what' behind confusing industry jargon and so-called 'happy talk.'
Make your value proposition simple
Studies show you have scant seconds to capture a site visitor's attention. Write in simple, clear language why people should care about your business or your product.
Have a clear call to action on your website
The call to action (CTA) on your homepage is an important element to draw visitors deeper into your site.
Once you've hooked your visitor, make sure you give them a clear next step. What Is the primary action you want customers to take when they come to your site? You might want them to buy a product, read something, install a mobile app, watch a video, share with a friend, etc. Whatever it is, highlight that action on the page, and then optimize the page's design to make it clear that's the next step.
Grow your business with beautiful design.
Learn more
100% Guaranteed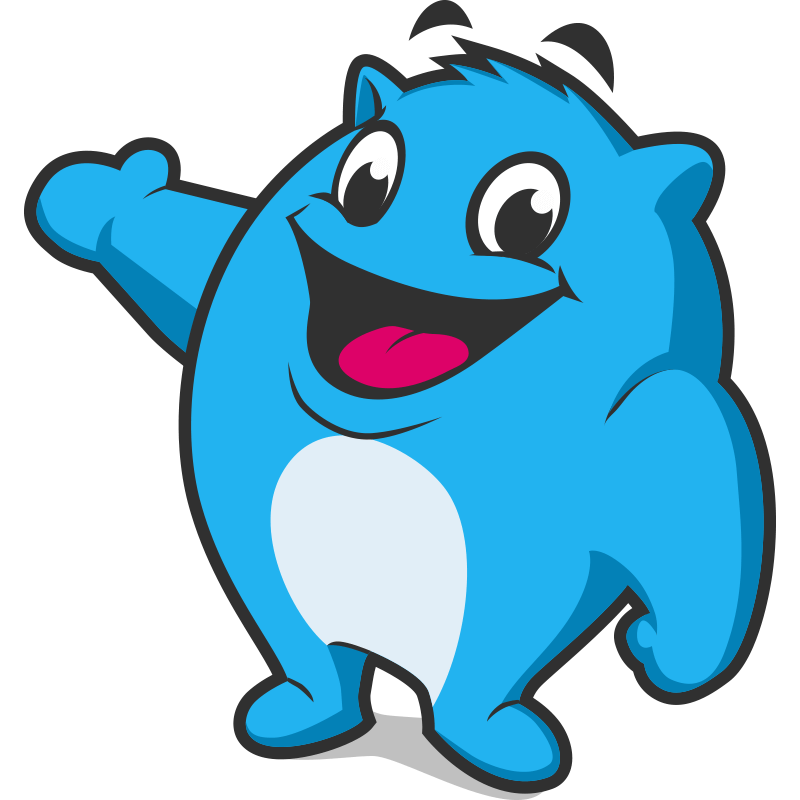 Offer clear support / customer service information
Assure customers that you've got their back if they run into issues or need help. Make the service and support contact information visible on the page, and give customers an easy way to get in touch with you. This is especially helpful for companies that sell services or products. Customers want to know that if something goes wrong, they have options for getting assistance.
Offer third-party validation / testimonials
People often trust other people's opinions. You don't have to look further than Amazon's wealth of customer reviews to see this at play. The challenge is having testimonials that customers trust, which can be difficult. People often read testimonials with a skeptical eye.
To give your testimonials a head start in gaining your customer/u2019s trust, there are a few best practices you can follow.
First, make your testimonials specific and value-based.
Second, if you're going to use a well-known name, make it a relevant one. Everyone has seen celebrity endorsements for products, and often using a recognizable name can bolster a testimonial's value. But make sure the name fits with your product. Using a famous name that has no correlation or credibility with your product's audience can backfire and make you seem less trustworthy.
Third, put a face (or a logo) to the name. The cliche that a picture says a thousand words holds true for testimonials as well. If you use the recommendation from a well-known name, pair it with their photo. That will help customers recognize the person, and the photo gives their words more weight – and helps legitimize the testimonial.
Fourth, if you're using a blurb or testimonial from a company or media source, include their logo. The field of logos can increase credibility, especially if the logos link directly to that publication's review or article.
Fifth, consider video testimonials. Words, headshots, and logos may be effective tools, but including video testimonials can really drive home the value that others derive from a product.
Finally, offer onsite and third-party testimonials. It's perfectly fine to offer testimonials directly on your own website. For example, crowdspring has crowdspring reviews, highlighting many of the customers who love our service. But we also direct people to independent, third-party pages.
Customers may not be as wary about spending money online as they were a decade ago, but that doesn't mean you don't have to work to gain their trust. Unless your product is incredibly sought after, you still need to create an environment that encourages trust.
There are couple of ways you can make your site more trustworthy.
For example, have clearly visible contact information. People want to know that there's a real business behind the website. Providing contact information (email, phone, or links to your social media pages) reassures customers that if they ever need to get in touch with someone, there's a way.
Only take what you need. When you need to get information from your customers, only ask for what you need, and make it easier for them to provide it. Concise forms and using shortcuts that make completing longer forms easier avoids putting your customers into the position of wondering why you're asking for so much stuff. Once you've established a relationship with a customer you can then get more information as needed. At first, however, the fewer bits of information a customer needs to provide, the better they'll feel.
Focus on your customers' needs (not yours)
Small businesses without a large marketing budget might be tempted to build their own website. Sometimes this works out okay, but it's a delicate line to walk.
It's important to make sure that your website serves your customer's needs above all else, and if you don't have the skill set to create something fully functional for your users, it's best to hire a professional.
Don't let your own experience overshadow your customers. Make sure that your website is professional, nicely designed, custom, functional, and fully in service to what your customers need to feel confident in your company.
Have a clear contact page
It's important to explicitly state who you are and what your business is about. Contact information is important because, for many businesses (restaurants, companies that sell products, and others), customers and prospects are looking for a way to email or call your company.
It should be easy for any visitor to your website to figure out this information. And don't forget to include a physical address. Knowing your company's address is reassuring and builds immense trust. It's a reliable way to remind visitors to your virtual address that your company has a physical address, too – which is essential in legitimizing your business.
Make sure you do everything you can to set customers' minds at ease about your business's credibility – and accountability, too.
More than 60,000 of the world's best entrepreneurs, businesses, agencies and non-profits love crowdspring for custom website design.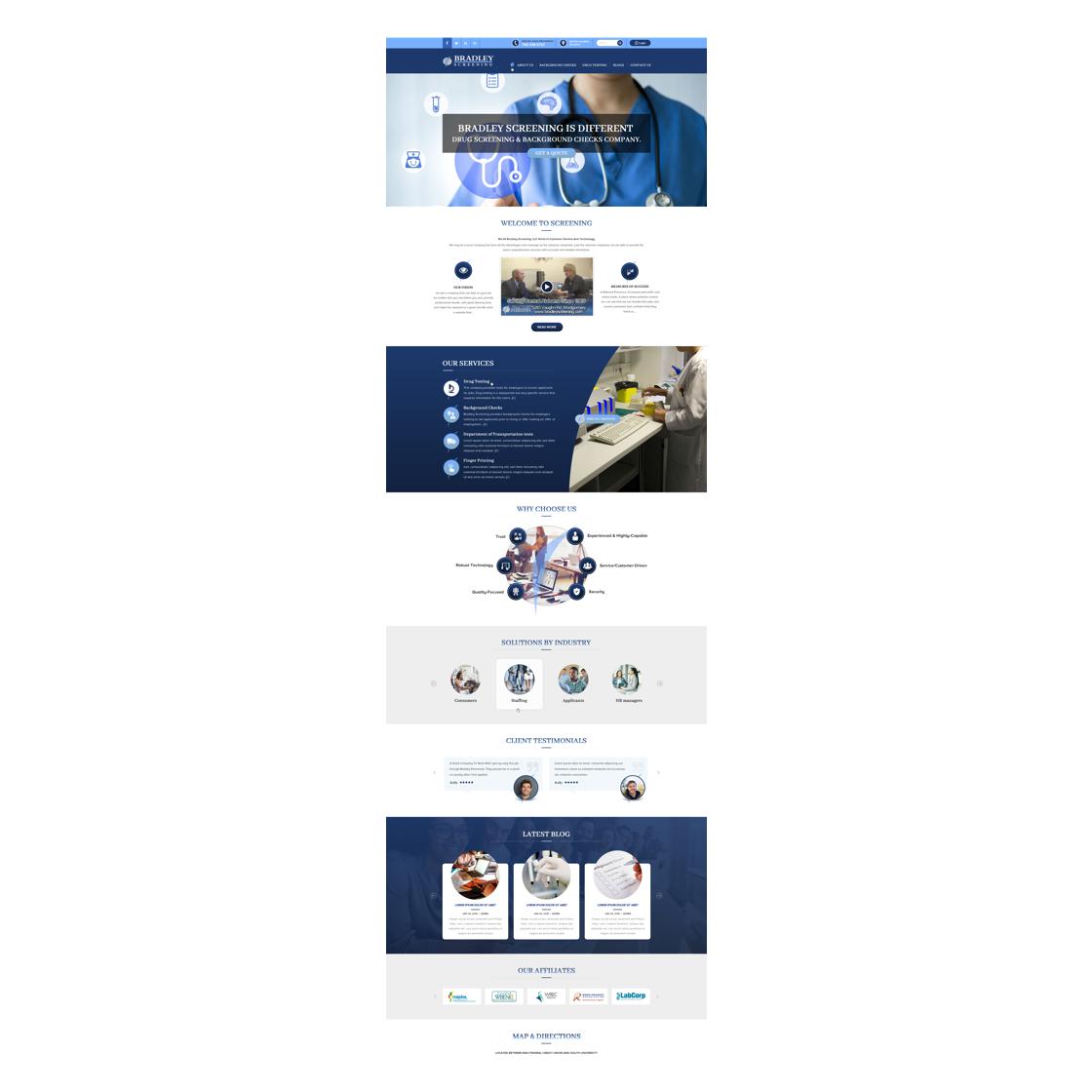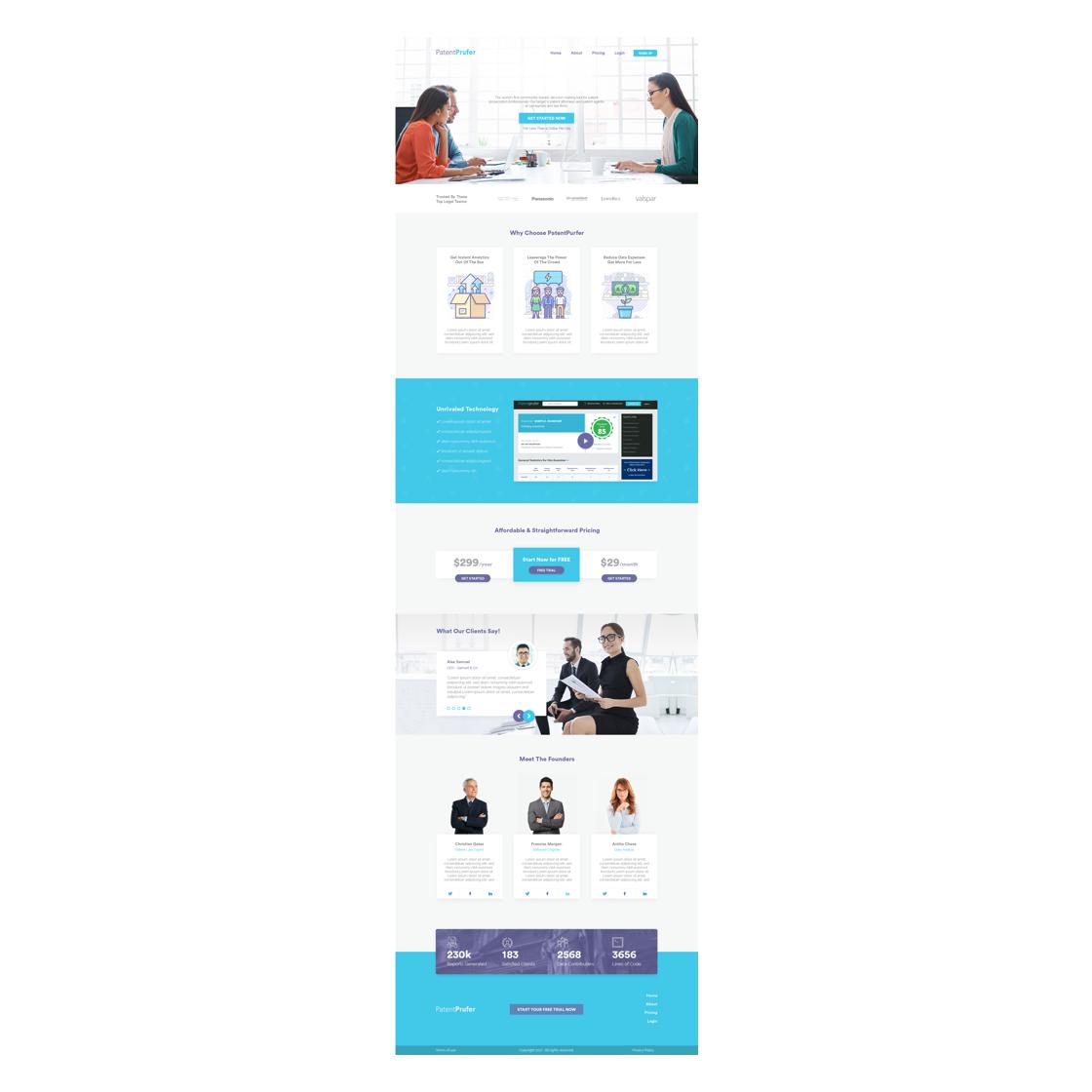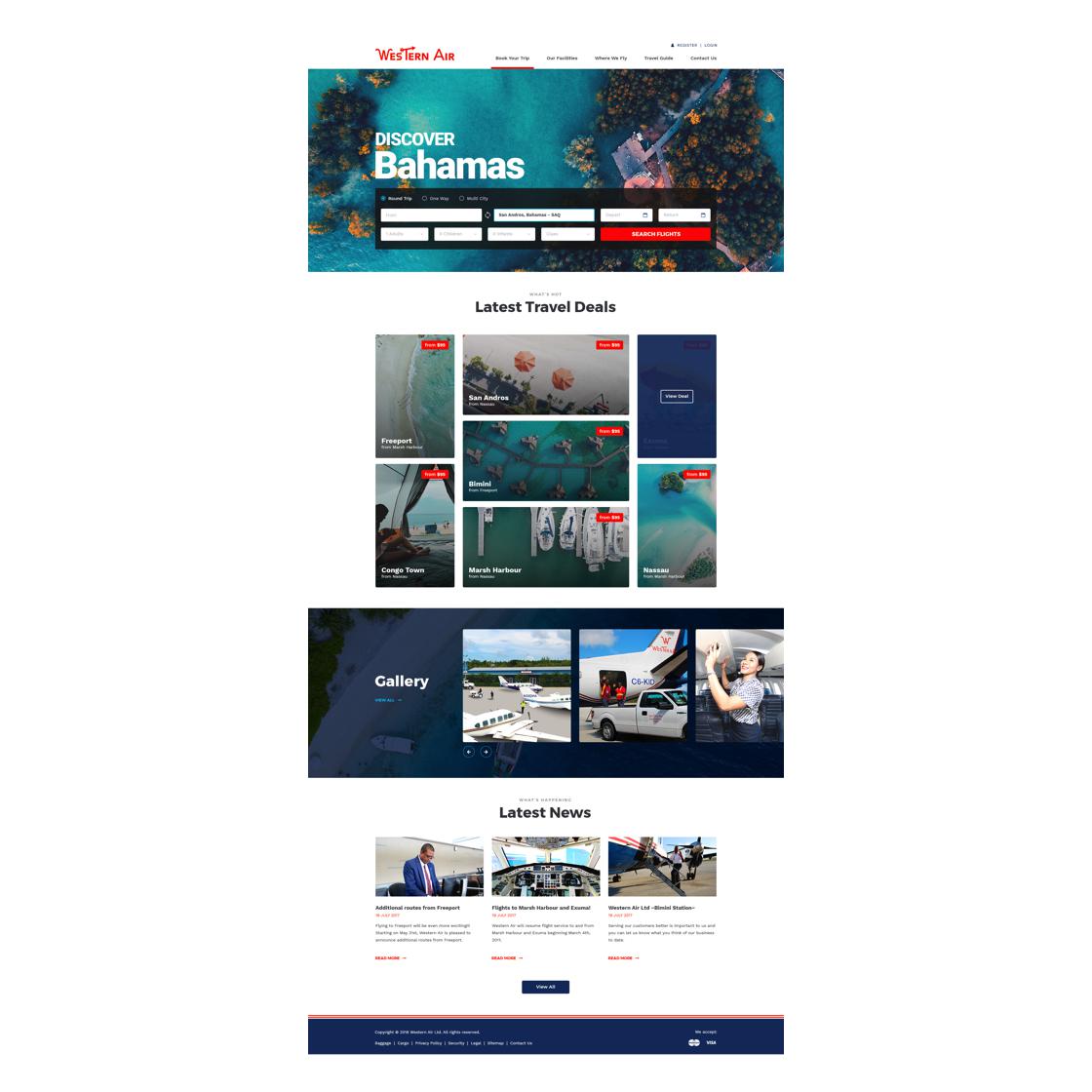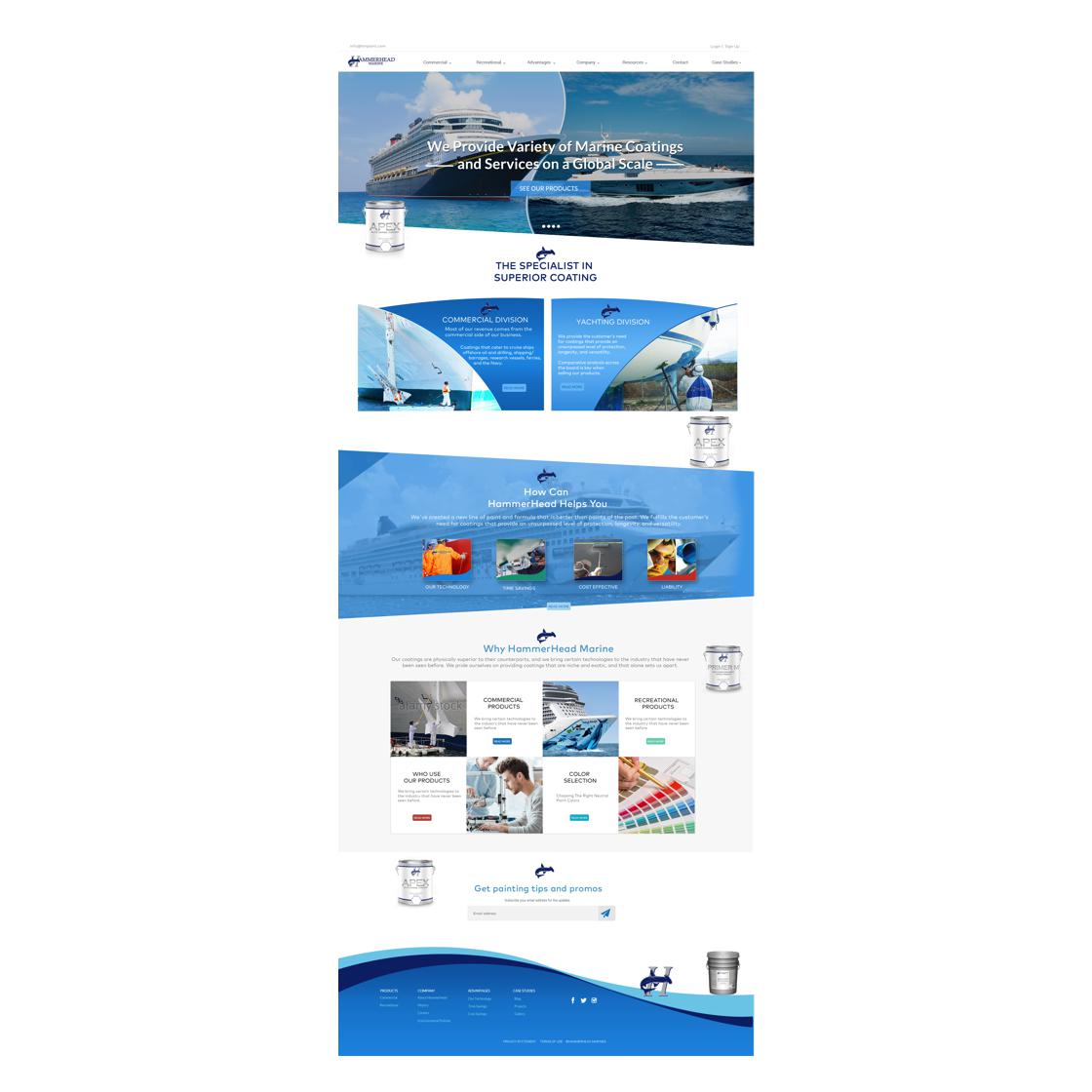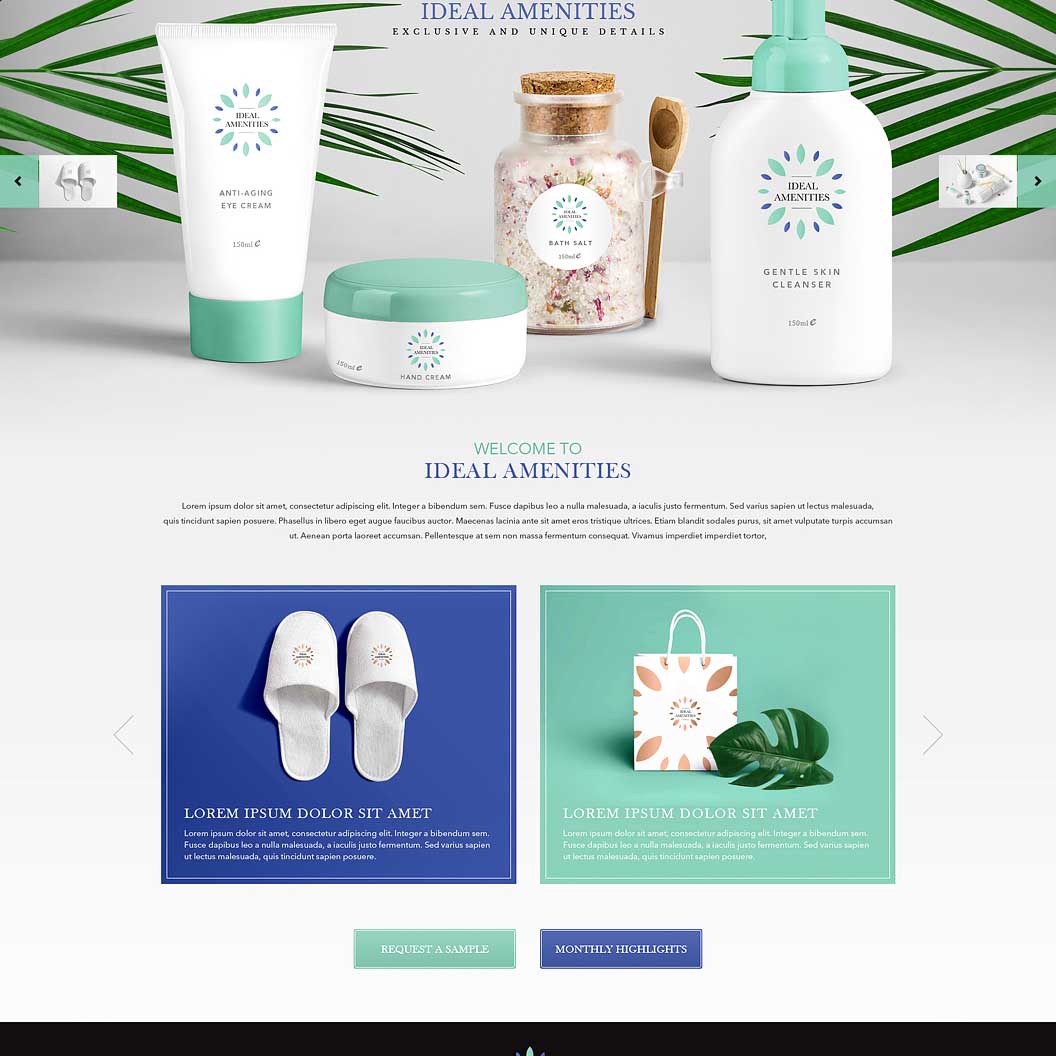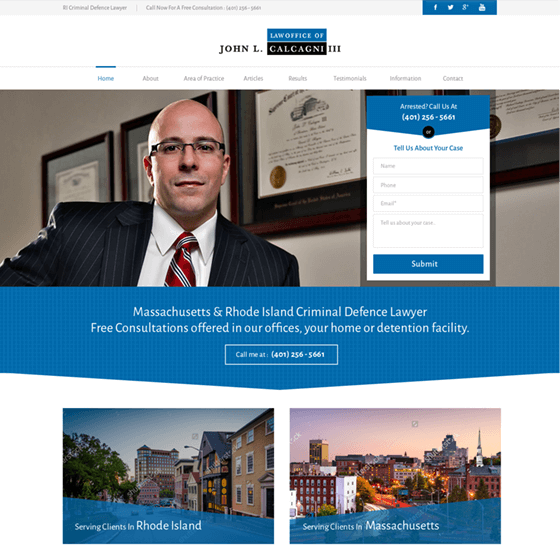 Guides on How to Start a Business In Different Industries
Need a custom business name or logo?
Tell us what you need
Choose from 30+ categories, complete a project brief, and pick a package that fits your budget.
Creatives submit designs
Collaborate with dozens of creatives, give feedback and score, and get revised custom designs.
Choose your favorite
Work with the winner to finalize your favorite design and get print/web-ready files and full IP rights.

Crowdspring is an online design platform linking businesses like yours with over 220,000 design and naming experts. Instead of investing over $10,000 with a branding agency - or paying an unknown freelancer for a single design you hope you like - crowdspring delivers dozens of custom designs to choose from for every project. With over 12 years of experience, we're the reliable, affordable solution for small business.
Get a unique logo your customers love.
Learn more
100% Guaranteed
Frequently Asked Questions on Starting a Business
Loved by over 60,000 businesses and agencies around the world
crowdspring is rated 4.9/5 from 4,033 customer reviews.
"I had over 100 entries that were creative, unique, and specific to my design ideas. I would absolutely recommend crowdspring to any professional who doesn't have an in-office creative team."

"This was my first time using crowdspring and it was a fantastic experience."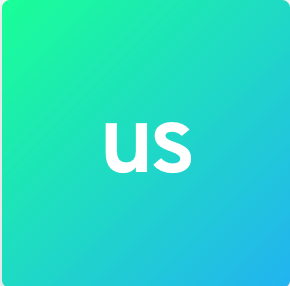 "I felt I was leaping into the unknown, since there are a few crowd-sourcing options out there, but I was pleasantly surprised by the engagement of the creative community and the quality of the designs. The crowdspring experience was very positive, and I would certainly use the service again." "Crowdspring's army of creatives generated thousands of ideas for naming our company. Now, Zello is the most popular walkie-talkie app with more than 100 million registered users."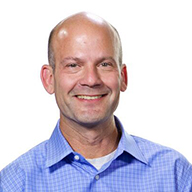 "I've had great success with crowdspring, using the website to both redesign an existing website and to create a website from scratch. Both projects produced a large number of high quality design options."

"This is our second time using crowdspring and would use it again and will continue to recommend it to people."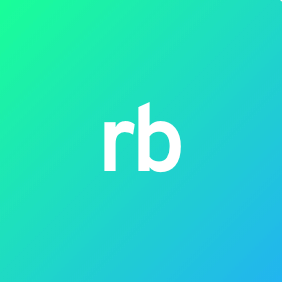 "I love everything about crowdspring. The network of creatives is vast and provides great diversity in the results."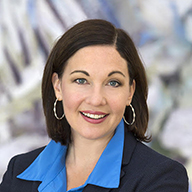 "I started with a small budget and some boring content, and within a short time, I had some amazing designs to choose from. The hardest part was choosing one."

Popular Articles About Website Design
Real people, real support.

Need help deciding?
We're happy only when you are.
Our support team is always ready to help you with a free, no obligation design consultation.