Choose Your Vendors

Vendors, also called suppliers, are essential to nearly every business.

Here's everything you need to know about finding good vendors for your new business.
What is a vendor?
A vendor, also called as a supplier, is a person or a business that sells something to your business. A restaurant, for example, buys meats, fish, vegetables, and other goods at wholesale prices and sells those goods in their restaurant at retail prices to customers.
How can you evaluate suppliers?
Evaluate suppliers by focusing on five important factors.
First, consider price. But remember that price is only one factor, so don't stop there.
Second, consider reliability. Good suppliers will ship the right number of items, when promised, on time, and those items will arrive in good shape.
Third, consider the supplier's stability. Suppliers that have been in business for a long time, have a great reputation and a strong record are typically better than new suppliers who just started. Suppliers that ship on time, stand behind their products, and quickly deal with problems are much better than those who give you the run-around anytime there's an issue.
Fourth, consider the location. If you need items fast, find a supplier near you or be sure that shipping is quick. And clarify freight policies. Sometimes, suppliers will offer free shipping and other times, you will need to pay.
Finally, be sure your vendors have the items you need, in stock, at all times. Not all suppliers maintain good stock and not all do a competent job letting you know what's out of stock and how long it will take to backorder the items you need.
What types of vendors will you need?
There are generally four types of vendors: manufacturers, distributors, craftspeople, and importers. It's unlikely that your business will use all of them, but let's briefly look at each.
Businesses that sell products typically buy those products through salespeople or independent representatives who handle products from different companies. So you'll either deal directly with a manufacturer or, more typically, work with an independent representative.
Distributors are known by many names. They're often called wholesalers, brokers, and jobbers. Distributors typically buy in quantity from several manufacturers and warehouse goods for sale to retail and online businesses.
Distributor prices are higher than a manufacturer's prices because they need to include a margin for themselves. But distributors will often sell smaller quantities of products and for new small businesses this is important. After all, manufacturers often have a requirement that you buy a minimum quantity that's far above what you can reasonably afford or sell quickly. And, because distributors are typically located closer to you, a lower freight bill and quick delivery often makes up for the higher cost.
Sometimes, you'll buy items from independent crafters who sell through reps, at trade shows, or online through sites like Etsy.
Grow your business with beautiful design.
Learn more
100% Guaranteed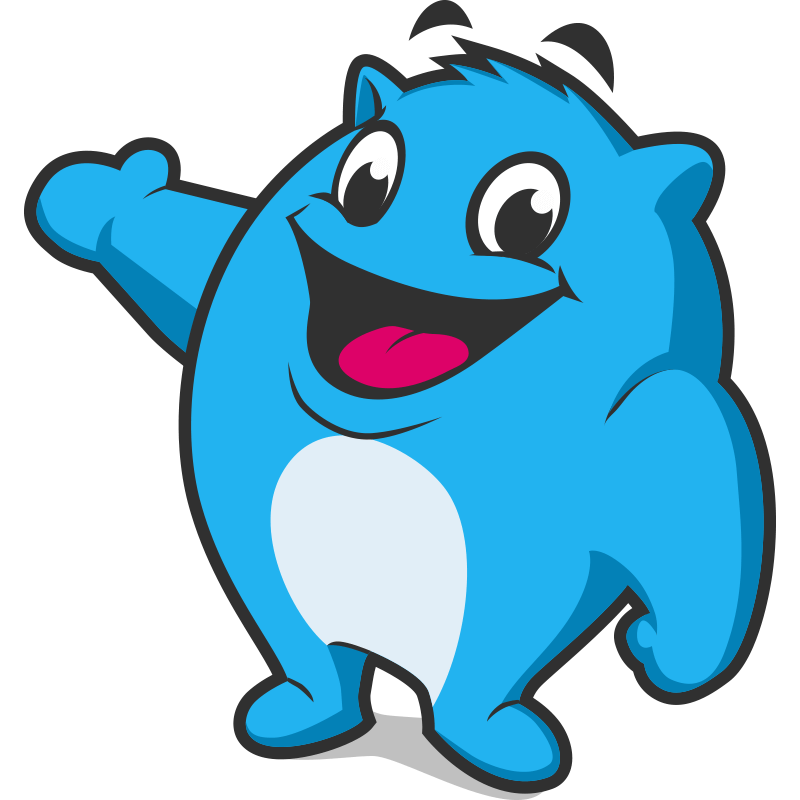 If you want to buy products made overseas, you can avoid many hassles and headaches by buying from an importer. Domestic importers operate like a wholesaler.
Of course, you can always travel overseas and buy directly from a foreign manufacturer.
Guides on How to Start a Business In Different Industries
Need a custom business name or logo?
Tell us what you need
Choose from 30+ categories, complete a project brief, and pick a package that fits your budget.
Creatives submit designs
Collaborate with dozens of creatives, give feedback and score, and get revised custom designs.
Choose your favorite
Work with the winner to finalize your favorite design and get print/web-ready files and full IP rights.

Crowdspring is an online design platform linking businesses like yours with over 220,000 design and naming experts. Instead of investing over $10,000 with a branding agency - or paying an unknown freelancer for a single design you hope you like - crowdspring delivers dozens of custom designs to choose from for every project. With over 12 years of experience, we're the reliable, affordable solution for small business.
Get a unique logo your customers love.
Learn more
100% Guaranteed
Frequently Asked Questions on Starting a Business
Loved by over 60,000 businesses and agencies around the world
crowdspring is rated 4.9/5 from 4,026 customer reviews.
"I had over 100 entries that were creative, unique, and specific to my design ideas. I would absolutely recommend crowdspring to any professional who doesn't have an in-office creative team."

"This was my first time using crowdspring and it was a fantastic experience."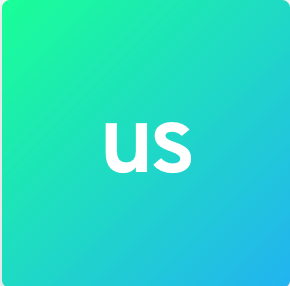 "I felt I was leaping into the unknown, since there are a few crowd-sourcing options out there, but I was pleasantly surprised by the engagement of the creative community and the quality of the designs. The crowdspring experience was very positive, and I would certainly use the service again." "Crowdspring's army of creatives generated thousands of ideas for naming our company. Now, Zello is the most popular walkie-talkie app with more than 100 million registered users."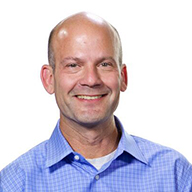 "I've had great success with crowdspring, using the website to both redesign an existing website and to create a website from scratch. Both projects produced a large number of high quality design options."

"This is our second time using crowdspring and would use it again and will continue to recommend it to people."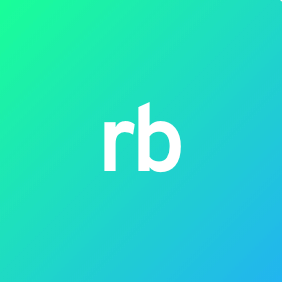 "I love everything about crowdspring. The network of creatives is vast and provides great diversity in the results."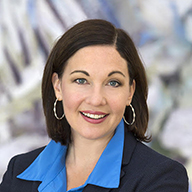 "I started with a small budget and some boring content, and within a short time, I had some amazing designs to choose from. The hardest part was choosing one."

Popular Articles About Small Business
Real people, real support.

Need help deciding?
We're happy only when you are.
Our support team is always ready to help you with a free, no obligation design consultation.