Write a Business Plan

Once you find and refine your business idea, it's time to write a business plan.

You don't need to write a business plan to start a business. But, a business plan can help you to crystallize your ideas. After all, it's not enough to start a business – you also need to know how to open a business and how to run the business too.

Here's what you need to know about writing a business plan for your new business.
A business plan can help you anticipate problems
People make a lot of mistakes when they start a new business and rush into things before considering the important aspects of their business. A business plan can help you plan so that you can anticipate important issues and possible challenges before you start your business.
A business plan a vital part of any new venture. Your business plan doesn't need to be 100 pages long. Keep it short and concise and focus on the key details.
Studies show that entrepreneurs who take the time to write a business plan are 2.5 times more likely to follow through and get their business off the ground. The work that goes into creating a business plan also helps new entrepreneurs build skills that will be invaluable later.
For an in-depth look at business plans, read this definitive guide on how to write a business plan. That guide contains everything you need to know, including free downloadable templates, financials, etc.
What is a business plan?
A business plan is a document that outlines the financial and operational goals of your business. It defines the objectives of your company and then provides specific information that shows how your company will reach those goals.
What's included in a business plan?
Traditional business plans have the following sections:
An executive summary. This section summaries the entire plan, so it is generally written last. Anyone reading your plan will read this first, so it's an important element.


An industry overview. This section gives a brief overview of the industry sector your business will operate in. It includes key players, industry trends, and estimates of industry sales.


Market analysis. This looks at the target market for your product or service. It has a breakdown of your market segments, their geographic location, and what their needs are. This section shows anyone reading that you have a thorough understanding of the people you plan to sell to or serve.


Competitive analysis. Who are your direct and indirect competitors? How do they currently meet your target market's needs, and how will you differentiate your product or services?


Sales and marketing plan. What is your unique selling proposition? How are you going to promote your business and persuade your target audience to buy? This section goes into detail on questions like these. There are many different business models – include the potential models that apply to your business.


Management plan. This section outlines your legal and management structure. It shows who your leadership team is and what your staffing needs will be. If you plan to seek funding, you should describe your advisory board here, as well.


Operating plan. Your business location, facilities, equipment, and what kind of employees you'll need are in this section. Any suppliers, manufacturing processes, and any other operating details also appear here.


Financial plan. This section is for all things financial. There are three key financial documents of any business that go here: an income statement, a balance sheet, and a cash flow statement.


Appendices and Exhibits. Any information that helps support your business idea goes here, including market studies, legal agreements, photos of your products, and more.
Don't have time for a detailed business plan?
You can create a 3-page business plan that can quickly and concisely summarize your business idea. Here's what you need to include:
1. Business Summary. What do you intend to do, where do you intend to do it, and to whom are you offering it? Your summary should work at a very high level and include the basic outline of what your business will look like on day 1, as well as what it will be on day 1,825.

Your audience wants to know 3 things: who you are, what you do, and how you'll do it: what industry are you in, what your team will look like, what your initial investment needs to be, and what the ownership structure will look like.
Include a few sentences on your customers, your personnel, and your operational principals and move on to drafting page 2.


2. The Market and the Plan. This is the most important page. Here you will outline the market in which you will compete, how you will compete, and why you believe your company can succeed. Finally, outline the value proposition and how and where will you articulate your brand promise.


3. Financials and Projections. Here you have to answer the most important question, and the one that makes the rest minor in comparison: how will reach profitability and how long will it take?

This means you'll need to communicate your startup costs, your revenue projections (including your assumptions), and a breakdown of your proposed expenses. Include 3-5 years of cash flow and balance sheet projections, and make very clear your proposed burn and the length of your runway.

Finally, if you are raising capital, you'll also need to include a statement of Sources and Uses (of funds).
That's it!
Grow your business with beautiful design.
Learn more
100% Guaranteed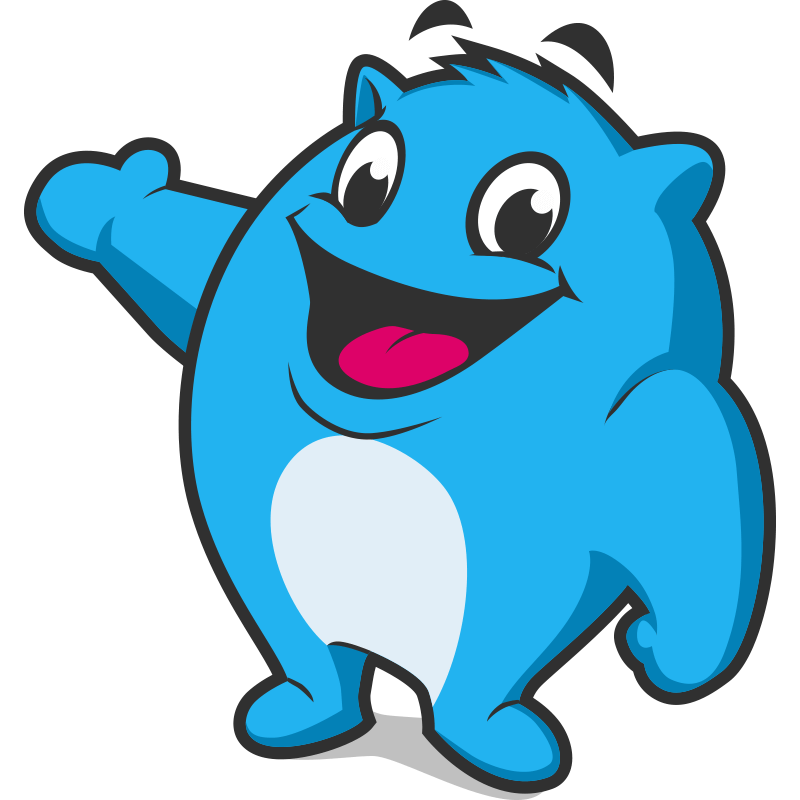 Consider an exit strategy
Also, remember to consider an exit strategy in your business plan.
Some people want to operate a sustainable, profitable business for the long-term. Others want to start a new business and operate it for a few years before exiting the business by selling it.
A business plan will help you figure out how you'll build the new business, how you'll grow it, what you'll need to sustain the business and the milestones you'll need to reach to sell it.
Guides on How to Start a Business In Different Industries
Need a custom business name or logo?
Tell us what you need
Choose from 30+ categories, complete a project brief, and pick a package that fits your budget.
Creatives submit designs
Collaborate with dozens of creatives, give feedback and score, and get revised custom designs.
Choose your favorite
Work with the winner to finalize your favorite design and get print/web-ready files and full IP rights.

Crowdspring is an online design platform linking businesses like yours with over 220,000 design and naming experts. Instead of investing over $10,000 with a branding agency - or paying an unknown freelancer for a single design you hope you like - crowdspring delivers dozens of custom designs to choose from for every project. With over 12 years of experience, we're the reliable, affordable solution for small business.
Get a unique logo your customers love.
Learn more
100% Guaranteed
Frequently Asked Questions on Starting a Business
Loved by over 60,000 businesses and agencies around the world
crowdspring is rated 4.9/5 from 4,166 customer reviews.
"I had over 100 entries that were creative, unique, and specific to my design ideas. I would absolutely recommend crowdspring to any professional who doesn't have an in-office creative team."

"This was my first time using crowdspring and it was a fantastic experience."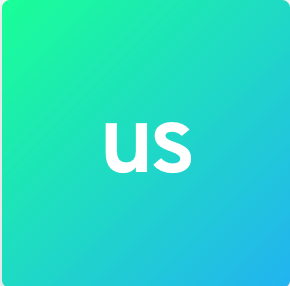 "I felt I was leaping into the unknown, since there are a few crowd-sourcing options out there, but I was pleasantly surprised by the engagement of the creative community and the quality of the designs. The crowdspring experience was very positive, and I would certainly use the service again." "Crowdspring's army of creatives generated thousands of ideas for naming our company. Now, Zello is the most popular walkie-talkie app with more than 100 million registered users."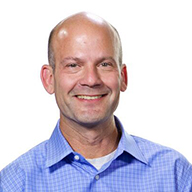 "I've had great success with crowdspring, using the website to both redesign an existing website and to create a website from scratch. Both projects produced a large number of high quality design options."

"This is our second time using crowdspring and would use it again and will continue to recommend it to people."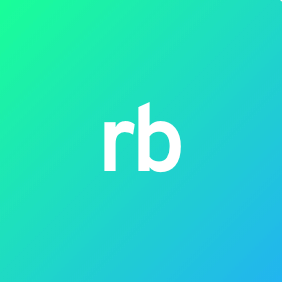 "I love everything about crowdspring. The network of creatives is vast and provides great diversity in the results."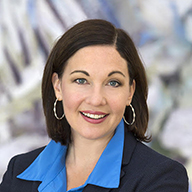 "I started with a small budget and some boring content, and within a short time, I had some amazing designs to choose from. The hardest part was choosing one."

Popular Articles About Small Business
Real people, real support.

Need help deciding?
We're happy only when you are.
Our support team is always ready to help you with a free, no obligation design consultation.