Choose Your Business Name

If you want your new business to succeed, you must create a strong brand identity. A brand identity is more than a business name, but a strong brand identity starts with a strong business name.

Here's everything you need to know to choose a great business name for your new company.
Should you use a business name generator to find a business name?
A name generator gives you random, generic, uninspiring, names that will make it impossible for your customers to fall in love with your unique company.
Imagine picking a few random dictionary words, combining them, and calling it a day. That's what you'll get when you use a name generator. You end up with company names created randomly by a machine, not by real people.
Would you be happy with random naming options that have no connection to your business?
Sure, an online business name generator might be cheap or even free, but it will end up costing you much more when you struggle to build a strong brand.
A strong brand identity is never free. You'll either pay for it up front with a small fee or suffer the inevitable consequences of creating a weak brand and being stuck with a random brand name.
Online name generators like the shopify business name generator will not leave a lasting impression on your audience and will not give you a one-of-a-kind brand identity. Simply put: there's nothing unique, custom or brandable about random words or word fragments, even when someone claims the business names are suggested by an algorithm or artificial intelligence (AI).
We'll walk you through the important criteria you should keep in mind as you develop a unique business name and if you want to check out a business name generator, read on for a list of 10 business name generators you can try.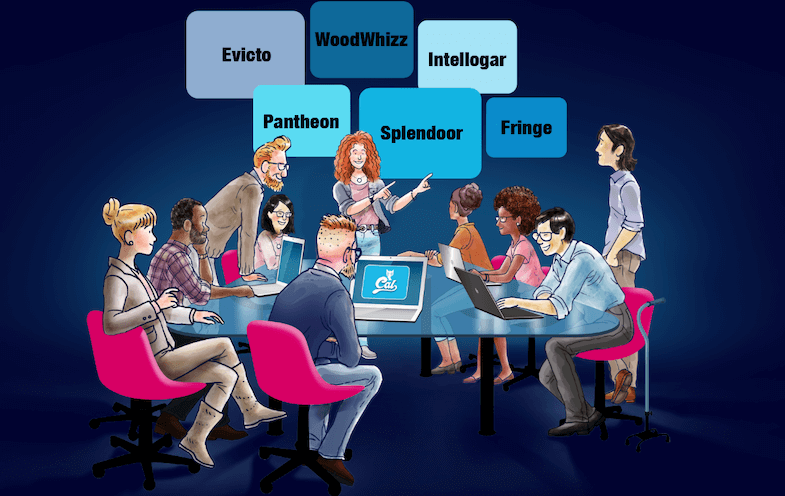 A strong business name helps your business stand out from the crowd.

Only 15% of people answer all 5 questions correctly.

Think you can get a perfect score?
Take the free quiz now!
Think about what you want the name to convey
Your business name is an important part of your brand identity. It will appear on business cards, signage, your website, promotional materials, and more, to identify your company or your products/services. So, it's important that your business name properly embody what your business does as well as the personality and values that guide it.
Brainstorm to identify possible names
Think about words that describe your industry or the products/services you offer. Think about words that describe your competitors. Also, consider words that describe the benefits of using your products or services. While brainstorming, look up translations of your words in other languages – you might find new ideas.
Expect this process to take 50 to 100 hours if you're doing it yourself.
Keep the name short, simple, and easy to write and to remember
Many top companies (Apple, Target, Whole Foods, Tesla) have names that are short, simple, easy to write, and easy to remember. That's because long business names are often difficult to write and even harder to remember. This creates a barrier to word-of-mouth advertising - which is the most successful form of marketing for small businesses.
Grow your business with beautiful design.
Learn more
100% Guaranteed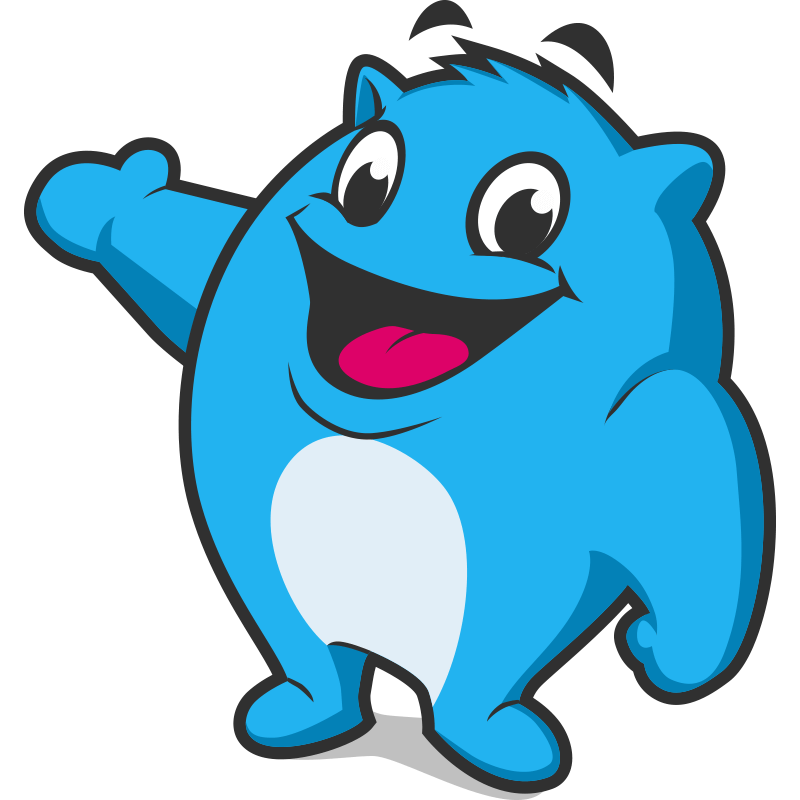 Avoid names that are too narrow or literal
Think about how your business may evolve over time and make sure that the company name can evolve with the business. For example, if you name your company iPhone Accessories and later expand to sell accessories for other products, your original name will be too narrow and restrictive. Choose a name with the flexibility to allow your business to grow.
Avoid decisions by committee
Don't recruit too many people to help name your company. You'll find yourself trying to reach a consensus. And, in trying to please everyone, you're likely to end up with an uninspiring name. Instead, share a few of your favorite names with a small group of people who understand you and your business. And ask for feedback.
Plain words make it very difficult to differentiate your company from your competitors. For example, we could have named crowdspring 'ManyDesigners.' But, while descriptive, those words are bland. And, they were already featured in the names of thousands of other businesses. Plain names lack impact - they're not memorable and certainly not unique.
Be careful with geographic names
Obscure words or references might be difficult to spell, pronounce, understand or remember. These are all bad things when you're trying to make an impression on potential customers.
You'll want your company's name to outlast trends and fads. Instead, focus on communicating your brand. For example, in the late 1990's, it was trendy for internet businesses to use a '.com' after the company name. After the Internet 'bubble' burst, those '.com' names became synonymous with failure. And, the companies who survived quickly dropped the '.com' from their names.
Consider whether you can register a domain
Look for a company name that is also available for registration as a web domain. If your web domain does not match or include your business name, people will struggle to find you online. And, don't make the mistake of operating under one name but having a completely different domain.
The most popular domains are '.com' domains. So, it may be hard to find a .com domain to match your company name exactly. This is one of the reasons every naming submission on crowdspring comes with a domain search.
10 Free Business Name Generators
Here are 10 business name generators that can help your brainstorm and break through the mental block to find a name for your business. We believe that a business name generator is a place to start but you'll rarely find a great business name solely by using a company name generator. But, if you need a starting place, start with one of these.
Guides on How to Start a Business In Different Industries
Need a custom business name or logo?
Tell us what you need
Choose from 30+ categories, complete a project brief, and pick a package that fits your budget.
Creatives submit designs
Collaborate with dozens of creatives, give feedback and score, and get revised custom designs.
Choose your favorite
Work with the winner to finalize your favorite design and get print/web-ready files and full IP rights.

Crowdspring is an online design platform linking businesses like yours with over 220,000 design and naming experts. Instead of investing over $10,000 with a branding agency - or paying an unknown freelancer for a single design you hope you like - crowdspring delivers dozens of custom designs to choose from for every project. With over 12 years of experience, we're the reliable, affordable solution for small business.
Get a unique logo your customers love.
Learn more
100% Guaranteed
More than 60,000 of the world's best entrepreneurs, businesses, agencies and non-profits love and trust crowdspring for memorable business names.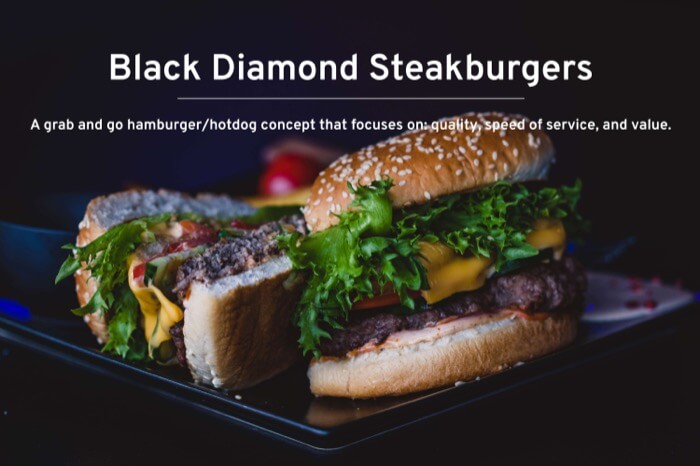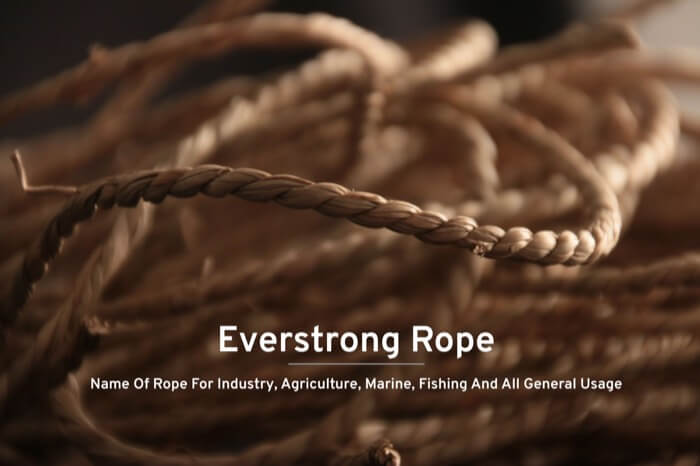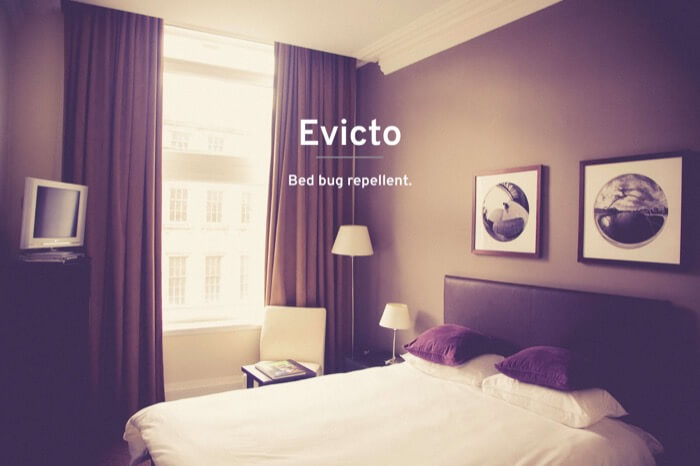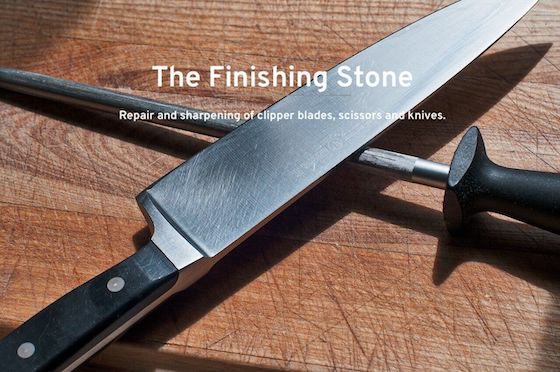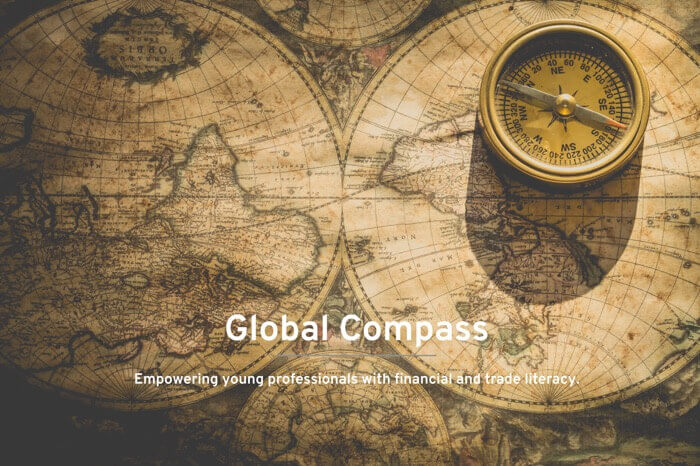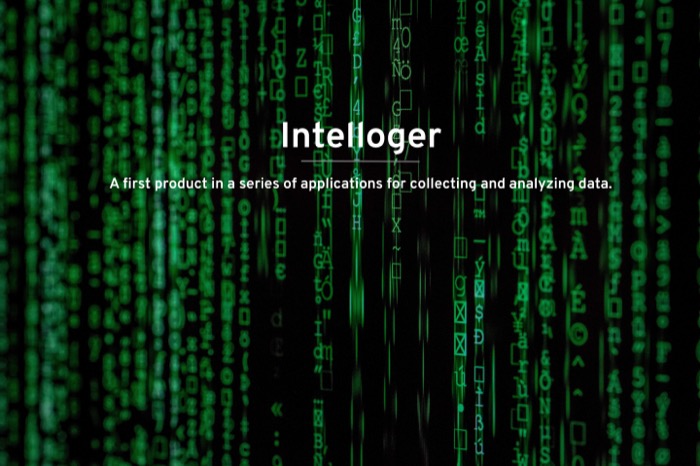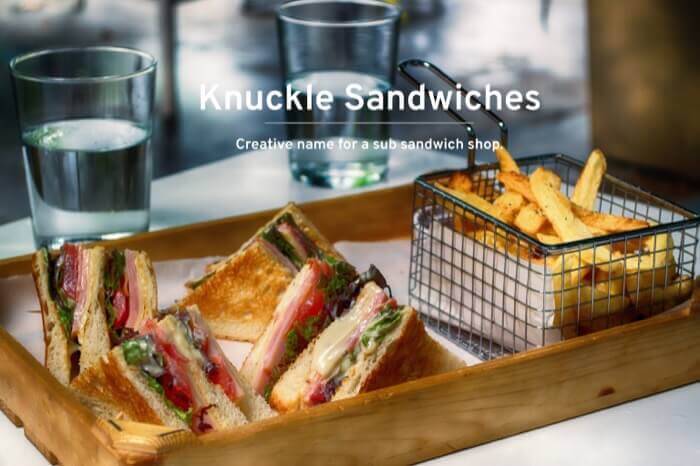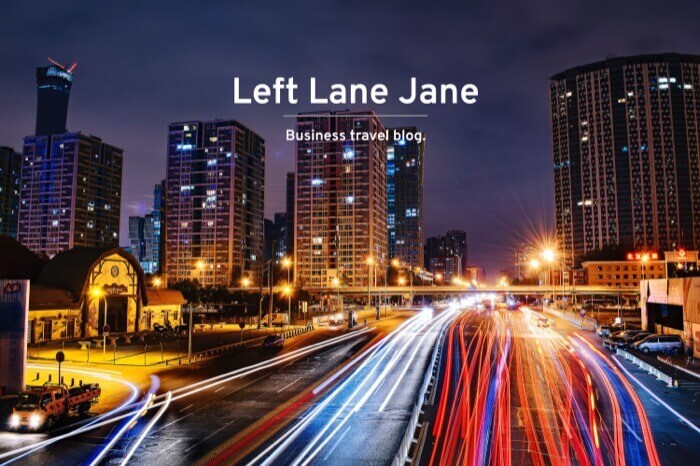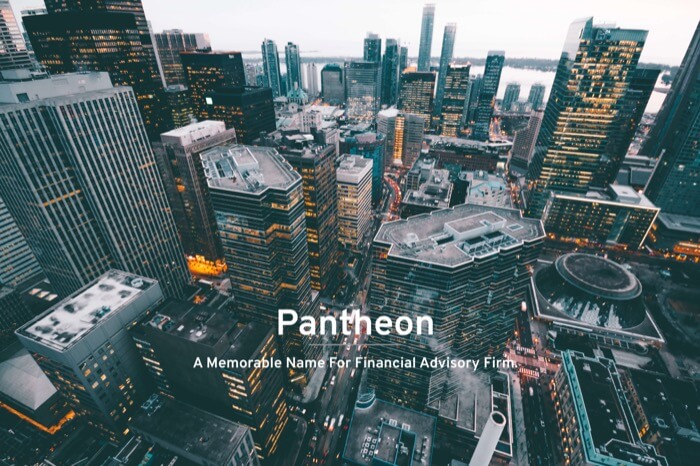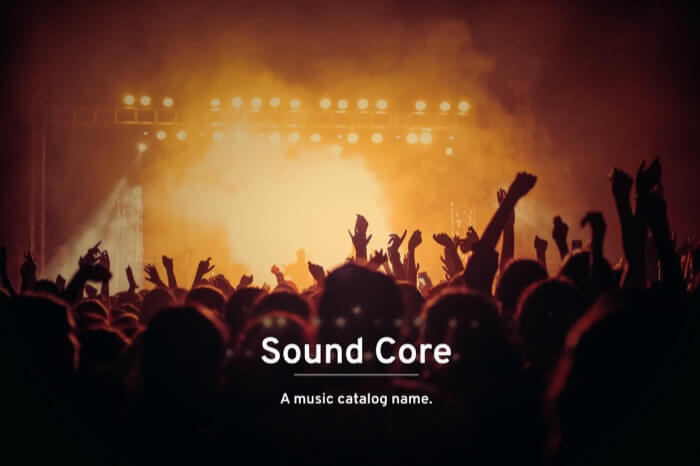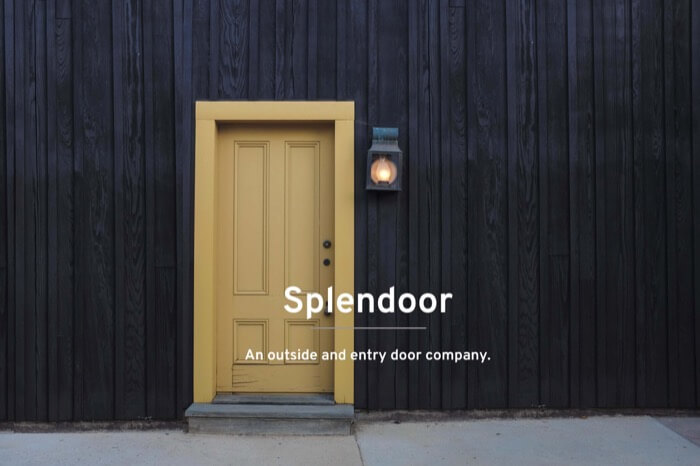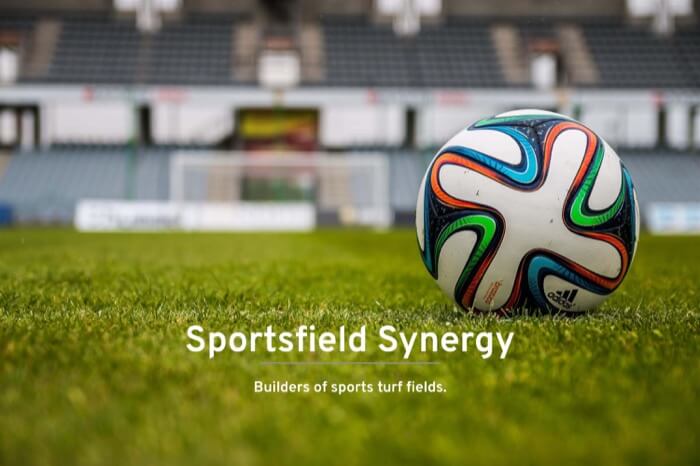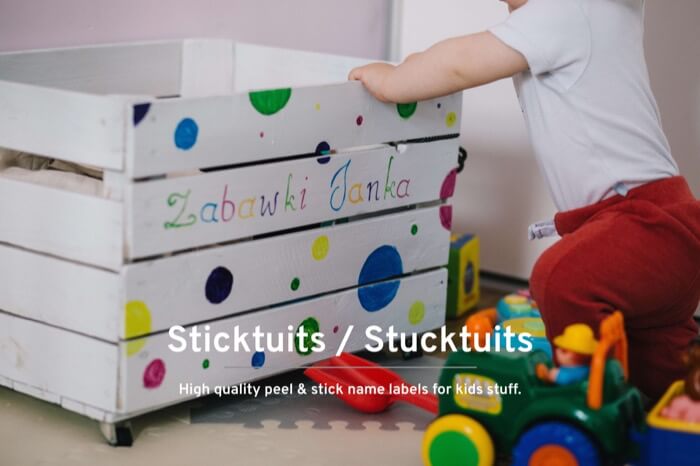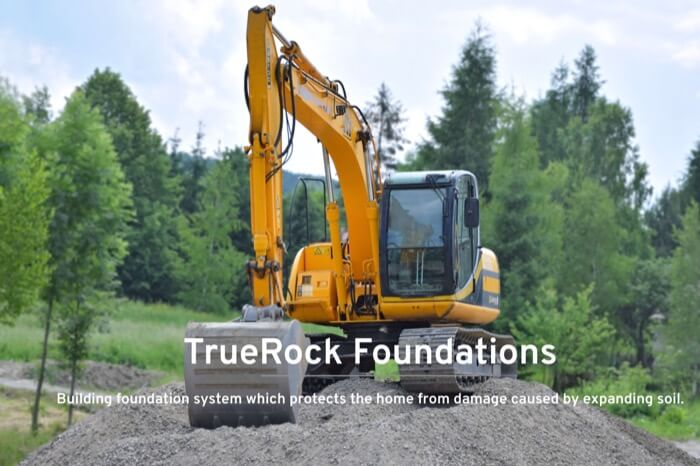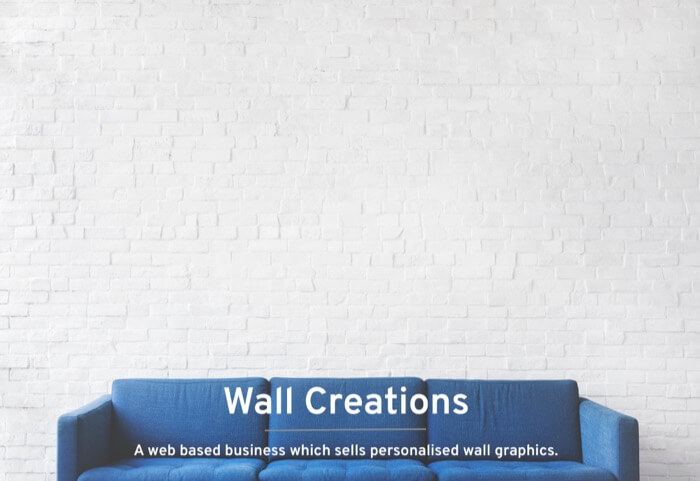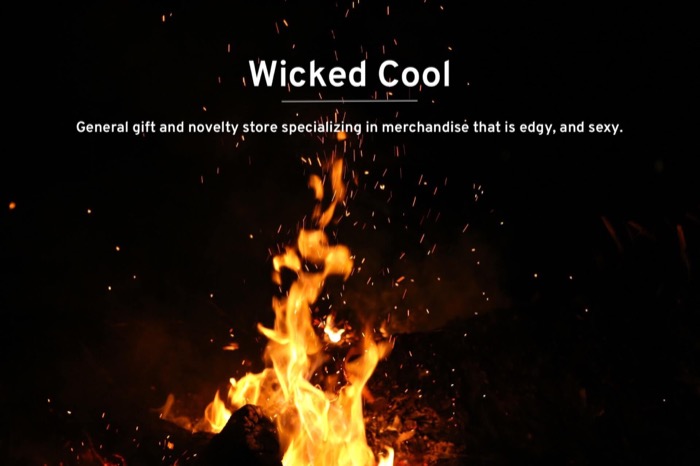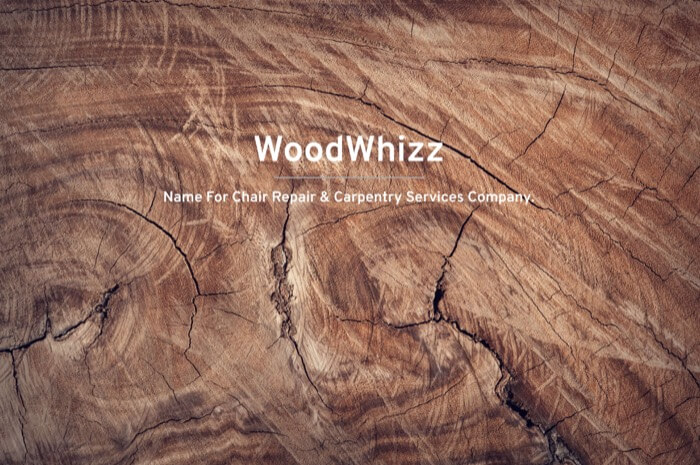 Frequently Asked Questions on Starting a Business
Loved by over 60,000 businesses and agencies around the world
crowdspring is rated 4.9/5 from 4,175 customer reviews.
"I had over 100 entries that were creative, unique, and specific to my design ideas. I would absolutely recommend crowdspring to any professional who doesn't have an in-office creative team."

"This was my first time using crowdspring and it was a fantastic experience."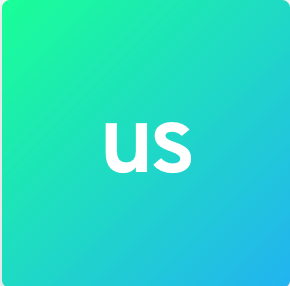 "I felt I was leaping into the unknown, since there are a few crowd-sourcing options out there, but I was pleasantly surprised by the engagement of the creative community and the quality of the designs. The crowdspring experience was very positive, and I would certainly use the service again." "Crowdspring's army of creatives generated thousands of ideas for naming our company. Now, Zello is the most popular walkie-talkie app with more than 100 million registered users."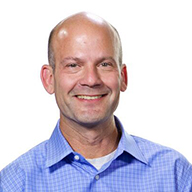 "I've had great success with crowdspring, using the website to both redesign an existing website and to create a website from scratch. Both projects produced a large number of high quality design options."

"This is our second time using crowdspring and would use it again and will continue to recommend it to people."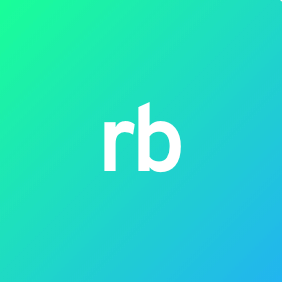 "I love everything about crowdspring. The network of creatives is vast and provides great diversity in the results."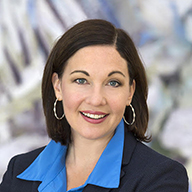 "I started with a small budget and some boring content, and within a short time, I had some amazing designs to choose from. The hardest part was choosing one."

Popular Articles About Naming a Business
Real people, real support.

Need help deciding?
We're happy only when you are.
Our support team is always ready to help you with a free, no obligation design consultation.