Pick Your Business Location

Not all businesses need a physical location. But if you do, location is very important.

Here's what you need to know about choosing a location for your new business.
Assess what's important to you
When you start thinking about a physical location, assess what you must have, what you'd like to have, what you won't tolerate, and how much you want to pay.
You must know these things when you evaluate your location options. And, remember that you will typically sign a long term lease (at least 1 year and often longer). So this is not the type of mistake that's easy to correct immediately.
What's the target market for your business?
If you plan a formal, upscale business, then your location should be consistent with that style and the target market. If you plan a casual cafe, be sure you don't open it in a pricey neighborhood filled with expensive restaurants.
Understand the demographics of your employees and customers
As we pointed out above, the style of your business will typically drive the location of the business. That's because it makes little sense to open a business in an area that has few prospective customers.
And, consider your employees. What skills do you need and are those people available with those talents in the location you plan to open? This is one reason many larger businesses have been moving their headquarters from the suburbs to urban areas in bigger cities - they're having a tough time finding employees who live or are willing to travel to the suburbs.
Grow your business with beautiful design.
Learn more
100% Guaranteed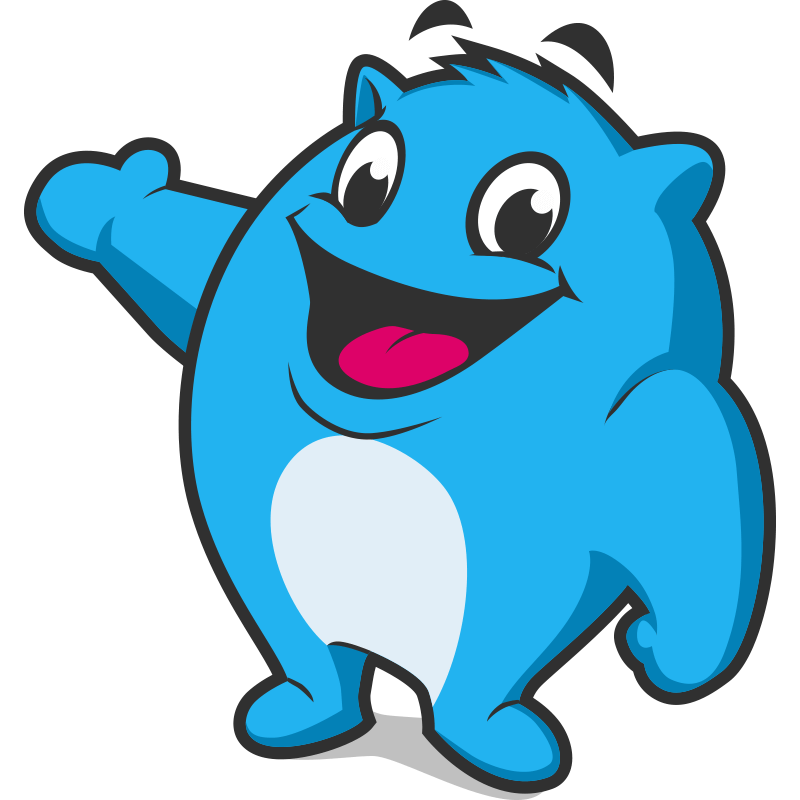 Assess foot traffic if your business depends on walk-ins
For most retail businesses, foot traffic is critical. If your business is hidden in a corner where few people are likely to be, you'll struggle to find customers. This can happen even in popular shopping malls. On the other hand, if you have a discrete business that requires confidentiality, you don't want to be in a place where hundreds of people can see who visits your physical location.
When you've scouted a few location options, take the time to monitor the traffic outside a potential location at different times of the day and on different days of the week. This will help you to make sure the volume of people meets your needs and goals.
Parking and accessibility
Some locations are great because there's a ton of vehicle or foot traffic, but busy streets can present their own unique problems. If your business is on a busy street, how easy is it for cars to get in and out of the parking lot? Is the facility accessible to people with disabilities?
If you receive deliveries, will your suppliers be able to easily and efficiently get materials to your business without interrupting traffic or your customers? And if you receive many packages via couriers, will they be able to get in and out quickly?
Importantly, be sure that you understand the limitations for deliveries and access, as well as equipment. For example, is the heating and cooling system usable 24 hours per day or turned off at 7 pm and you must pay extra to use it between 7 pm and 9 am? Are doors locked at certain times or do you have 24 hours access to your business?
And, be sure there's ample convenient parking with good lighting.
Consider your competition
Some businesses love to be located next to a competitor. We frequently see fast food chains near each other. But for other businesses, nearby competitors create unique challenges, So consider whether this is a benefit or a disadvantage for your business.
Evaluate convenience for you and your employees
Consider whether nearby businesses could help you generate foot traffic to your business, and whether their employees would be potential customers. And consider how nearby businesses will impact your team. For example, are there enough places for your employees to eat nearby? Are there day-care centers conveniently located where they can leave their kids?
Assess the history of the specific physical location
Always ask about prior tenants. If you're opening a car dealership in a space where five prior dealers failed, this should be a red flag. Similarly, if you're opening a restaurant where three other restaurants failed, this might suggest that the nearby public does not need another restaurant.
Inquire about local building and zoning ordinances
Local ordinances and zoning restrictions can impact your business. So, contact the local building department, explain the type of business you plan to operate, and find out if ordinances or zoning restrictions will make it difficult or impossible for you to locate your business there.
Evaluate the physical building structure
Many older buildings lack basic infrastructure to support modern businesses. Make sure the building has adequate heating and air conditioning, has sufficient electrical power to meet your needs, and appropriate telecommunications equipment (including Internet broadband access). Since most people won't understand how to evaluate a physical building properly, you should consider hiring an independent engineer who can do this for you and provide an objective evaluation based on your requirements.
Consider utilities and related costs
Rent will be your biggest expense when you find a location. But utilities are not always included in your lease so you should understand how much utilities will cost. Also, ask about security deposit requirements for each utility company - those requirements differ for residential tenants.
Some locations will provide daily, weekly, or monthly janitorial services. But not all do. If you have to provide your own janitorial service, what will it cost? What will business insurance cost in this area? Do you have to pay extra for parking or is parking included and easily accessible?
Coinsider state and local taxes
State taxes are uniform across a state, but municipal taxes differ. Visit state and local government websites to compare tax rates, including income tax, sales tax, property tax, and corporate taxes.
Guides on How to Start a Business In Different Industries
Need a custom business name or logo?
Tell us what you need
Choose from 30+ categories, complete a project brief, and pick a package that fits your budget.
Creatives submit designs
Collaborate with dozens of creatives, give feedback and score, and get revised custom designs.
Choose your favorite
Work with the winner to finalize your favorite design and get print/web-ready files and full IP rights.

Crowdspring is an online design platform linking businesses like yours with over 220,000 design and naming experts. Instead of investing over $10,000 with a branding agency - or paying an unknown freelancer for a single design you hope you like - crowdspring delivers dozens of custom designs to choose from for every project. With over 12 years of experience, we're the reliable, affordable solution for small business.
Get a unique logo your customers love.
Learn more
100% Guaranteed
Frequently Asked Questions on Starting a Business
Loved by over 60,000 businesses and agencies around the world
crowdspring is rated 4.9/5 from 4,042 customer reviews.
"I had over 100 entries that were creative, unique, and specific to my design ideas. I would absolutely recommend crowdspring to any professional who doesn't have an in-office creative team."

"This was my first time using crowdspring and it was a fantastic experience."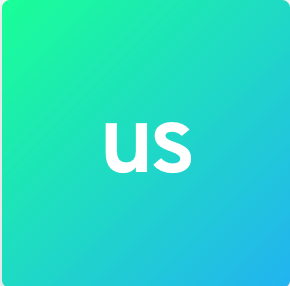 "I felt I was leaping into the unknown, since there are a few crowd-sourcing options out there, but I was pleasantly surprised by the engagement of the creative community and the quality of the designs. The crowdspring experience was very positive, and I would certainly use the service again." "Crowdspring's army of creatives generated thousands of ideas for naming our company. Now, Zello is the most popular walkie-talkie app with more than 100 million registered users."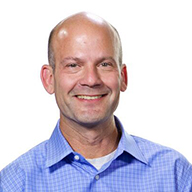 "I've had great success with crowdspring, using the website to both redesign an existing website and to create a website from scratch. Both projects produced a large number of high quality design options."

"This is our second time using crowdspring and would use it again and will continue to recommend it to people."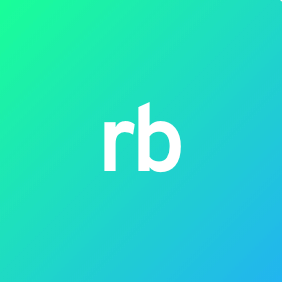 "I love everything about crowdspring. The network of creatives is vast and provides great diversity in the results."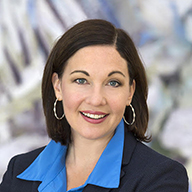 "I started with a small budget and some boring content, and within a short time, I had some amazing designs to choose from. The hardest part was choosing one."

Popular Articles About Small Business
Small Business
Three of the most common challenges managers and companies face when managing remote teams and ways you can overcome those challenges.
Small Business
Learn why registering a DBA (Doing Business As) name could be the right decision for your business.
Small Business
Here are 6 tips to turn your hobby into a successful business.
Small Business
How to land and keep the first customers for your new startup or small business.
Marketing
Turn your business into a strong brand so that you can grow your small business or startup faster.
Marketing
Here's what you need to know about content marketing for your small business
Marketing
Here are 12 quick marketing tactics you can execute in one hour or less.
Small Business
7 proven customer service tips to help you put smiles on your customers' faces.
Small Business
13 ways that you can better manage your customers' expectations, create loyal brand followers, and grow your business faster than ever.
Marketing
Neuroscience can help you to make better marketing decisions and can help you to improve your marketing strategy.
Small Business
Reasons why you need to expand your online presence and actionable tips to help you do it.
Real people, real support.

Need help deciding?
We're happy only when you are.
Our support team is always ready to help you with a free, no obligation design consultation.