How to Find Investors

Every entrepreneur worries about how much it will cost to start their new business. In a perfect world, we could all fund our own business ventures without any outside help. But, the truth is that most people can't do it alone.

Here's everything you need to know about finding investors for your new business.
Consider whether you need money, advice, or both
As with any relationship, it's important to know what your goals and expectations are. Are you more interested in raising capital? Or are you looking for someone that can help you grow your business?
Crowdfunding can be an option for some businesses
Raising funds from a group of people genuinely interested in your business and its offerings can be a great way to start.
Crowdfunding sites like Kickstarter and IndieGoGo have made it easy to connect with potential customers and build capital that way. The challenge is finding enough people interested in what you have to offer, and then following through on your promises. But, don't look at crowdfunding if you want a true business partnership.
If, on the other hand, you want to gauge consumer interest and form a direct relationship with people who believe in your business, you might want to give crowdfunding a try.
Grow your business with beautiful design.
Learn more
100% Guaranteed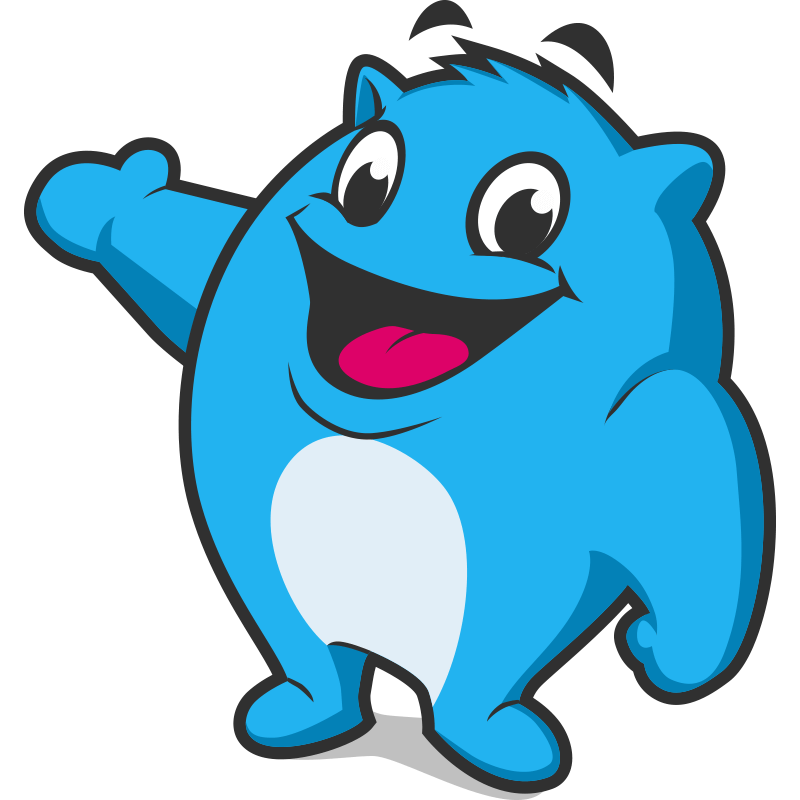 Angel Investors and Venture Capitalists
Angel investors and venture capitalists provide a more traditional route to raise funds. You'll need to sell these investors on the financial viability of your business.
But know that this is a very tough path to raising funding for most small businesses. Venture capitalists and angels are looking for billion-dollar exits and most small businesses aren't tackling problems big enough that justify such exists.
If you have an idea that could potentially interest a VC or angel investor, it's essential to walk into your pitch meeting knowing what you're looking for and how you're going to get there. No one wants to invest in someone who doesn't understand their own business.
Be prepared for investors to want a greater role in your business. Investors are investing their money in your business in the hopes that they will make a return on their investment. They want to be sure that you're running your business in a way that is likely to ensure that return.
Guides on How to Start a Business In Different Industries
Need a custom business name or logo?
Tell us what you need
Choose from 30+ categories, complete a project brief, and pick a package that fits your budget.
Creatives submit designs
Collaborate with dozens of creatives, give feedback and score, and get revised custom designs.
Choose your favorite
Work with the winner to finalize your favorite design and get print/web-ready files and full IP rights.

Crowdspring is an online design platform linking businesses like yours with over 220,000 design and naming experts. Instead of investing over $10,000 with a branding agency - or paying an unknown freelancer for a single design you hope you like - crowdspring delivers dozens of custom designs to choose from for every project. With over 12 years of experience, we're the reliable, affordable solution for small business.
Get a unique logo your customers love.
Learn more
100% Guaranteed
Frequently Asked Questions on Starting a Business
Loved by over 60,000 businesses and agencies around the world
crowdspring is rated 4.9/5 from 4,160 customer reviews.
"I had over 100 entries that were creative, unique, and specific to my design ideas. I would absolutely recommend crowdspring to any professional who doesn't have an in-office creative team."

"This was my first time using crowdspring and it was a fantastic experience."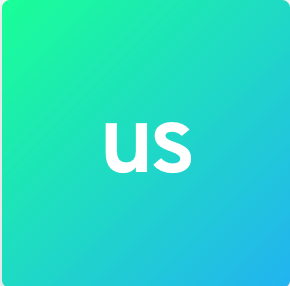 "I felt I was leaping into the unknown, since there are a few crowd-sourcing options out there, but I was pleasantly surprised by the engagement of the creative community and the quality of the designs. The crowdspring experience was very positive, and I would certainly use the service again." "Crowdspring's army of creatives generated thousands of ideas for naming our company. Now, Zello is the most popular walkie-talkie app with more than 100 million registered users."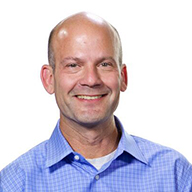 "I've had great success with crowdspring, using the website to both redesign an existing website and to create a website from scratch. Both projects produced a large number of high quality design options."

"This is our second time using crowdspring and would use it again and will continue to recommend it to people."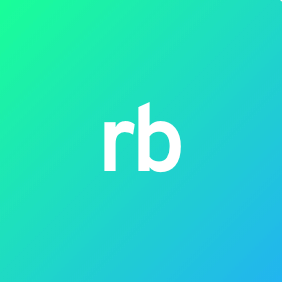 "I love everything about crowdspring. The network of creatives is vast and provides great diversity in the results."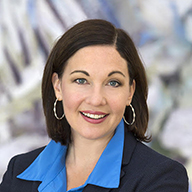 "I started with a small budget and some boring content, and within a short time, I had some amazing designs to choose from. The hardest part was choosing one."

Popular Articles About Small Business
Real people, real support.

Need help deciding?
We're happy only when you are.
Our support team is always ready to help you with a free, no obligation design consultation.